By Ryan Lim
Do you prefer a credit card when paying instead of cash? If so, you should get your hands on the best credit cards in Singapore for much faster and easier cashless transactions!
Since there are countless banks in Singapore offering credit cards with different perks and benefits, it can be a bit hard to know which credit card matches your lifestyle. But don't worry because we're here to provide you with a list of the best credit cards on the island for all types of purchases.
So, without further ado, here are our picks for the best credit cards in Singapore.
1. AMEX True Cashback Card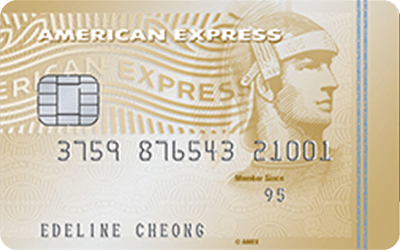 If you want a credit card that has many perks and benefits, then you will definitely love the AMEX True Cashback Card. It comes with a complimentary stay at Village Hotel Sentora in a deluxe room worth more than S$360.
Like most credit cards, it also comes with a welcome bonus in the form of a 3% cashback on a minimum purchase of S$5,000 on the first 6 months. What's more, after your welcome bonus, you will be entitled to an unlimited cashback of 1.55 on all eligible purchases.
It's also perfect for frequent travellers because it has travel inconvenience and travel accident insurance. For its annual fee, you only have to pay S$171.20, which is automatically waived for the first year.
Lastly, it's quite easy to apply for this card. As long as you're a Singapore citizen and resident with an income of more than S$30,000, then you're good to go!
Highlights
5% cashback on all purchases
Welcome bonus
Additional cashback on foreign currency
Customer Reviews 
The AMEX True Cashback Card has received praise from users. Take a look at this:
"It is a great card when it is first launched, where there are high cashback if you are able to hit the minimum spending once you get the card. (Which means one should get this card before you know u have big ticket items to buy, wedding/reno/car etc). Amex do have some very good promotion and deals, so best to have this card ready." 
And another one: 
"This is a really good card for cashback. As mentioned 3% for first 6 months and thereafter 1.5% plus you get the cashback in the exact same month billing cycle which is different from other cashback cards like StanChart Unlimited Cashback. I didn't spend much on the card in total so I decided to call in to the customer service hotline after one year to cancel the card and reverse the annual fee. It was a really fast and hassle-free cancellation. Customer service is really good too."
2. Citibank Rewards Card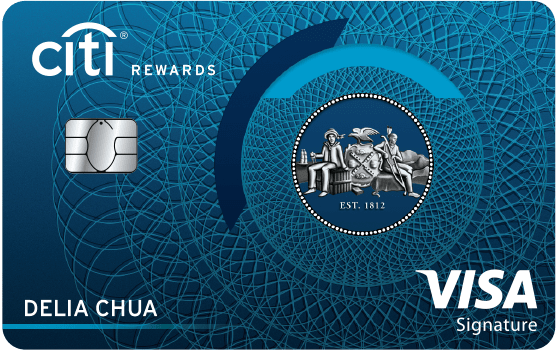 Citibank Rewards Card is known for its countless rewards to cardholders. You can receive up to 30,000 points when you spend at least S$3,000 on the first three months.
Another thing we love about this card is that there's no minimum spend, allowing you to track your monthly expenses easily. You can also earn a rebate of up to 10% on different locations like Starbucks and Sheng Shiong.
You also get rewards every time you make online and retail purchases on Lazada, TANGS, and many more. Basically, every little transaction using this card has a corresponding reward, even when you book a car using Grab.
On top of that, it also rewards frequent travellers. You get to enjoy complimentary travel insurance when you use this card to pay for your airfare.
Highlights
30,000 Citi points
Multiple rewards
Ultra-safe transactions
3. Standard Chartered Unlimited Cashback Card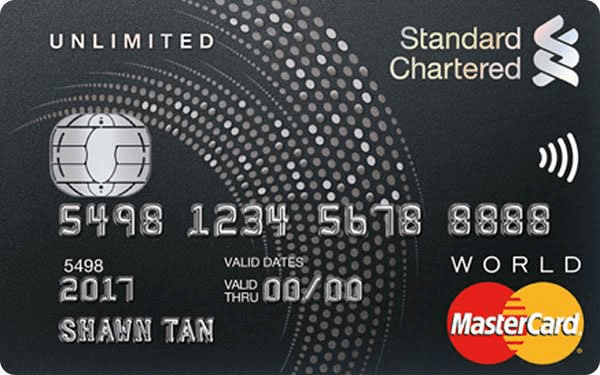 Standard Chartered is one of the most trusted banks in Singapore, so we've decided to include their best credit card in our list. Here's the Standard Chartered Unlimited Cashback Card, and we believe it's amazing!
What makes this credit card great is that every purchase comes with a cashback of at least 1.5%, making sure that you save some money on every transaction made. In addition, annual fees can also be waived for 2 years, unlike most credit cards.
If you need to use your card on something really expensive, you may ask for a temporary credit limit increase. Other credit cards also have this feature but Standard Chartered approves such requests easily. 
Highlights
Unlimited cashback
Mobile payments
Waived annual fees for 2 years
Temporary credit limit increase
Customer Reviews 
One of the recurring plaudits that this card has received is that it is convenient and hassle-free to use. Customers who have availed of this card really loved that it allows them to purchase everything they want easily.
Another customer noted that he no longer tracks his expenses quarterly because this card gives so much cashback. Some customers also love that it has a lot of promotions and its annual is waived easily.
4. HSBC Platinum Card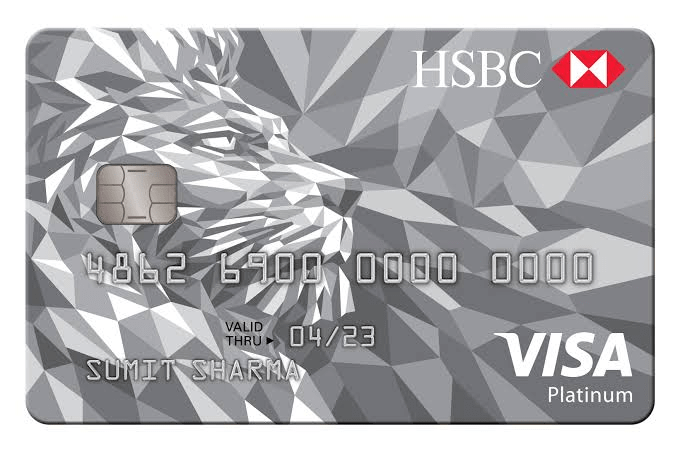 The HSBC Platinum Card is perfect for families because it offers rebates and promotions on every dining and leisure transaction. So, if you and your family love to go around during the weekends, then make sure that you have this card for more benefits.
On top of this, cardholders can also enjoy exclusive discounts and promos for the entire family. Among the great features of this card are grocery rebates, dining rebates, and even rebates on fuel!
When you sign up for this credit card, you can choose to receive Samsonite luggage, a S$150 cashback, or $S20 worth of Grab rides.
Highlights
Rebates on grocery, dining, and fuel
Grab ride bonus
No annual fee for 2 years
5. Citi PremierMiles Card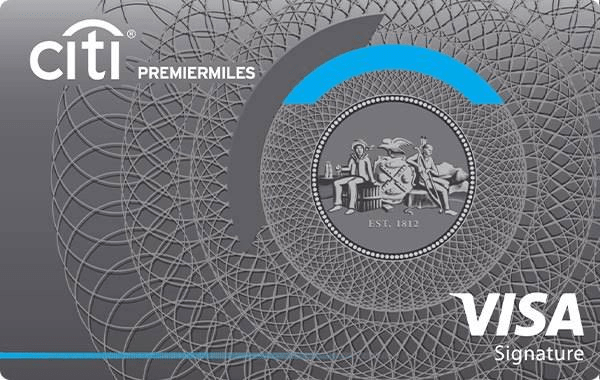 If you are a frequent traveller, then you will definitely like the Citi PremierMiles Card. It offers a handful of promos and discounts that will make spending on your travels more worth it.
1 Citi Miles equates to a mile with Asia Miles, Qantas, and other airlines. Cardholders can even enjoy these airlines' frequent flyer and hotel loyalty programs, a few of a jetsetter's most beloved perks!
Ever year, cardholders are entitled to 2 complimentary visits to airport lounges worldwide! On top of these, if you use the Citi PremierMiles card to pay for your ticket, you're automatically covered by their S$1million insurance.
Highlights
1 Citi Mile = 1 mile
Airport lounge access
Hotel discounts
With travel insurance
And with that, we end our list of the best credit cards in Singapore worth checking out! Whether you're an impulsive or wise buyer, there's a credit card perfect for you!
Do you have a particular credit card in mind that you think should've been on our list? Share it with us by saying its name and what makes it great below!
In case you have an urgent need for cash, by the way, you may also want to check out our list of the best options for personal loans in Singapore! Any of these options can help you manage your expenses better.