The 5 Best Cashback Credit Cards in Singapore
Who doesn't want to earn money while shopping? With the best cashback credit cards in Singapore, the more transactions you have, the more you will receive!
Of course, with all the credit cards available in Singapore, it's hard to know which one offers the best cashback incentives.
So, we're here to make things simpler for you. Today, we'll list down the best cashback credit cards in Singapore that can make shopping more enjoyable!
1. Standard Chartered Unlimited Cashback Card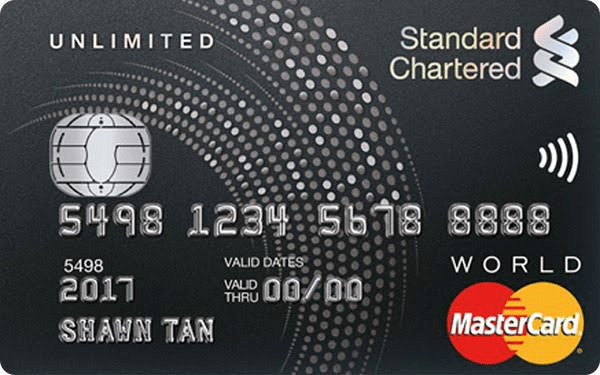 As one of the leading banks in Singapore, Standard Chartered offers a variety of credit cards for specific purposes, but we think their Unlimited Cashback Credit Card is one of their best. Every transaction made through this credit card comes with a cashback of 1.5%… with no limits!
It's the reason we believe that it's one of the best cashback credit cards in Singapore. On top of this, the annual fee can also be waived for the first 2 years, allowing you to save more money.
Among the best features of this credit card are temporary credit limit increase, 0% interest installment plans, faster fund transfer, mobile payments, and many more! You will definitely enjoy all these added bonuses!
Above all, applying is very easy and convenient. As long as you meet their required annual salary, your application is pretty much approved.
Highlights
5% unlimited cashback
Mobile payment
Faster fund transfer
2. Citi Cash Back Card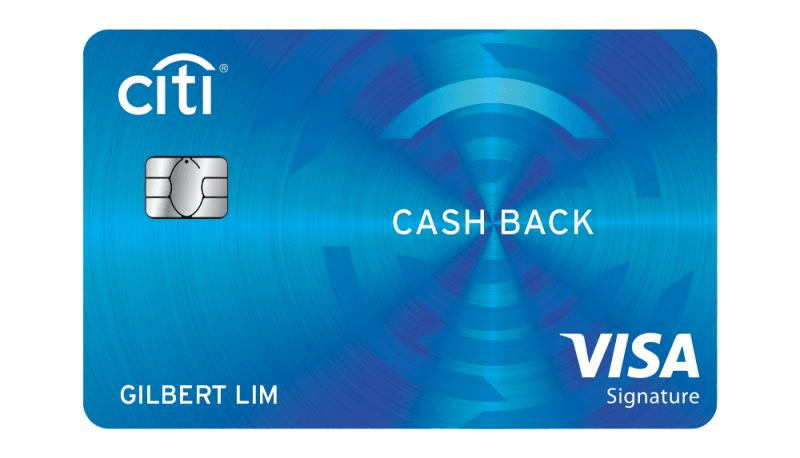 If you're looking for a credit card that will reward your expenses on food and transportation, then look no further than the Citi Cash Back Card. You can receive up to $75 cashback a month on transactions done with selected restaurants, groceries, and gas stations.
Besides a huge cashback on food and transport purchases, you're also entitled to a 0.25% cashback on all other retail transactions, with no cap. It also includes added features such as discounts locally and in other countries and installment balance.
Highlights
8% cashback
Fuel and dining savings
Discounts in Singapore and overseas
3. HSBC Visa Platinum Credit Card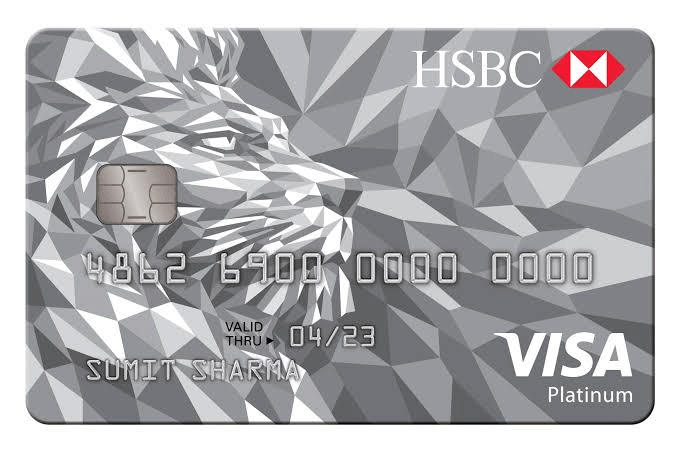 In a single year, you can earn as much as $1,000 in cash rebates with the HSBC Visa Platinum Credit Card. We highly recommend it if you frequently go out to dinner, malls, and amusement parks with your family.
As one of the best cashback credit cards in Singapore, it means you're entitled to a 5% cashback on dining, fuel, and grocery transactions.
Since these are all staples in our daily lives, you will actually save and earn more money when you're using the HSBC Visa Platinum.
Another thing we love about this credit card is the Grab bonus, so you also get to spend less money on your daily commute. Its annual fee can also be waived for the first 2 years, unlike most credit card providers.
In case someone in the family also wants to have their own credit card, you apply for supplementary cards that will increase your rewards and rebates.
Highlights
5% cashback on fuel, food, and groceries
Rewards and cash rebates
Grab ride bonus
Easy application
4. Maybank Family & Friends Credit Card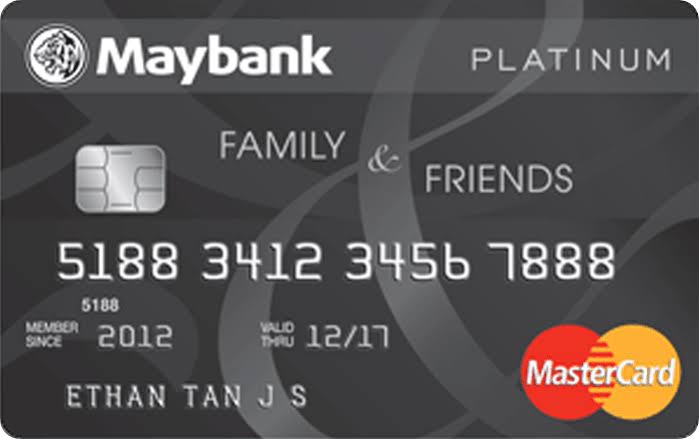 With the Maybank Family and Friends Credit Card, you can enjoy an 8% cash rebate when you buy groceries, eat at a restaurant, pay for transport, and even subscribe to a streaming service.
It also includes another 0.3% rebate on other purchases on top of the aforementioned ones, making it one of the top options for the best cashback credit card in Singapore.
Some of its other benefits are 3 times interest on your child's savings with the bank, extra-secure and fast transactions, access to Samsung mobile payment, and a whole lot more. You will definitely not be disappointed by its countless rewards and perks.
To make it better, you are also granted Maybank privileges in other countries such as the Philippines, Malaysia, and Indonesia.
Lastly, applying for this amazing credit card is not trouble. Just make sure that you earn at least $30,000 annually.
Highlights
8% cashback
Easy application
International privileges
5. American Express True Cashback Card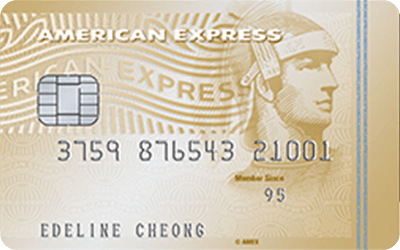 The American Express True Cashback Card is the perfect credit card for people who love receiving perks and benefits. Among its attractive rewards is a complimentary stay at one of the most beautiful and expensive hotels in Singapore.
If there's one cashback credit card we can recommend to travellers, this would be it. It also includes travel insurance that covers travel accidents and inconvenience.
In terms of its cashback, cardholders can enjoy as much as 1.55% cashback on every eligible purchase without a limit.
On top of this, you'll also receive a welcome bonus of 3% cashback when you use it for a transaction amounting to $5,000 within the first 6 months.
Highlights
Welcoming bonus
Travel insurance
Complimentary stay at a hotel
And that's it for our list of the best cashback credit cards in Singapore. Any of these options will make sure that you will be rewarded for every transaction made!
If you know a particular cashback credit card that also offers competitive benefits and features, share with us its name and we'll check if we can add it to our list.
Lastly, if you love travelling and want a card that can handle your expenses, then you may want to check out our list of the best miles cards in Singapore. Your vacations will be more memorable when you're using any of these miles cards!