How to Prevent Lower Back Pain in an Office Chair
Sciatica or lower back pain is something that most people who sit around in an office chair for hours often experience.
Still, it shouldn't become part and parcel of a typical workday, as back pain could develop into something more serious if left unchecked. 
So before something that's mildly annoying becomes a full-blown health risk, we'd like to present some practical tips on how to keep lower back pain at bay when you're sitting in your office chair.
Adjust your chair's height, armrests, and headrest.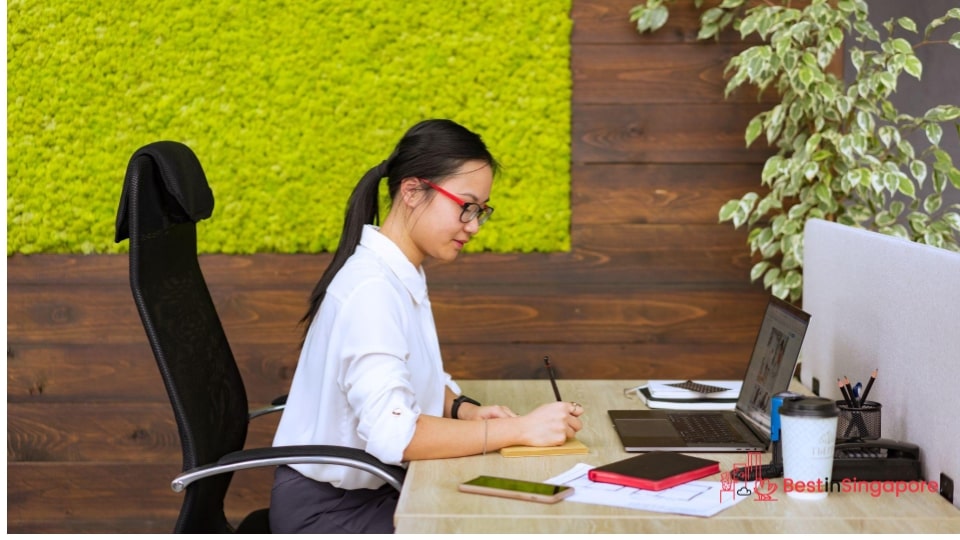 Getting a good office chair with adjustable parts might just prove to be more affordable than regular trips to see the chiropractor. So if you invested in a really good one, use all of the movable parts to customise how you're going to be working for a couple of hours a day.
You can adjust the headrest, armrests, and height of your chair so that it can accommodate your body's dimensions and comfort levels.
And while you're at it, you might want to invest in a monitor arm for your computer, as well. This can help you prevent carpal tunnel and optimise the way you move around your workstation.
Be mindful of your posture.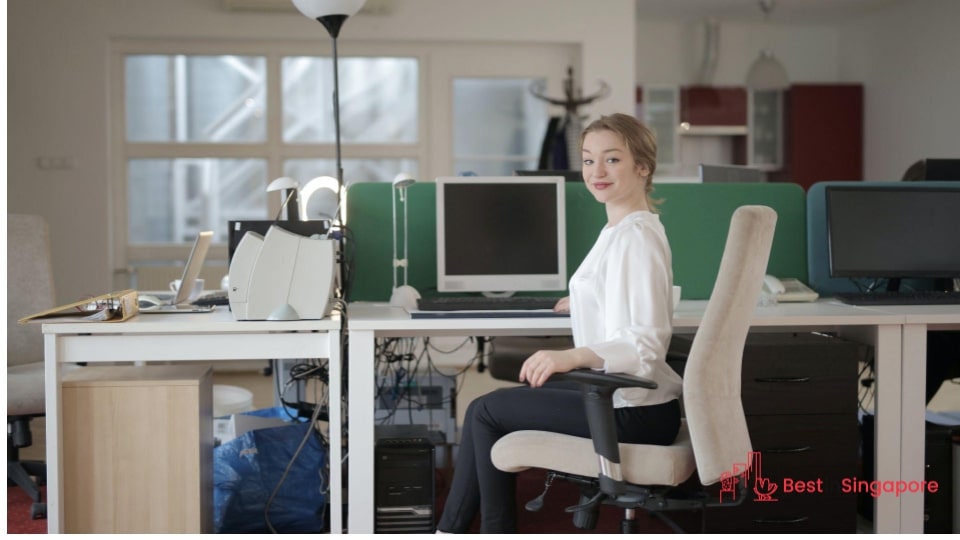 The best spine specialists will tell you that being mindful of having good posture can help you lessen or prevent back pain altogether. So, as our parents and teachers kept telling us in our youth: "Sit up straight!".
Keep your workspace conducive to correct posture by keeping your arms and hands at a 90-degree angle to your desk or work surface. Your legs should also be at 90 degrees, so resist sitting up cross-legged or tucking them under you.
But if you already have back pain, a sciatica treatment that's customised for you can be provided by an orthopaedic specialist. You might have to live for some time in discomfort with a back brace or posture corrector, but it will beat getting surgery by a mile. 
Make everything within reach.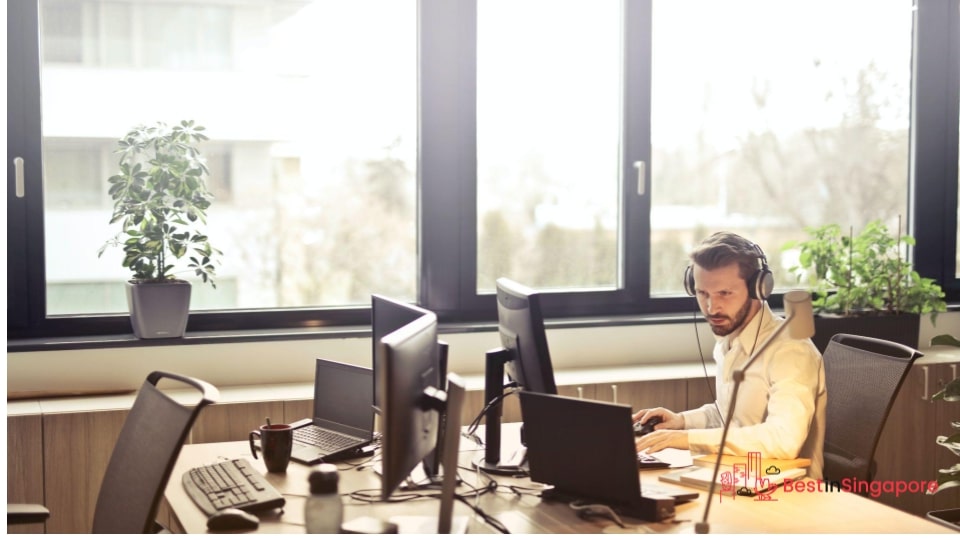 The best home office setup is one that allows everything to be within reach. Stretching to reach for a stapler or a pen can broaden the chance of pulling a muscle or straining something.
So use your desk drawers or have packing cubes set up on your table to accommodate all your office supplies and devices. 
You can also invest in wireless chargers, wireless headsets, and a wireless mouse so you won't have to fret about the tangle of cables and cords that usually come with a workspace. This also lessens the risk of you tripping over wires when you get up.
Choose an ergonomic chair.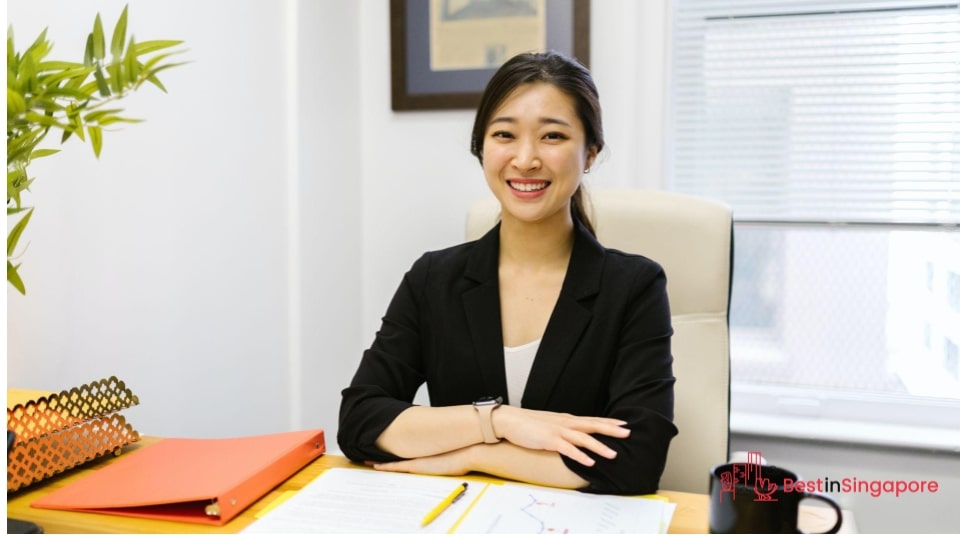 Is an ergonomic chair worth it? Given that it's built to adjust to your body's needs and for longer sitting periods, we're inclined to think so.
Thankfully, most office chairs in Singapore now have ergonomic features that allow you to adjust certain parts to ensure comfort and support when you're sitting down. You can test several models to decide which one discourages unusual straining on some parts of your body.
Ironically enough, there's another option to improve lower back pain that doesn't have to include any type of seating. You might want to consider a standing desk to see if doing away with any kind of chair works better for you!