Is an Ergonomic Chair Worth It?
Have you been using a dining chair while working from home? Then you might wonder if you should invest in something that's better for work.
But is an ergonomic chair worth it?
There's no denying that they can get pretty expensive! However, looking at them as investments rather than luxuries can help you better see the benefits they offer.
Let's take a closer look at the benefits that an ergonomic chair can provide.
Better breathing material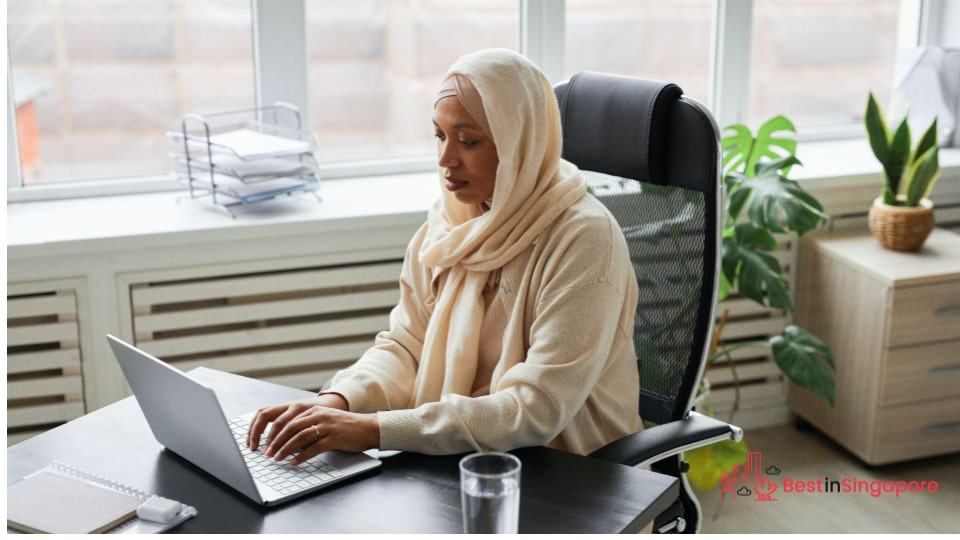 A cursory glance at what most office furniture shops in Singapore will show an array of chair materials from faux leather to mesh. But for a full day's work, you'd want something that is breathable and comfortable.
An ergonomic chair using mesh for your back would be your best bet. It allows proper ventilation and can help prevent excessive sweating on your back, seat, and nape.
It also helps your chair cleaner and moisture-free for longer.
Adjusts to your body's needs
The best osteopaths in Singapore will tell you that healthy lifestyle habits can prevent back and other physical injuries. So a chair that's you're supposed to sit on for around eight hours a day should be comfortable in all aspects, including how you can adjust it to your needs.
Unlike typical office chairs you can find in most offices and coworking spaces, an ergonomic chair gives you better adjustment options. You can adjust its back height, armrests, seat height, and how the seat tilts for optimal comfort.
Gives better lumbar support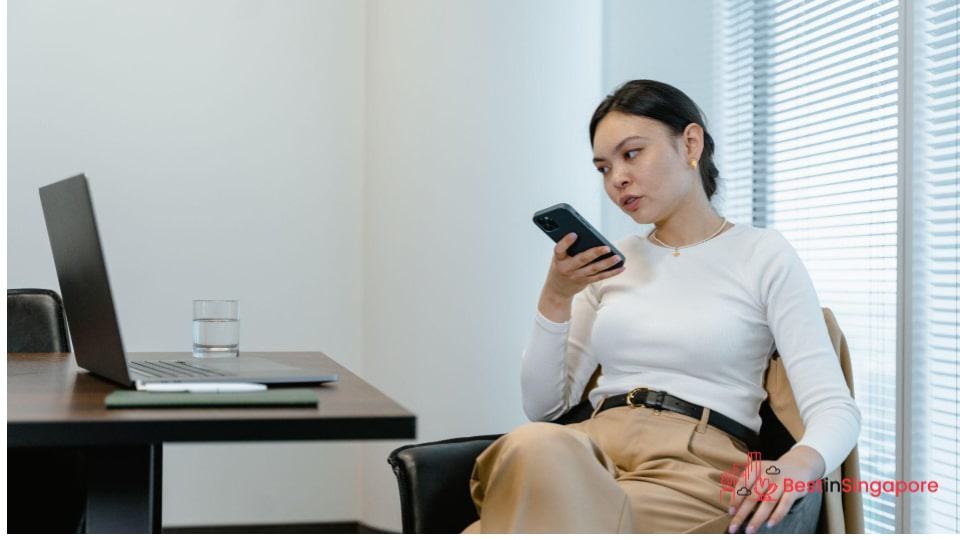 Does your waist and lower back hurt when you're at your computer for hours? Chances are you're sitting on something that's not meant for a full day's work.
If you've ever wondered how gamers can go at it for hours, then you haven't been introduced to the wonders of gaming chairs in Singapore. They're popular (and have a high price tag) for the reason that they're meant to accommodate hours and hours of sitting and playing and preventing back pain.
An ergonomic chair with ample lumbar support is a good investment for work. It's better than getting weekly massages or buying a massage chair just to make up for the backaches caused by sitting on a bad chair.
Increases productivity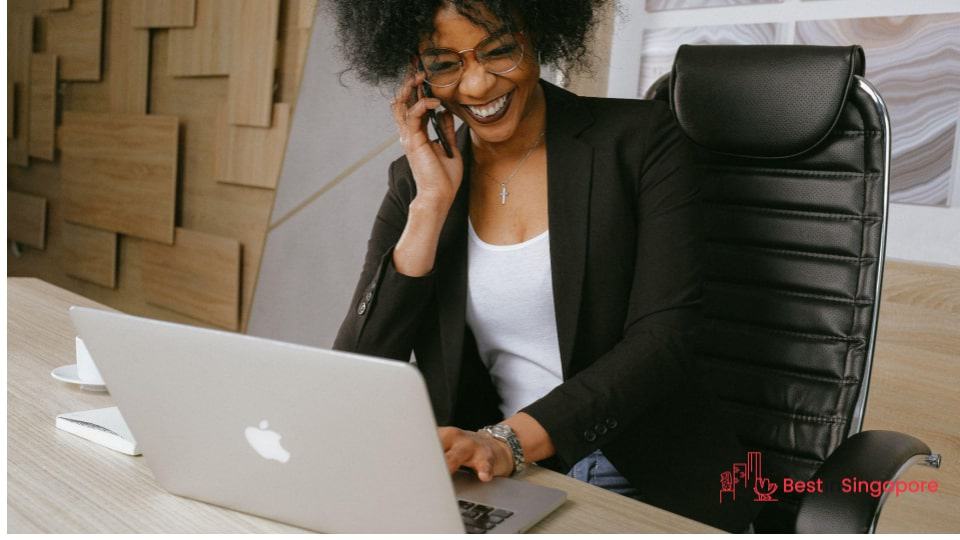 Can a chair actually help with your productivity? To answer this, let's see how computer tables are built.
They're built with long-term use in mind and are of the right size, shape, height, and materials to make studying or working more comfortable. They can accommodate other accessories and tools that will make your output better.
Compare that with working on a dining table or other surfaces, and you'll get an idea of why the best office spaces in Singapore use ergonomic chairs. If you're physically and mentally comfortable where you're sitting, you won't have to be distracted by constantly adjusting how you sit.
You can be mindful of your posture just like you are in a yoga class and your brain will adjust to work more effectively. It's as simple as that!