Is a Robo Vacuum Worth It?
Are you working from home or have too many things to do that vacuuming hardly fits in your schedule? Then today's post is for you!
Hopeful, this article serves as a handy resource because we'll be discussing a hands-free cleaning tool that's perfect for on-the-go people.
But is a Robo vacuum worth it, or is it just all hype? To find out, let's take a look at some practical ways it can improve your home life. 
Significantly cuts cleaning time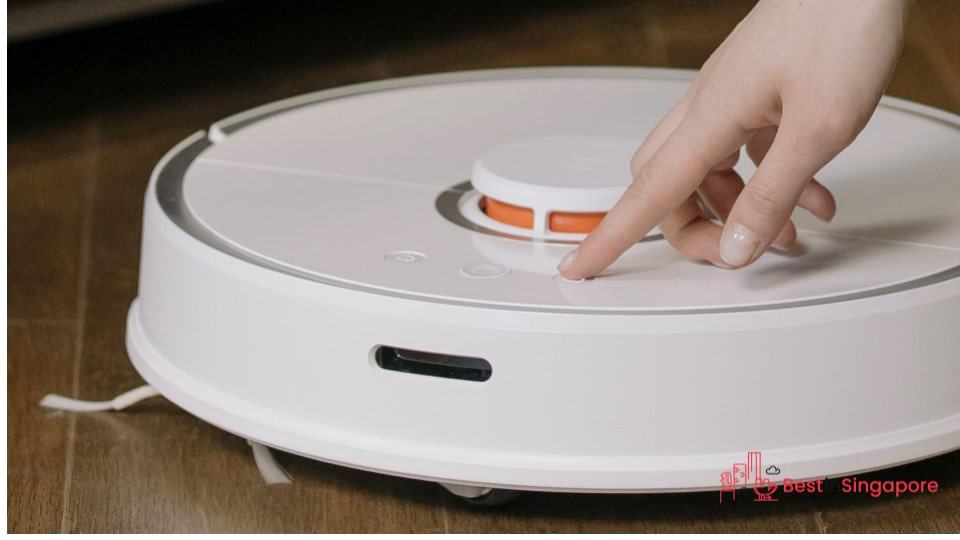 Surface cleaning should be a breeze especially if you live in a smaller home. But if you have a full-sized or even a cordless vacuum cleaner, you might get frustrated at how much time it actually takes. 
There's the plugging, charging, pulling around, and going through different areas to ensure you won't pick up anything that shouldn't be sucked in by a vacuum. Before you know it, a significant amount of time has passed!
Of course,  you can always hire regular cleaning services in Singapore to ensure that everything's spick and span. But having a Robo vacuum clean up your floor area is more practical and will save you more money in the long run.
Can fit in tight areas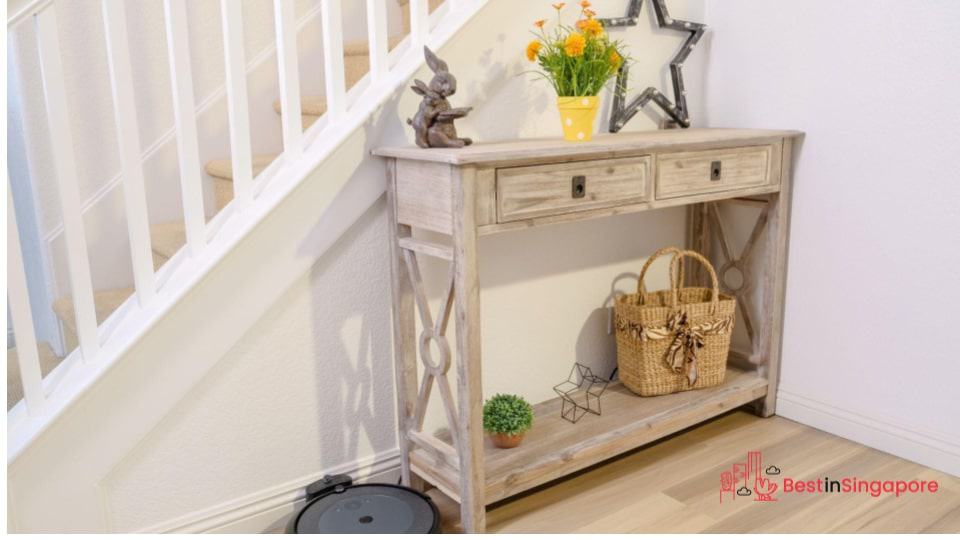 Traditional bulky vacuum cleaners can do wonders for deep-cleaning large floor areas. But what about those hard-to-reach places like tight corners and under furniture?
The great thing about most Robo vacuum models is that they are sleek enough to fit under console tables and even sofa gaps. Some are designed with this very purpose in mind, too.
And if you have breakables and fragile furniture pieces at home, you can always choose a model with a built-in anti-collision system.
Worried about not getting your low-pile carpets and rugs vacuumed? Good news; some Robo vacuums can also accommodate carpet cleaning as long as they aren't high-pile types.
Perfect for frequent travellers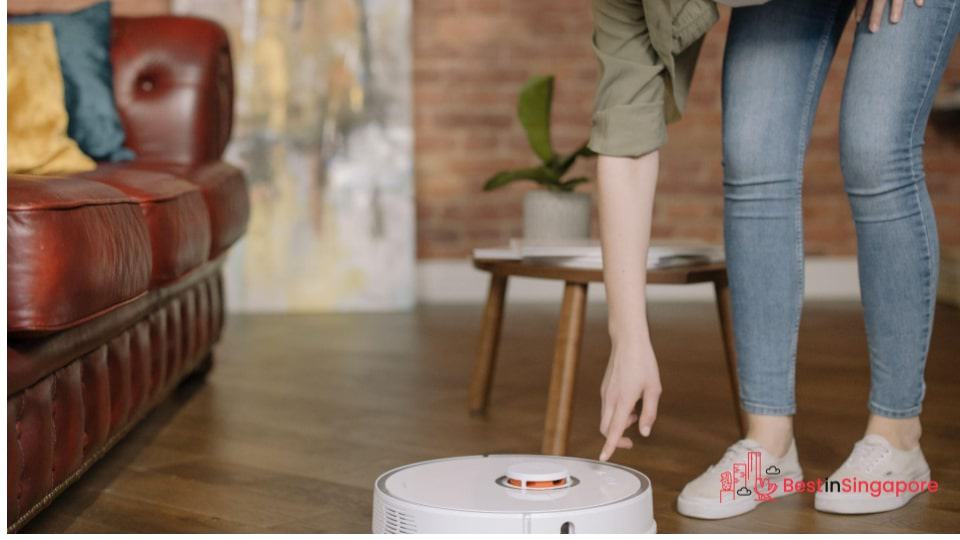 You can still get your floors cleaned even if you travel a great deal and are always out of your house. It can clean while you're away and be programmed to automatically start vacuuming on schedule.
You can control your Robo vacuum using your smartphone anywhere you might be. Most models are meant for smart homes and can even work with voice activation so it can leave its base and start cleaning whenever you want it to.
Emits less noise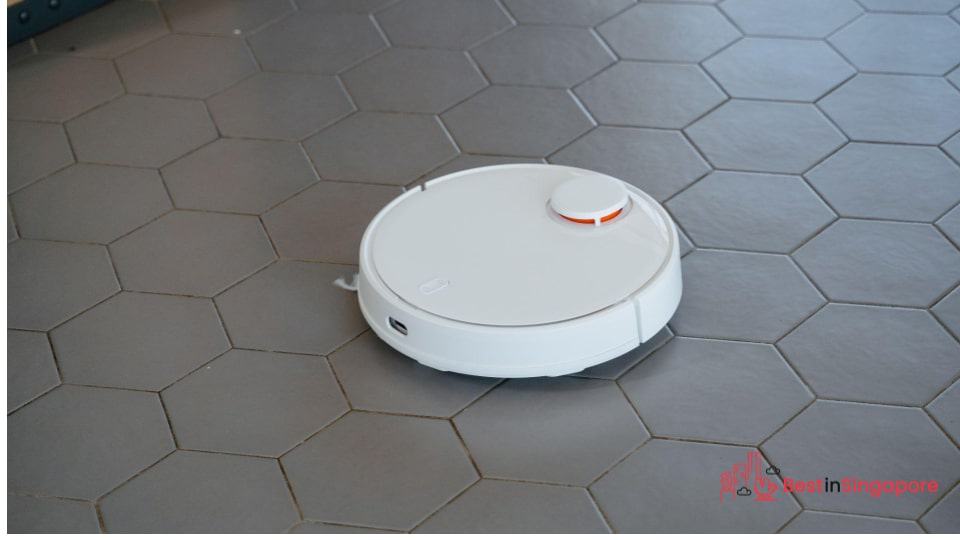 Do your neighbours or entire apartment building know that you're cleaning because of the racket your vacuum cleaner is making? Do your furbabies tremble in fear every time you bring out said vacuum cleaner?
Keeping their spaces and habitats stress-free is one of the best ways to have happy and healthy pets. So If you have cats or dogs who are scared of the vacuum cleaner, then this smarter option. 
There are Robo vacuum models that are designed to be silent or emit less noise than traditional vacuum cleaners. So that means even the most sensitive ears in your household don't have to hide (or wear noise-cancelling headphones if they're human).