How to Choose a Home Security System
Burglar alarms have been the gold standard for home security systems for decades. And they've done quite a good job of protecting houses, too.
But with thieves and scammers becoming more sophisticated over the years, maybe it's about time for you to upgrade your home security system, as well.
With that in mind, we'll be discussing how to choose the best home security system for your lifestyle and needs.
Consider the features you need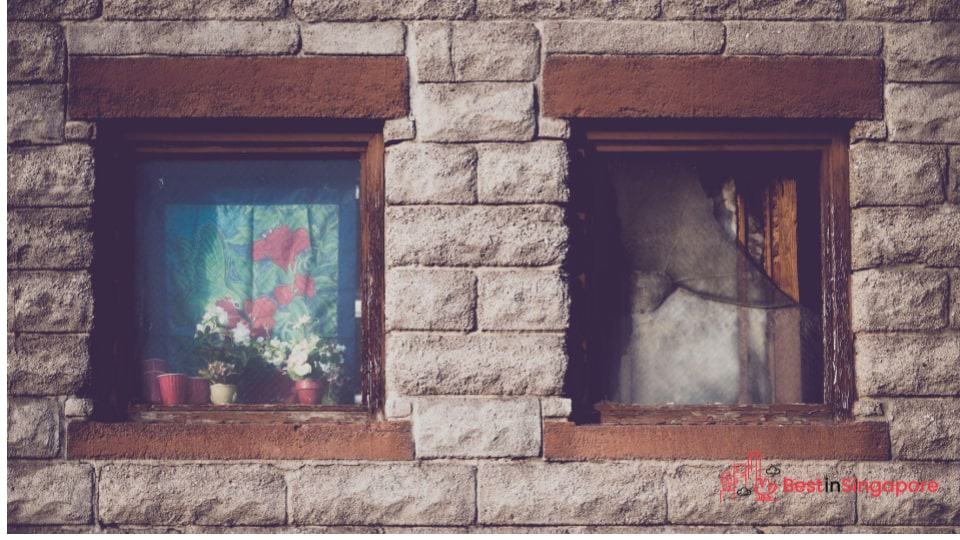 To know which features you need, take a close look at vulnerable parts of your home. You won't have to splurge on a fully digital or automated system if your home is already impenetrable and secure.
But does your house have windows that have easily breakable window panes and little else? Then maybe the primary home security you'll need are window grills instead of sophisticated alarms.
Or if you think your current mechanical lock and key door setup needs upgrading, you can look into getting digital locks. They also come in hybrid models that enhance and support your current traditional locking systems while adding protective layers of codes and automation.
Think about your electronics and appliances, too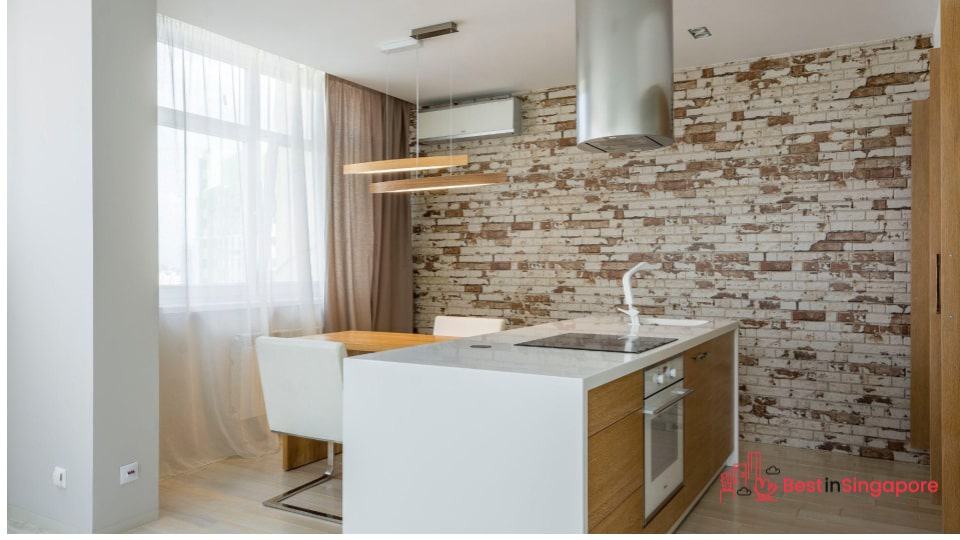 Home security should go beyond anti-theft and protection from break-ins and cover potential hazards like fire, toxic gases, and electronic mishaps, too.
The beauty of today's home security systems is they can already include home electronics and appliances in their scope.
With a few taps of your smartphone, you can check if your carbon monoxide levels are still fine and if your smoke detectors are fully charged and monitoring your house for smoke and fire.
Most innovative home security systems also have corresponding apps to schedule when appliances can start functioning when you want them to. For instance, robot vacuums come in models that can be controlled from a distance — making them convenient for homeowners who travel a lot.
See what your home insurance covers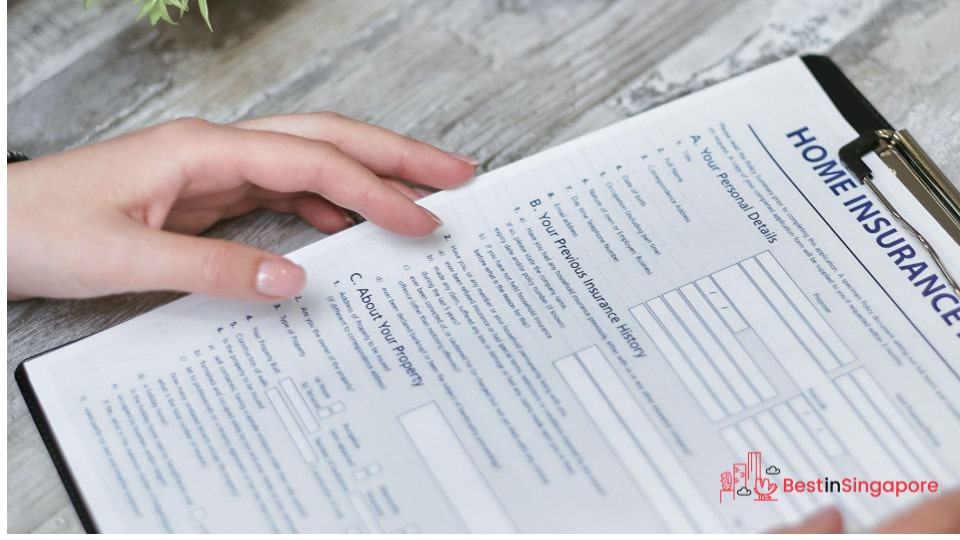 The best home insurance companies in Singapore should offer customisable plans that accommodate innovative home security systems for smart homes. After all, it's in their best interest not to get your house broken into, burgled, or damaged by smoke, fire, and water.
If you aren't too sure about your home's coverage, consult a qualified insurance agent to be on the safe side. There might be significant discounts being offered by your policy once you start fortifying your home security.
You can also inquire about recommendations for home renovation contractors if you want to upgrade your security system to something more modern and automated.
Think about your budget, home type, schedules, etc.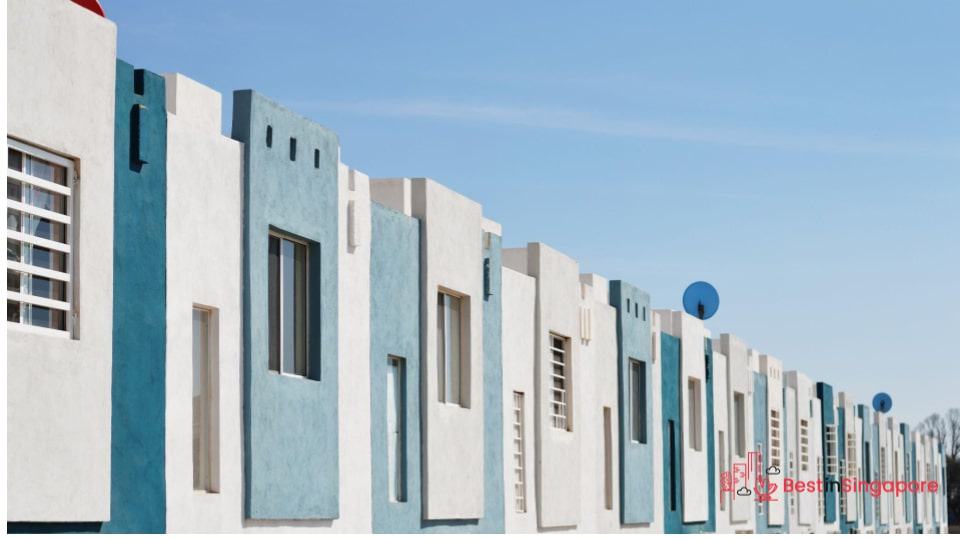 Potential intruders are always on the lookout for the times you leave your home and for how long you are usually away. Establishing ingress and egress schedules allows them to plan when they can break into your house and start stealing valuables.
So you're going to have to take your regular itinerary into consideration for your home security system to work optimally. Luckily, most sophisticated security systems have timers that you can set up around your schedule so your home is protected when you're not home.
That, plus the kind of home you live in (serviced apartment building, detached home, condominium unit, etc.) will play a big role in whether you can do with a simple and affordable setup or need a full team from a security company.