Is a Home Security System Worth It?
Gates, doors, and locks can keep intruders at bay, but these days, they don't seem to be enough.
Scammers and thieves are getting smarter about breaking into homes, so you'll need to up your home security game.
Today's post will deal with what modern home security systems can do for you. Is it worth it, and will it do something for your peace of mind?
Your home won't likely be a burglary target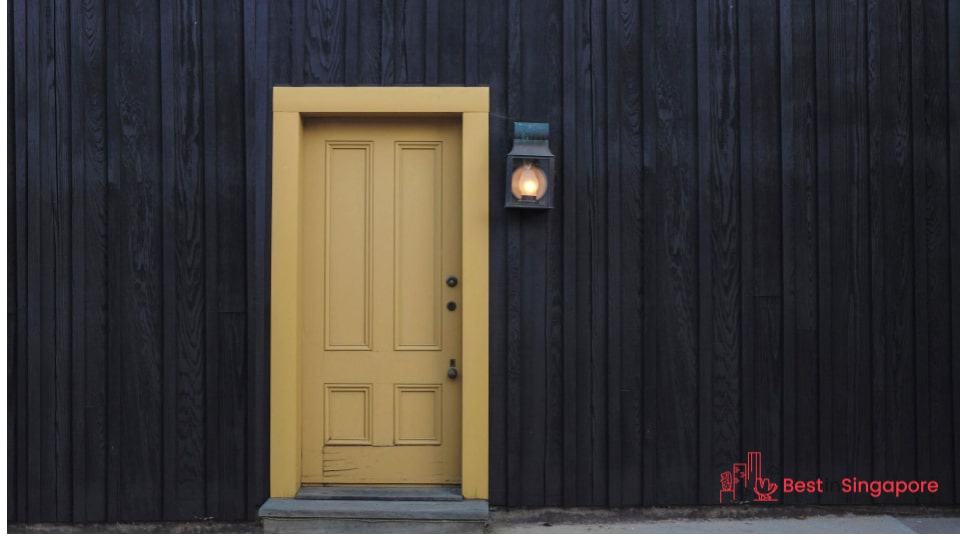 Without a security system in place, your house becomes a more obvious target for potential break-ins and theft.
Tech Radar explains how the presence of security cameras means your home is less likely to get burgled. And even if a burglary happens, your camera could record the incident and help identify the perpetrators.
Robbers begin by scoping the area for homes with weak or non-existent security. They'll go for doors that are easy to open with a skeleton key or other tools.
You can start by upgrading your traditional lock and key setup with a more secure digital lock system. This will allow you keyless entry using a code that only you and the inhabitants of your house have access to.
It can monitor your home cameras remotely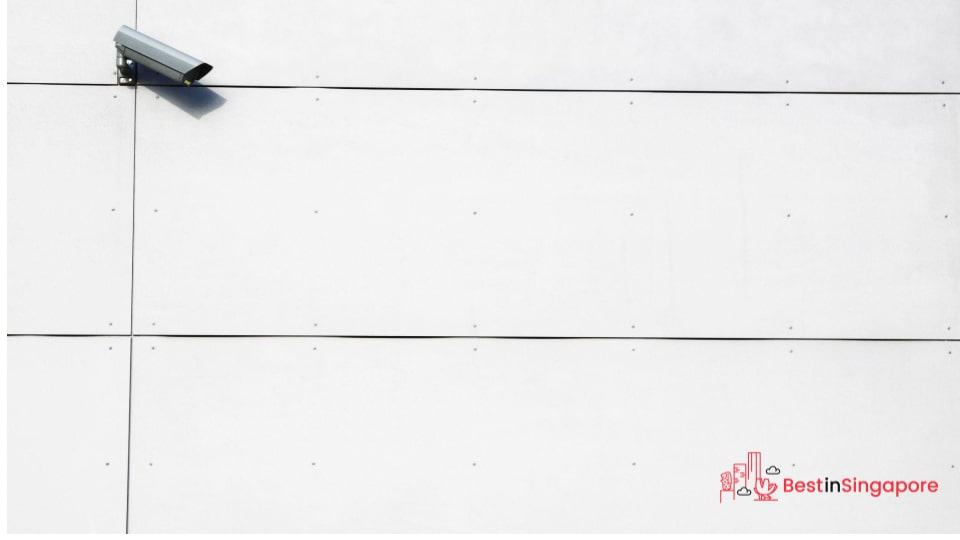 You could be anywhere having a vacation or doing something for work and be assured that your house is safe.
Remote monitoring is just one of the many benefits of having an automated home security system.
If you install a doorbell camera by your front door or main entry, you can see whoever's near it (whether they're welcome visitors or not). Similarly, having a reliable home security system allows you to monitor your home via the security cameras you set in place in and around your property.
It can keep track of carbon monoxide levels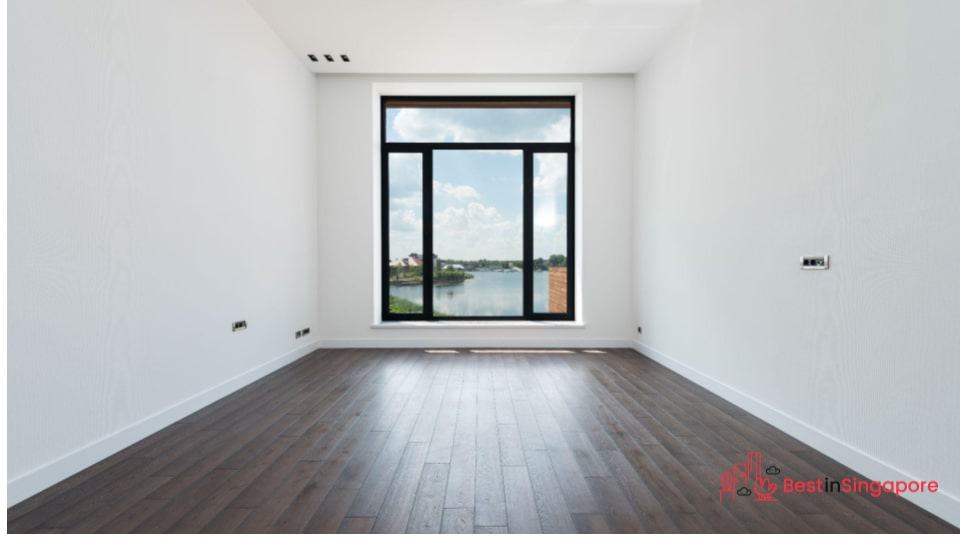 Your house can be decked out with the latest smoke detectors available in Singapore, but what if you're not home?
Luckily, some of the most sophisticated home security systems also monitor carbon monoxide levels, smoke, and even energy use.
With the proper apps, you can get notifications on your phone or smartwatch about potential things that could go awry — even with things like invisible odourless gas!
You can have hands-free convenience
Not having to fumble with a set of keys just to open the front door is just one small pro to getting a digital lock. But there's more hands-free convenience offered up by a good home security system.
WiFi-enabled access is possible with just a tap of your smartphone or even a voice command. This means you can check parts of your home anytime you want, whether you're inside it or not.
And as long as your phone is fully charged (wireless chargers are highly recommended) and your home router has sufficient range, you can be updated about how well protected your house is at all times.
It can protect your home 24/7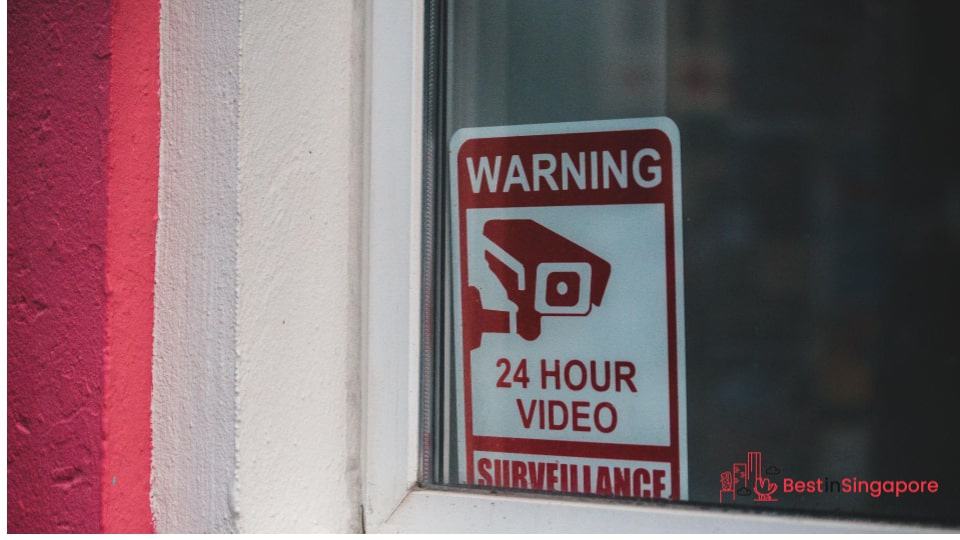 In the same manner that a car camera can track your surroundings while you drive, an effective home security system can monitor your home 24 hours a day, seven days a week.
Plus, it can help you have peace of mind if your home has special needs or physically vulnerable people living in it who need to be monitored closely.
And that is arguably the best reason why investing in one is worth it. Even if you're away from home, you can send the proper authorities or someone you trust if you detect that something worrying is going on via your surveillance setup.