5 Common Home Security Mistakes
You have doors that lock and gates that close because you want a safe home at all times.
There are still ways you could be compromising your home's security, though. Some of these mistakes may seem as innocent as merely telling other people where and when your next vacation will be.
To avoid any kind of theft (property, identity, and others), read on about five of the most common home security mistakes people often commit.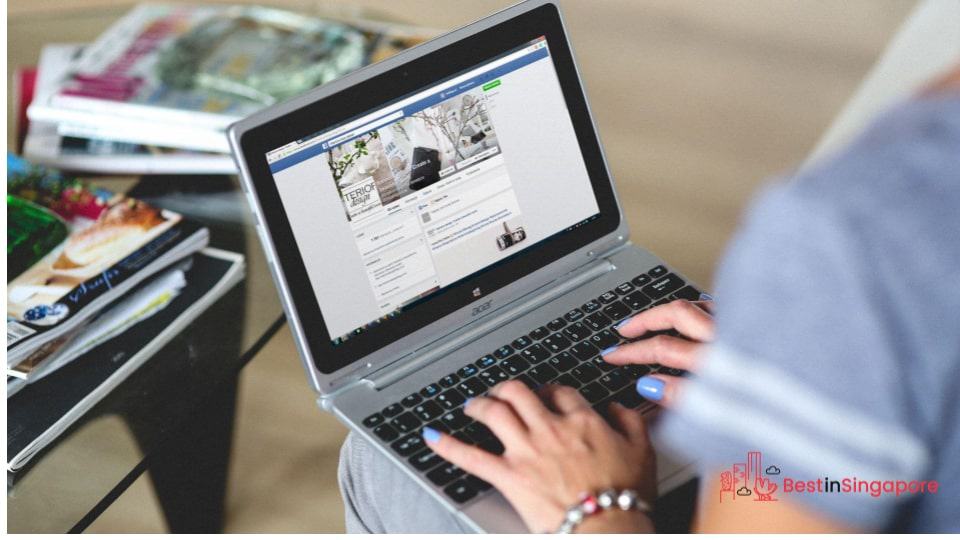 In an in-depth article we published on Singapore's social media statistics, a section shows the alarming number of scams performed on social media. 
Facebook and Instagram are two of the most common scammer platforms. A big percentage revolves around impostors mimicking family members and friends of social media account holders and getting information or money from them.
So that strangers won't have an idea of where you live and when you're not home, don't post anything about your itinerary on social media. Instead of uploading them ASAP, you can put up your vacation or date pictures once you get back home.
Securing only your doors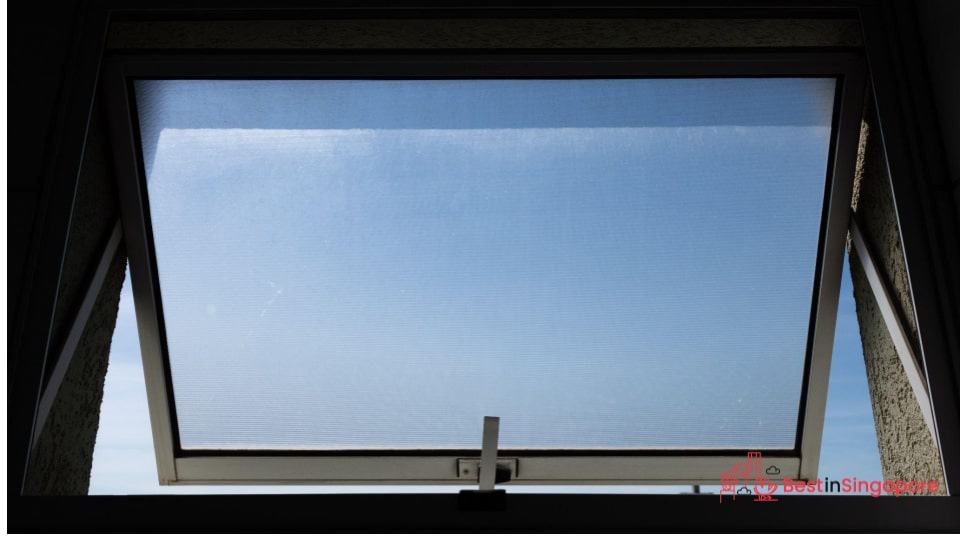 Your house may have a steel-enforced door installed by the best door repair services in Singapore. But that won't be enough to deter intruders if you leave even just one window slightly open.
Don't make the mistake of securing only your doors whether you're at home or away. Even the tiniest pet flap-sized entry can accommodate a determined thief if they can find a way into your house.
Reinforce your windows with sturdy window grills or strong shutters you can lock from the inside. And to add a layer of surveillance, install security cameras in vulnerable parts of your home so you can monitor them at all times.
Putting your keys in obvious hiding spots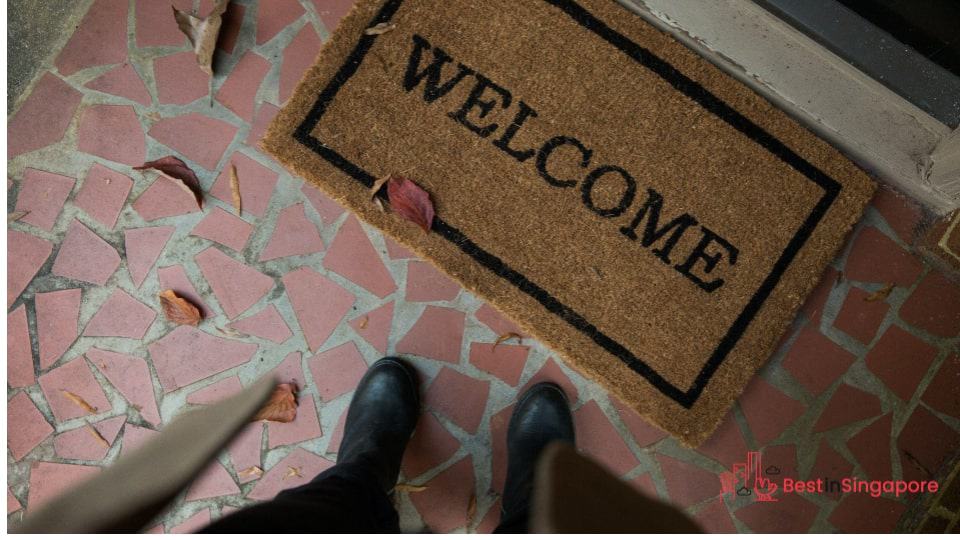 This activity is so rampant that it's become a cliché scene in television shows and movies. Potential thieves are familiar with common "hiding" places for house keys, so it's up to you to deter them.
So don't put your door key under the welcome mat, inside a flower pot, or on the top frame of your doorway. Instead, keep a spare in your wallet (mechanical key or RFID) or have a trusted neighbour or relative have a copy at all times.
You can also look into getting keyless entry systems in place (more on this in a bit).
Neglecting regular upkeep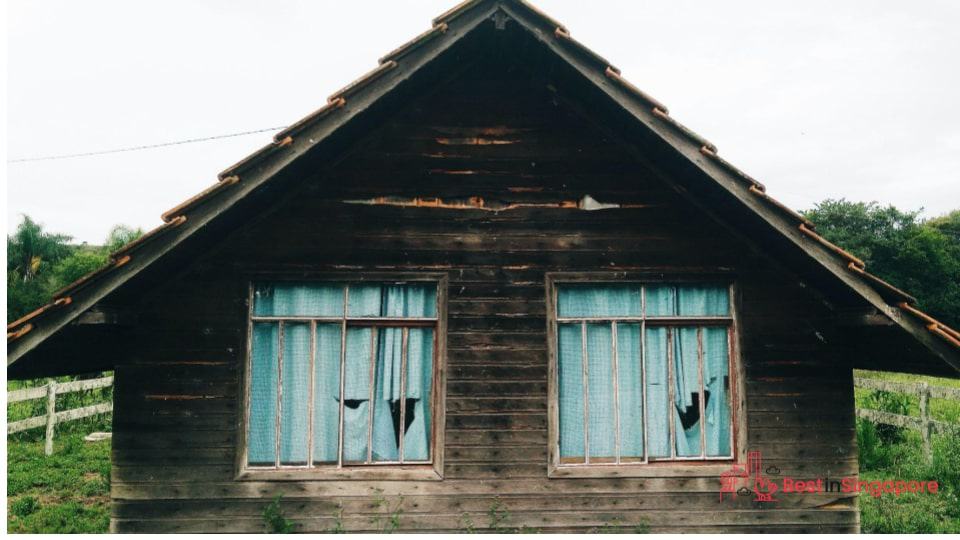 If your home looks rundown (or worse, abandoned), it will be a welcome sight for intruders or burglars. Your house might have occupants inside it, but if it looks unkempt and neglected, it will give criminals the idea that it's easy to break into.
So before your yard becomes overgrown with weeds and tall grass, have professional landscape services cut them back and give you a clear view of who might be approaching. 
And if you don't have time to do chores on your own, you can get the best cleaning services in Singapore to do regular maintenance and make your home look well-cared for.
Not upgrading to a better home security system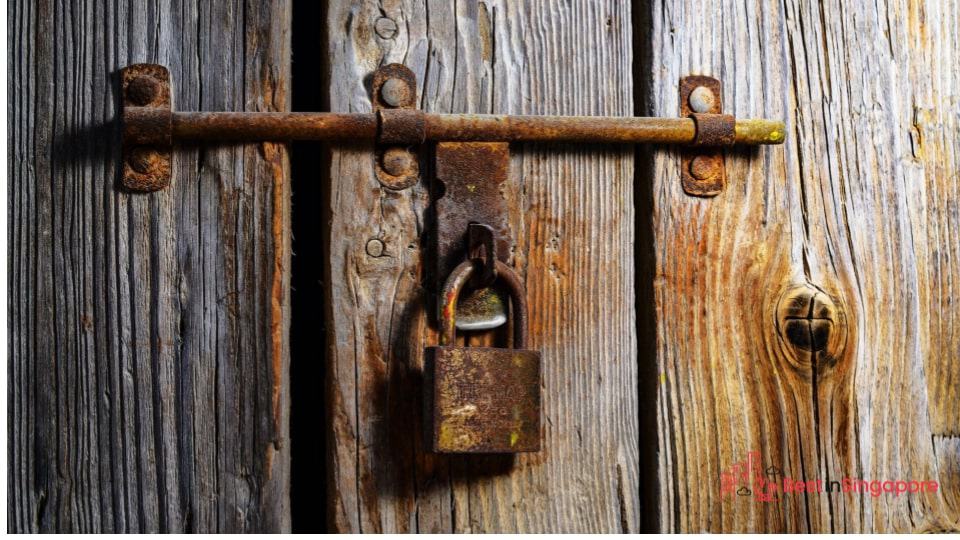 Still relying on traditional lock and key methods to keep your home secure? Maybe it's time to upgrade to digital locks that don't require them.
This keyless entry setup allows you to access your home using a passcode instead of an actual key. And since it can be monitored using a smartphone, it's like having your home protected by security company staff at all times.
A big mistake that homeowners can make for their safety is thinking that old methods will remain effective year after year. But doorbell cameras have shown how potential intruders can be deterred from attempted break-ins while protecting inhabitants.
So think about improving your home security systems and upgrading them using modern innovation and technology. Your home will thank you for it.