Are Digital Locks Worth It?
Not everyone can afford a smart home. However, most of us can upgrade to digital locks to keep our homes secure if we wanted to.
There are downsides to it, of course. They're more expensive than traditional locks for one, and app glitches have already been reported by frustrated users.
But there are still some pros to upgrading mechanical locks with smarter versions. In the next sections, we'll explore in detail if digital locks are worth it.
Hands-free convenience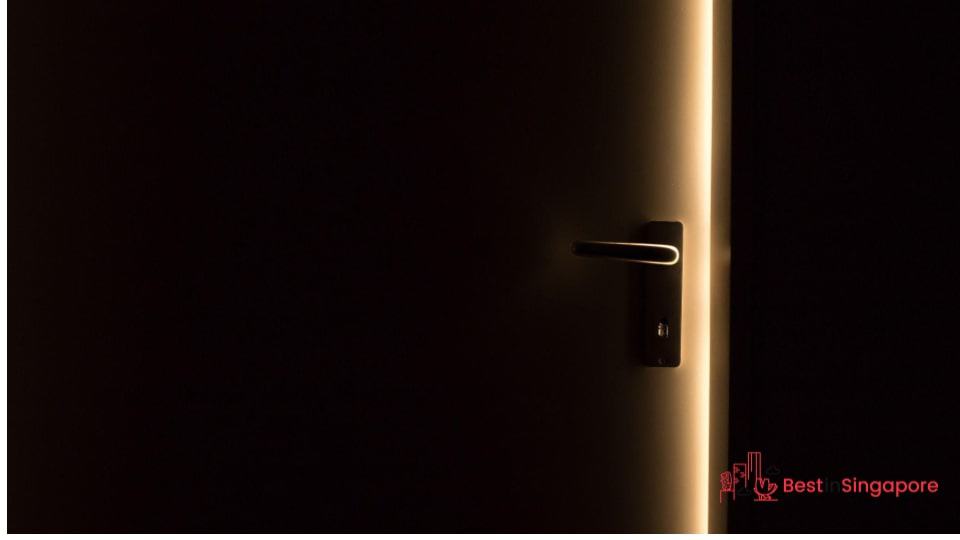 Fumbling with a set of keys in your pocket or purse has been the norm for the longest time, but this could drastically change with digital locks now available in Singapore.
With this new technology that can be controlled via a smartphone or other device, your door can be unlocked hands-free when you're within a safe distance. And with the unlocking method using RFID cards, you can do away with jangly key chains and keep everything in your favourite wallet, instead.
(Of course, this kind of convenience doesn't extend to when your phone runs out of battery or the smart lock itself suddenly needs recharging.)
Less key clutter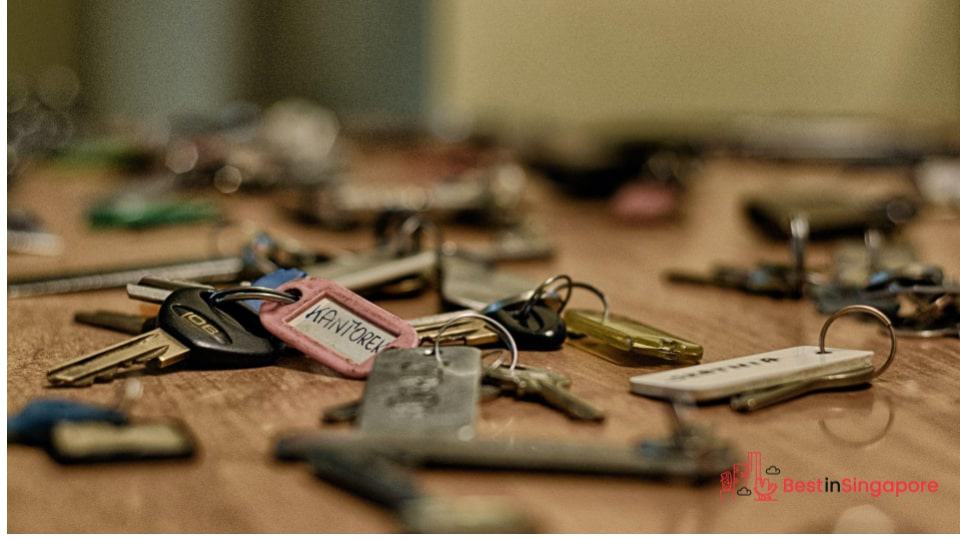 Traditional locks need traditional keys. Multiply that by the number of doors or windows that you have at home, then multiply how many people live in your house.
That's a whole lot of keys to lose, carry around, and get copied by a trusted locksmith should the situation call for it.
What digital locks can offer to habitual key-misplacers is the convenience of keyless locking and unlocking. Instead of cluttering up your bag, pockets, or key hooks with countless metallic tools, you can simply unlock your door with a tap of your phone or smartwatch.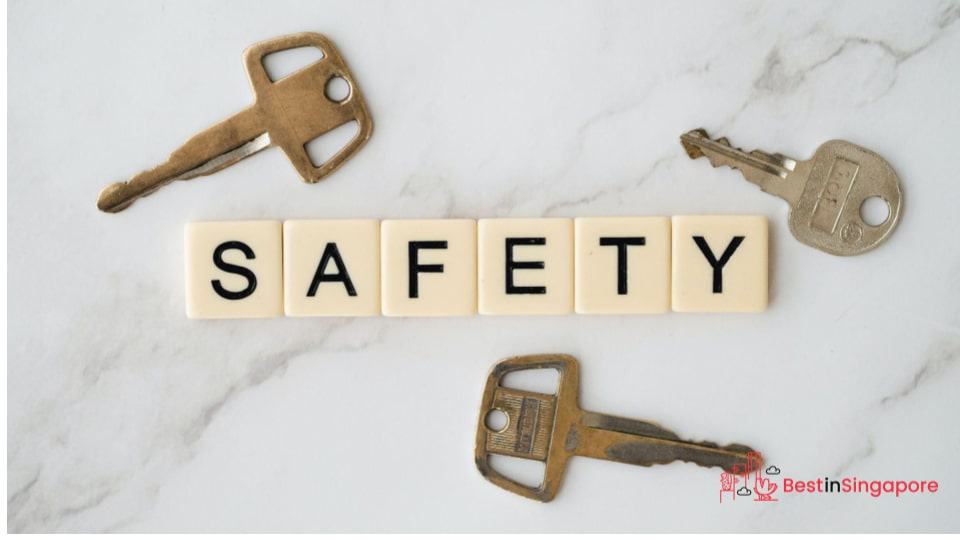 Digital locks are some of the newest innovations in home security systems in Singapore. Convenient sharing is one of the best reasons why they're so popular.
If your home has frequent (and trusted) visitors, a digital lock allows you to share a unique code with them to allow a keyless entry. This is a good option if you need to go away for some time and need a relative or close friend to use your home as a staycation place in the meantime.
And should you run into traffic on your way to a gathering at home, your guests can let themselves in and feel at home with a passcode. There's no need for them to wait around outside.
A modern and sleek aesthetic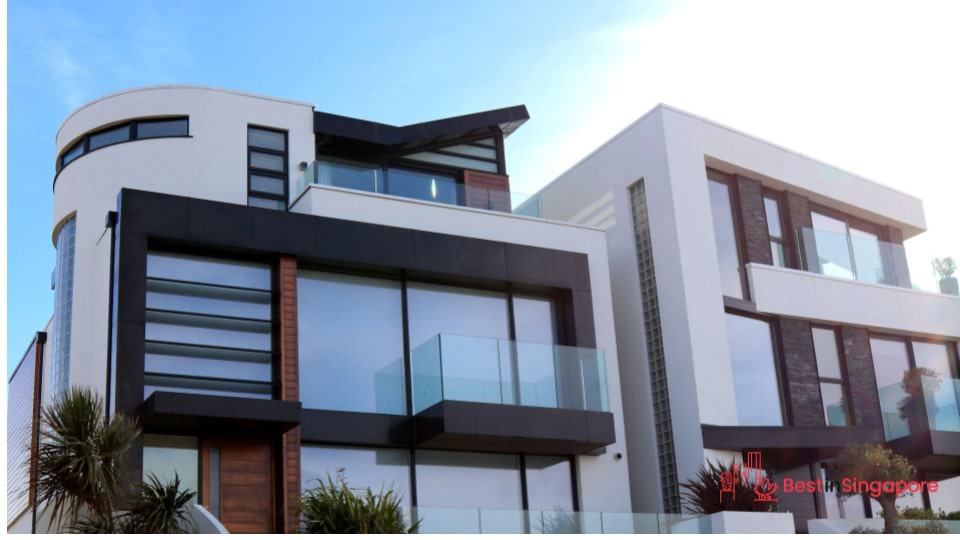 Digital locks have become part and parcel of smart homes, but even classic buildings and houses can benefit from their sleek, minimalist appeal.
This means you won't have to get your carved wooden door repaired to match the chrome look and feel of a smart lock. Some models can even be integrated into your existing deadbolts if you prefer having both the convenience of a smart lock with the assurance of a mechanical one.
Of course, before you set home renovation plans into motion, it's wise to look into how much coverage your home insurance policy goes into smart locks and similar devices.