Top 7 Best Locksmith in Singapore: The Reliable List for 2021
If you need the best locksmith in Singapore, look no further. We've rounded up the greatest masters of locksmithing on the island for your perusal.
Whether you locked yourself out of your house for the nth time and or just want to get a second set of keys and find yourself googling a "key duplication near me", we hope our list would lend itself useful to you.  
A skilled locksmith in Singapore can handle it all — and actually, already have. Whether what you need is a new security system, better-secured safes, or just a way of getting into your house after losing your key, they can provide all the solutions to your problem.
They're also the ones with the best customer reviews of all those we evaluated. At any rate, here are the best locksmiths in Singapore right now!
1. National Home Helper
Whether you need emergency unlocking for your front door or installation services for a new gate, National Home Helper can help you out.
They only hire the best locksmiths in the area. But their standards don't stop there because they also conduct trainings now and then to stay on top of the latest locksmithing trends and technologies.
Besides, they don't just offer excellent workmanship. They also guarantee prompt and respectful services, so you and your family can stay safe! All you need to do is call them or request a quote and their trained experts will be by the door.
Key Points
Location
Hotline
Services
Lock installation
Security consultations
Emergency lockouts
Lock replacement
Master re-key
New safes
2. Soxxi Master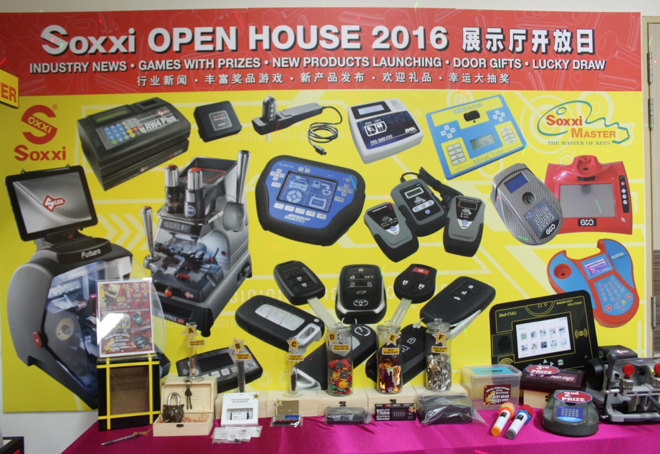 Next on our list is Soxxi Master, a locksmith in Singapore who offers a wide variety of services.
Soxxi Master is known for their ability to duplicate all types of keys with emphasis on original car remote keys. They can also work with RFID door access cards and auto gate remotes.
In addition to that, they're a top provider of various modern locks, most notably, ABUS high quality padlocks.
This is where you go when you want a specific type of lock. Soxxi Master offers customers everything, from advanced locks like automatic gate locks to time-tested options like antique locks.
Key Points
Location
37 Jalan Pemimpin, #01-07 Mapex, Singapore
Hotline
Services
Key creation
Key duplication
Auto-gate remotes
Antique locks
Automobile locks
3. First Locks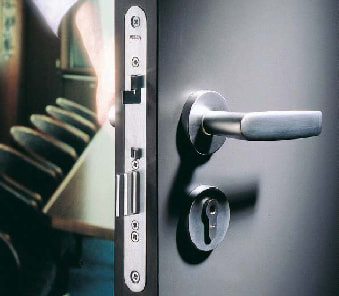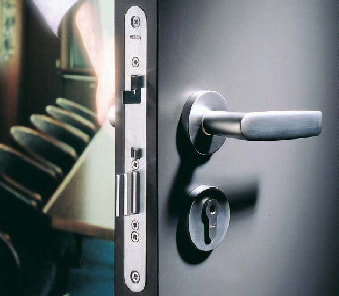 First Locks is a veteran Singapore locksmith that's highly respected in the field. They offer a wide selection of lock services from installation and repair to replacement.
First Locks believes that the key to customer satisfaction is producing safe and quality products. With an operating principle like that, this surely has to be among your first choices when seeking the best locksmith in Singapore.
First Locks is also one of the most trusted places for key duplication in Singapore. 
Key Points
Location
1 Brooke Road, Katong Plaza, Singapore
Hotline
Services
Lock change and repair
Door installation and repair
Rekeying
Access control services
Emergency locksmith service
4. De Master Locksmith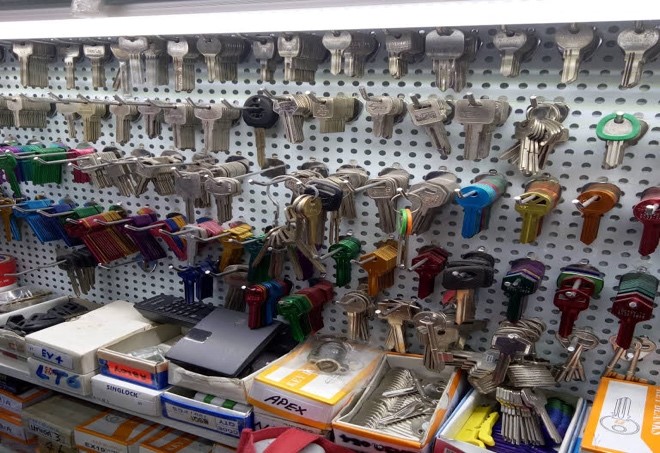 Looks like De Master Locksmith has unlocked the recipe for staying in the game for three decades: being always open for customers in need.
They operate 24 hours a day, providing locksmith services, replacement, and even safe opening. De Master is inexpensive as well, never locking in a high price.
De Master is one of the longest-operating in this list so needless to say, many consider them to be the most trusted and best locksmith in Singapoe.
Key Points
Location
168 Punggol Field, Singapore
Hotline
Services
Emergency locksmith service (24hrs)
Lock replacement and safe opening
Locks for homes and businesses
Safe opening
Key duplication
5. Botak Locksmiths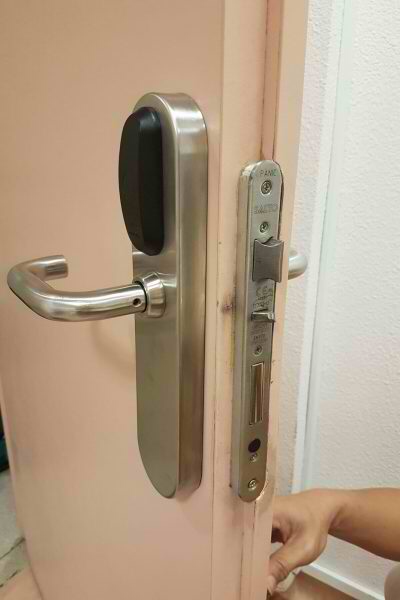 Being the "complete locksmith", Botak Locksmiths have a variety of locks and keying services.
They've been in the business for around 25 years. As a result, they are among the most trusted locksmiths on the island.
Selling residential, commercial, business, and automobile locks, Botak Locksmiths also attend to locksmith emergencies in a jiffy.
Key Points
Location
976 Hougang Street 91, Singapore
Hotline
Services
Emergency locksmith service
Automobile locks and keying
Residential and business locks and keying
Safe opening
6. Vincent Locksmith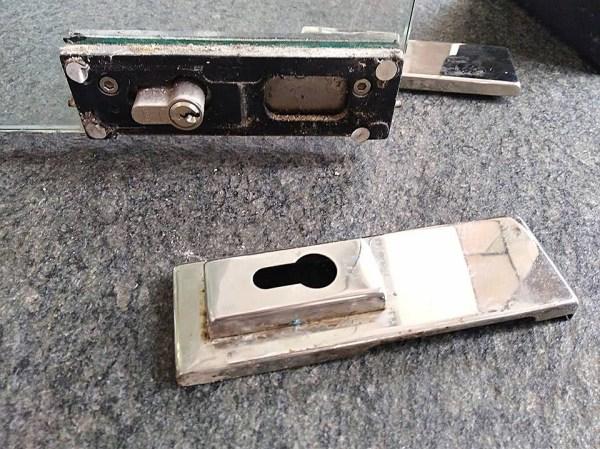 If you're looking for a locksmith that is low-cost but high-grade, Vincent Locksmith is the real deal! Their products are fairly affordable and they provide solutions for different lock and keying needs. This is easily one of the best locksmiths if you're on a tight budget but still want good-quality services.
Key Points
Location
109, McNair Road, Singapore
Hotline
Services
Lock Replacement
Lock Changing
Lock Opening
7. 247 Lock Experts Singapore
*Photo from 247 Lock Experts's website
Despite being another of the cheaper locksmiths in Singapore, 247 Lock Experts have some of the best services on the island.
They work by charging reasonably. That is, they charge based on the customer's need plus their recommended locks and keying solutions, tailoring services to fit customers' requirements and resources.
247 Lock Experts mean serious business, having been working for 25 years. With a full range of residential, commercial, and automobile locks and key-making, they promise lasting customer satisfaction.
Key Points
Hotline
Services
Lock opening and installation
Automobile locks
Rekeying and master keying
Safe opening
These top locksmiths in Singapore should see to all of your safety and security needs without a hitch. So, the next time you lose your keys accidentally, there's no need to frantically search for a "locksmith near me"!
Of course, in case you know another locksmith that you think worthy of being here, feel free to tell us about it!
And remember, this is just one of our articles on security and related services in Singapore. For instance, if you also need a private investigator to look into someone or something on the island, try our picks for the best private investigators in Singapore.