4 Sciatica Stretches and Exercises to Try
There are back pain specialists in Singapore to treat your sciatica. But you can always exercise to prevent future lower back pain and build overall body strength.
With that in mind, today's post focuses on four sciatica stretches and exercises you can try. Hopefully, they'll help improve your posture and give you a stronger abdomen, hips, and glutes!
The Cobra Pose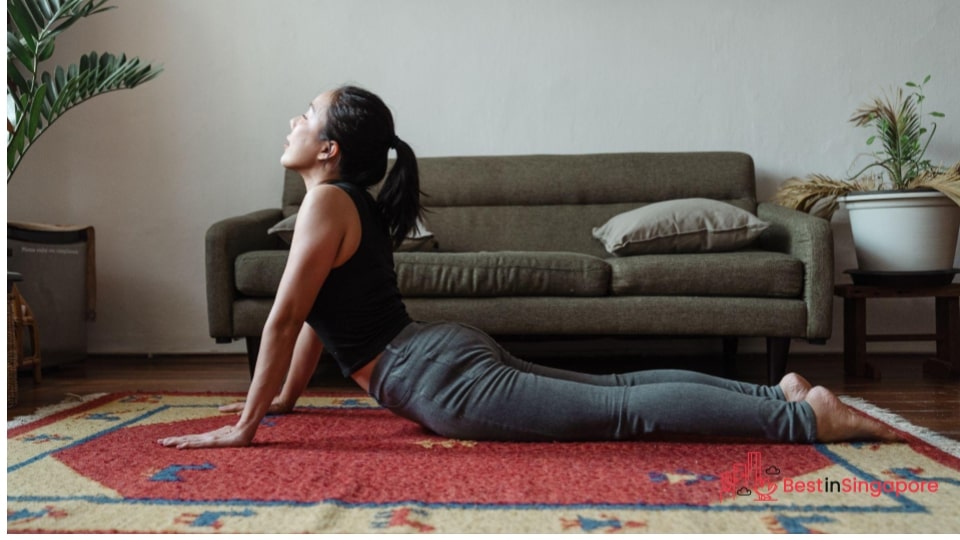 There are practical ways to prevent back pain while sitting in an office chair. One of them is being mindful of your posture as you work.
Being mindful is one of the best contributions of a yoga class. Another one is the cobra pose, which encourages you to extend your spine while taking pressure off your lower back.
To do this pose, lie on your stomach with both hands palms-down under your shoulders and your legs stretched out behind you. Your chest, hips, and the tops of your feet should be flat on the floor, as well.
Extend your spine as you press your palms down and lift your shoulders while your hips stay flat on the floor. Extend as far your spine allows and hold for a couple of seconds before going back to starting position.
Do as many reps as possible within two minutes until your spine feels more flexible and free of pressure.
The Elevated Plank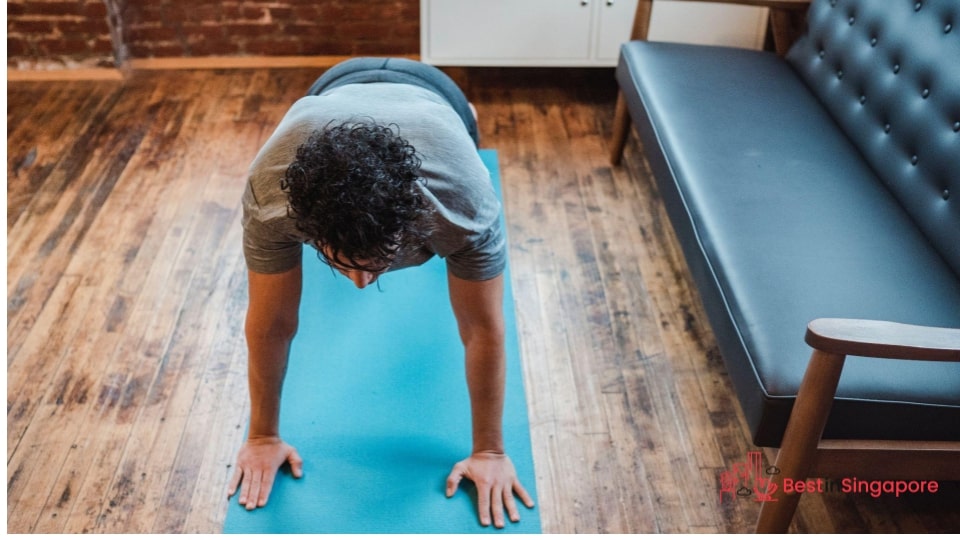 Many chiropractors recommend Pilates as a good way to strengthen core muscles while keeping sciatica at bay. In particular, this popular pose is quite good at addressing common causes of back pain.
The elevated plank is a more doable version of the traditional forearm plank (more on this in a bit). But both poses help build a stronger abdomen and back.
Get into plank position with your hands on something elevated like a chair or a solid box. Don't arch your back but lengthen your entire "plank" with your core holding your entire weight.
Hold the pose for around 30 seconds before resting and repeating the pose three more times.
The Forearm Plank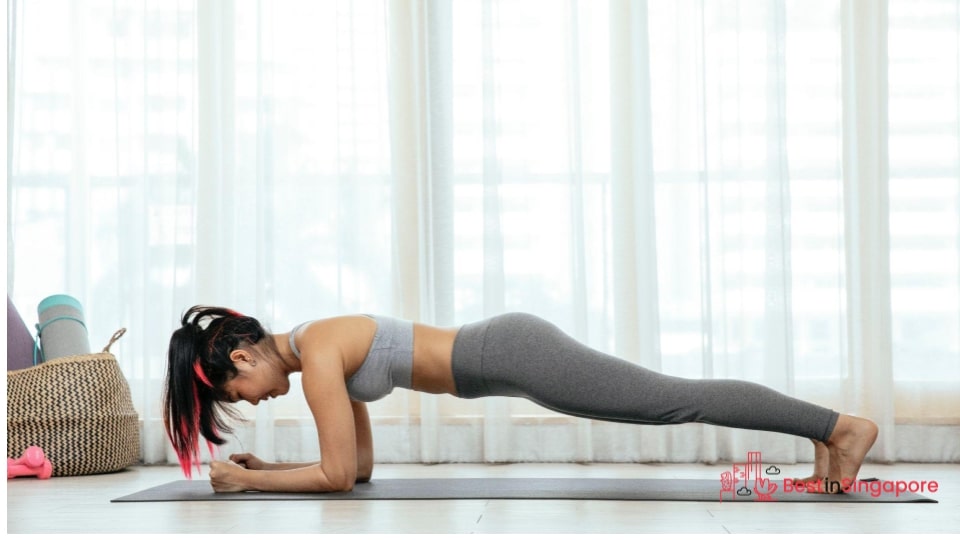 Do you find yourself having to choose pillows for a bad back? Doing planks might be able to help you take the pain away.
If you want something more challenging, you can do a traditional forearm plank, instead. As with the elevated plank, the goal is for your core to hold up the pose and not your arms, legs, shoulders, or any part of your body.
The great thing about the plank is that you don't need a gym membership to do it. You just need a solid, straight part of the floor and make sure your elbows are directly under your shoulders as you hold the pose for 30 seconds.
The Forearm Side Plank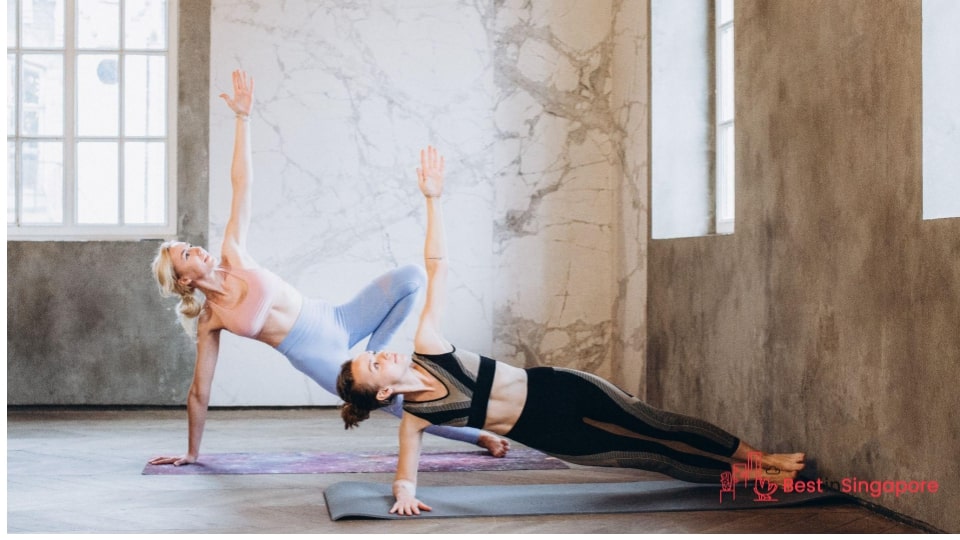 Since planks are known for reducing pressure off the back, it's a good go-to sciatica exercise. Here's another variation of this pose—the forearm side plank.
You won't even need a personal trainer for this particular pose, though having a partner assist you to straighten parts of your body would be good.
Start at a kneeling position with your body propped up by your right forearm. Keep your hand in front of your body while your elbow is stacked beneath your shoulder.
Carefully extend your legs with your left knee stacked on top of your right knee. Use your abdomen and glutes to lift your hips off the floor, and either rest your left hand on your hip or extend it upwards.
Try to hold this position for 30 seconds, rest, and then repeat up to four times.
You can complement these stretches with the use of heating pads, which are handy for dealing with sciatica.