How to Rent Storage Space When Moving
Moving to your new home soon? Congratulations!
It's both an exciting and stressful experience because so many things could go wrong while you move.
That's why today's post is all about how to properly rent storage space when moving to reduce the hassles associated with relocating.
Do serious decluttering first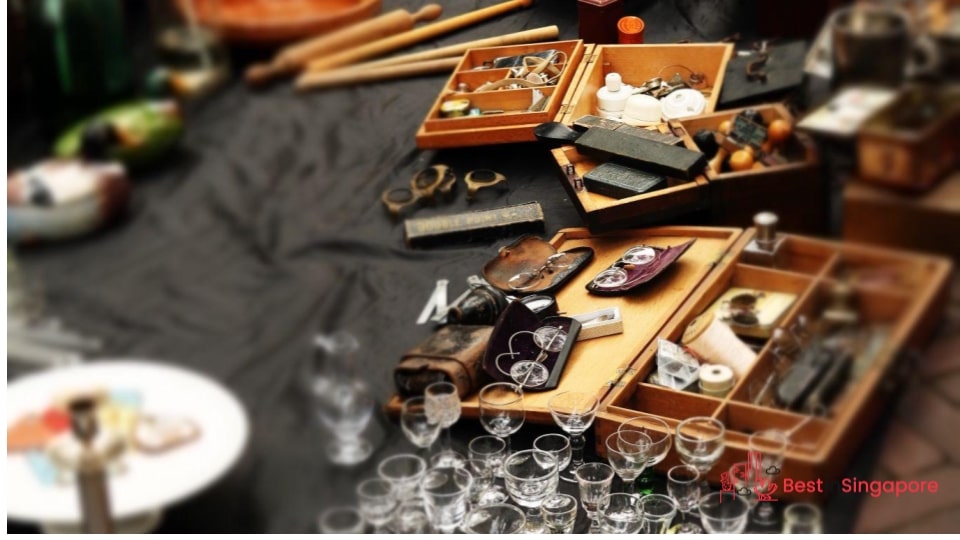 If you've accumulated decades' worth of stuff, there's a big chance you won't be needing all of them in your new home. And if you've developed bad cleaning habits like not decluttering regularly, it might complicate how you organize the stuff that needs storage.
Make a list of all the valuable things you can put in packing cubes because they require special handling and which you can bring on your own. Then make a separate list and pile of stuff you can consign or donate to thrift shops because they're still in good condition and others can use them.
The rest of the items that you no longer need or can no longer be reused or recycled can be managed by reliable disposal services in Singapore.
Make an inventory of the things you'll be storing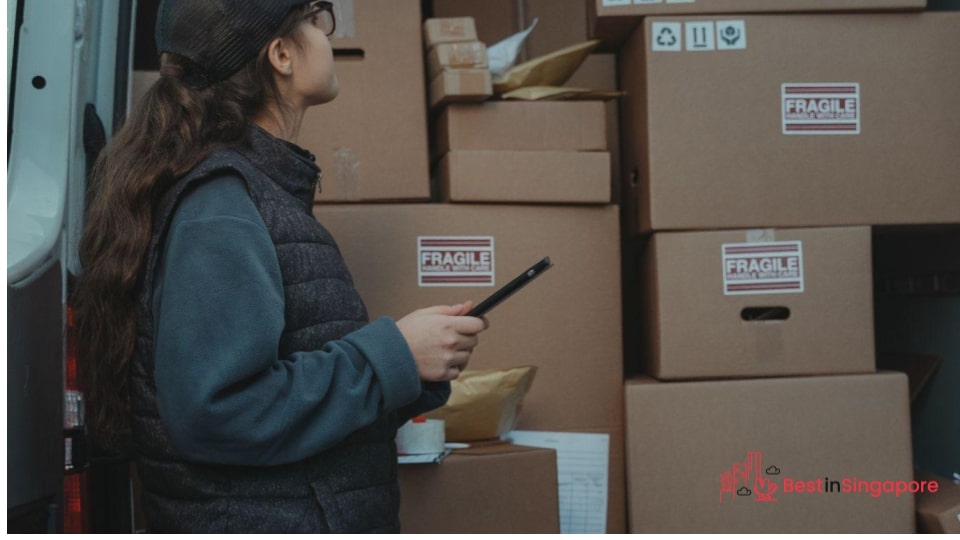 Now it's time to look at the items that require short or long-term storage. You can assign them with appropriately sized moving boxes or cover them with packing materials for safety.
Short-term storage means you might be needing them as soon as you settle into your new home. Long-term storage could involve big items like appliances and furniture that you won't be using for some time.
Take a look into what will require special storage and those that need a climate-controlled environment like artworks, delicate documents, and other fragile items. This will also help you contact the right van or lorry rentals to safely transport your delicate stuff to the storage facilities.
Calculate the storage space you'll need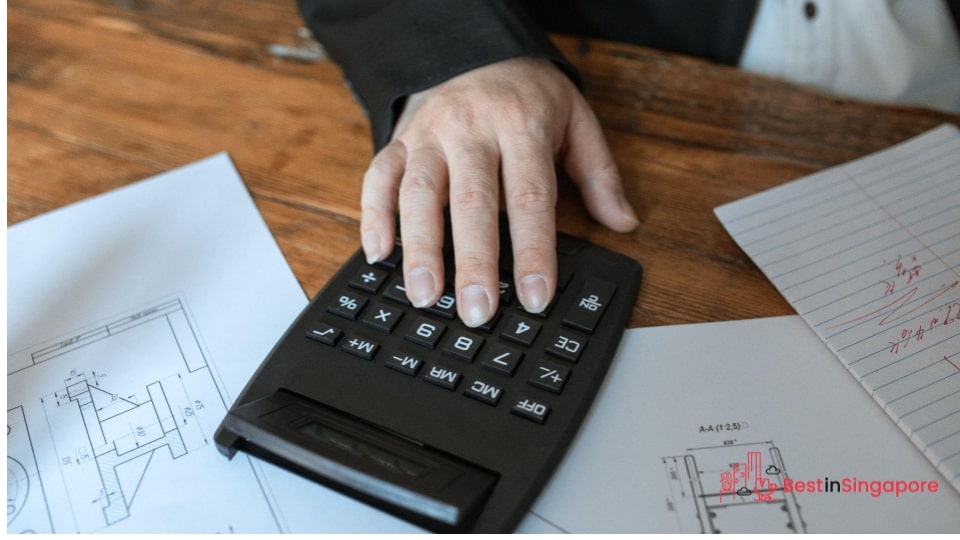 Yep, there's definitely some math involved in moving and storage, so bust out your handy calculator. The good news is that a lot of storage space providers in Singapore have their own calculators to help you determine how much space you'll need.
Most storage companies charge depending on the stuff you'll be storing and if you need additional features like air conditioning or moveable walls. Others might charge extra for furniture assembly or dismantling in case you require it.
So if it's just a couple of mattresses and not an entire home entertainment system that needs storage, you're likely going to be charged for how much space it takes up in a storage facility. The usual computation is length by width by height.
Ask for referrals or research reputable storage companies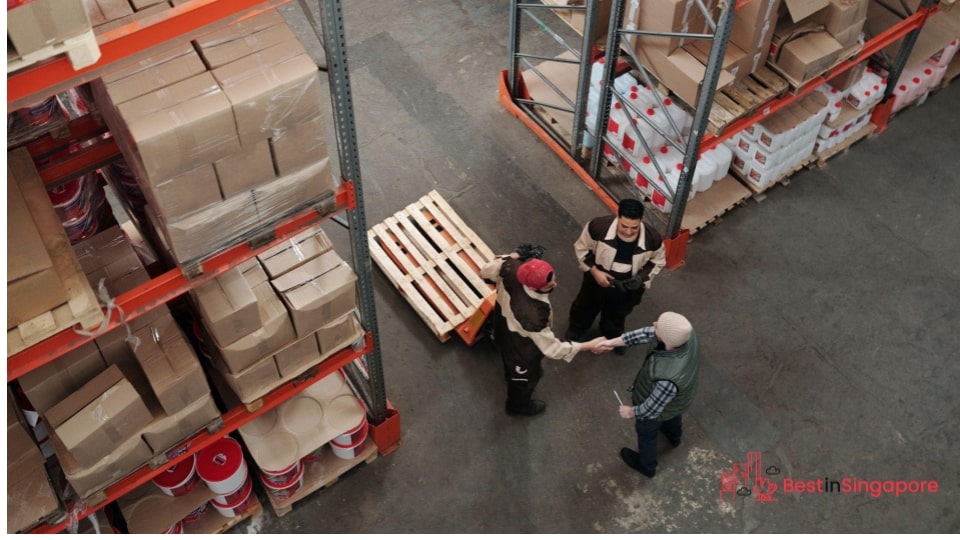 Not all storage facilities are built the same and can accommodate all types of storage needs. Some might just be simple warehouses where items are kept in crates and rooms, while others could have 24/7 security to watch over the premises.
At the very least, a good storage facility will have regular pest control and disinfection services to ensure that your stuff is free from potential diseases and damage.
Do prior research to see which storage spaces are best suited for your items. If you have family or friends who were satisfied with their storage solutions while moving houses, ask them for recommendations.