Essentials: Setting Up Your Home Entertainment System
Do you love movies but hate the crowds that come with them? Or do you like having friends over for Netflix marathons or listening to music at home because it's more relaxing and comfy?
Whatever your reasons are for home entertainment, there's some essential stuff you'll need to do first. This can help you have a more pleasant visual, auditory, and overall sensory experience.
Improve your rooms' lighting and audio conditions.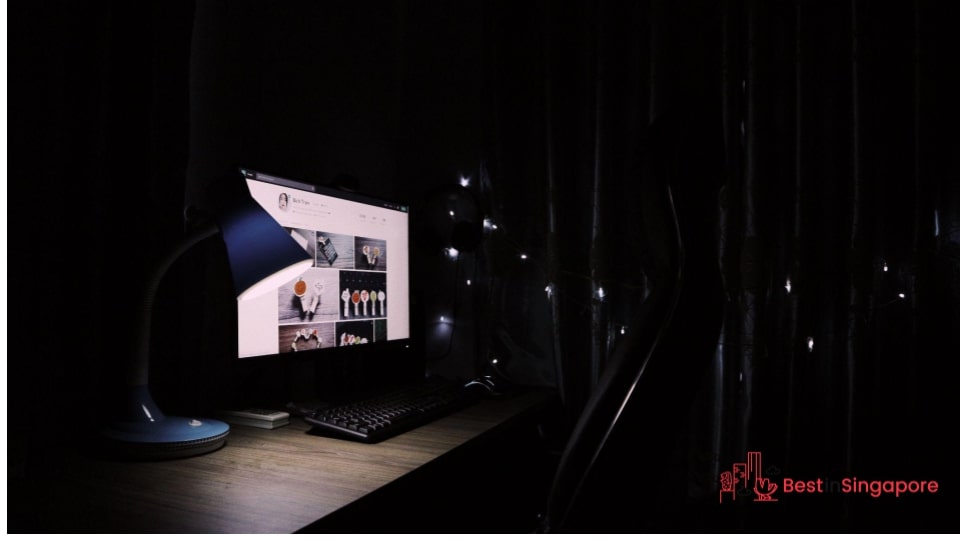 Depending on the kind of entertainment you prefer, you're going to have to design the lighting to accommodate it. At the same time, you'll need to be mindful of your eye health, so keep this in mind when curating your lights.
You can add drapes to windows and doors to improve the contrast of your display screen. Then you can layer lights to accommodate other activities.
Place a carpet in the area to muffle sounds if your entertainment space is on the second floor or close to bedrooms.
A bedside lamp might be good for reading, but a floor lamp would be more appropriate for illuminating darker corners of the room. And it's easy enough to switch off or on when you're watching a film from your mini projector!
Position your speakers well.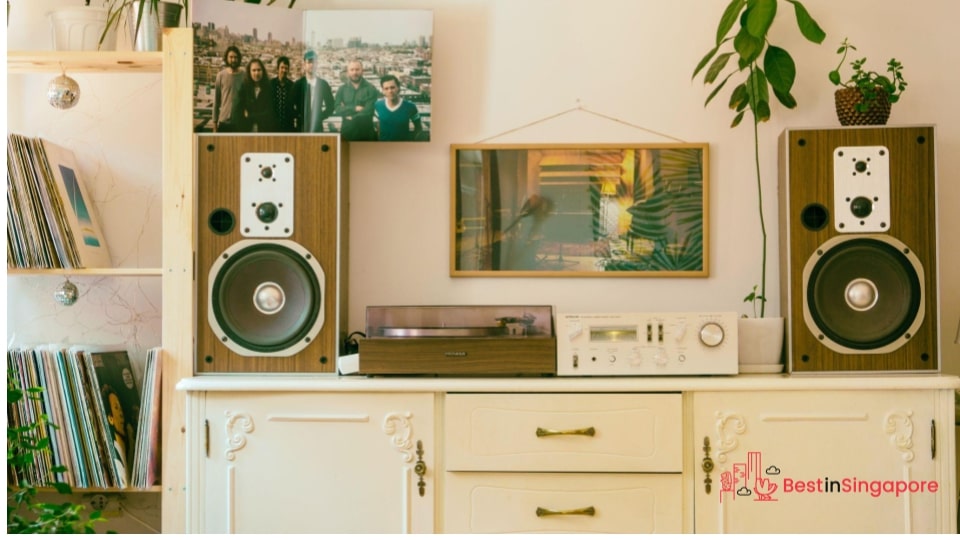 To make the most of your audio setup (whether it's a digital or an analogue one), you'll need to position your speakers well. This can enhance your home theatre experience and make everything convenient to connect and play.
According to our guide to a smart home, you can take advantage of modern technology to make sure everything can be activated with a simple tap or click of a button. So place your Bluetooth speakers where they can distribute sound evenly across the space with one app command.
Check for anything that might block the path of sound from your speakers and reposition them as needed. For optimal aural experience, configure your speaker settings so there are proper bass sounds and no hisses.
Consider the size of your home.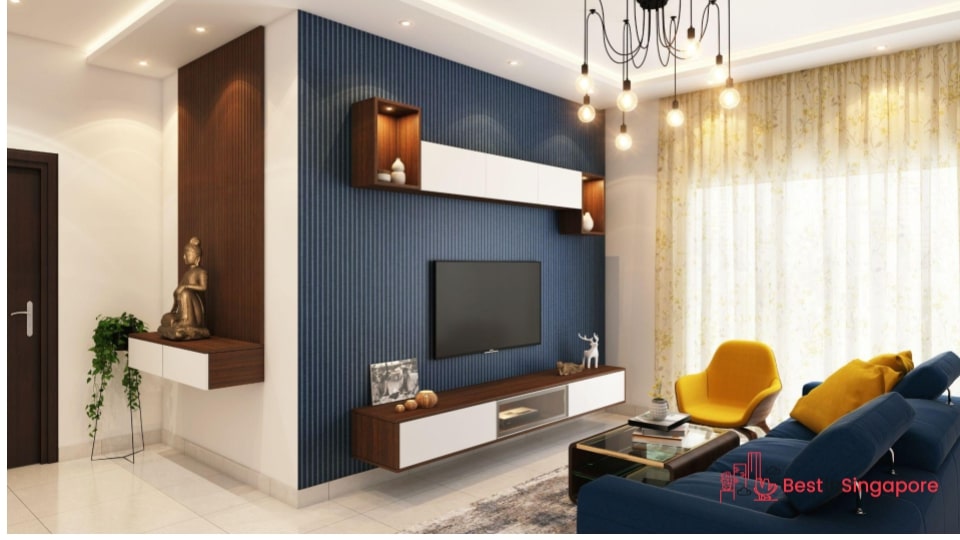 Would you prefer a 55-inch OLED TV over a 32-inch television? Unfortunately, preference might have to take a back seat to how big your entertainment space is.
You could have the theatre-like home entertainment setup, but without the proper space for it, your viewing or listening experience won't be as awesome as you'd like it to be.
Carefully measure the distance between your seating setup and your TV screen/projector wall. You'll need to do this with appropriate viewing distances in mind to avoid straining your eyes.
After that, you can pick out the right television size and all the accompanying accessories for your entertainment area.
Organize your cables.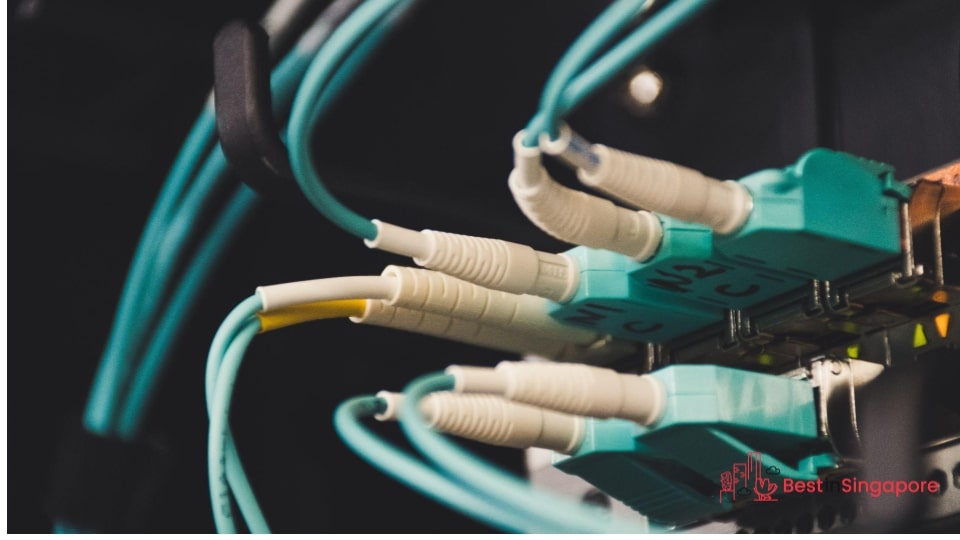 Unfortunately, with entertainment equipment and appliances come dozens of HDMI cables and other types of cords. And of course, you'll need chargers for other devices, as well.
To minimize the presence of unsightly cables all over the room, try professional electrical upgrade services. Electricians can rewire and reroute outlets so they can be in one area instead of all over the place.
You can also invest in wireless chargers to lessen the number of cables and power cords. But a cable organizer or box can easily hide them, as well.