Debunking Myths on Immigration Law
The process of becoming an immigrant requires a lot of paperwork. And you'll need to be guided by the Singapore legal system to make sure the entire undertaking is legitimate. 
Unfortunately, along with the application procedures and systems come several harmful or misleading myths about immigration.
So today's post is about debunking myths on immigration law and of the process itself.
Immigration is the number one source of rising crime rates.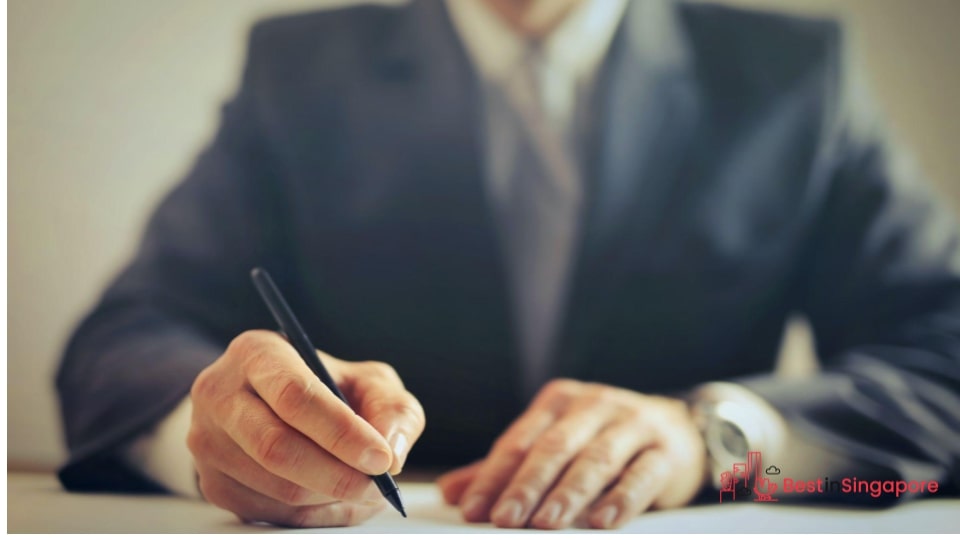 The best criminal lawyers in Singapore could tell you that strict punishments have become effective deterrents to prevent crime here. It has also resulted in Singapore becoming the second safest city in the world (following Tokyo) in 2019.
In recent years, the crimes typically committed in Singapore have been of the e-commerce and online scams and frauds kind. These types of crimes can't solely be attributed to the presence of immigrants and foreigners.
So as far as transgressions go, it's a myth to pin crime rates on immigrants and foreign workers alone.
Immigration contributes to a weakened culture and a diluted economy.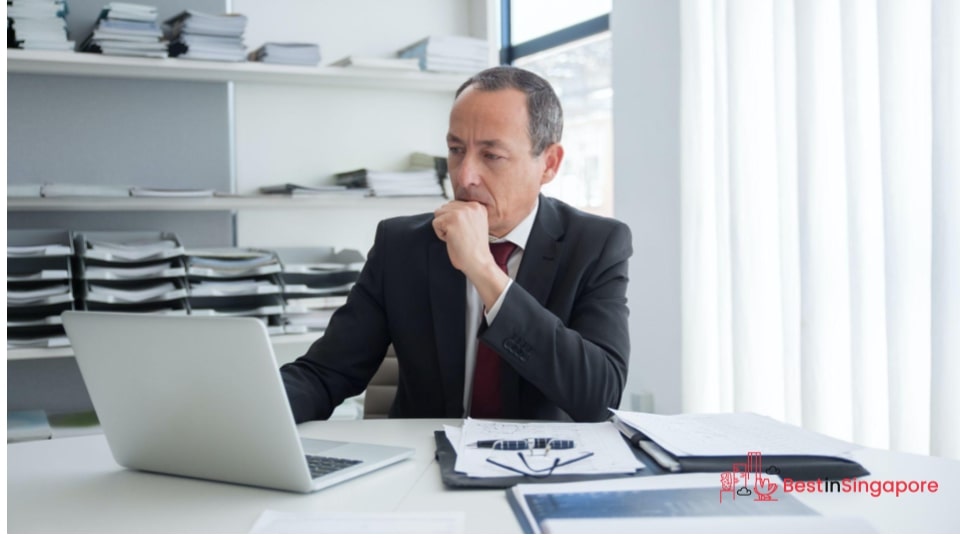 There's quite a harmful myth about immigrants causing significant economic inequality. There's always worry and fear about unfair income distribution when foreign workers come in.
But immigration agencies in Singapore are there to ensure that people who can legally work here have to undergo proper procedures in applying for a valid work visa via their employers.  
The same applies to foreigners getting married in Singapore. There are strict legal requirements to follow, including those set by the Ministry of Manpower and the Immigration and Checkpoints Authority for foreigners holding a work visa in Singapore.
As for the myth on "weakened culture", nothing can be further from the truth. Singapore is regarded as a vibrant melting pot of mixed cultures with South-East Asian, East Asian, Malay, and Eurasian influences resulting in the colourful diversity it offers today.
Singapore citizens and permanent residents of Singapore enjoy the same benefits.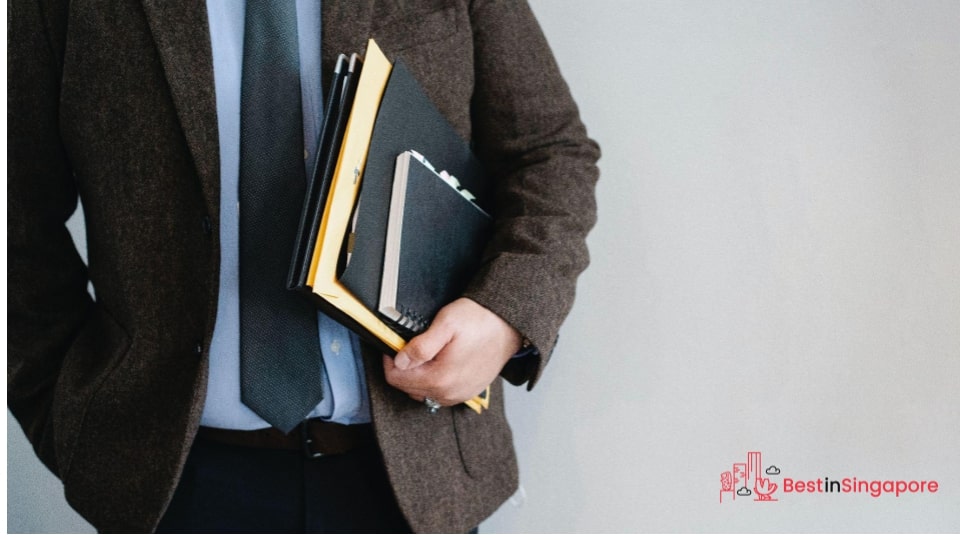 Photo by Sora Shimazaki from Pexels
Singapore citizens enjoy more benefits than permanent residents, beginning with property ownership. For starters, Singapore citizens can immediately rent subsidised HDB flats while permanent residents need Ministry of Law approval first.
As for healthcare, there are already strict eligibility criteria for Singapore citizens to obtain the Primary Care Partnership Scheme designed to be more affordable. This isn't applicable to non-citizens, who nevertheless have public healthcare options in case they get sick.
Dual citizenship isn't allowed in Singapore so there's no way to get "the best of both worlds". To get a deeper understanding of the differences between a Singapore citizen and a permanent resident, you can always consult a reputable immigration lawyer. 
Migrant workers have no protection from potentially abusive employers.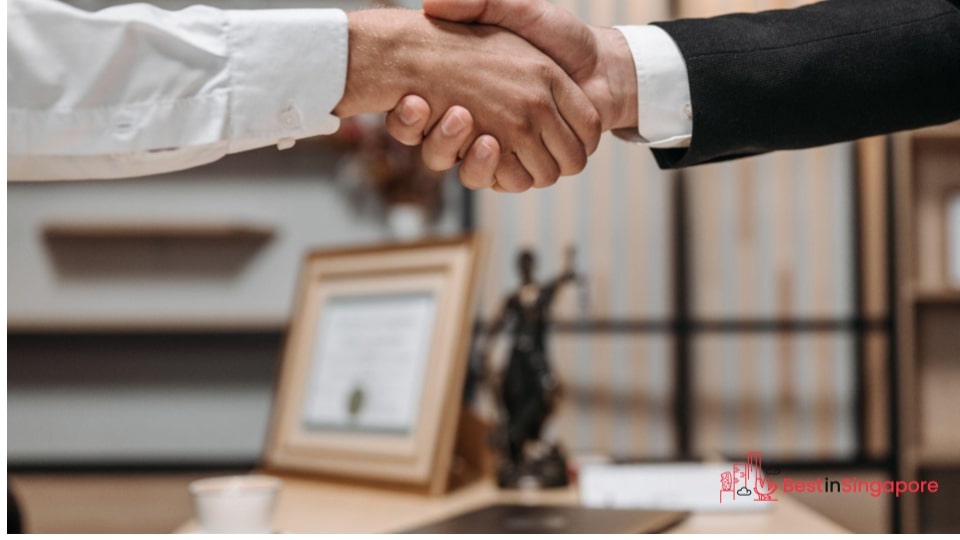 Any immigrant coming to Singapore from employment agencies to maid hiring processes have to go through stringent legal channels first. 
And as our guide on employment law myths in Singapore reveals, there are laws protecting even domestic helpers from potentially abusive conditions. Agencies are expected to follow the Maid Employment Law, as well as what the Employment of Foreign Manpower Act covers.
Employees can't work for six hours straight with no break, as well. Even overtime work shouldn't go beyond 12 hours a day.