How to Choose a Paediatrician
In a perfect world, kids will never get sick and can remain healthy until they turn into adults. Unfortunately, childhood illnesses and vaccinations are part and parcel of childhood.
Along with proper parenting, choosing your child's doctor needs to be carefully considered.
But how do you choose a paediatrician who's a good fit for your child's needs and other circumstances? Let's take a closer look in this post.
Consider someone close to where you live.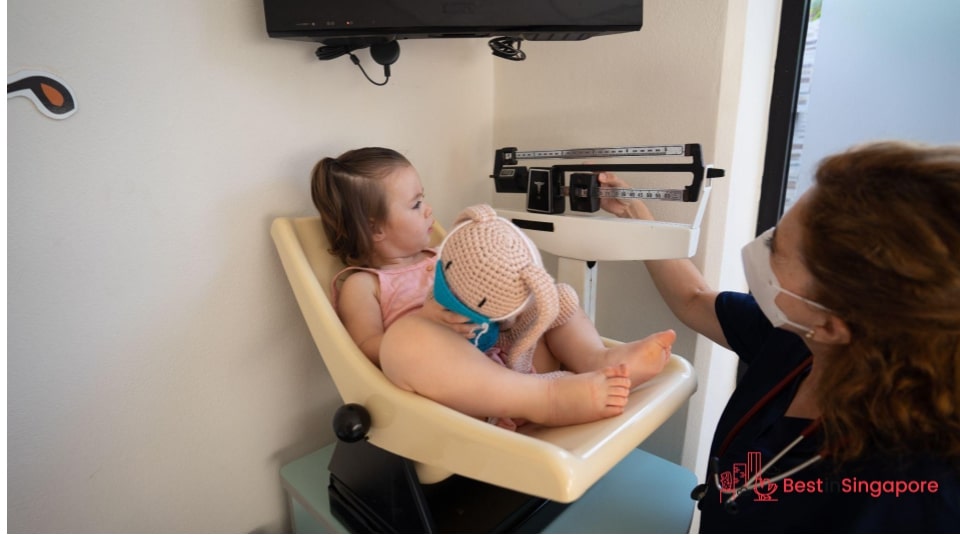 There are plenty of great paediatricians all over Singapore. But your home's proximity to the clinic should be one of the things you should first consider.
Your kids' health needs immediate attention so you shouldn't be wasting too much time on the road to get to a clinic. With this in mind, look for a paediatrician who holds offices not too far away from where you live.
So whether it's for a simple health screening or a consultation with a paediatric surgeon, choose a doctor whose clinic is close to your home and can easily be accessed without going through too much traffic.
Look into their specializations and areas of expertise.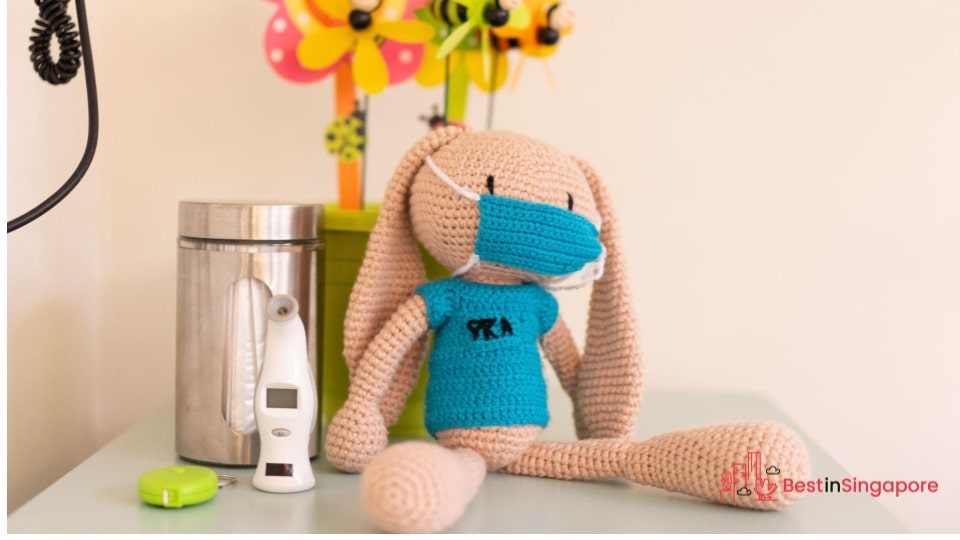 Not all paediatricians have the same credentials and experience. Some branch out into specialised areas so it's up to you to ask for recommendations and do some research into them.
Paediatric clinics could have several specialists on the roster who can perform particular treatments and procedures on patients. For instance, circumcision clinics in Singapore could also provide general healthcare for kids regardless of their gender.
But for issues that require psychotherapy for children, you're better off with a recommendation or referral from satisfied patients. The same holds for particular conditions that require prolonged therapy, such as with speech therapists and psychiatrists.
Observe how they communicate with your child.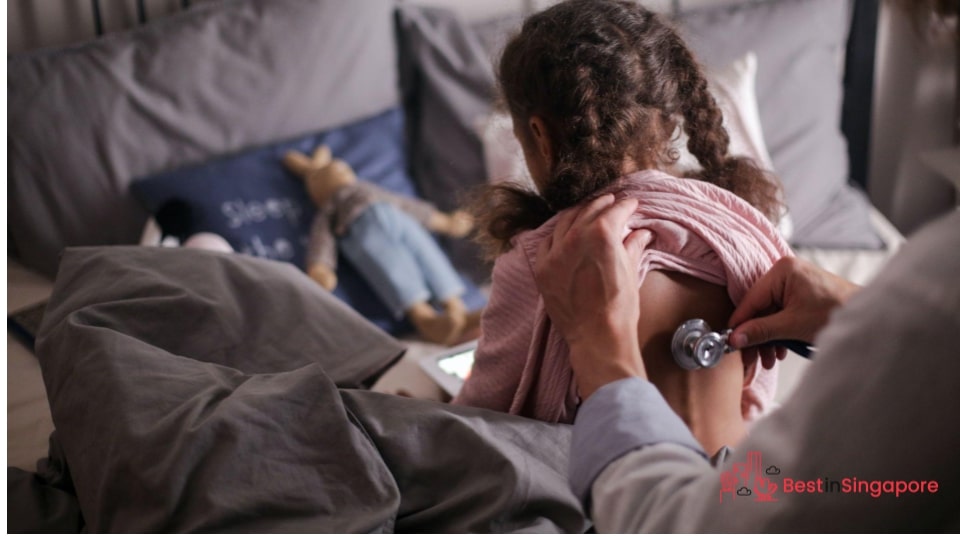 For you to settle on a paediatrician, you'll need to observe their bedside manner, especially towards your child. Your first visit could help you see how the doctor interacts with your child and if there's genuine interest in their health issues.
Your child will be visiting their paediatrician several times a year for vaccinations, allergy tests, and other routine clinical procedures. If your child is old enough to communicate with you, ask them about their honest assessment of their potential doctor.
And in the same manner that some women prefer female gynaes over male ones, you can ask your child if they prefer certain doctors, too. 
Closely examine their schedules and appointment system.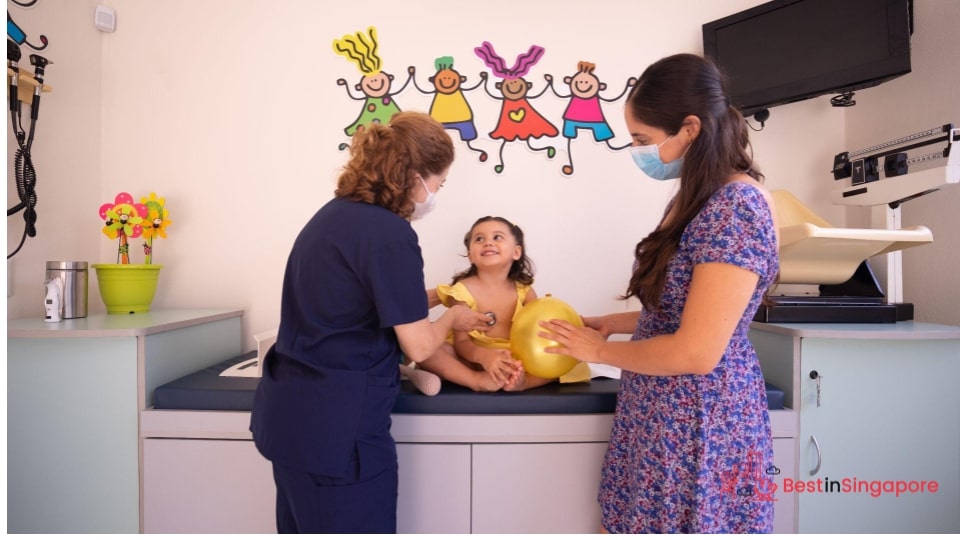 Emergencies can happen whether we think we're prepared for them or not. That's why it's a good idea to check how available your future paediatrician would be based on their schedules.
For instance, a lot of kids' dentists have set times and work strictly by appointment. Luckily, there are 24-hour dentists in Singapore who can accommodate tooth or dental-related emergencies at all hours of the day.
You can turn to the best medical concierges in Singapore for access to convenient medical services. Ask about kids' doctors who have flexible schedules and who can accommodate after-hour appointments, as well.