The Top 6 Clinics for Best Kids Dentists in Singapore
Some kids have always been frightened of dental checkups — that's why it's not quite easy to bring them to a clinic. In this case, you'd need to search for the best kids dentist in Singapore!
We've got you the local favourite clinics that have excellent specialists, high-quality and effective treatments, great facilities, friendly staff, and of course, accessible costs and locations. So take a look at our list below to find out which best kids dentist in Singapore is the right one for you!
(Note: This list is in no particular order.)
Atria Dental Clinic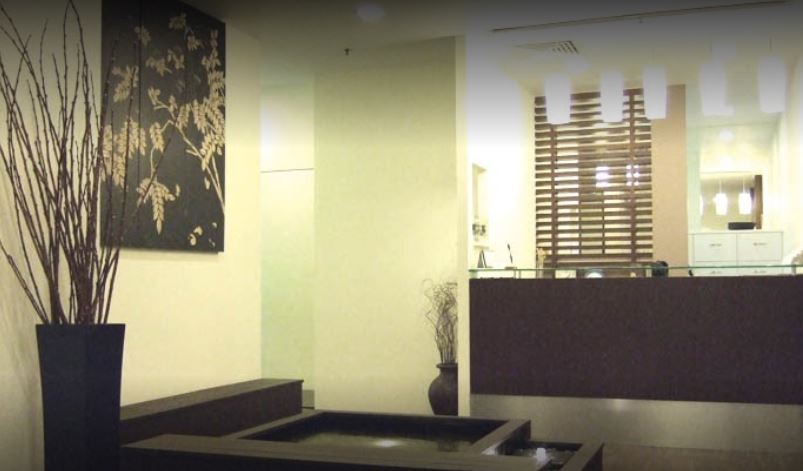 BEST FOR
Restorative dental care for children
WEBSITE
https://www.atria-city.com/
ADDRESS
391B Orchard Road #08-08 Ngee Ann City Tower B Singapore 238874 (Orchard MRT)
CONTACT DETAILS
65-6737 2777
OPERATING HOURS
Mondays to Fridays : 9.00 a.m – 6.00 p.m
Saturdays : 8.30 a.m – 1.00 p.m
Sundays/Public Holidays: CLOSED
Atria Dental Clinic is one of the longest-running dental groups on the island and throughout the years, they've specialised in paediatric dental care. They focus on orthodontic growth and development by providing oral hygiene care for children up to 12 years old.
Preventive treatments are also part of their services so your kids can avoid possible dental diseases. Most importantly, their best kids dentists in Singapore treat dental trauma to restore the healthiness of the teeth.
Their other services include general and cosmetic dentistry, periodontics, endodontics, oral surgery, and more.
Highlights
Corporate dental services
CHAS and Medisave accreditations
Azure Dental Clinic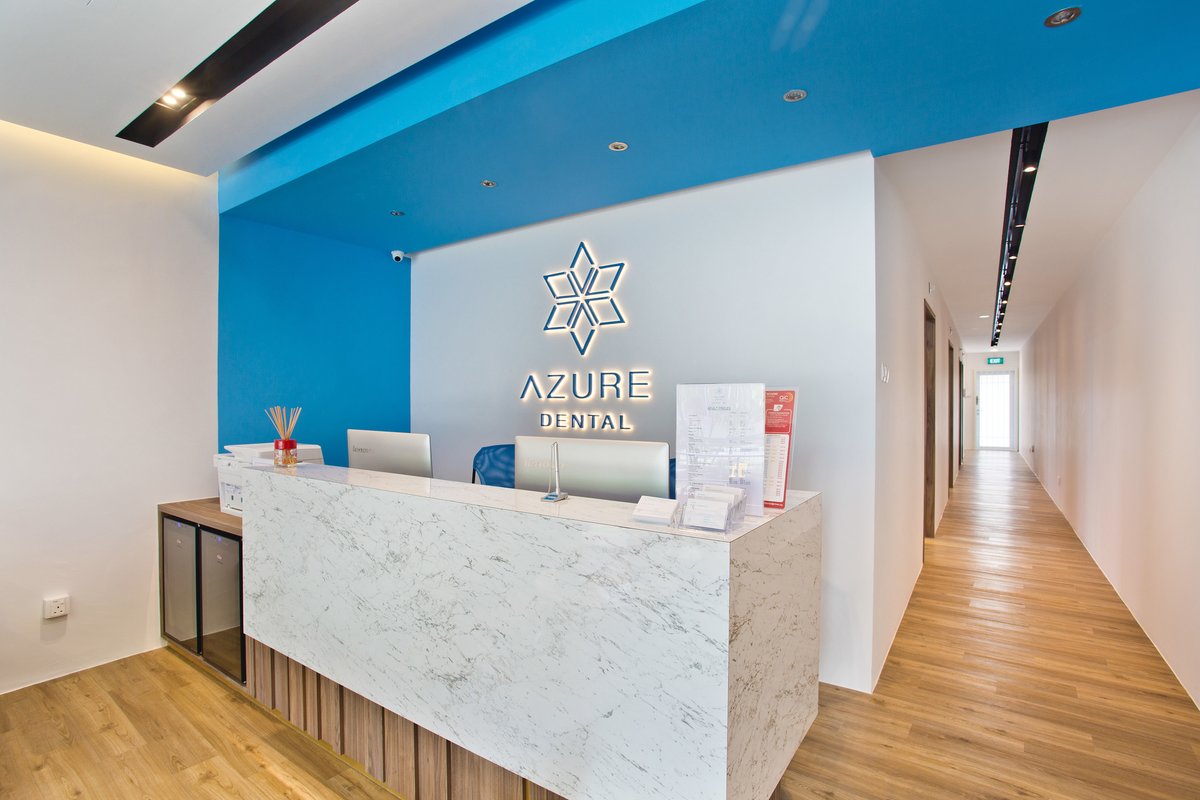 BEST FOR
Specialised treatment plans for children
PRICING
Rates
WEBSITE
https://www.azuredental.sg/
ADDRESS
22 Sixth Ave, Singapore 276480
CONTACT DETAILS
6463 6318 / 6463 6316
OPERATING HOURS
Monday and Thursday: 9am–9pm
Tuesday, Wednesday, Friday, Saturday: 9am–5pm
Azure Dental Clinic is a family dental clinic that offers a variety of dental solutions for both adults and kids. Their services include teeth whitening, dental fillings, teeth replacement, root canal treatments, implants, smile makeovers, wisdom tooth surgery, and more.
When it comes to their children dentistry services, their best kids dentists in Singapore are very detailed with their consultations as they'll monitor and guide your child's brushing habits to ensure proper teeth development.
Highlights
Wide range of dental services
CHAS and health insurances approved
Smile Makers Dental Clinic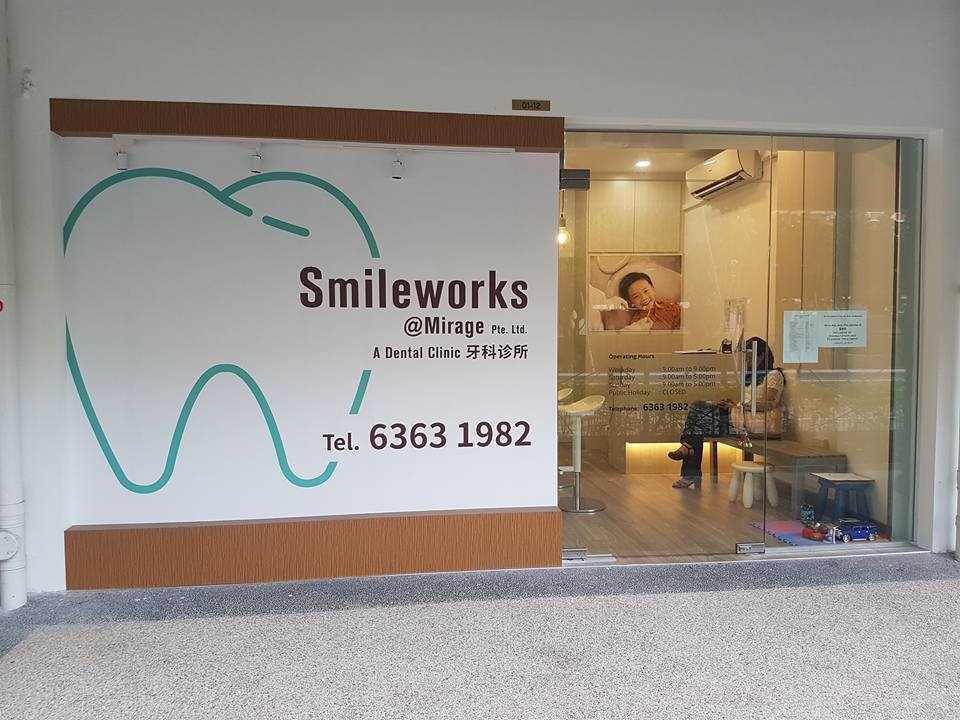 As it's located at Novena Medical Centre, you can easily find the Smile Makers Dental Clinic, especially if it's for emergency consultation and treatment. For their children's dental care, they help detect and repair cavities to prevent severe toothaches.
Their best kids dentists in Singapore can also manage the common habits of the kids that'll cause further dental concerns such as the distorted position of the teeth as well as the shape of the jaws.
Orthodontic consultations are also provided in case your child is advised to have braces.
Highlights
Accessible location
CHAS approved
Pure Dental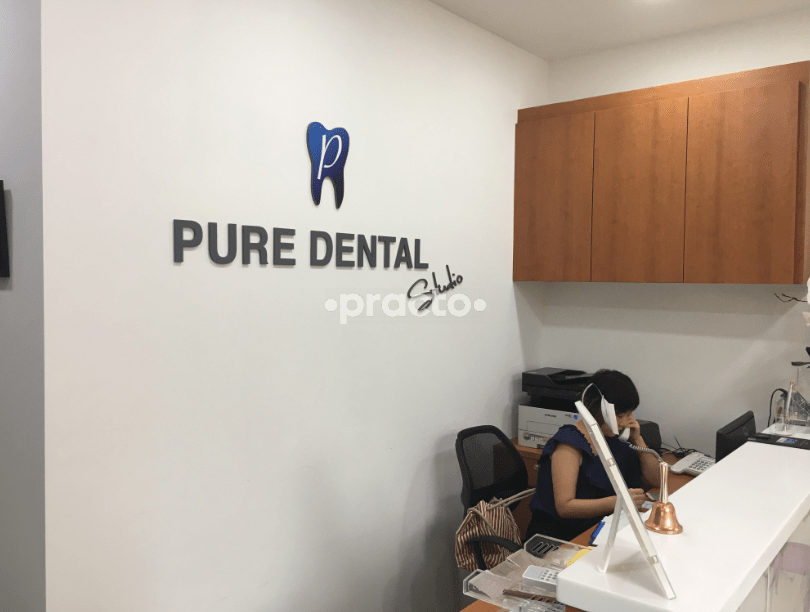 Pure Dental has designed its office to suit the needs and preferences of its customers. It comes with cosy and homey interiors and the staff also have a basket full of toys to keep your kids entertained.
In line with this, their children dentistry services include overall dental care by providing treatments for tooth development.
Aside from this, their best kids dentists in Singapore also encourage parents to do regular checkups to maintain healthy teeth and gums. They also approve of CHAS and Medisave accreditations for more accessible payment options.
Highlights
Full range of treatments
CHAS and Medisave accreditations
Tag Dental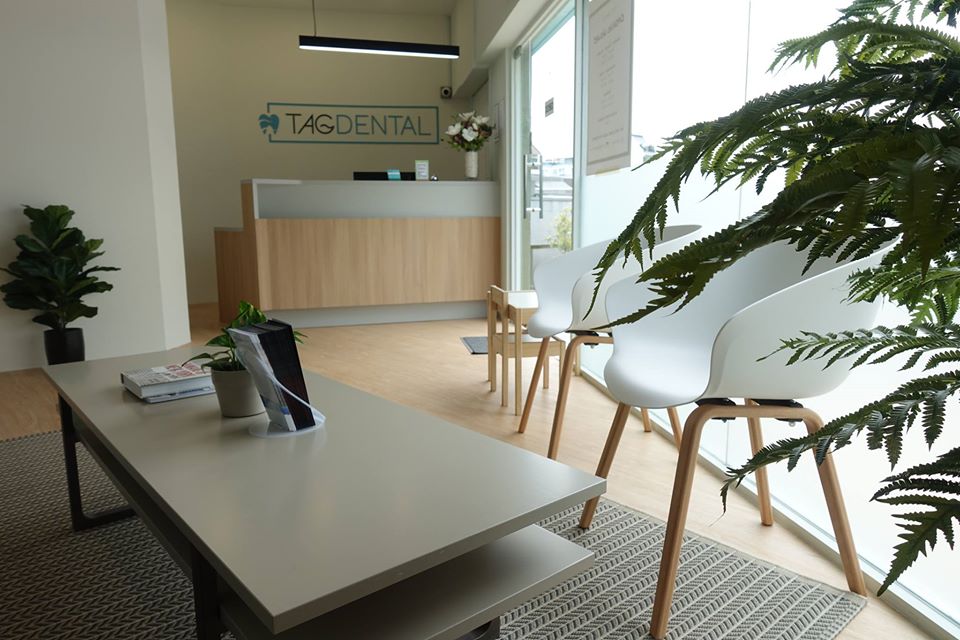 Tag Dental offers an inclusive range of kids dental services such as infant oral health exams, preventive dental care, and habit counselling. To be more specific, they provide cleaning, fluoride treatments, and even diet recommendations.
Regular routine checkups are also encouraged. The most impressive thing about their services is their dental emergencies, so if your child suddenly feels an unbearable tooth pain, then their best kids dentists in Singapore will always be ready to provide necessary treatments.
Highlights
CHAS accredited clinic
Dental emergencies
Ocean Dental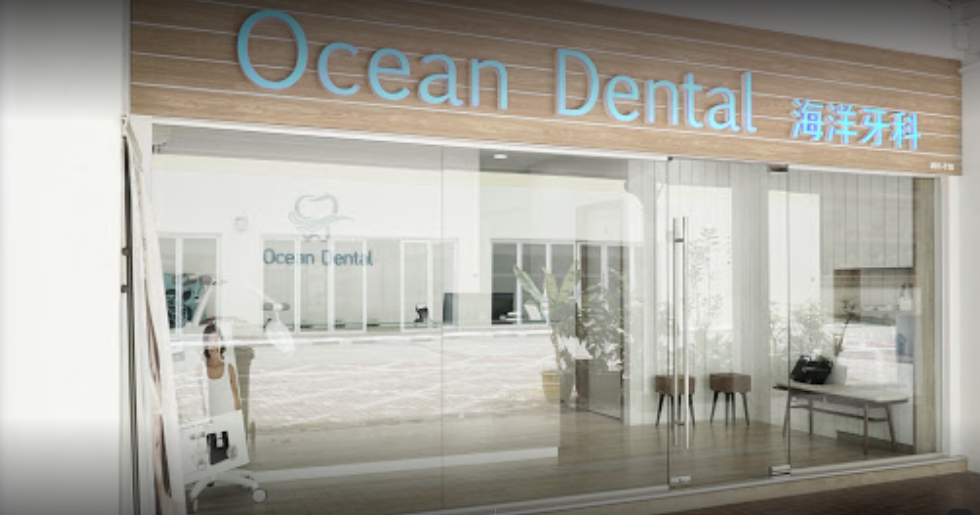 Since 2017, Ocean Dental has been providing top-notch dental services to those in the Clementi community. They offer surgical, cosmetic, restorative, and preventive dental treatments.
They guarantee a comfortable and kid-friendly environment to help your child relax during dental check-ups and procedures. To stay true to one of its core values of building lasting relationships, Ocean Dental's staff is also approachable and will even go so far as giving away freebies for positive reinforcement.
Ocean Dental's dentist, Dr.Terence Kooi, also takes the time to inform your child about what they should expect. This feature develops a sense of control to your child.
Highlights
Friendly and kid-friendly staff
Comfortable clinic
Preventive, restorative, surgical, and cosmetic procedures
Child Development Account (CDA) benefit
Customer Reviews
Here's what a customer has to say about Ocean Dental's services:
"Place is clean, dentist is very friendly. Usually, I would hate going to dentist but their nurses were really nice and patient. They never fails to make me feel at
Have you already chosen a clinic to visit from our list of the best kids dentists in Singapore? If so, we'd love to hear about your experience, so share with us your thoughts about their facilities and services!
You might also want to see these best dental clinics in Serangoon, most especially if you're currently residing near the area. These clinics also have the best children dentistry services so you can visit them as well.