Basic Aircon Care to Keep Your Home Cool
If you spend a lot of time at home, you'll need to make it as comfortable as possible. It's probably the main reason why you invested in air conditioning (portable and otherwise) in the first place.
To regulate temperatures at home, your aircon needs proper maintenance. It's an appliance that should also have warranties for parts and labour in case you need it to be repaired.
But today's post will be about basic aircon care to keep your home cool at all times, even when it's extremely hot outside.
Use drapes, blinds, or curtains in your rooms.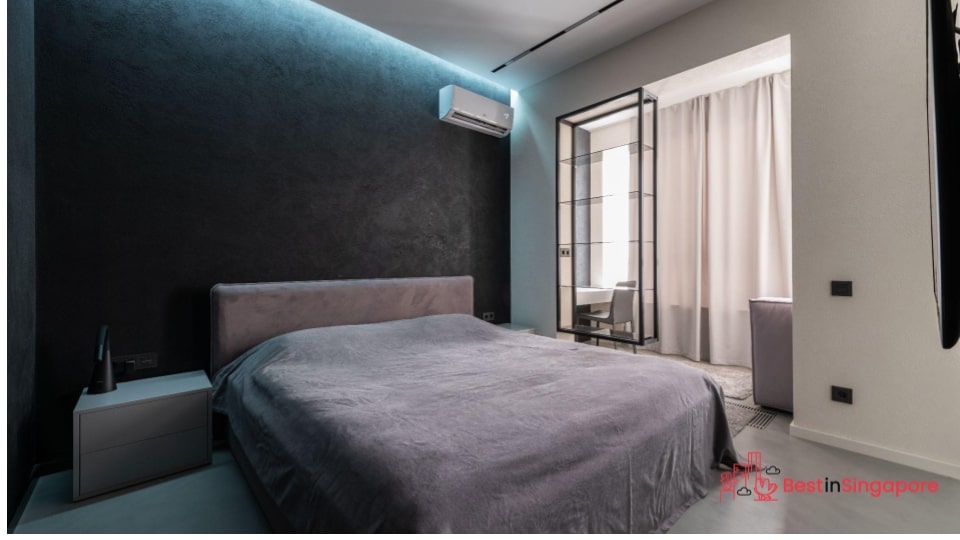 If your house has big windows that let lots of sunlight in, it's going to heat the space up quickly, too. So for your aircon unit to work optimally, you can give it a boost by installing curtain rods and hanging blackout curtains or blinds. 
This is a simple step to prevent sunlight from working against the cooling provision of air conditioning. You can do this for the sliding doors on your balcony, as well.
Plus, blocking windows is a good way to have a safer home because it can stop potential intruders from scoping out your rooms through your windows or glass doors.
Clean your air conditioner filter regularly.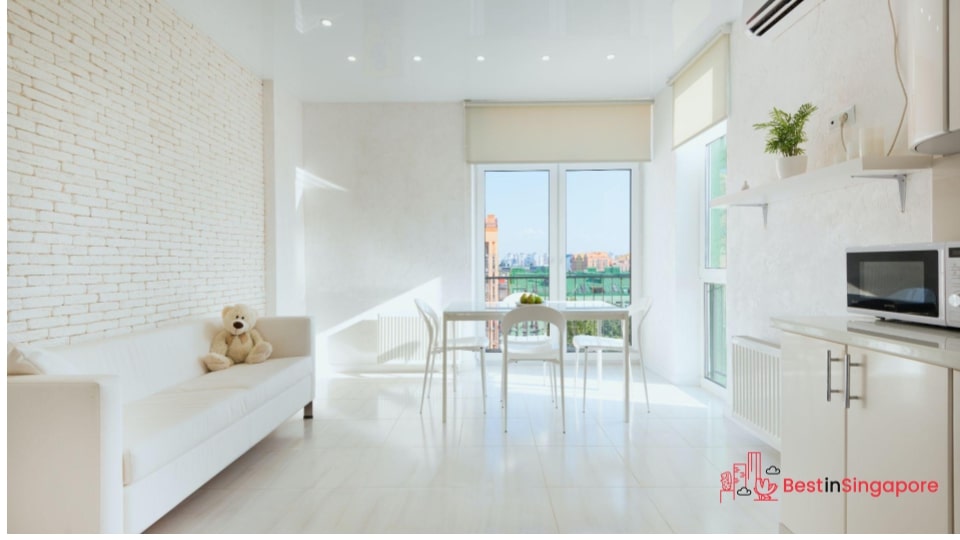 To enhance airflow, you'll need to keep your aircon filters clean and well maintained on a regular basis. There are DIY methods to do this and ensure that all dirt and debris don't clog up your AC unit.
But if you aren't too confident about cleaning the filters yourself, you can always call a professional aircon repair service. They'll be equipped with the proper tools, skills, and experience to thoroughly rid your air conditioner of dust and allergens.
They can schedule regular filter cleaning and other maintenance services on all your air conditioners to keep them functioning properly even beyond their warranty periods.
Get professional cleaning and maintenance services.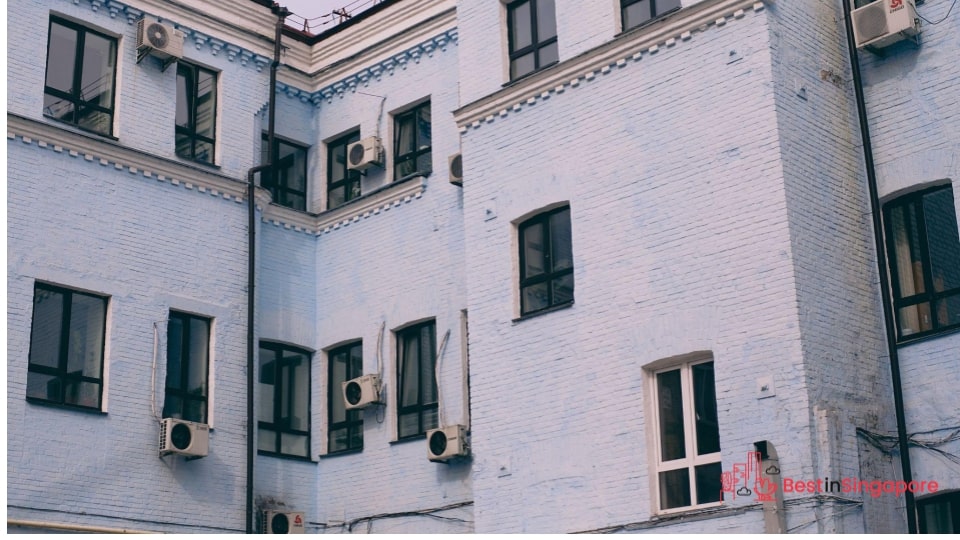 When you embark on home renovations to upgrade your living spaces, you'll also need to consult with the best electricians in Singapore. They can ensure that no AC wiring is exposed to heat or regular wear and tear.
There are other important aircon parts that can only be serviced, maintained, and repaired by professional aircon servicing companies in Singapore. These include the air conditioner coils, drain channels, the coil fins, and the compressor unit outside. 
Keep outdoor compressor units clean and clear.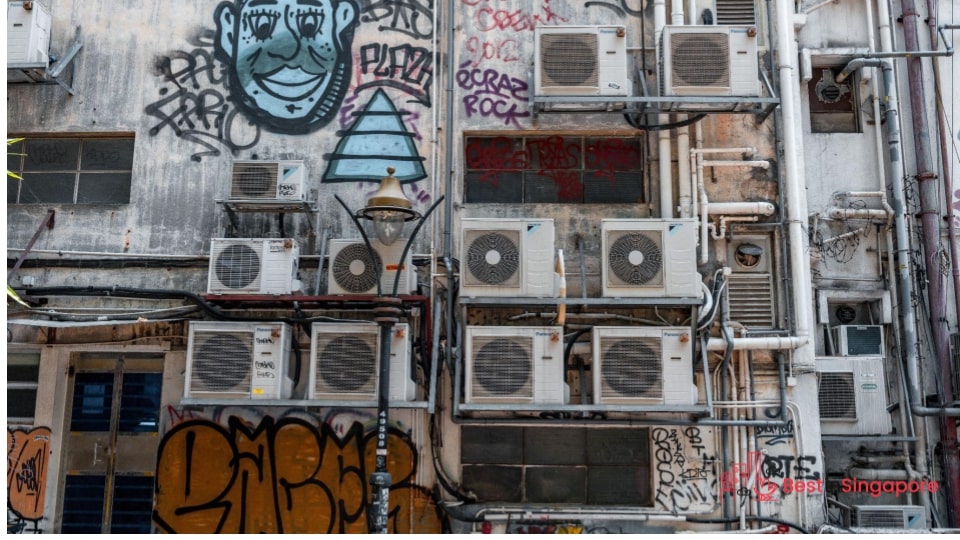 The best aircon repair services in Singapore will advise you to keep your compressor unit at least three feet away from the ground. Without adequate space for air to circulate, the unit will have a harder time dispersing the heat. 
The area around it also needs to be clear and free from weeds, dirty, and burrowing creatures like ants that can destroy the wiring of your air conditioner.
And speaking of wires, you might want to have an electrician look at the wiring of your compressor unit, too. Since it's exposed to extreme weather conditions, you might need to have electrical upgrades to ensure that they're wetproof.