Urban Gardening Tips for Small Homes
We believe that a garden is a garden regardless of its size or form. And we also believe your home deserves one even if it's not as huge as the Singapore Botanic Gardens!
With that in mind, today's post is about urban gardening tips for small homes. It aims to look at practical ways to have a spot of greenery and blooms at home using simple and doable methods.
Use planters and pots.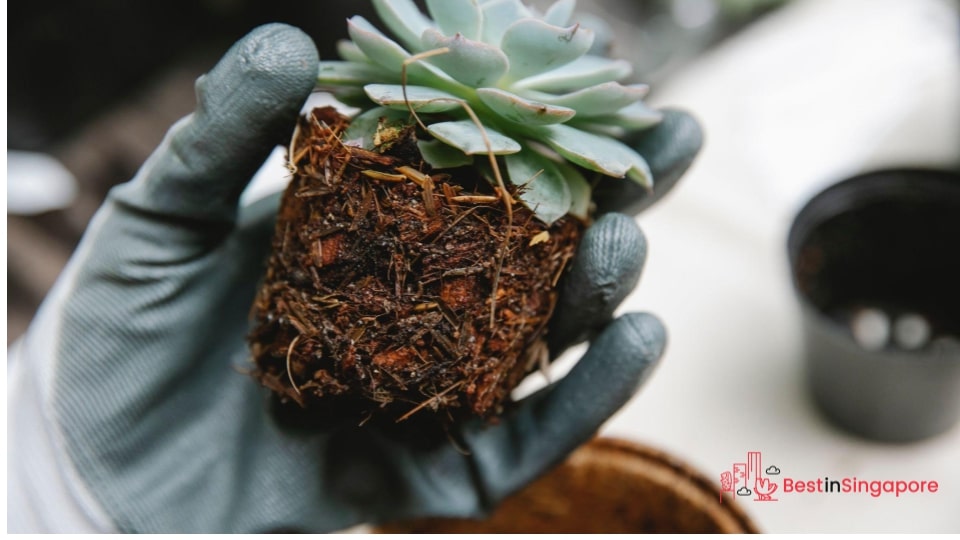 Photo by Gary Barnes from Pexels
Don't have a backyard or a garden plot to grow big bushes or trees? You can still enjoy growing smaller plants on your balcony, window sills, or kitchen counter.
Buy sturdy planters and plant pots, potting soil, fertilizer, and sufficient pest control to create a healthy environment for your future plant babies. For their upkeep, you can keep them exposed to sunlight and water them as needed.
Always remember that the best houseplants thrive on regular care and maintenance, not on the size of the garden plot or land they're planted on.
Have a vertical garden.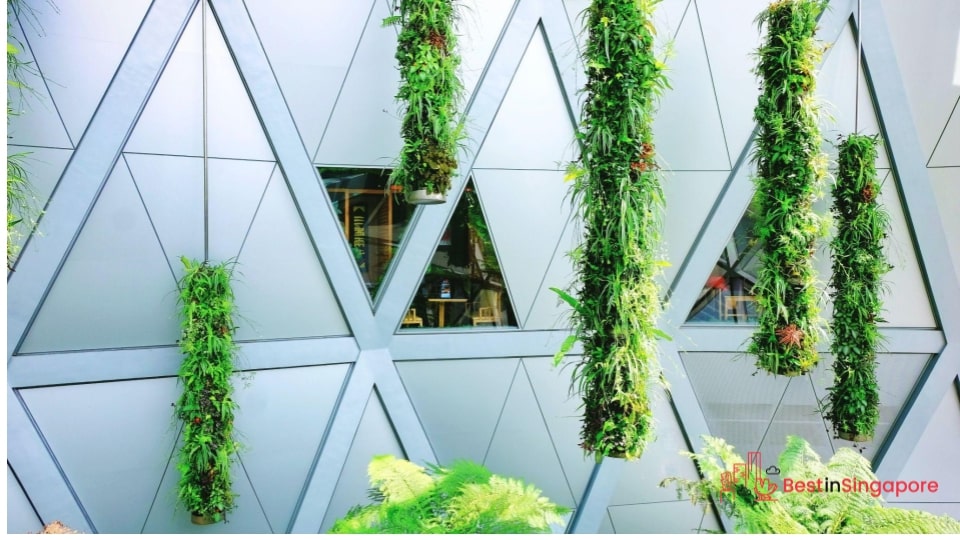 Since not all homes have enough square footage for landscape services, smart homeowners and apartment dwellers have been turning to their properties' vertical spaces and walls. 
Even the cosiest serviced apartments in Singapore can feature urban gardens, thanks to innovative and creative ways to maintain them. 
Consider creating a vertical garden filled with easy-to-maintain plants. You can have a wall of herbs outside your kitchen window, or your favourite air plants welcoming you when you step out into your balcony.
Tall hanging planters complete with portable irrigation systems are now available if you want diverse foliage for your home. This makes them easier to water, fertilize, and trim.
Consider trellises or rooftop gardens.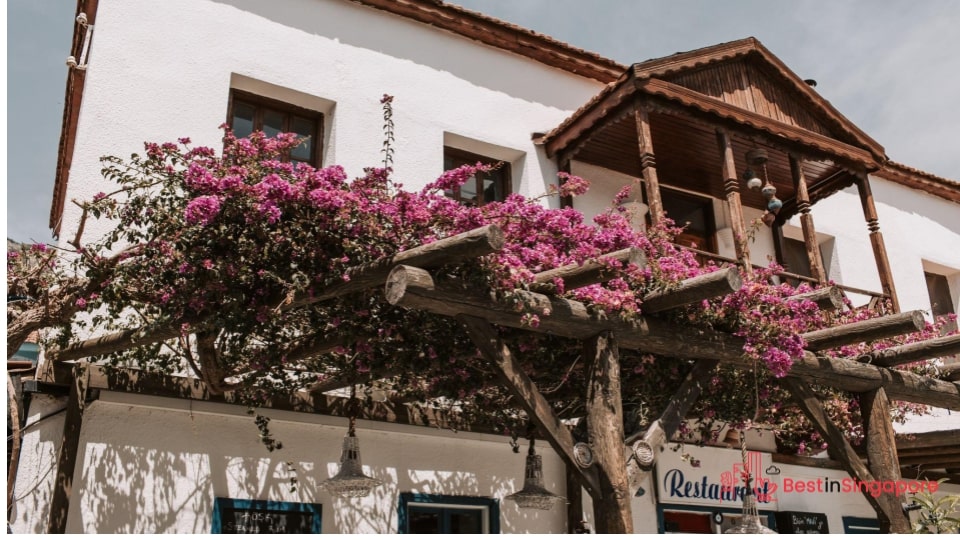 According to our guide to housing and development statistics, 78.7% of Singaporeans dwell in HBD flats. The great news is that people who live in these flats have turned to urban gardening to improve their outdoor living spaces.
This is done by putting pocket plants or potted greens along corridors or common areas, joining a community garden or setting up an indoor plant system. You can also consider useful rooftop space if the area is flat enough to accommodate raised garden beds or trellises.
Of course, you might need to consult with your neighbours about which stuff to plant so everyone can benefit from it.
Use the space under your windows.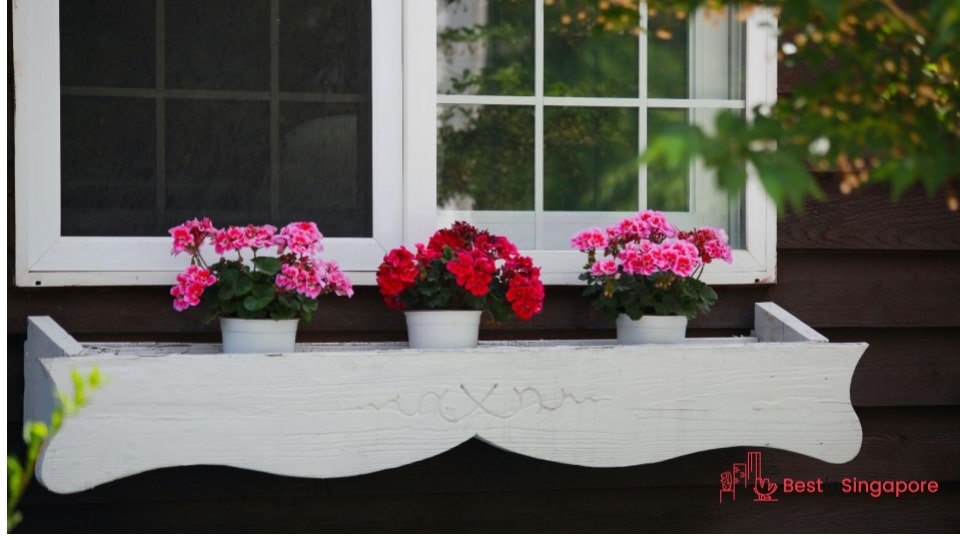 Got a pet rabbit that might eat your indoor plants in a heartbeat? There's an easy solution to that which can protect both your bunny and your blooms (and your sanity!).
Consider the precious real estate directly outside and below your window for planting. Get the services of a skilled carpenter to create a waterproof planter where you can put colourful blooms or herbs to liven up the space by your windows.
You could always save money on home renovations to accommodate plants in your daily life. With ready-made planters that have hooks, you can simply hang them on your window grills for that instant garden box look.