4 Ways Technology Can Help with Mental Health
In this day and age, having healthier lifestyle habits often include both mental health and technology. But how exactly do the two work together?
This post aims to take a look at four ways technology can help with mental health. We hope it becomes a helpful resource on those days when you're feeling blue.
Mental health websites can provide immediate information and help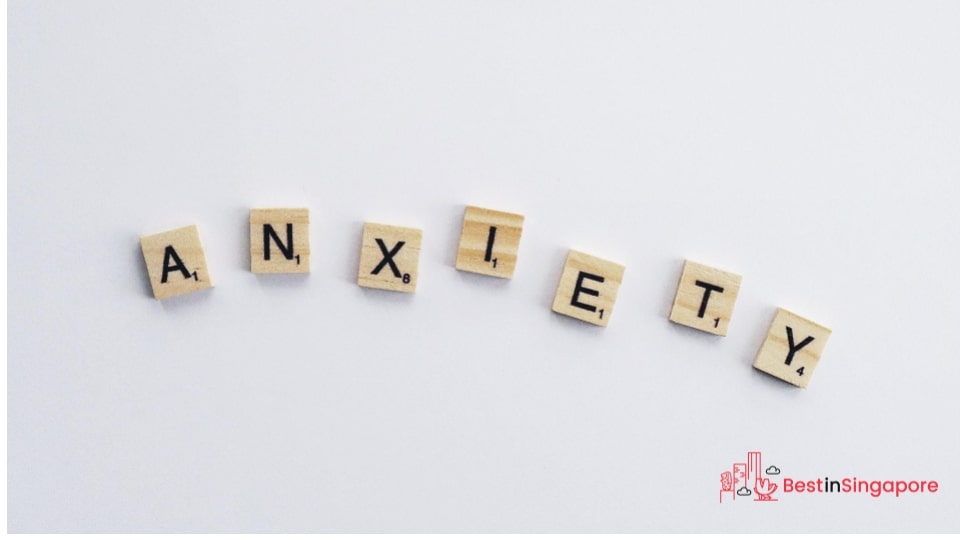 In our guide on Singapore's digital landscape and Internet penetration, it's mentioned that 91% of the population is now online. 4.96 million of the country's Internet users are active social media users, as well.
Thankfully, most mental health support centres and psychotherapy practices now have a website and Internet presence for those who can't be physically at their clinics or locations. Official Facebook pages and accounts on Twitter, Instagram, and other social media platforms make it easier to access information and resources on mental health.
The great news is that, unlike physical locations, the Internet is available 24/7. If you need the contact information or resources for things like marriage counselling, it's just a few clicks away.
Mental health apps can help track your mood and give you tools to calm down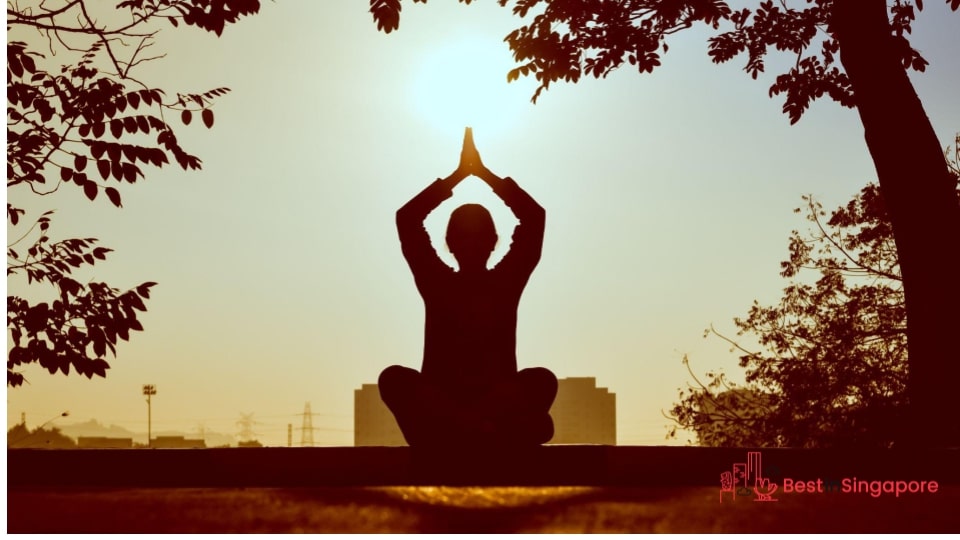 Convenience and accessibility are two of the most important contributions of apps. This is even more apparent in mental health apps for people who need resources and help in a discreet way.
There are now apps to gain access to psychotherapy or counselling services. There are also mood trackers that can help you recognise your depression triggers and patterns that lead to sad days.
Meditation or yoga apps can help centre yourself and calm your mind and body. And if alternative stress relievers like hypnotherapy or jazz music work better for you, you'd be glad to know there are apps for those, too.
Voice assistance can provide temporary therapy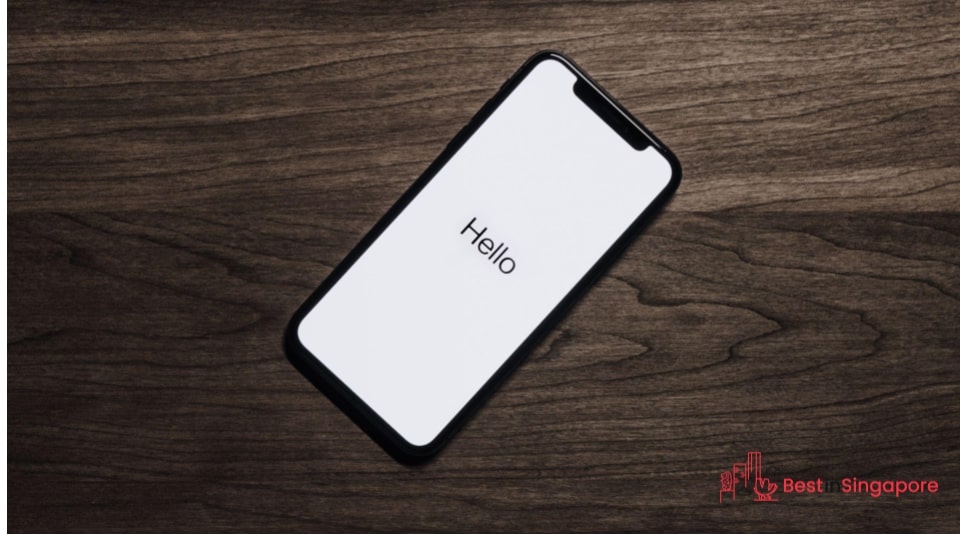 Even the best psychiatrists or life coaches in Singapore can't be there for their patients 24/7. But voice assistants and chatbots will be there for you no matter what.
This is not to endorse artificial intelligence over actual human mental health professionals. But even a robotic ear and voice can provide helpful information and "breathing" room for sad people to unload their feelings and frustrations.
So the next time you try asking Google Home or Alexa how to beat the blues, don't be surprised if you detect a note of empathy in their answers.
Virtual meeting rooms encourage people to keep in touch and interact regularly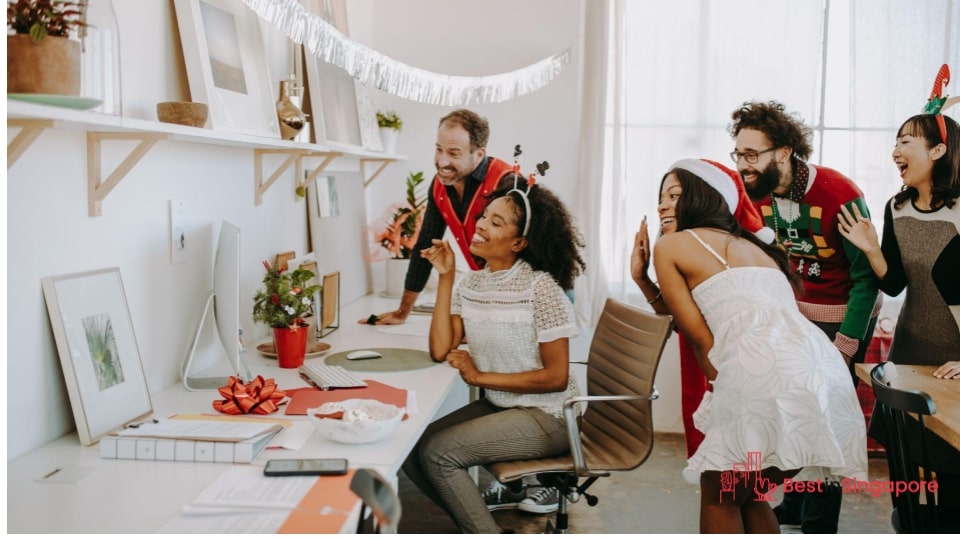 Zoom meetings have become the bane of a lot of former office goers' existence. But even virtual activities done among family members, friends, and colleagues are better than having no contact at all.
Technology continues to play an important role during these times of self-isolation and social distancing. So the next time a special occasion comes up, think of unique party ideas that can be done virtually but won't lessen the fun and camaraderie of a real-life gathering.
And if you're ready to mingle socially, you can turn to the best online dating apps in Singapore to see if someone out there catches your fancy!