Unique Party Ideas in Singapore
If you've celebrated parties with cocktails, cake, and canapés all your life, perhaps it's time to shake things up. There are plenty of unique party ideas in Singapore you can try if you've got the funds, friends, time, and inclination for it.
We already researched and published the best hen night ideas you can have for bachelorette parties. We also recommend some great event planners in Singapore if you want to execute a gathering with a grand scope and numerous details involved.
But for more casual and offbeat parties, we have other ideas to share. So let this post serve as a guide if you want something more adventurous, fun, creative, and different for your next gathering!
1. Go Yachting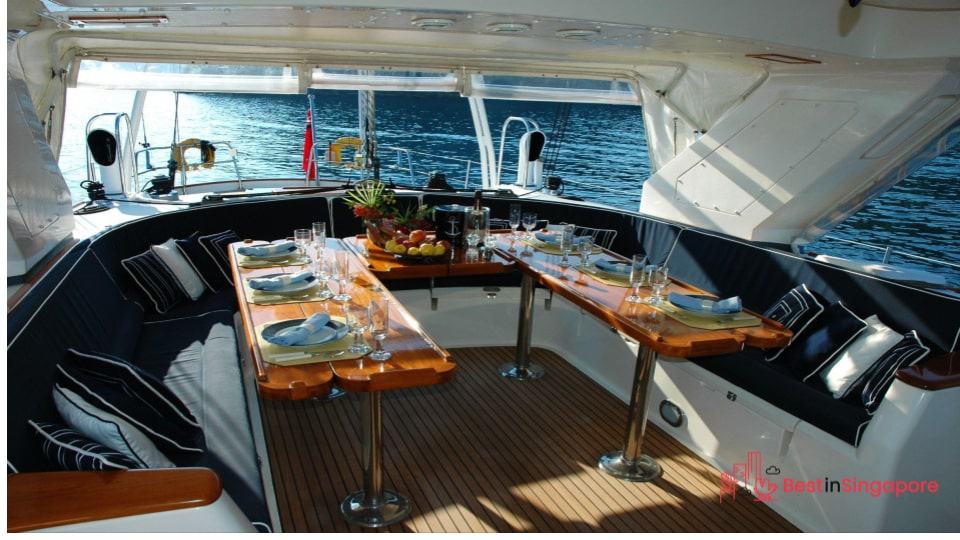 Yachting in Singapore? Yes, it can be done — and how!
Let regular people celebrate on land while you gather for a special occasion on the high seas. You can approach some awesome yacht rentals in Singapore for anything from birthday parties to an unforgettable team-building activity for the entire office.
Most yacht rentals already provide food, beverages, entertainment, and other trimmings to make the voyage smooth-sailing. But if you want to make it extra-special and personalized, we suggest getting some balloon delivery services to add colour and fun to your yacht party.
2. Have an Art Jamming Session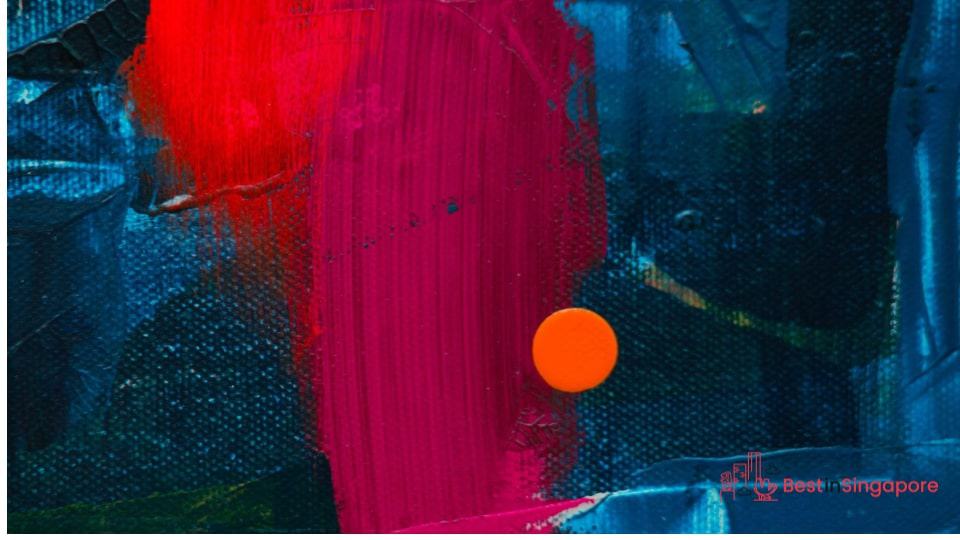 Instead of getting others to design giveaways for your guests, why not make them yourself? For creatively fun and productive parties, we recommend having an art jamming session where everyone can try their hand at being Van Goghs for a day.
Luckily, there are plenty of art jamming studios offering private sessions and even off-site events if you want them somewhere special (like a yacht!). You can even take your pick of the art style you'd like to try in beginner or advanced classes.
You can also pair your artsy event with some of the best catering services in Singapore for a truly memorable session.
3. Rent a Bouncy Castle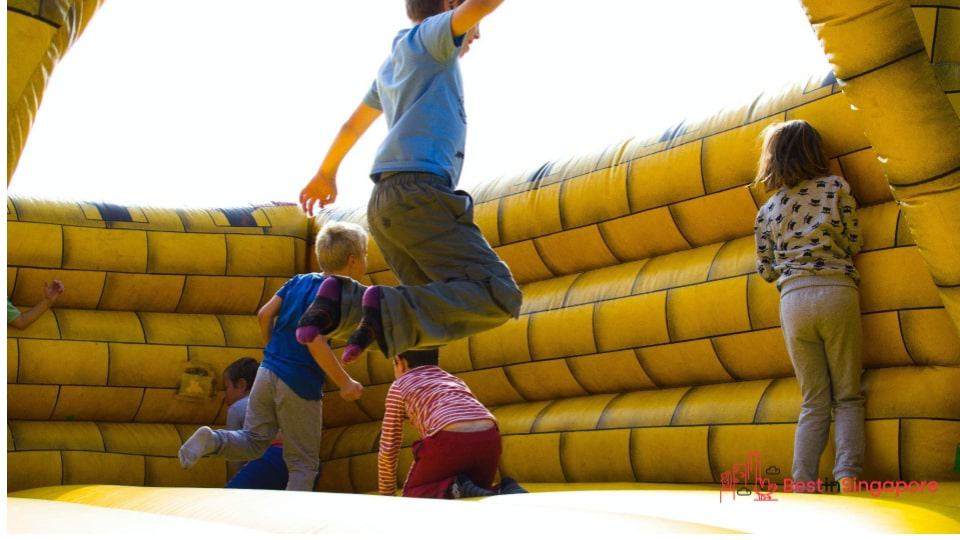 Bouncy castles are always a hit with the kids so they're perfect for kiddie gatherings. But if you're a child at heart, you can indulge in this favourite indoor playground staple and get the party jumping.
You can set up your bouncy castle outdoors in your yard, garden, or any space that's big and high enough to accommodate lots of jumping.
Another option would be to go to a birthday celebration or party venue that accommodates bouncy castles, trampolines, and other high-energy games and activities.
4. Ride the Waves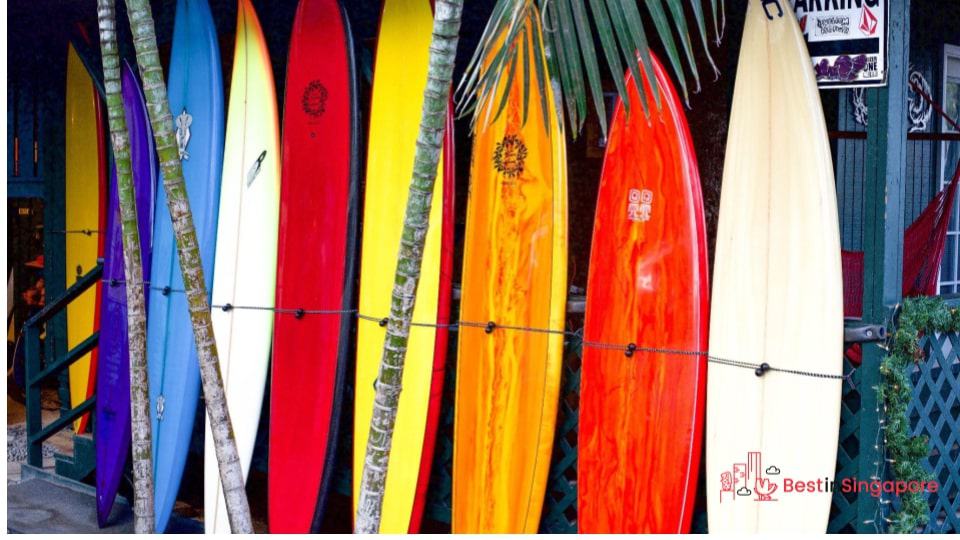 Sure, Singapore isn't exactly the mecca for surfing but with its creative innovations in staycation and adventure tourism, you'll get the excitement and fun of real waves!
See if you can hang ten in style at your next party and have fun while doing it. You can try some surfing-related sports like windsurfing and wake surfing the next time you and your friends are throwing a gathering with sun, sand, and sea on the menu.
And don't forget to pack your favourite sunscreen while you're at it. It's not a fun party if you get sunburnt in the process.
5. Indulge in a Spa Day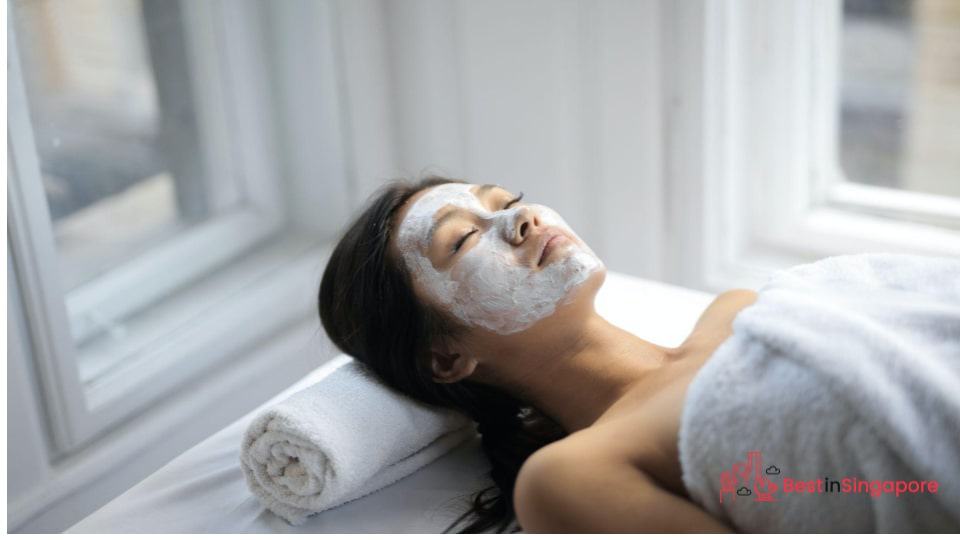 If you aren't the type to splash out on loud and boisterous gatherings, this particular party idea might just be your cup of soothing tea.
Indulge in a self-care, me-first day at your favourite spa in Singapore and let all your stress and anxiety be massaged expertly away. Select some facial or body treatments you've always wanted to try for detox, exfoliation, or to simply feel refreshed.
You can choose to spend the day with your closest friends, partner, or be by yourself (which is sometimes all the company you'll need).