How to Prepare for a Hair Transplant
If you've tried all sorts of hair loss treatments and are now at the end of your roots — sorry, rope! — you might want to consider a hair transplant procedure.
Once you've made up your mind and an appointment has been set, there are preparation instructions that your specialist would like you to follow. Let's take a closer look at them.
Don't drink or smoke for a few days to a week before your surgery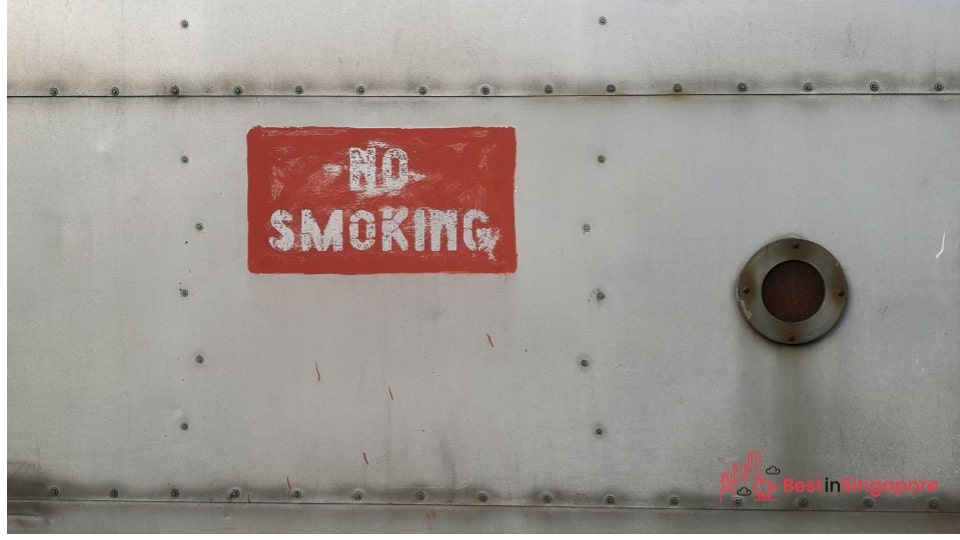 You'll need to suspend certain vices and habits for a few days leading to your hair transplant surgery. And yes, these include booze and smoking tobacco products.
So lay off the alcohol delivery services and bars for a week prior to your getting a hair transplant. You can always celebrate your full head of hair with a drink afterwards.
And if you're a smoker, you'll be advised to stop smoking for at least 24 hours before your scheduled procedure. It can affect how quickly your wound heals and how fast you can recover.
(To be honest, though, you might want to quit altogether for the sake of your heart health.)
Don't get a haircut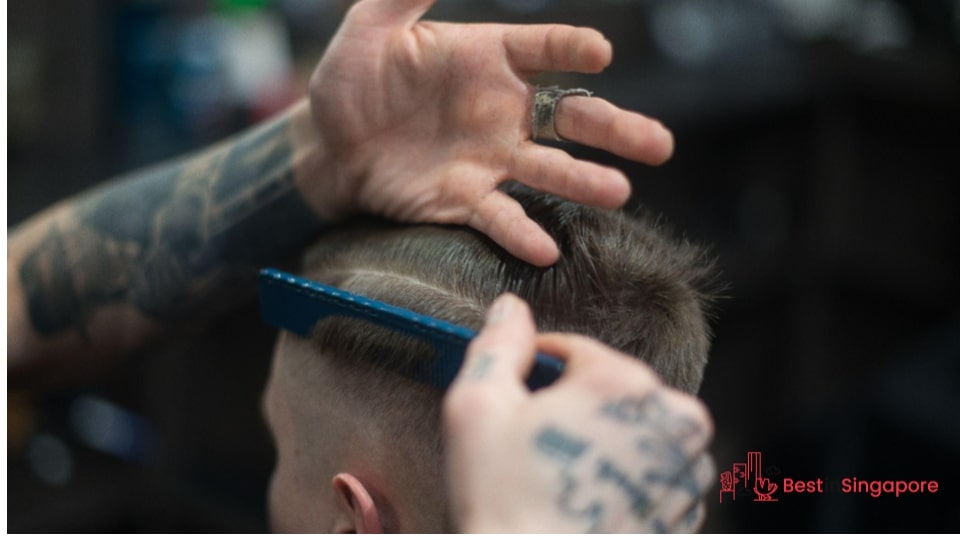 You might think that going to the hair salon or your favourite barber for a trim would be helping the procedure go more smoothly. Nope, far from it.
You'll need to grow your hair for as long as it possibly could before your scheduled hair transplant session. This is because follicular unit transplantation needs enough hair from your head to become donors for those parts that are sparse or bare.
In addition, your hair can cover all the unsightly surgery stitches and the eventual scabbing that will follow.
Keep massaging your scalp a month leading to the surgery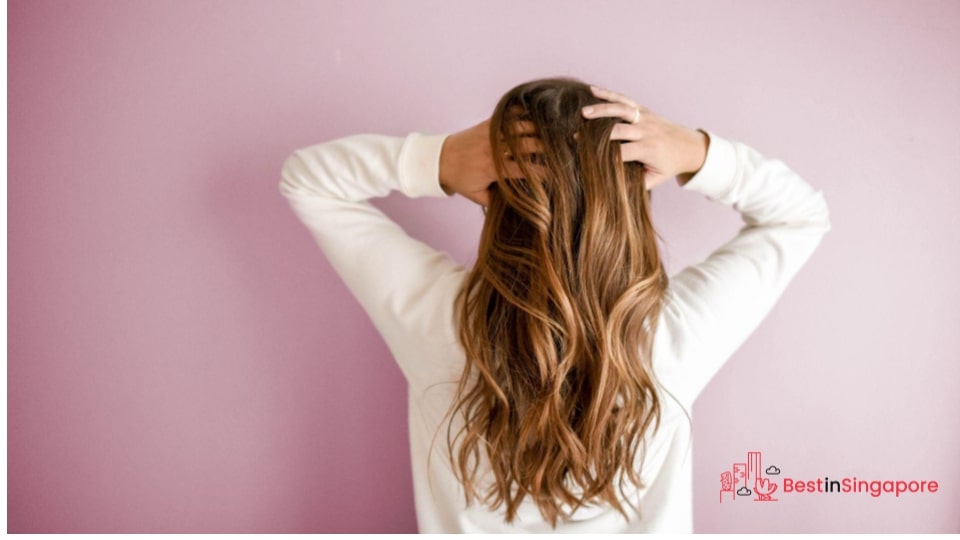 Having a clean and healthy scalp is part of hair health care basics. So massaging it to promote proper blood circulation is a good idea to soften the skin for the transplant.
You won't even need professional or home massage services to do this, either. You can massage your scalp using your fingertips (not fingernails!) while you shampoo your hair or before going to bed.
Do this from two weeks to a full month before your hair transplant appointment. Anywhere between two weeks to a full month of scalp massaging should do the trick.
Get appropriate lab tests beforehand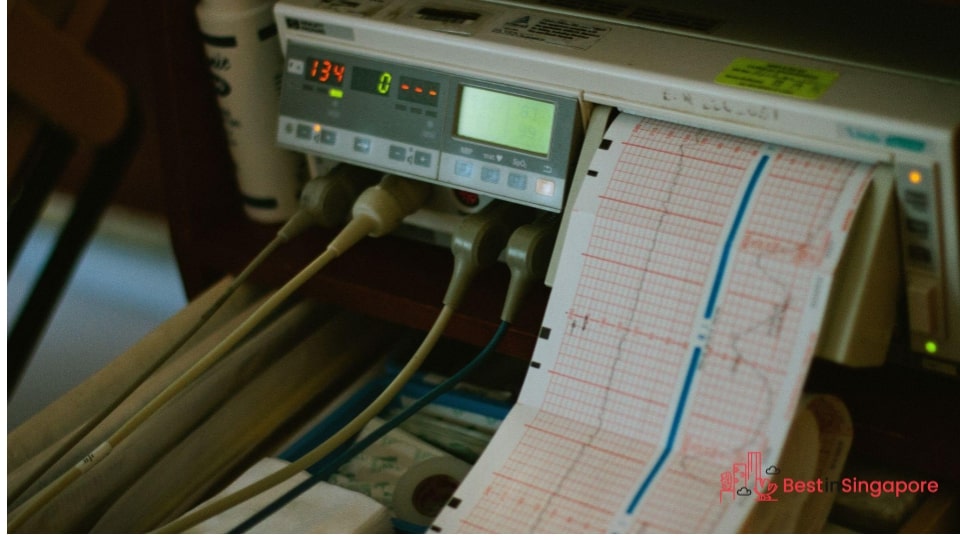 Depending on your age, health, level of hair loss, and other factors, you might be advised to get a health screening and some lab tests before undergoing a hair transplant procedure. People who are 45 years old and over are typically requested to do this.
Your cardiologist or general practitioner can ask you to get a blood test, ECG, or other physical exams to ensure you're in the right shape to go through the surgery. Having stable blood pressure and heart rate is a must for any type of medical procedure.
And if you're taking certain supplements, vitamins, or medications like antidepressants, beta-blockers, or anti-inflammatory drugs, you might also be advised to stop taking them before your scheduled appointment.