Choosing the Right Shampoo for Your Hair Type
So many shampoo products are out in the market today that you could feel either spoilt for choice or end up not being able to decide on anything.
But we're here to tell you that choosing the right shampoo according to your hair type is the way to go.
How exactly do you do that, though? The following tips and advice can help you out!
Know your scalp's condition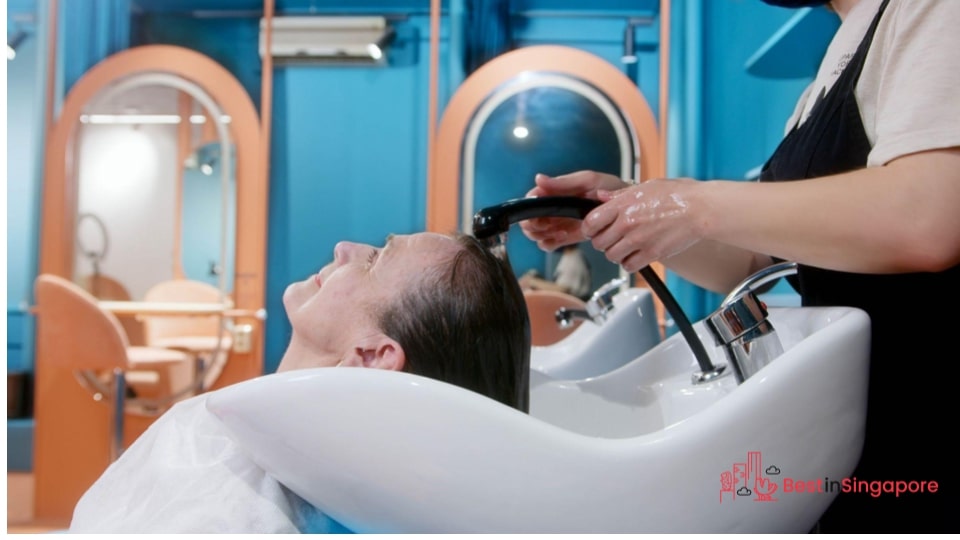 Shampoo may be all about making your hair shiny or bouncy. However, it's health care basic that your scalp should play an important part in your choice of hair products, too. 
If you suspect that you have issues with your scalp, get an appointment with your dermatologist to be sure. They're properly equipped with the tools and skills to determine if your scalp and hair need special ingredients to address particular concerns.
You can also learn if you have a dry, oily, or combination scalp and be prescribed the right kind of shampoo to address it.
Choose by hair thickness and type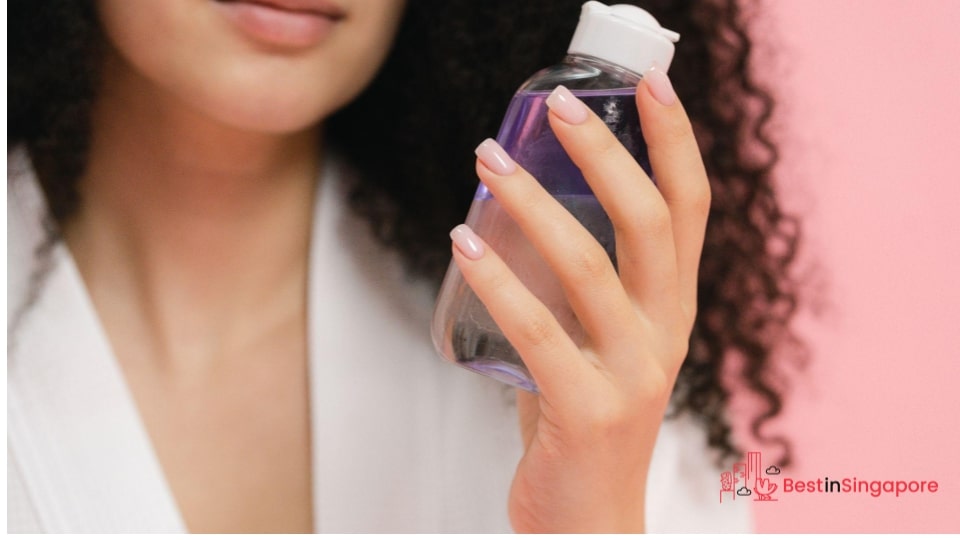 Do you have curly or coarse and unmanageable hair that requires a hair tonic to tame it? Or is your hair so thin and fine that you're actually considering hair loss treatments?
Shampoos aren't made to address all types of hair thickness. In the same vein, not everyone with curly, straight, wavy, or coarse hair can expect the same results from one shampoo.
So if you have fine hair, consider volumizing shampoos. On the other hand, thick or coarse hair can benefit from hydrating shampoos to add moisture to locks.
Select ingredients to deal with particular hair or scalp issues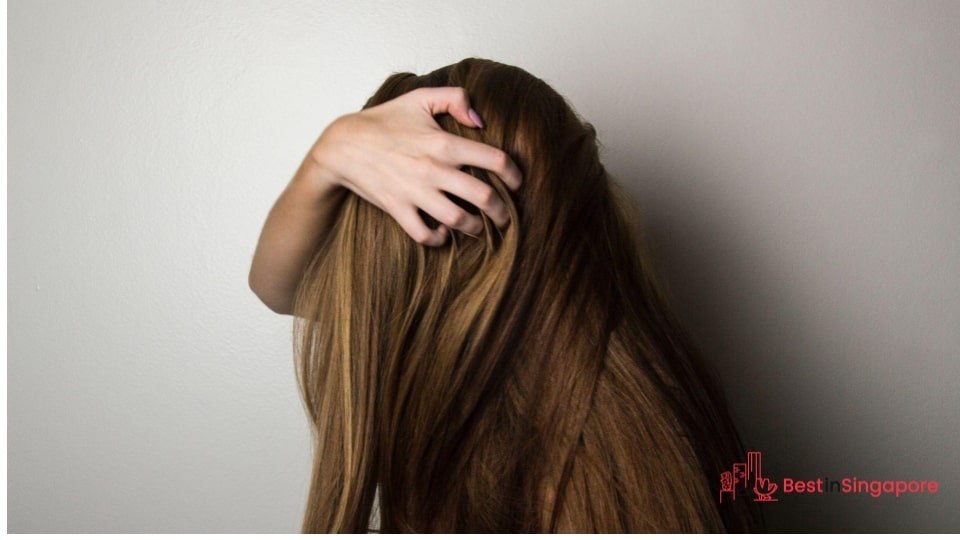 Dandruff shampoos exist to specifically address those with flaky scalp and hair. But you might have something more serious than dandruff, in which case you'll need to take a closer look at the ingredients of the shampoo you're eyeing.
If you notice thinning hair on top of dandruff flakes, see which hair loss shampoos out there could help you. Those with gentle formulations are suitable for daily cleansing because they won't dry out your scalp while cleansing it.
Ingredients like tea tree oil or menthol can also address scalp itchiness and make your entire head feel refreshed and cool all day.
Consider other hair treatments you've had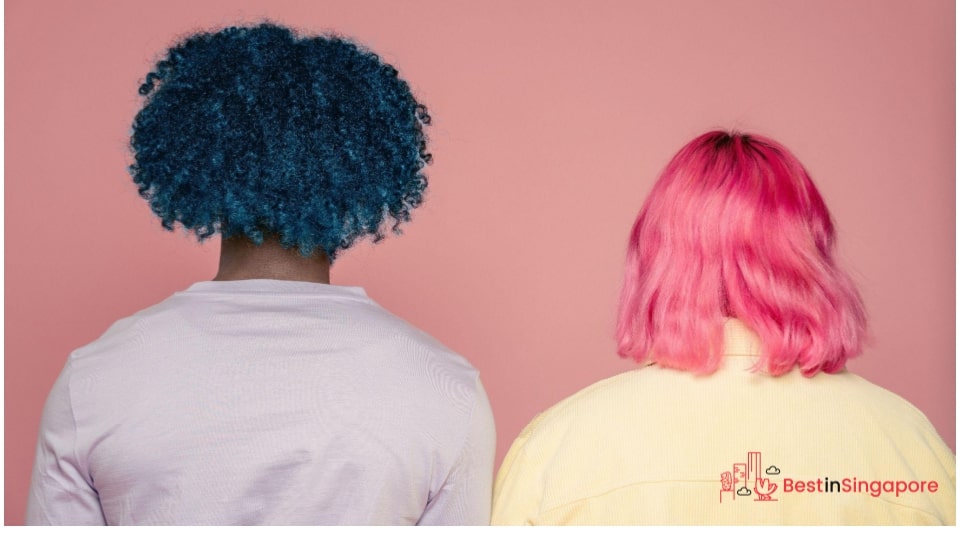 Photo by John Diez from Pexels
Do you like using hair straighteners on a daily basis? How about hair curlers?
If you're a veteran of getting your hair dyed in rainbow colours at the hair salon, your choice of shampoo should reflect these. The same applies to other products and applications you use on your hair, including hairdryers and other heat-based tools. 
So choose a shampoo that can cleanse your hair without stripping it of its dyed colours too fast. And if you go for hair treatments to straighten or perm your hair, get something that can keep it moisturized even with all the heating implements you use.
Your hair will thank you for it!