Serum vs. Moisturizer: Which Works for You?
Whether you're new or already a veteran at skincare, you might still have some confusion between serums and moisturizers. 
Which works better for you and is it possible to combine the two?
To help illuminate things (and your skin, hopefully!), we provided vital questions in this post along with some answers and skincare tips.
What is your skin type?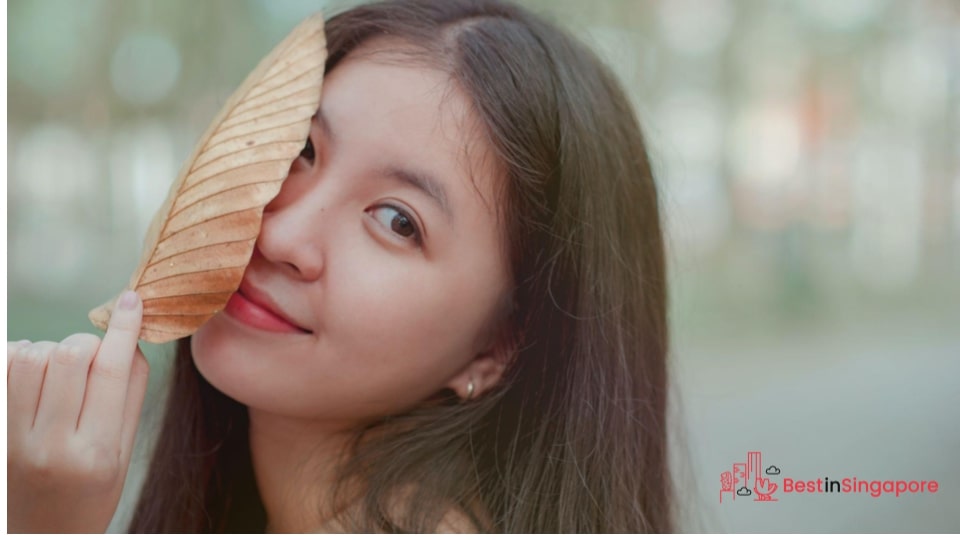 When it comes to anything skincare-related, one of the most important things to look into is your skin type. Products and treatments are formulated for different types and states of the skin so you'll know which one will work best for you.
For instance, if you have oily skin, you might not need to add a moisturizer on top of serum if it already gives your skin proper hydration. But those with extremely dry skin can welcome the extra boost of layering a moisturizer on top of a serum (thicker products go over thinner ones).
If your skin is somewhere in-between, you can look into special moisturizers for combination skin. These are formulated to provide a healthy balance between moisture and weight for daily use.
How old are you?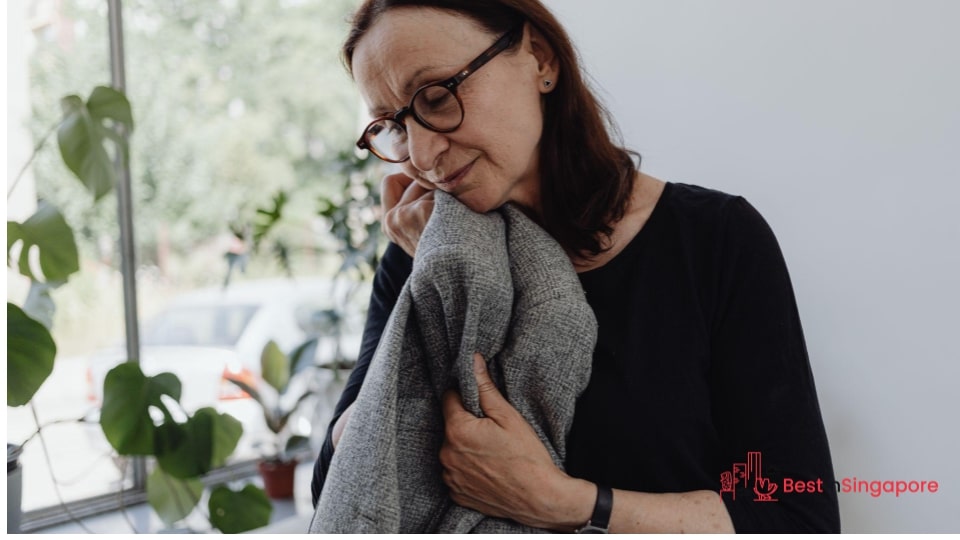 Your skin changes as you age, so having it assessed by a skilled dermatologist is key to knowing how to take care of it. 
Mature skin can especially benefit from a moisturizer with an SPF of at least 50 to keep it protected from wrinkles and sunburn. But no matter what your current age is, you should always put on sunscreen as part of your daily skincare regimen. 
If your skin constantly reflects hormonal changes, a daily serum that's specifically targeted for acne scar treatment might be of significant help. Look for serums that contain glycolic or salicylic acid to keep pores unclogged and help regenerate new cells.
Does your skin get easily irritated?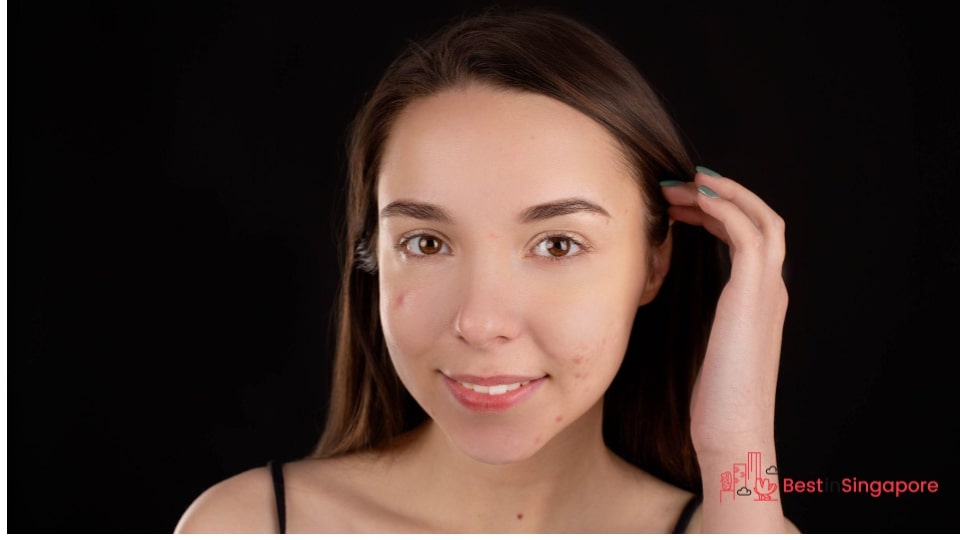 Seeing a skin specialist is especially beneficial for those who have easily-irritated or sensitive skin. They can advise you on the best choices for either serums or moisturizers to keep your skin healthy.
Serums are great at delivering active ingredients while moisturizers help to lock them in. But since serums are oil-based, you'll need to be careful about selecting ones that won't have potential irritants for your skin.
If your skin is recovering from rashes, marks, and other blemishes, consider a moisturizer with a CC cream function to cover them up while treating them. 
How much time can you devote to a daily skincare routine?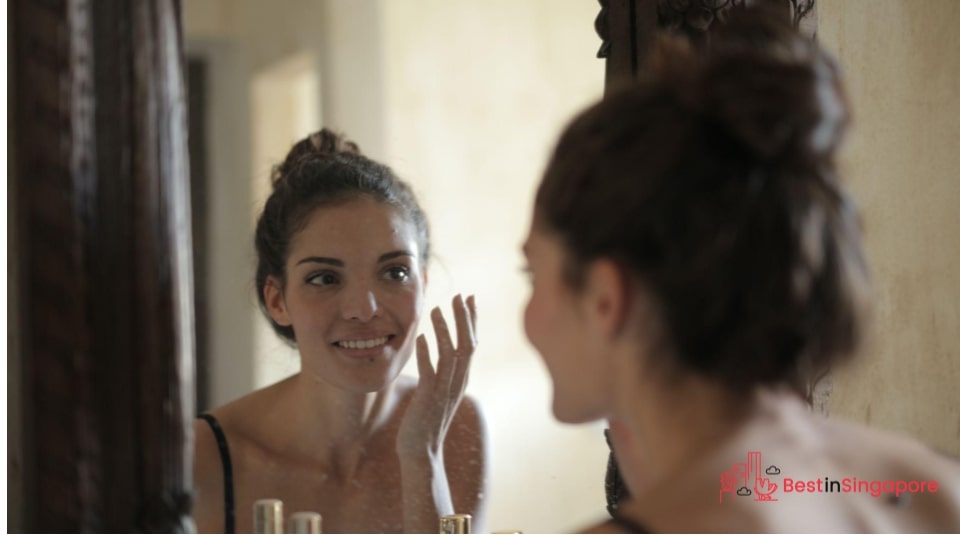 Your schedule and level of commitment will play big roles in determining if serums or moisturizers (or both) will work best for you. Starting a skincare routine requires a regimen that's best followed as closely as possible on a daily (and nightly) basis.
There are typically several basic steps involved in ensuring that you'll have healthy and glowing skin at any age. The first is a facial cleanser, followed by exfoliation a couple of times a week (the frequency depends on your skin type).
If you have specific skin issues, your serum should be applied every morning and night for optimal results. Moisturizers are a must for dry skin and should be applied as the final step in your skincare regimen after waking and before going to bed.