How to Stay Productive at a Coworking Space
If you're a freelancer or someone who doesn't have enough space at home to work, then you might already be familiar with the benefits of coworking spaces in Singapore. It's fast becoming the preferred setup of individuals and small groups of coworkers, in fact.
However, being around other people means you also need to be mindful about how you work within a shared space. That's why today's post offers practical tips on how to stay productive at a coworking space.
Break down work into manageable chunks.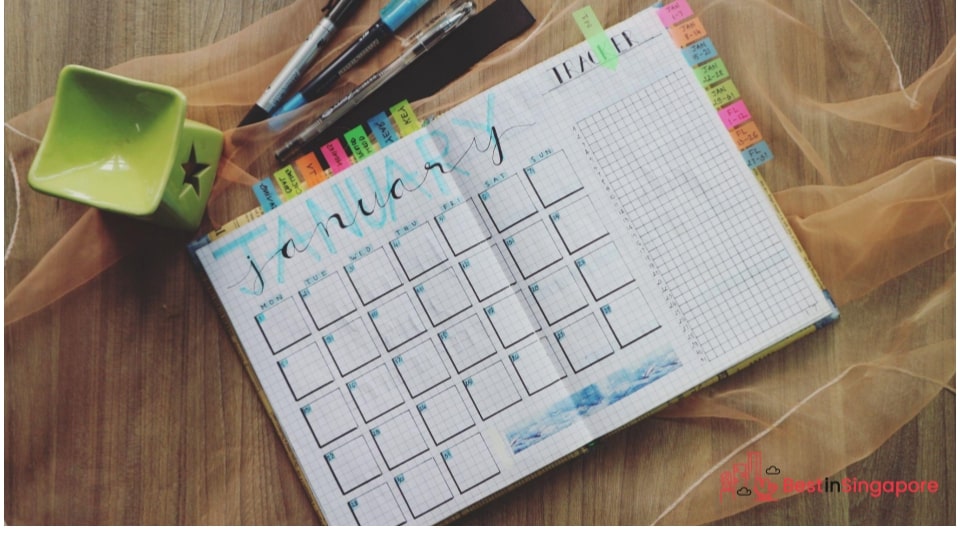 Going into a coworking space as opposed to having an office rental means a significant difference in terms of managing schedules. Because office rentals are typically paid for on a longer-term basis than a coworking space, you'll need to manage your time better with the latter.
There's usually no structure involved (HR, office scheduling system, etc.) for freelancers or those who are self-applied, too. This means you'll only have yourself to count on and blame if things don't go according to schedule.
So map out the day's or week's schedule into manageable tasks so you can focus on them as soon as you set up "office" at your coworking space of choice.
Have an organized workspace.
This is a rule that should be followed whether it's in a shared office space or with coliving conditions. It's important to be mindful of your clutter so that you can have better production and be less distracted.
It's a must to organize your things according to a task so you won't end up with an overflowing desk filled with unnecessary stuff. This is also a thoughtful gesture that others who share a desk or space with you will appreciate.
And at the end of the day, clear up the space as you found it so you won't accidentally leave something important behind.
Take regular breaks.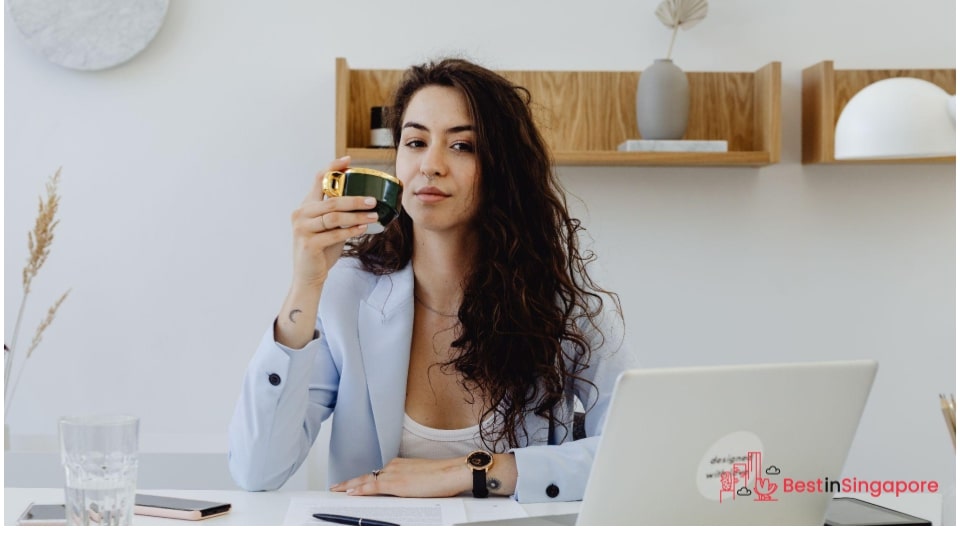 Those who take on freelance jobs should already be familiar with the value of taking breaks once in a while. So even without a supervisor breathing down your neck, you'll need to know when it's time to pause work and stretch your legs for a bit.
The good thing is that it won't take too much time to rejuvenate and wake up your cells for the day's tasks. So unless the coworking space offers treadmills for breaks, you can always just get some instant coffee to perk you up.  
The bottom line is to take breaks to keep stress and anxiety at bay.
Avoid digital and real-life distractions.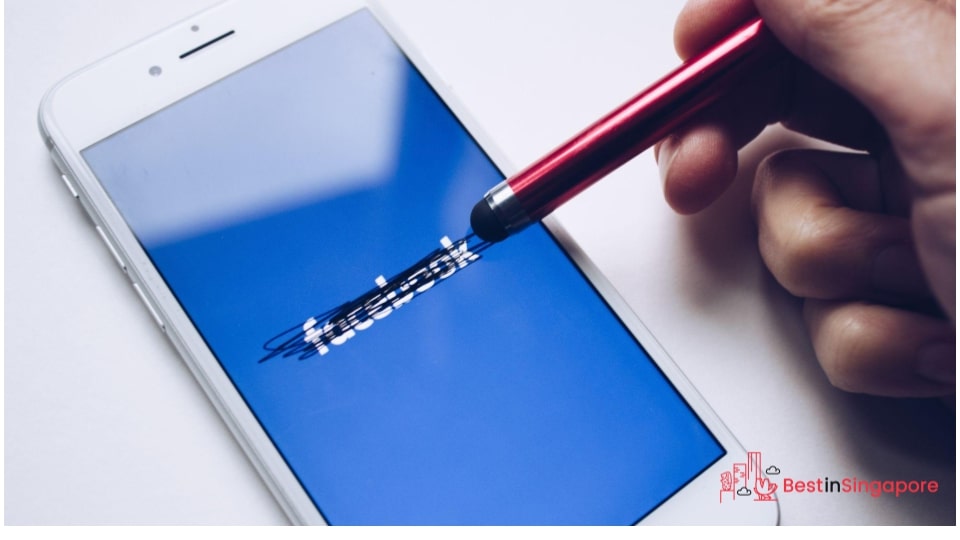 Whether you set up your own home office or opt to go to a coworking space, distractions during work hours are a definite no-no. This means both digital and real-life interruptions.
We know that pets need to be kept happy and healthy at all times. But if they're getting in the way of work, they shouldn't be near your workstation at all.
The same applies to social media and other digital distractions. Switch off your devices until you're done with your work for the day.
But what about other people who're a bit loud in a coworking space? To avoid being distracted by them, bring your noise-cancelling headphones so you can continue to work in peace.