The 4 Personalities You Meet in a Coworking Space
We already discussed how to stay productive in a coworking space in a previous article. But if you're a coworking veteran, you might already be familiar with the unique people who frequent these busy hubs.
Today's post is about the four personalities you'll find in any coworking space in Singapore. Let's take a closer look at each one of them to see what makes them tick (and not tick you off, hopefully!).
The Freelancer with Multiple Deadlines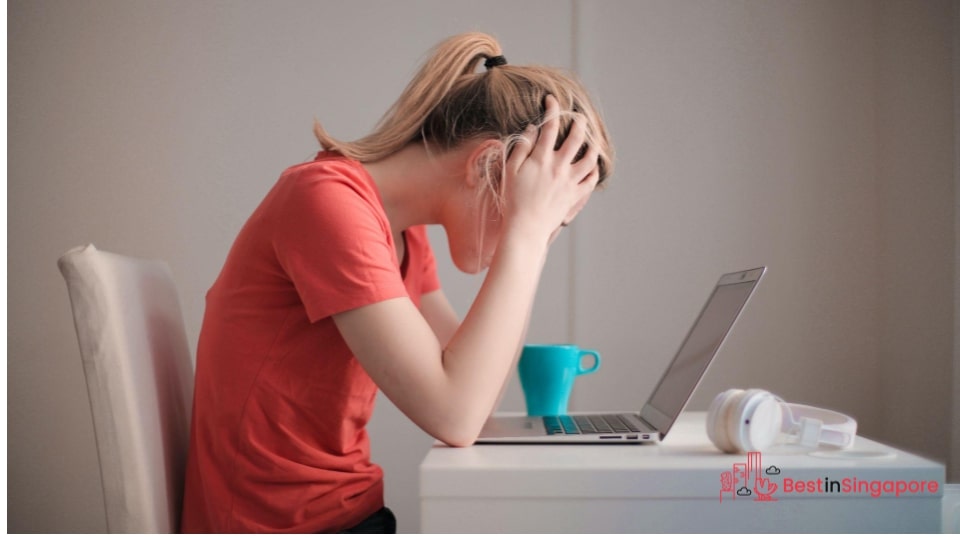 Coworking spaces are the mecca for those with freelance jobs in Singapore because it allows them to work without following a rigid structure or schedule. Plus, it gives them the opportunity to feel like they have an office (and not just working from their dining table or bed).
But while freelancers aren't likely to fret whether a coworking space or an office rental is better, you might still see several of them looking worried or anxious. They'll usually have a frazzled expression and can type away as though their lives depended on it (which is likely the case as far as deadlines are concerned).
And since most freelancers have multiple clients at any given time, there's a big chance they're juggling several deadlines at once, too.
The Constant Presence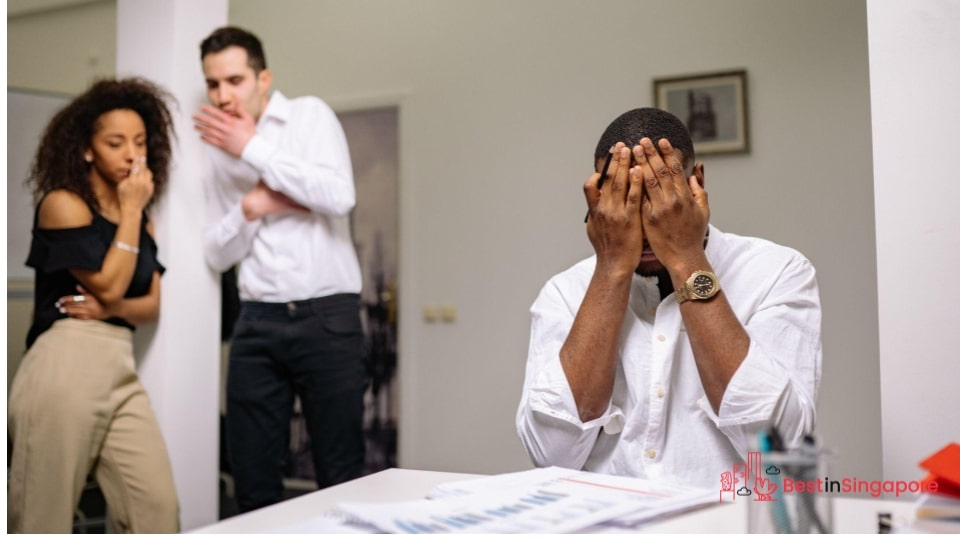 If you really want to know if an ergonomic chair is worth it, go ahead and ask that person who always seems to be around in your coworking space at all times. Chances are they know all about sitting still for hours and have already tested all the chairs that the space has to offer.
In fact, you might have a strong suspicion that they're either employed at the coworking space or are secretly living there. It could even get to the point that they're bringing their electric toothbrush with them so they won't have to rush home and interrupt their work groove.
But their constant presence might just mean they're getting ready to launch a big project or meet a huge deadline that's why they hardly leave the space. Follow their cue and leave them to their own devices.
The (Sometimes) Annoying Networker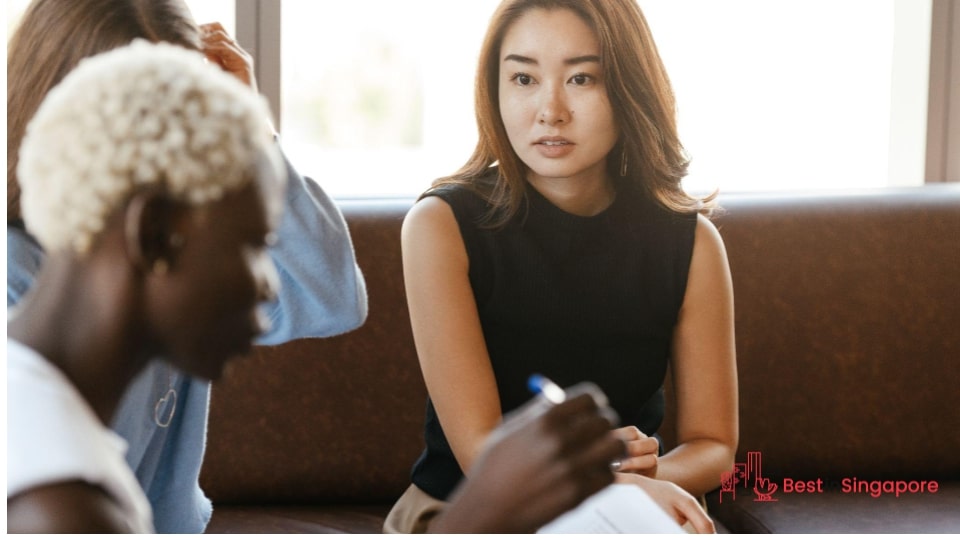 Unfortunately, if you're an introverted person, you might have to run into The Networker any time soon. They're the ones who seem to always be on their feet and striking up conversations with just about anyone in the space.
And yes, they will discuss this deal they just closed or ask you if you're already insured. They may even give you unsolicited advice and tell you all the virtual events mistakes you'll be making.
But while some networking personalities can give you stress wrinkles, there are those who'll go out of their way to make you feel at ease and more comfortable. And they know when to respect your personal space even if you do share a coworking space for some time.
The Caffeinated Coworker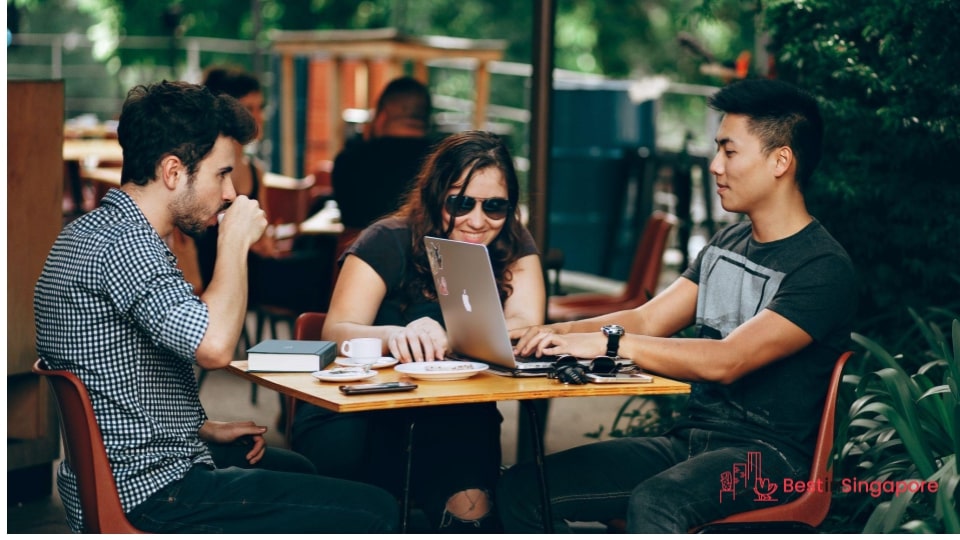 There's always that one person who seems to be running purely on caffeine. They're not just coffee fanatics but caffeine dependents who know where to get the best coffee in Singapore (even if you don't ask them about it).
But as long as they leave you alone, they're quite harmless (albeit sometimes jittery). And they're likely reeled in by the promise of unlimited and free-flowing coffee if it goes with the free Wi-Fi at the coworking space.
So don't worry about having to deal with someone who brings their own Aeropress to work. Most coffee-crazed workers simply want enough java to fuel them through the workday.