4 Landscaping Mistakes to Avoid
If you've been thinking of getting professional landscape services to spruce up your outdoors, then this post is for you.
Today, we'll be discussing the four landscaping mistakes to avoid if you want the garden of your dreams. And unless you're aiming for yours to look like the Singapore Botanic Gardens, these tips are quite simple and doable.
Forgetting to Trim the Hedges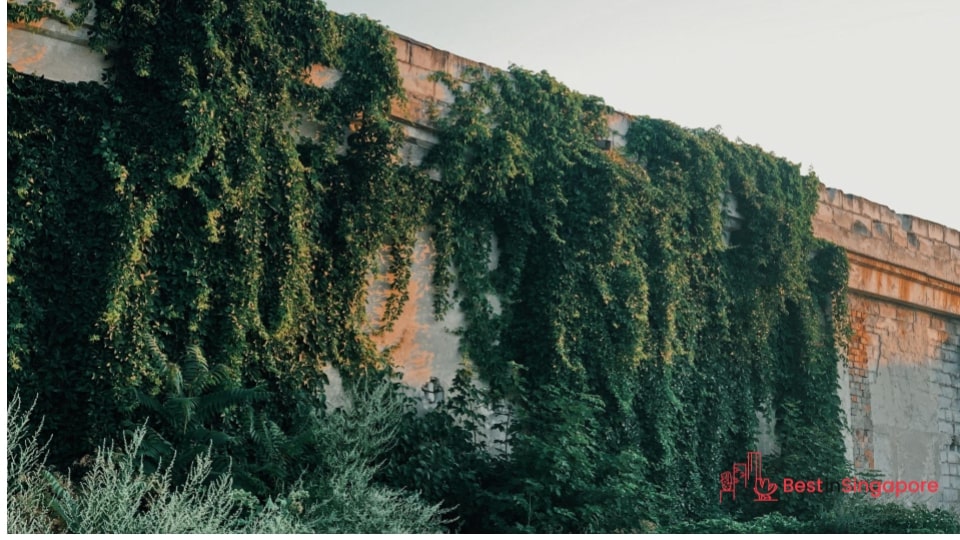 If it's the look and feel of an Italian garden that you want to achieve, then you might be considering planting evergreen shrubs along with other plants. But never neglect the trimming and pruning part of garden maintenance if you don't want overgrown and unkempt bushes and shrubs.
Pruning at the correct time is also a must. And yes, even if you want a pollinator garden to attract plenty of bees and butterflies, you'll still need to regularly trim those flowering shrubs and bushes.
The best time to prune shrubs that flower is right after they bloom, not before. So be observant and make sure those aren't buds you're lopping off.
Making Everything Symmetrical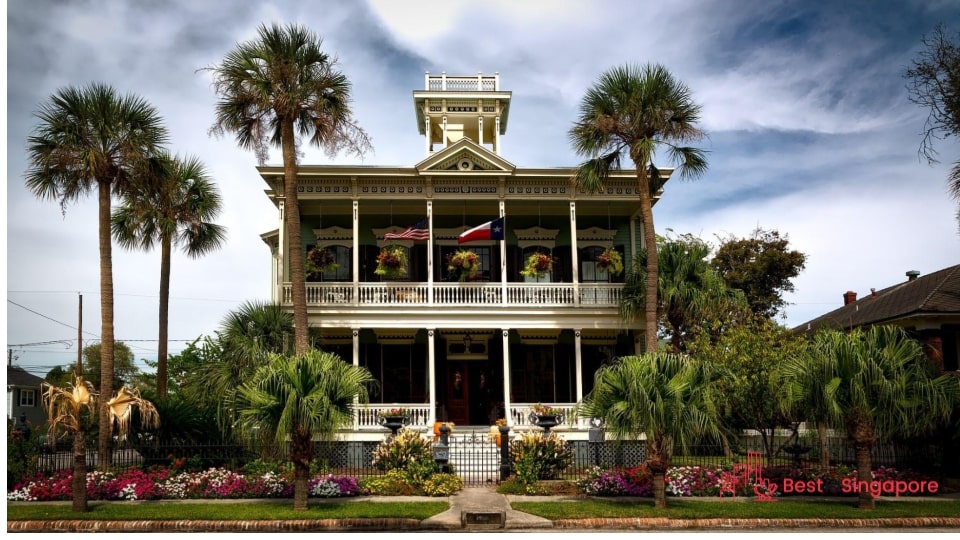 Going symmetrical with every bush, shrub, and plant is tempting to give your lawn or garden a well-maintained and manicured look. But sometimes, foregoing excessive tree cutting for perfect symmetry can give your landscaping more personality and character.
That's because having everything look like mirror images of each other means more maintenance, more expenses, and an even bigger commitment to keeping your yard pristine. And if you do put in the time to make sure all bushes and foliage are trimmed back, they'll end up looking uniform, anyway.
But if you still want a semblance of symmetry, one great urban gardening tip you can follow is to put up a trellis or a hanging garden somewhere. This way, you can simply trim hanging vines so that they're more or less the same length and will look neat from afar.
Placing Too Many Ornaments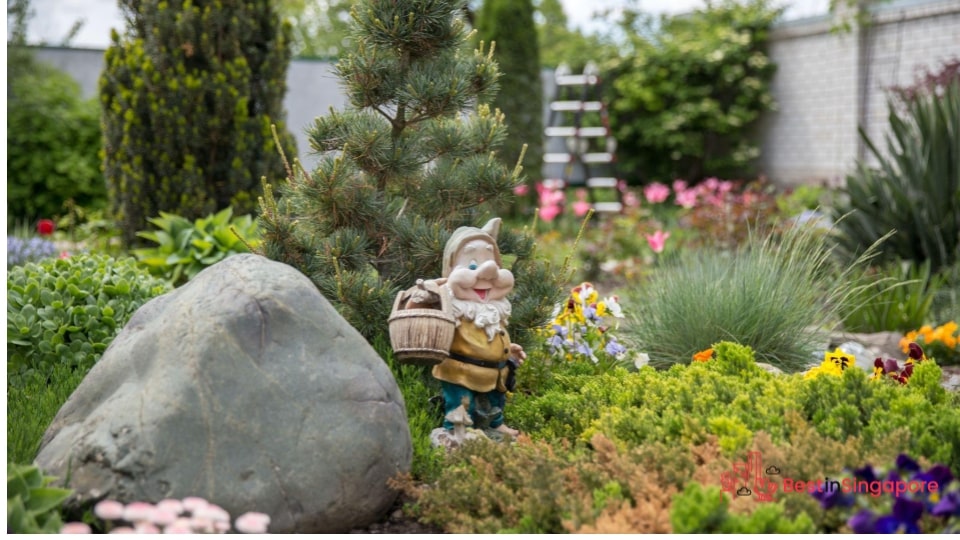 If you want your garden to be the centre of relaxing activities at home, then forget about filling it up with dwarves, gnomes, plastic flamingoes, and other knick-knacks that are supposed to make a garden "fun." They'll just be distracting and will fade unattractively in the sun.
Without a proper decorating plan, ornaments will clutter up your landscape and take the attention away from your beloved plants. So instead of exotic-looking pottery, settle for old-fashioned terracotta planters and pots, as they'll blend better with the rest of your garden.
You can always get choice houseplants in whimsical pots shaped like anything from animals to teacups. Otherwise, a few choice objects like a fountain, a garden table, and some chairs will be perfect for your outdoors.
Putting up a Fence Right Away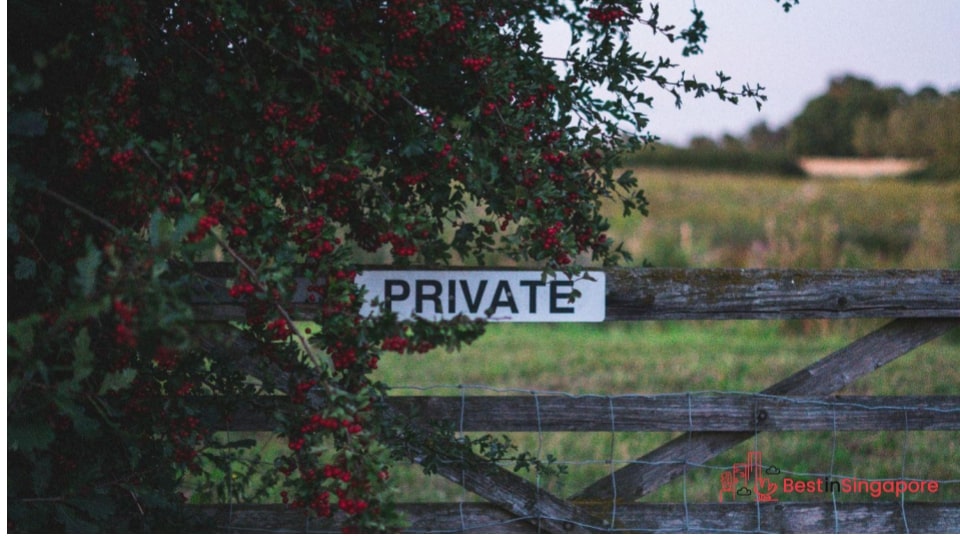 You may want to establish your territory right away by calling your trusty carpenter to make a fence for your garden ASAP. But it's better to sit on the fence (pun intended) about this one until you've fully mapped out your landscaping and garden plans.
For instance, you might not plan to have flowers and herbs that repel pests until you've actually seen or felt their presence in or out of your home. The best time for it is if you do find some and decide to close off parts of your garden to keep them out.
Doing this can help you decide the kind of material and style for your fence to help make your garden pest and intruder-proof. It's also good to look at how certain roots and branches grow in case they extend beyond your garden (and potentially ruin a good fence or wall).