How to Select a Gift for Your Child's Teacher
Your child might have a favourite teacher in preschool or middle school for particular reasons. They may have helped lessen school anxiety in your child, or your kid simply thinks they're awesome!
Whatever the reason, selecting a gift for your child's teacher is the perfect opportunity to show them your appreciation. That's why today's post focuses on the ideal presents you can give them.
Make it specific to the occasion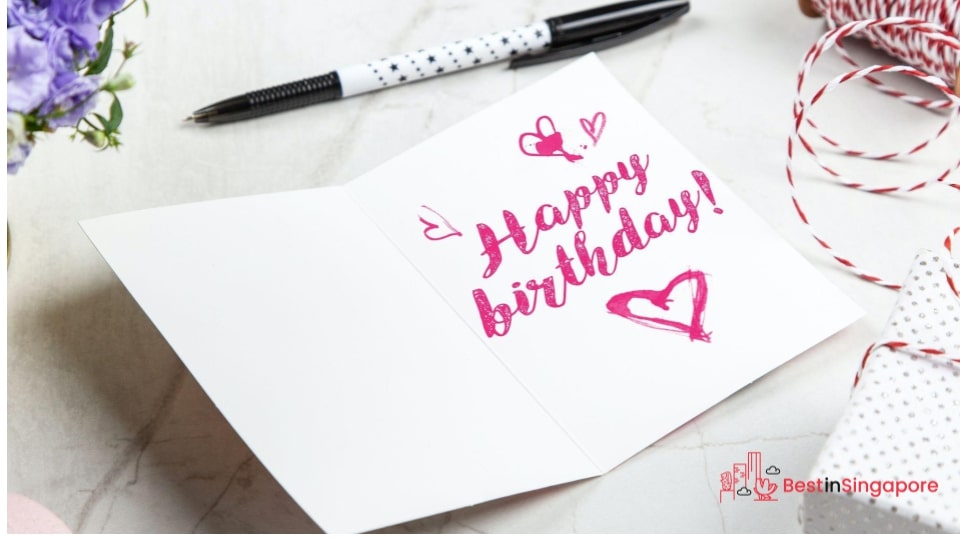 Don't just give your child's teacher a gift out of the blue. While gift-giving isn't really frowned upon in either public or private schools, an unexpected present might cast doubts and suspicion on the intention behind it. 
Instead, carefully consider the occasion to come up with a non-generic and thoughtful gift. If it's around the holidays, make a list of appropriate Christmas gift ideas and have your kid give suggestions based on what they know about their teacher.
You can also choose which occasions you'd want your child's teacher to receive a gift, whether it's their birthday, on Teacher's Day, or on the last day of school.
(Bombarding them with gifts on every occasion might put a strain on your budget.)
Give gift cards, not cash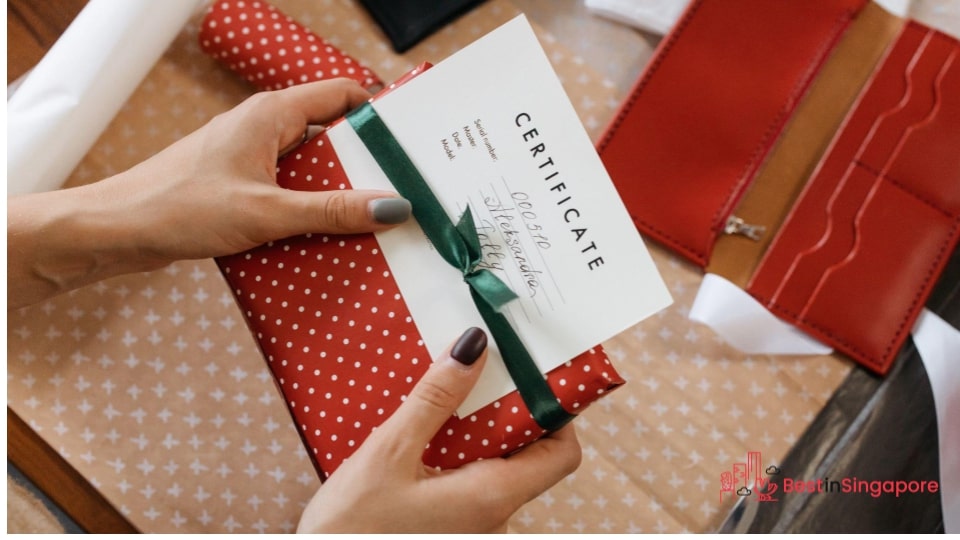 If you don't have the time to come up with a personalised gift for your child's teacher, it might be tempting to give cash. Refrain from doing this because it might appear as a form of bribery.
Instead, give them gift cards or certificates from great stores and boutiques in shopping malls. This will allow the teacher to buy whatever they want, and there won't be any second-guessing about their tastes and preferences.
You can wrap the gift card in a creative way so it will still come across as a thoughtful and considerate gesture.
Have your child write a note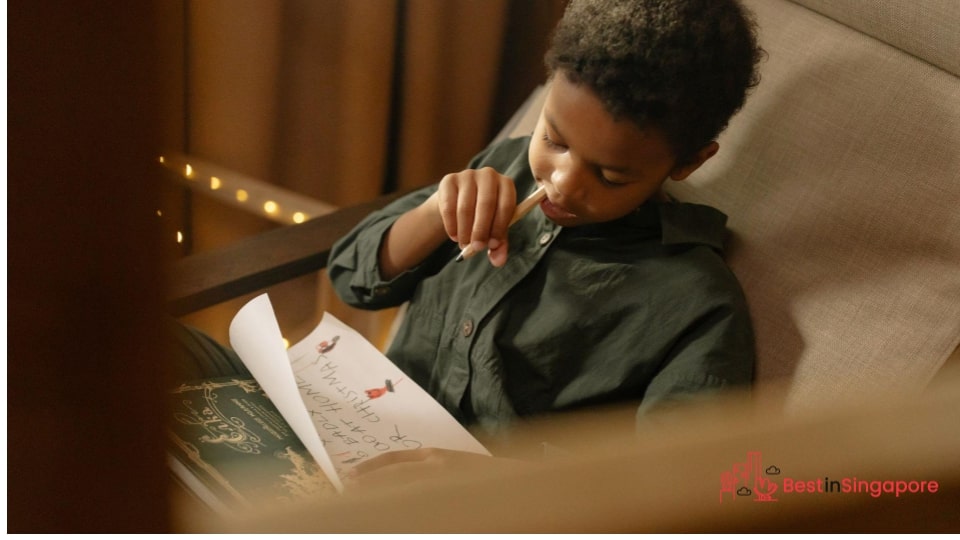 Because the gift is really coming from your child as a token of appreciation, it makes sense to have them write a note for their teacher. They can do it in the form of a letter, a poem, or just a short and sweet line about how grateful they are.
Or if their favourite kids' activities include drawing or painting, include a little work of art with the present. You can even have them design the wrapping paper for an extra personal touch!
Your child can also make pressed flower bookmarks or cards as thoughtful handmade gifts. Any teacher will appreciate this gesture knowing it's from the heart.
Stick to a modest budget
Remember, the goal of giving your child's teacher is to show your appreciation for them, not to impress them (or other parents). That's why going over a modest budget is a no-no.
So forget about getting something shiny and sparkling from jewellery shops. Think about practical and useful things or even pampering products or services that won't cost an arm or leg.
Even a colourful fruit basket or a gorgeous flower delivery is enough to make any teacher's day brighter.