How to Wrap an Odd-Shaped Gift
In a perfect world, all presents can fit in a standard box and be wrapped with the appropriate paper and beribboned. Then it will just be up to gift delivery services to send them off to their recipients.
But gifts come in all shapes and sizes, and they don't often fit the boxes and crates that wrapping services have in stock.
If this happens to you, you might want to know how to wrap an odd-shaped gift for any occasion.
Present it in a candy box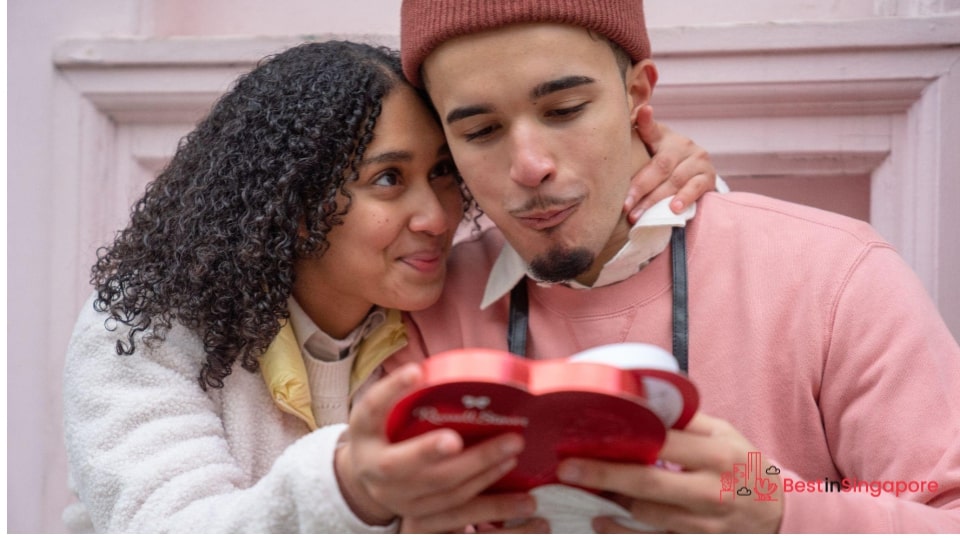 It's easy enough to stuff some money in an envelope, but where's the fun in that? When it comes to oddly shaped gifts, presentation is key.
So if you're planning to give cash, why not present it creatively and in unexpected packaging? One fun way is to roll up paper money, wrap each roll in colourful ribbon, and lay them out in a reused chocolate hamper or candy box.
Do the same with small trinkets that might make a sound when merely placed in a box or bag. You can also nestle them in the slots of pretty boxes or packaging you've saved, like from a previous cupcake delivery.
Wrap it with ribbons or paper streamers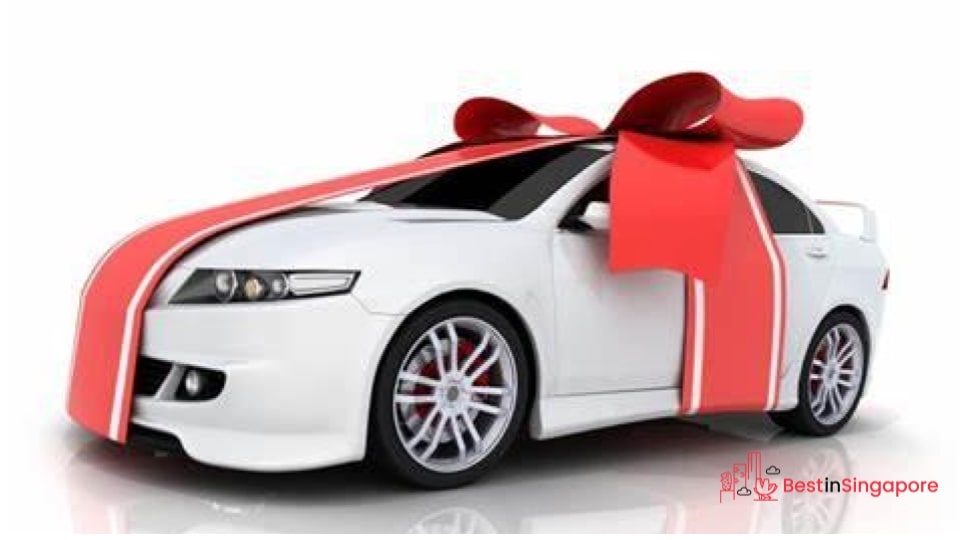 If you don't have a box or wrapping paper big enough to cover a bike or an entire car, do what a lot of car dealerships do. Tie a long ribbon around the car or place a colourful bow on top of it so it's unmistakably someone's gift.
If it's smaller than a car but has an awkward shape (like a kid's rocking horse or a playhouse), you can wrap the entire thing in ribbons or streamers instead of paper. Traditional wrapping paper can tear if the gift has sharp angles or rough textures.
Instead of splurging on yards of ribbon, why not go to some sewing shops and ask for scrap fabric? They might give them to you for free or charge a small rate, but it will still be cheaper than buying rolls of new ribbons.
Use a very large box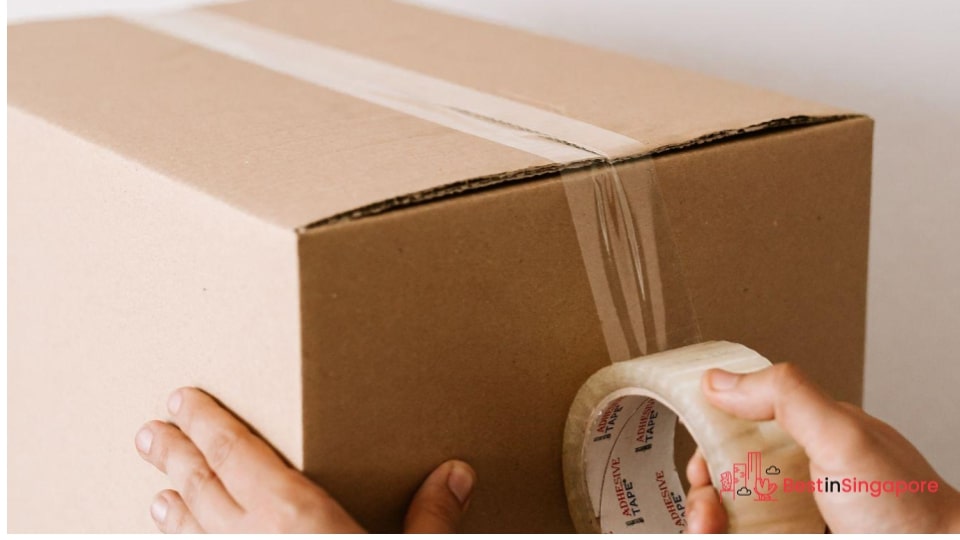 If you're a stickler for mystery, you might want to invest in some moving boxes to place your non-geometric-shaped gift in. This way, it would still be easy enough to wrap using conventional methods.
A larger box can accommodate the most awkward shapes, and the gaps can be filled in with foam peanuts or other packing materials. Just make sure to pack the item really well especially if it has movable, breakable, or delicate parts.
So consider doing this if you're giving someone a fancy lamp because that's what it says in their wedding gift registry. As a more frugal alternative, you can see what used big boxes you have stored at home (like the one your mini fridge came in) and use those instead.
Drape it with fairy lights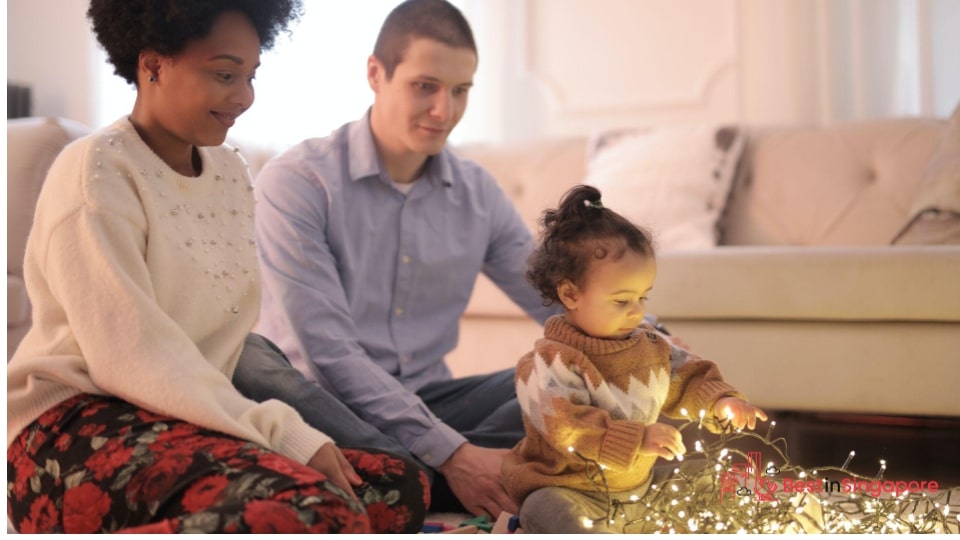 Now here's a cute idea that's perfect for odd-shaped Christmas gifts. Borrow some fairy lights from your Christmas tree and drape them around your present!
You can also do this with presents for other occasions, such as birthdays, anniversaries, and various holidays. It will add a festive layer to the entire gift-giving process.
Of course, the safest kind of lights would be those that run on battery instead of electricity. So be on the lookout for battery-operated LED holiday lights and stock up on them if you're in the habit of giving strangely shaped gifts.