4 Advertising Mistakes to Avoid
You may have hired the best advertising agency in Singapore. But that doesn't mean you can be assured of a faultless ad campaign and won't make any bad decisions down the line.
That's why today's post will focus on four advertising mistakes to avoid. Hopefully, it can guide you towards a successful ad campaign.
Putting the CEO or Company President in the Ad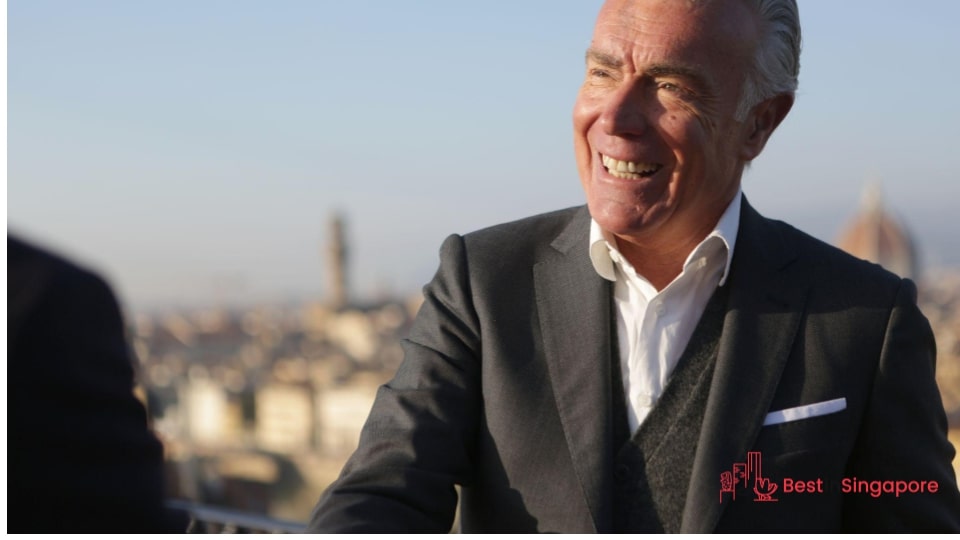 In our previous post about corporate law myths in Singapore, we mentioned that a company's existence and identity are separate from that of its members.
However, lots of businesses make the mistake of using their CEOs or company presidents as the figureheads in their ad campaigns. And while it's perfectly fine to have professional photo studio shots of these executives in some PRs, a company's advertising strategy shouldn't revolve exclusively around them.
Doing this makes it seem like an ego trip rather than anything more positive for your company. Also, it might make your company seem unrelatable in the process.
So nix the ego-driven "portrait" ads and focus on the strengths of your business, instead.
Putting Ads All over the Place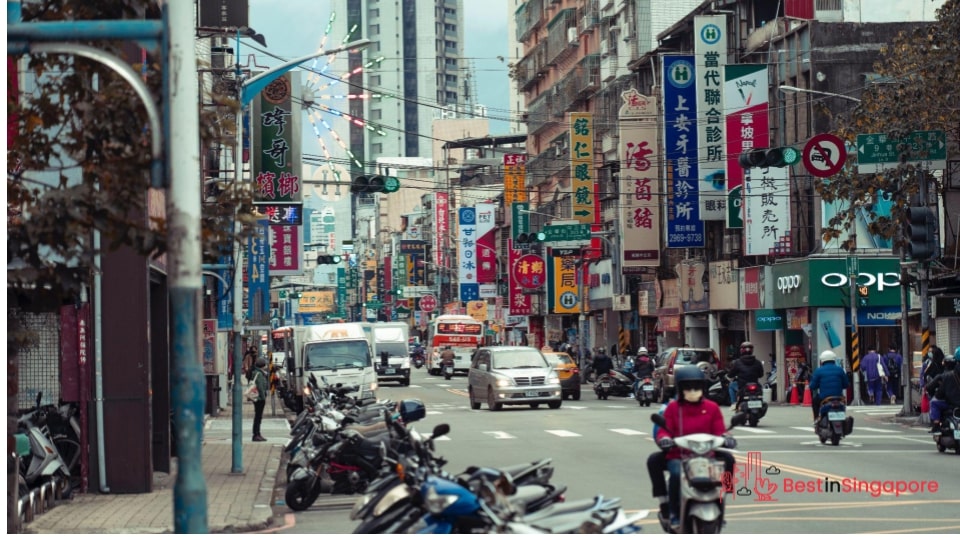 One good business website advantage is that you can tell your company's stories in one place. You can spill the beans on the About Me or blog pages and even in the FAQs if you have lots of stuff to share.
But don't make the mistake of not fine-tuning the way you tell your story and jumping on every chance to tell it. Over-saturation of your brand can turn people off and make them ignore you instead of taking an interest.
That's why the best social media agency will tell you to avoid putting ads all over the place. Instead, have people discover the ad, make it resonate with them, and let them find their way to your product or service.
Creating Too Many Ads after the Other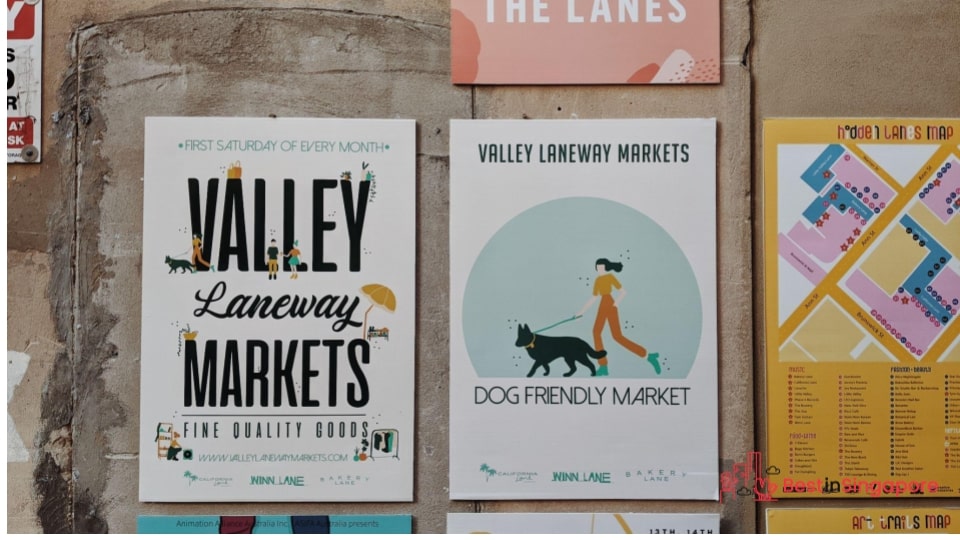 Our previous guide on Singapore social media statistics showed how YouTube had 152 million total visits by December 2020. And while that might tempt you to pile on ad after ad on social media platforms, it's better to refrain from doing so.
First, think of your budget. Advertising on social media can get quite expensive, especially if you haven't zeroed in on your target audience yet.
Secondly, you wouldn't want it if you keep seeing ads popping up while watching streaming programmes on your television, would you?
So instead of throwing all your budget on short, insignificant ads, pay closer attention to your business's PR strategy, instead. It can help you build trust among your clients and manage your company's reputation better.
Jumping on Every Holiday to Make a Sale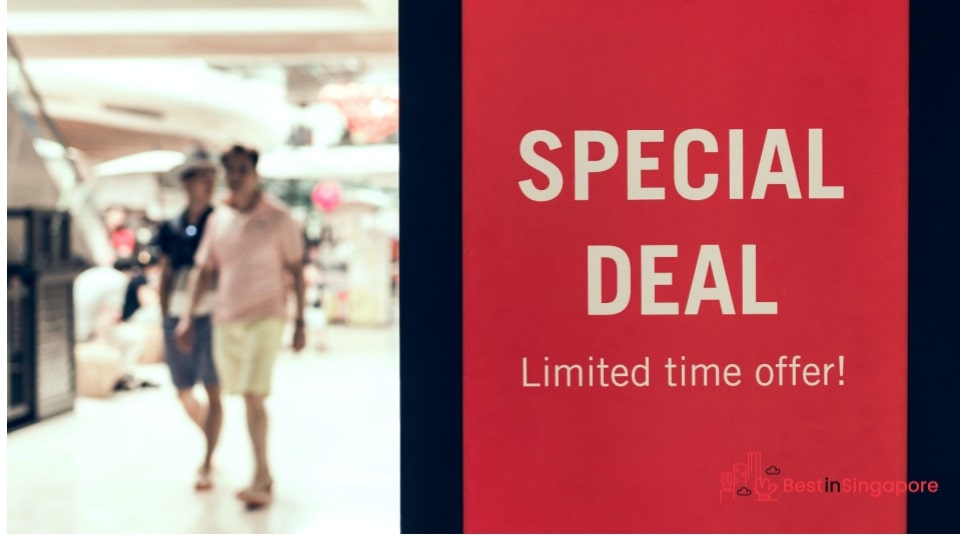 With Singapore having lots of diverse holidays, it might be tempting to jump on the bandwagon every time the calendar indicates an upcoming one. But holding a sale for every obscure holiday or anniversary will only make your brand seem desperate for attention (and sales).
Instead, make a good Christmas gift idea listicle with your products or services while underlining the kind of savings they can make if they buy one item with another item. Or feature the best Chinese New Year flowers if you're a florist and CNY is approaching.
The bottom line is: don't put up a sale just because your competitors are doing the same. Focus on providing quality products and services, instead.