How to Create a Marketing Plan
The best digital marketing agencies in Singapore can help you develop a marketing plan to help your business increase its sales. It underlines all the effective ways that potential customers can be persuaded to buy your product or service.
There are things you can learn on your own when you take up a digital marketing course. But today's post aims to provide some basics on how to create a marketing plan.
Provide an overview of where your company currently is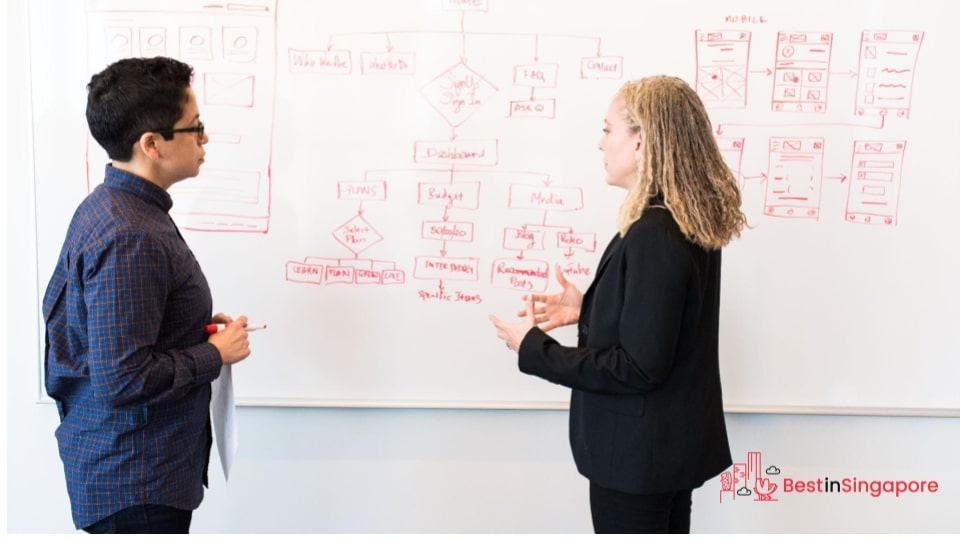 Any company should conduct year-end accounting to help determine and analyse its current situation. The same can be applied when creating your business's marketing plan.
Providing an overview of your company's position helps you zero in on gaps you can fill where your competitors are failing to do so. But to achieve this, you'll need to do an honest and unflinching analysis of your company's strengths, weaknesses, potential liabilities, and opportunities.
Doing this can also help you come up with specific marketing goals and the budget to reach them (more on this in a bit). Pair this analysis with data from bookkeeping, and you can properly set how much you can spend on your marketing campaign.
Define and zero in on your target audience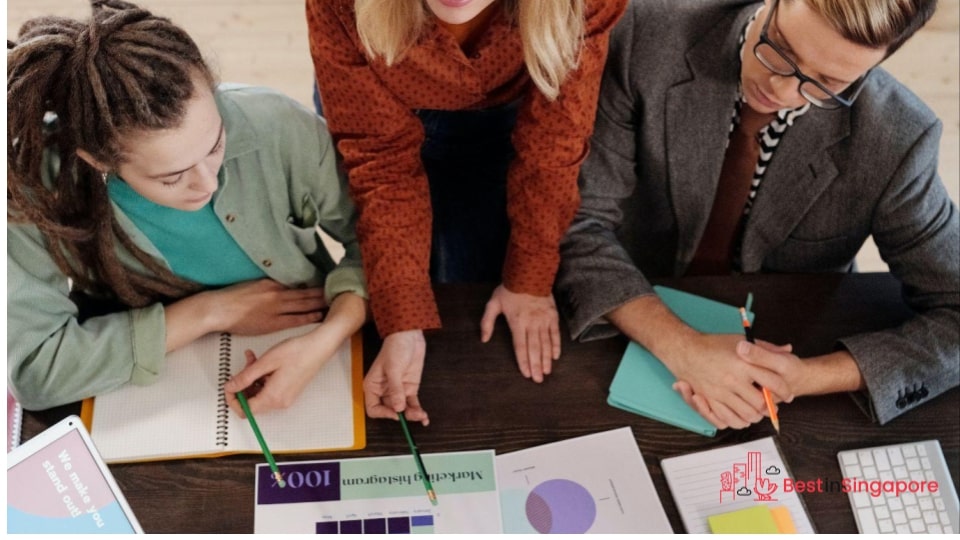 Have you been having problems trying to improve your event attendance? Then your company might be targeting the wrong audience all this time.
Defining your target audience can clear the path towards making the kind of ads, marketing tactics, and sales that matter to your business. That's why you'll need to take everything about your core audience into account, including their age, sex, location, income, education, and all that can influence their purchasing decisions.
Once you've zeroed in on your target market, your company's web design, social media, and other marketing platforms can reflect the kind of audience you want to attract.
List down your marketing goals and tactics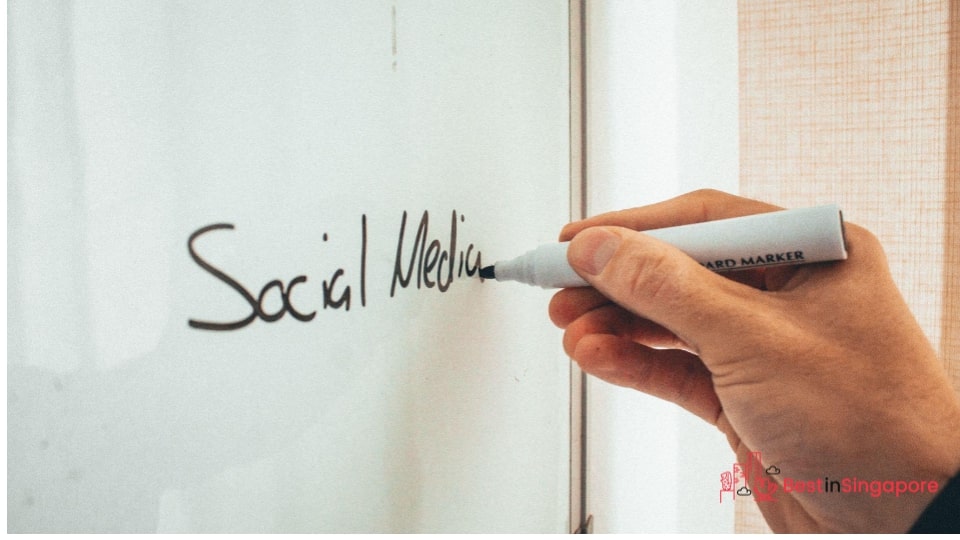 After taking everything into account, you should have specific marketing goals so you can also plan how to achieve them in detail. For instance, you might want to increase your quarterly sales by a certain percentage or have a specific number in mind as far as yearly profits go.
However, you'll need to be both specific and realistic about your goals. And for those goals to be attainable, you should specify whether they're long or short-term goals for your entire company, each department, or individual staff members or employees.
That's when you can come up with appropriate marketing tactics to reach your goals. Would you do an email marketing strategy or rely heavily on social media to achieve them?
Set a marketing budget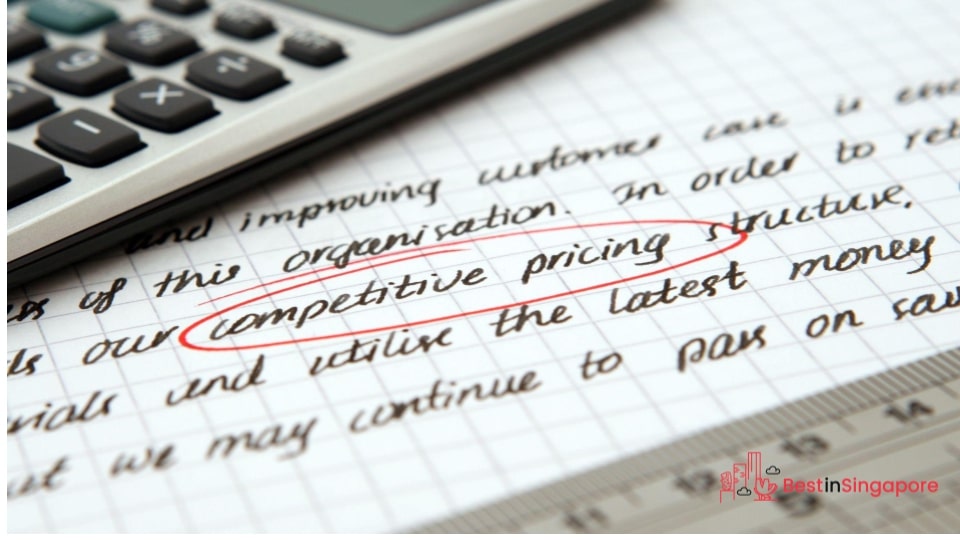 When all is said and done, your marketing budget should fit your company's current financial situation. Lofty marketing tactics may not be for startups or smaller businesses yet.
You can get accounting software to help you come up with the best annual marketing budget for your current goals. It can help you calculate your business profit so you can see what percentage of projected sales can go to your marketing plans.
And if you do find that the costs exceed your planned budget, you can always go back and adjust your marketing tactics until you come up with something your company can afford.