How to Choose a Web Design Company
Feel like giving your business a boost with an impressive online presence? Then today's post is for you!
We're offering tips and practical advice on how to choose a web design company. You can focus your efforts on the ones that can give you a site that's both user friendly and beautiful to look at. 
So without further ado, here are some things to look out for.
Look at their portfolio.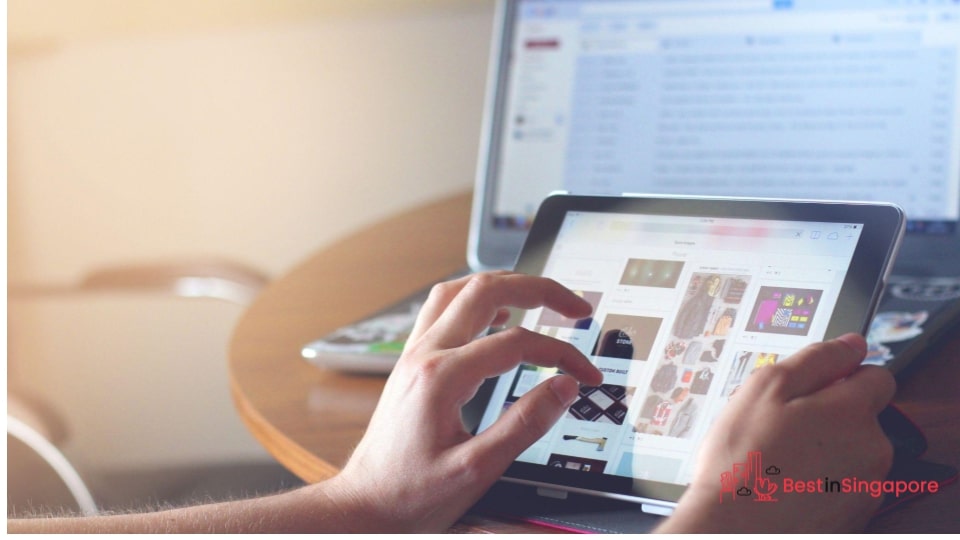 A web design company that's executed work for impressive clients might be high on your list. Still, it's a good idea to take a close look at their portfolio before hiring them to do your website.
You can check out how diverse their work is based on their clients. Are they all creative agency type projects, or do they also handle complex industries like bitcoin websites?
Checking out their past and current clients' sites will also give you an idea of what you might want to be mirrored in your own site, and what you can do without.
Compare their pricing matrix with your budget.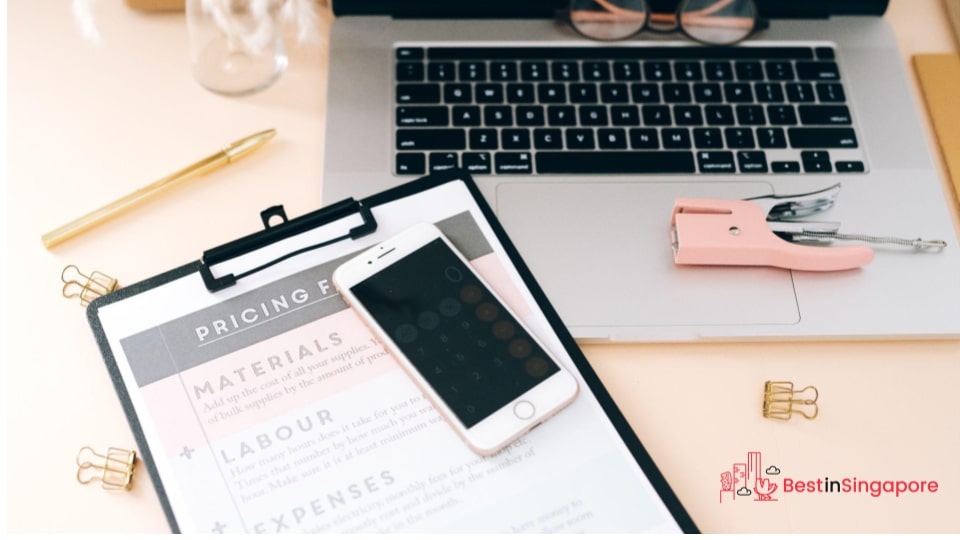 Sure, you can choose to do a DIY approach to web design if you think it can give you significant savings in the long run.
However, you might have to invest more time and money if you don't already have sufficient web design experience or background. You could enrol in web design courses but that might take several weeks or even months before you can apply what you learn.
On the other hand, a reputable web design company can also have other services on their menu. So with your budget in mind, see how much they charge for graphic design and if they do web hosting for clients that need just that.
It's also a good idea to check if the company offers packaged rates for different services at a discount.
Make a list of your website must-haves.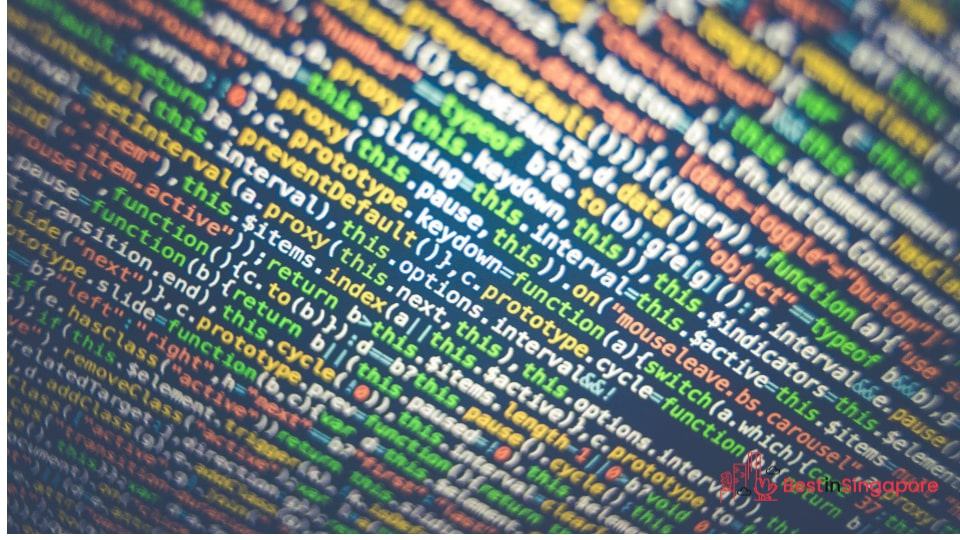 After exploring what other sites have and what you like about them, it's time to make a list of your own website must-haves.
This list will represent the non-negotiables you have for your site and can help you make a narrower selection of the web design companies that can meet them. For instance, do you need an online POS system for it, a SEM (search engine marketing) strategy, or a content management system?
It can also give you an idea of who can make a customised site from scratch and those that simply use website builders. Knowing your options based on what your business or personal site needs can also help you set aside a budget for it.
Schedule an initial meeting.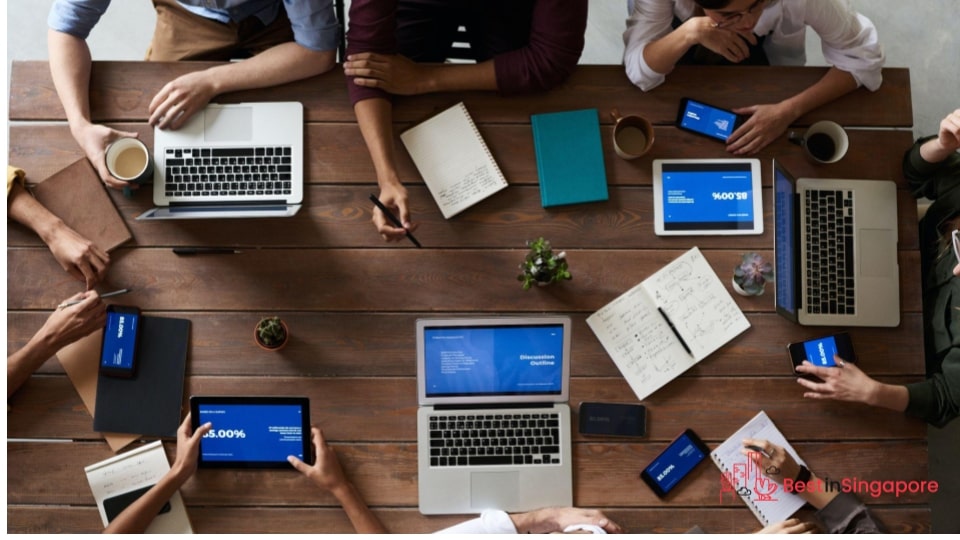 Setting up a meeting is a must for any service you're considering. Doing this can give you an idea of how receptive or open the web design company is to your visions and how you want your site to turn out.
Remember that you'll need to be working with a team from the time that you get domain registration to maybe having someone from the agency create content for you.
Just keep in mind that you'll likely be looking at a long-term partnership with the web design company you'll end up getting, so it's good to gauge initial impressions.