5 Advantages of Having a Business Website
With the way everyone is conducting their businesses (and personal lives) online, it's no longer a novelty or luxury to have a website to get potential clients (or attention).
So if you've been on the fence about getting a website design for your business, you've come to the right place. This post will list down five of the biggest advantages of having your own business website.
It can boost your business's credibility.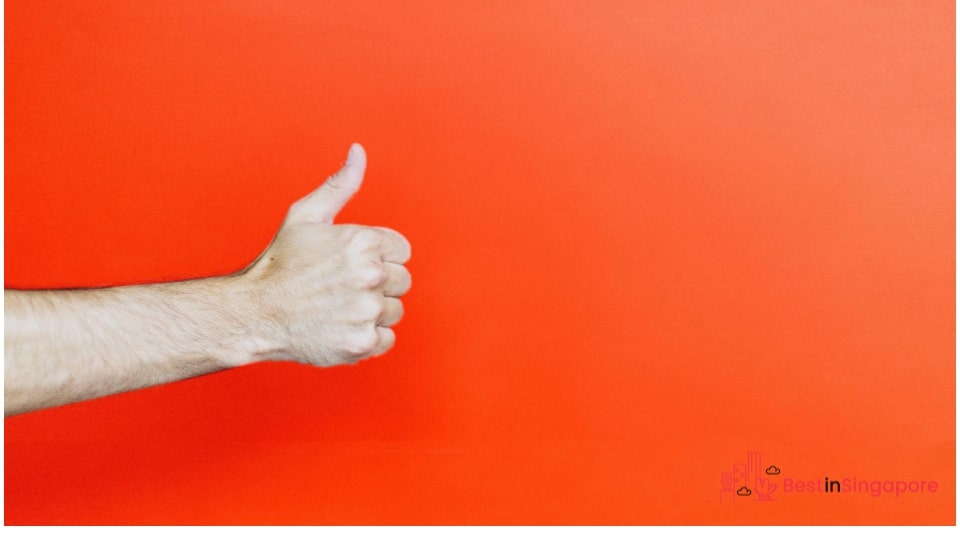 You might already have a loyal clientele for your brick and mortar shop, but what about the ones that aren't aware of your location or presence? And what if word-of-mouth or leafleting methods aren't getting you enough customers?

Having an online presence can do wonders for your credibility because, as kids these days say, it gives you "Googleability". If it just so happens that you end up on the first pages of search engines, all the better.
And yes, even simple website builders can lend you extra credibility as long as your content stays fresh and relevant to potential clients.
You'll be more accessible to potential clients.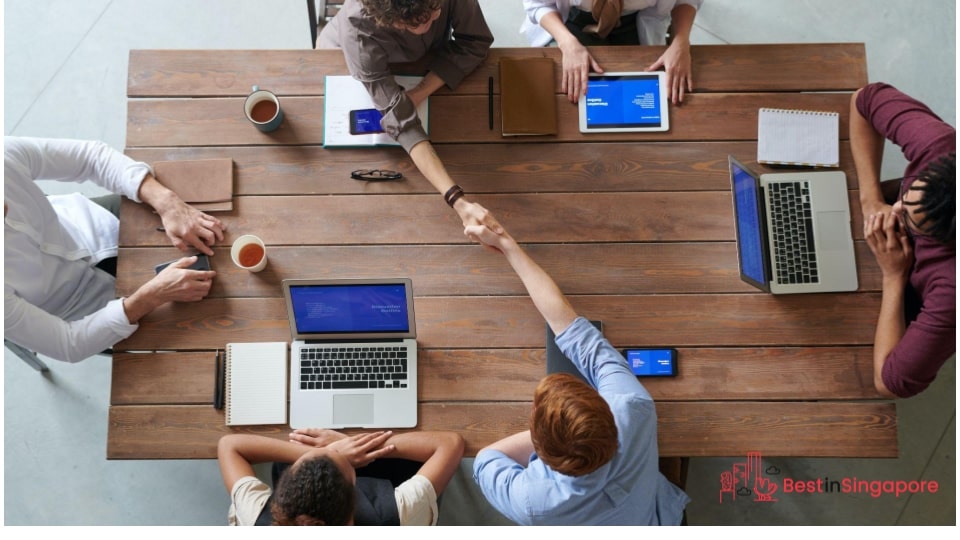 You can always hire reputable business consultants in Singapore from the start to ensure best practices. But if you don't have a business website, you'll be wasting a good opportunity to make your company's presence felt by a wider audience.
All your points of contact can be found in one place (usually under the Contact Us page) so it's more convenient for potential customers to reach you. And if you could offer delivery or service options for clients outside of Singapore, that's a whole new market waiting to be tapped.
As an added bonus, a stable online presence can help your chances of getting a business account or better business insurance coverage since you're essentially creating more buzz (and value) for your company. 
You'll have a 24/7 online presence.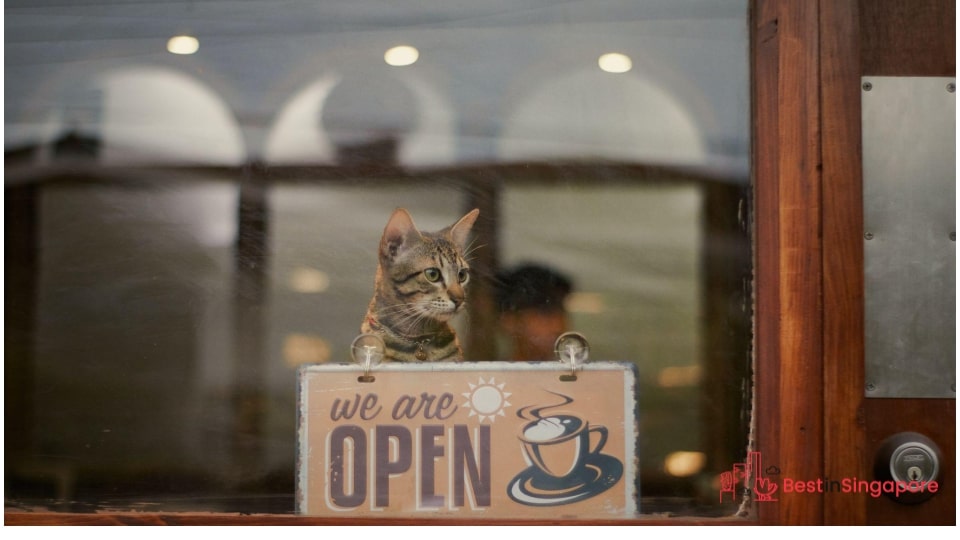 The limitations of a brick and mortar shop don't have to apply to your business website especially if it has 24/7 customer service. And customers won't have to feel rushed or pressured to finish their shopping or dining if it's nearly closing time.
As well, there are a lot of benefits to getting listed on search engines. For starters, it's a great launchpad to expand your business if you ask for help from the best digital marketing agencies on how to achieve this. 
And unlike billboards or TV ads that only a number of people can see at a certain time in certain locations, your website can utilize social media agencies to further your reach and exposure. 
That means Instagram, Facebook, and YouTube habitues can see what you have to offer via targeted or sponsored ads.
It makes communication between you and your clients a lot easier.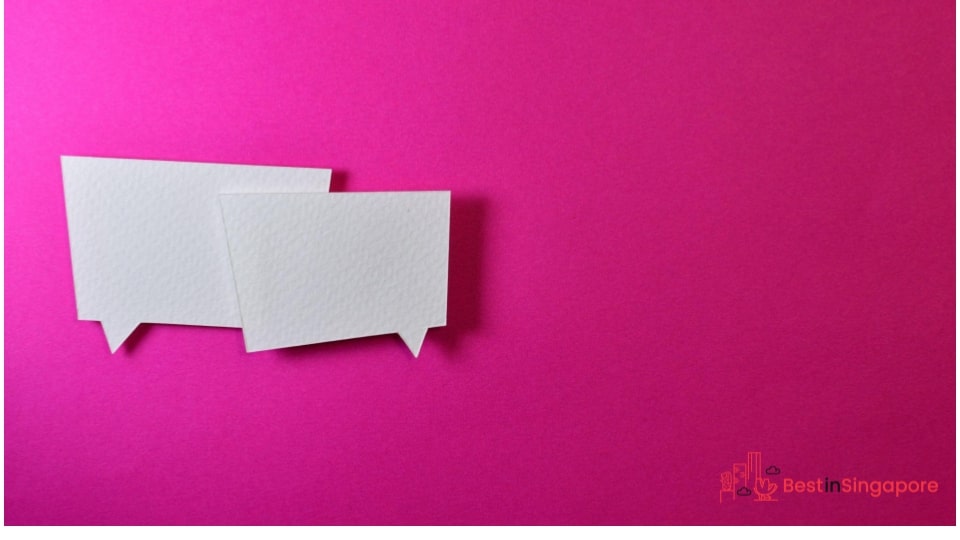 What's really great about business websites is that they can "talk" to visitors (and potential customers) in their language. And that, in turn, considerably broadens your business's reach.
Your website can feature a translation service to accommodate people from different geographic locations. It's a thoughtful feature that allows for convenient and easier communication with your site's guests.
You can also integrate a chatbot feature that will act like your online business's corporate secretary. Doing this can make any visitor's concern feel seen and heard (and hopefully translate into actual business for you). 
You can target a broader market.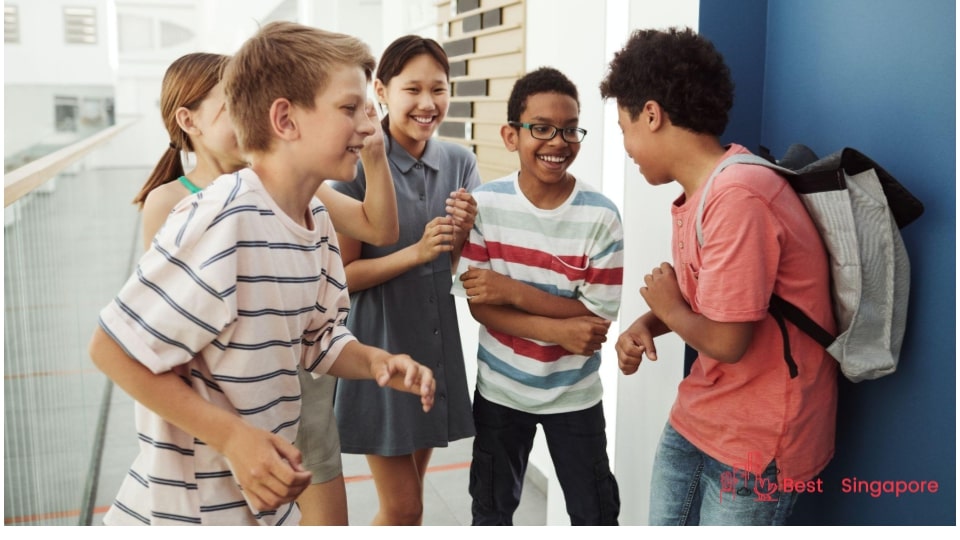 Photo by Norma Mortenson from Pexels
Let's say you have a tutorial agency or service that primarily serves middle school kids. But what if you want to expand to include kindergarten or preschool lessons?
A simple announcement on your business website is already enough to generate interest and inquiries on new services or products you're thinking of adding to your menu.
Having a website for your business encourages you to stay relevant and focused on value-added services for your clients. And that's always a good thing.