How to Choose a Furnace Cleaning Service
Professional furnace servicing might not be on top of a Singapore homeowner's or renter's priorities. However, homes or businesses that do require additional heating will need proper care and maintenance done by experienced technicians.
So if a furnace or heating system is part of your home renovation plans, it's only practical to have a furnace cleaning service on call. 
But how do you choose the best one for you? This post aims to answer that with some practical tips.
Conducts a full inspection before cleaning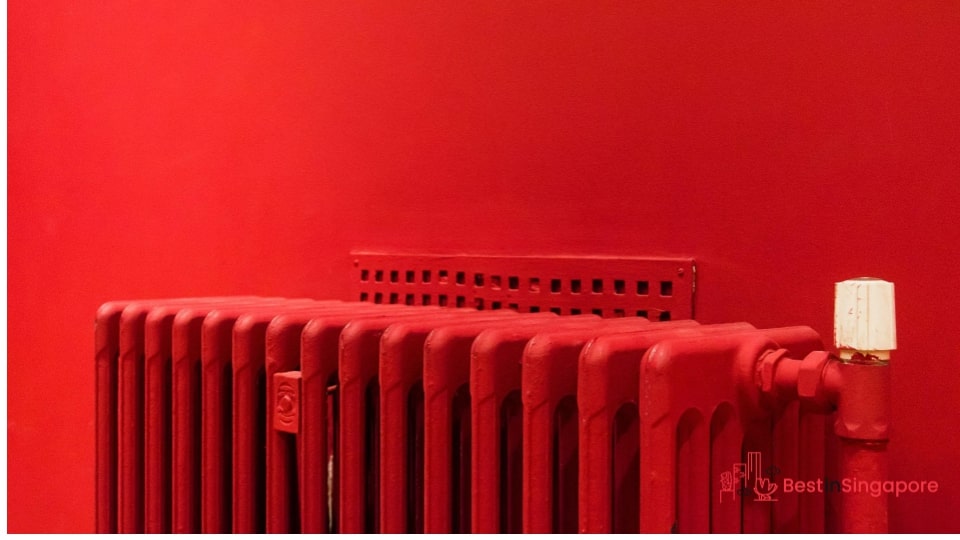 We consider it a homeowner essential to vet any service provider that deals with any part of the home. That's why a furnace cleaning service has to be meticulous about its process from start to finish.
So it's a good sign if one of the services offered by a furnace cleaning company is a full inspection prior to the actual service. This means they want to identify the main issue by looking at the big picture and focusing on what needs to be repaired or replaced after clearing everything else.
It's a bonus if the inspection stage comes free or at a reduced rate, of course. But the bottom line is to never neglect this part of the process.
Inspects all parts and connections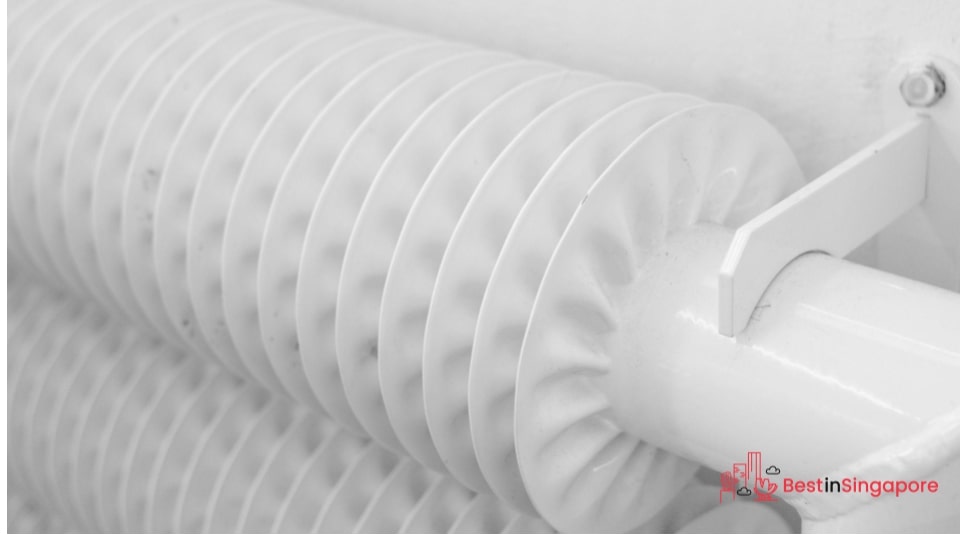 In the same way that you can expect the best aircon servicing companies in Singapore to be thorough about their methods, so should you with a furnace cleaning service.
Your furnace or heating system could require just a simple cleaning service to remove dirt, dust, or grime from filters and vents. This could be likened to cleaning an Aeramax air purifier, but only if the problem can be solved by professional cleaning.
However, there could also be a deeper problem concerning leaks, damages, and potential carbon monoxide contamination. That's why inspecting all parts and connections is vital to eliminate the possibility of dangerous issues with your furnace.
Has all the proper tools and equipment for furnace cleaning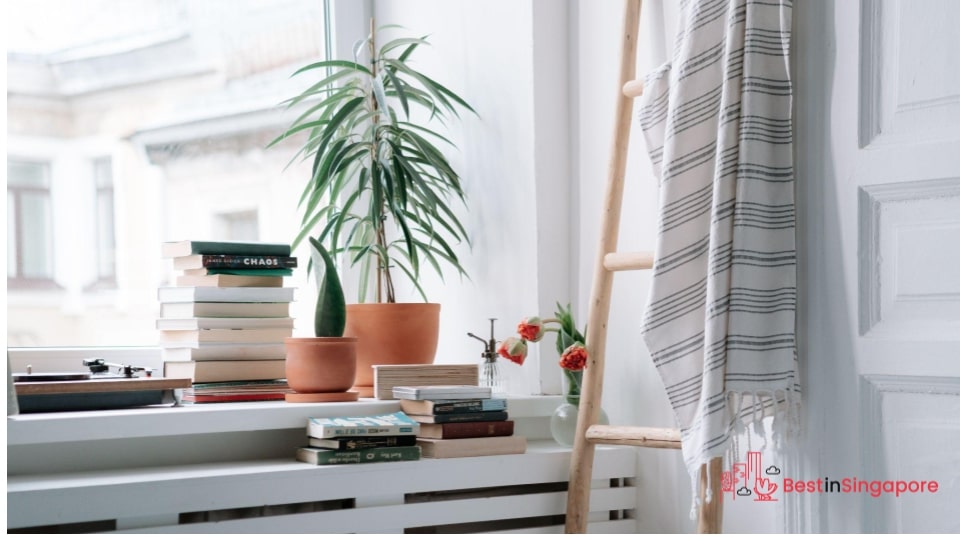 If your furnace requires some welding and repairs, it only makes sense for a furnace cleaning service to have everything on-hand. It's a bonus if the company carries all the needed parts and equipment so it saves you a trip to the hardware store.
Even the most basic handyman service is expected to have their own toolbox and accessories to address practically any repair concern. 
So consider it a red flag if a furnace technician shows up empty-handed or asks to borrow your tools and equipment to fix your unit.
Has full certification and licensing (and good reviews)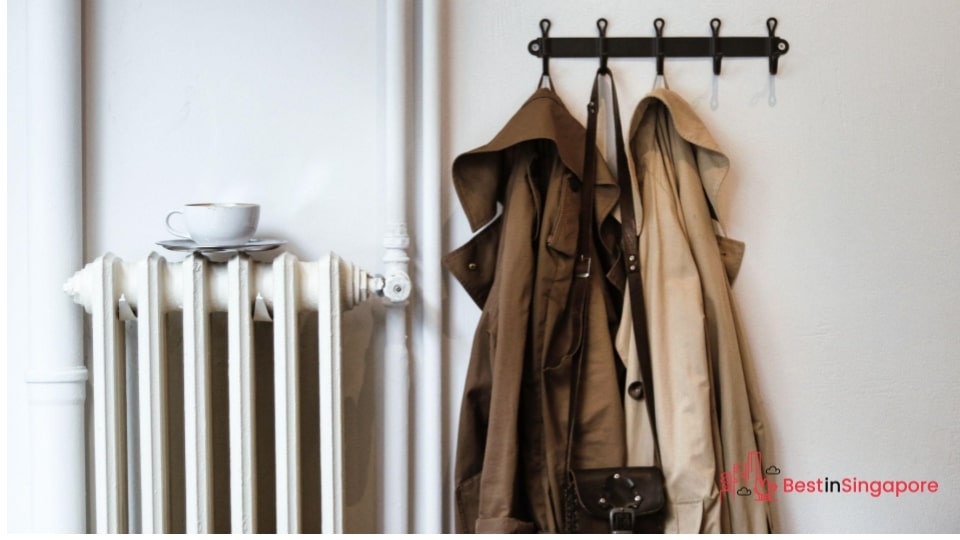 You wouldn't entrust your pipes and faucets to unlicensed plumbers, would you? Or your electrical outlets to an electrician who isn't certified?
Furnace cleaners and technicians should always be licensed and fully trained for their job. There are specific parts that require careful handling and technical procedures that shouldn't be performed haphazardly.
You can do prior research on potential cleaning companies to know how long they've been in the industry and if they have proper licensing and certifications to show for it.
And it would be a bonus if you can find verified client feedback that details how the company delivered its services.