The 5 Best Bitcoin Websites in Singapore
As we all know, Singapore has always been one step ahead of most countries when it comes to finance and technology ventures. That's why it has quickly adapted the relevance of cryptocurrencies and started to establish the best Bitcoin websites in Singapore!
Now, you're probably not sure which among the long list of options is the best Bitcoin site in Singapore. So, to help out, we've already done the hard task of searching for the most reliable platforms.
Read our list below to learn more about their offers and services!
1. Coinbase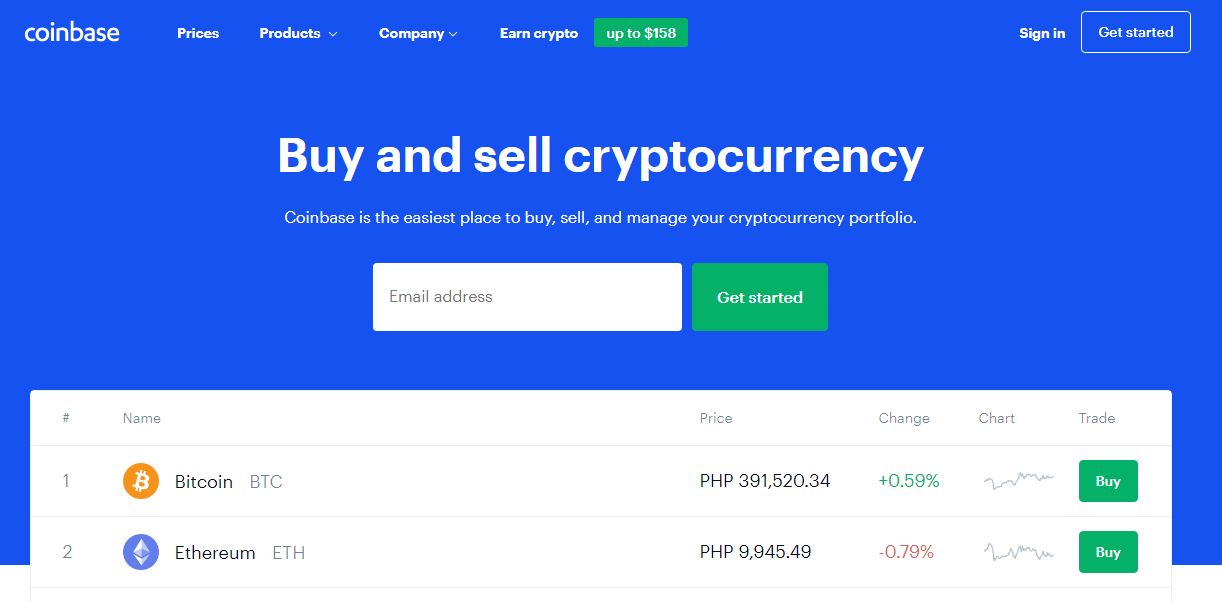 For those who are just beginning to take interest in Bitcoin, Coinbase provides a user-friendly interface where you can easily sell, buy, and manage cryptocurrency portfolios. This best Bitcoin market in Singapore lets you keep track of the popular digital currencies and scheduled buys regularly.
Rest assured that all of your digital assets will be safe and secure in offline storage. The site's servers are covered by an insurance policy too, so your funds will be fully protected as well.
Highlights
Vault protection
Time-delayed withdrawals
Instant buying
2. eToro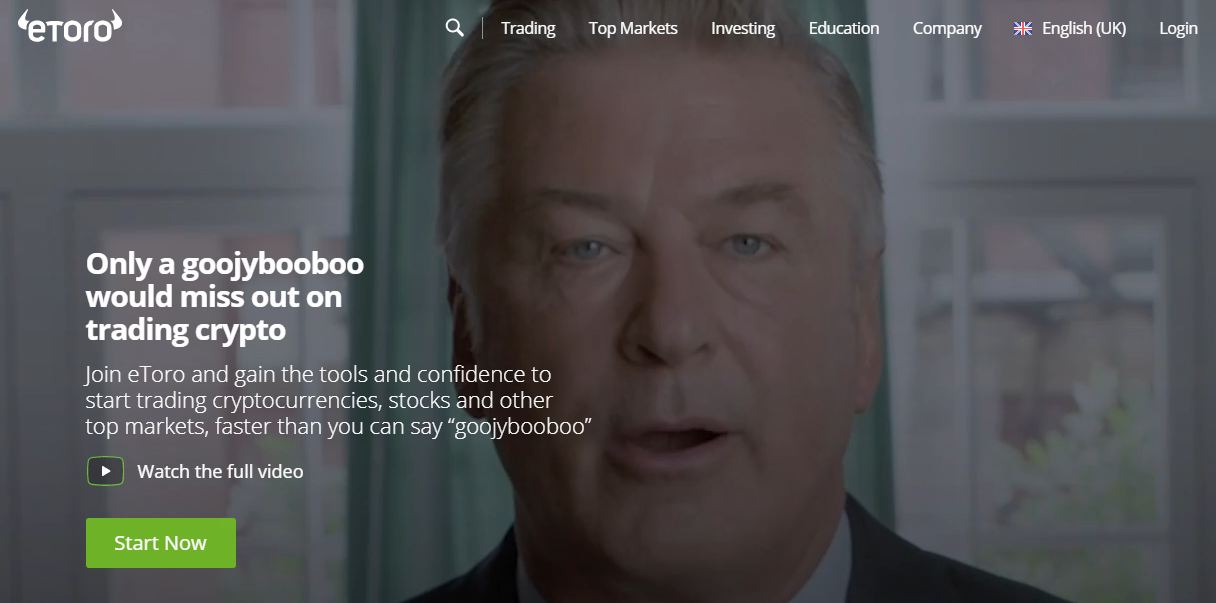 eToro offers affordable payment options through which you can invest in different market selections without paying any fees. You'll also get to know about the leading financial markets so you can make smart investment decisions.
Moreover, you can interact with other traders to discuss strategic trading tactics and more. The best thing about it is that you can earn an additional percentage annually once you've become one of their top investors.
Highlights
Communicate with other investors
Unlimited trading volume
Investors program
3. Gemini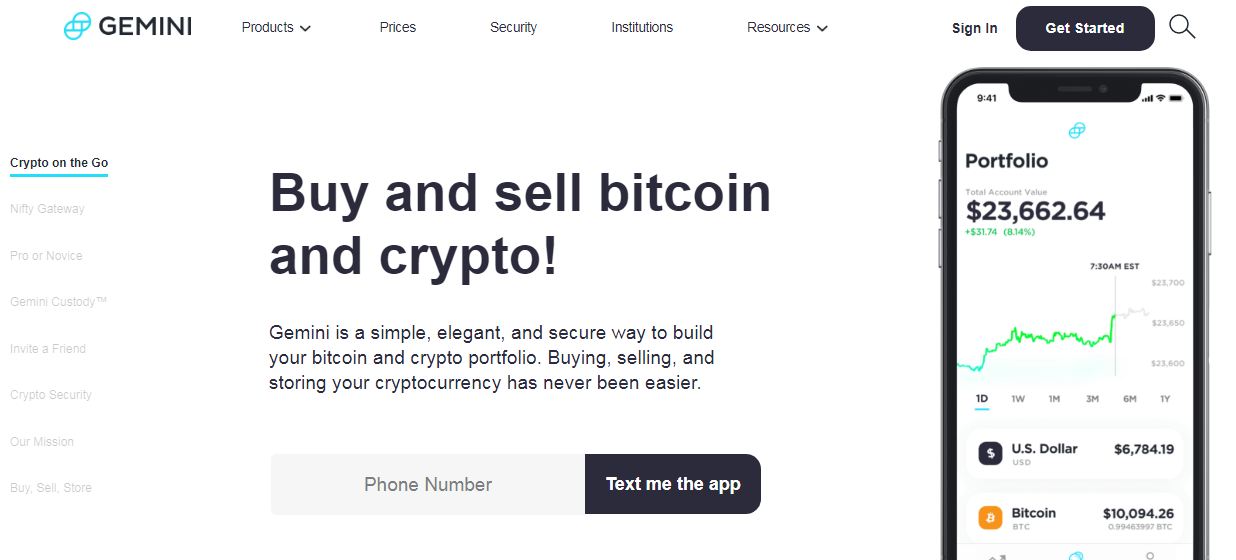 Do you easily get confused by how cryptocurrency works? Well then, Gemini can be the best BTC market in Singapore for you!
It's designed with a clean and simple interface so you can understand the current state of your investments with just a glance at the report. Aside from this, you can also be sure that your funds are in good hands, as they offer institutional-grade crypto storage.
Highlights
Large insurance coverage limit
Referral program
4. CEX IO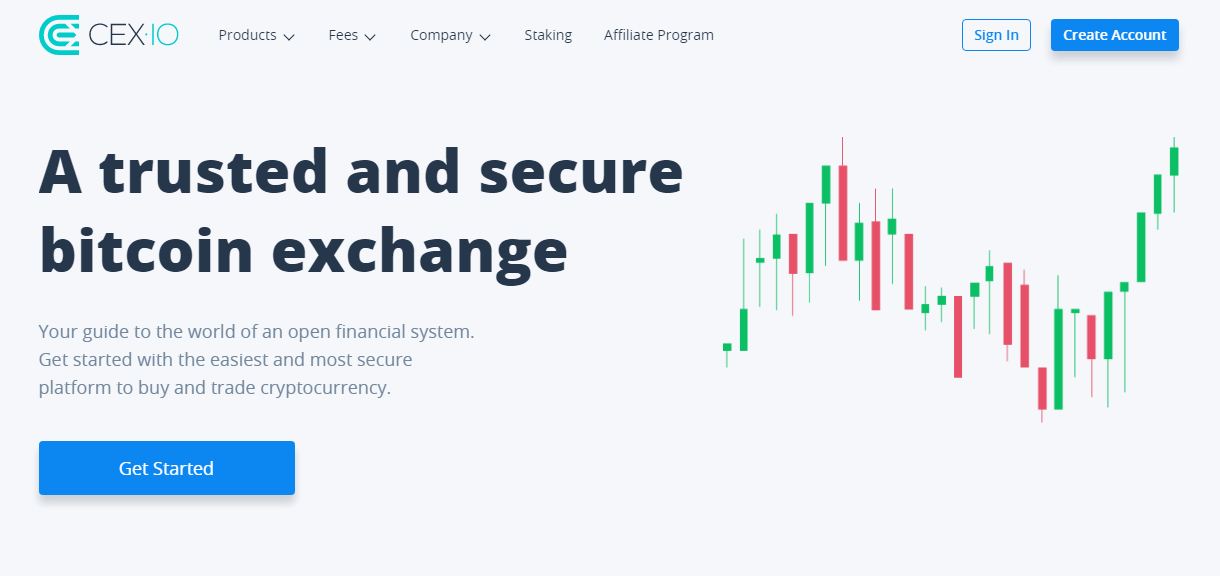 CEX IO is one of the best Bitcoin websites in Singapore where you'll be thoroughly guided as you buy and trade cryptocurrencies. It features top cryptocurrencies that you can buy via credit card, making it easy and convenient for you to do financial transactions.
There's also no need to worry about cyber crimes because it comes with top-grade cybersecurity protection, detecting and eliminating potential threats quickly.
Highlights
Excellent cybersecurity protection
Worldwide support
5. Kraken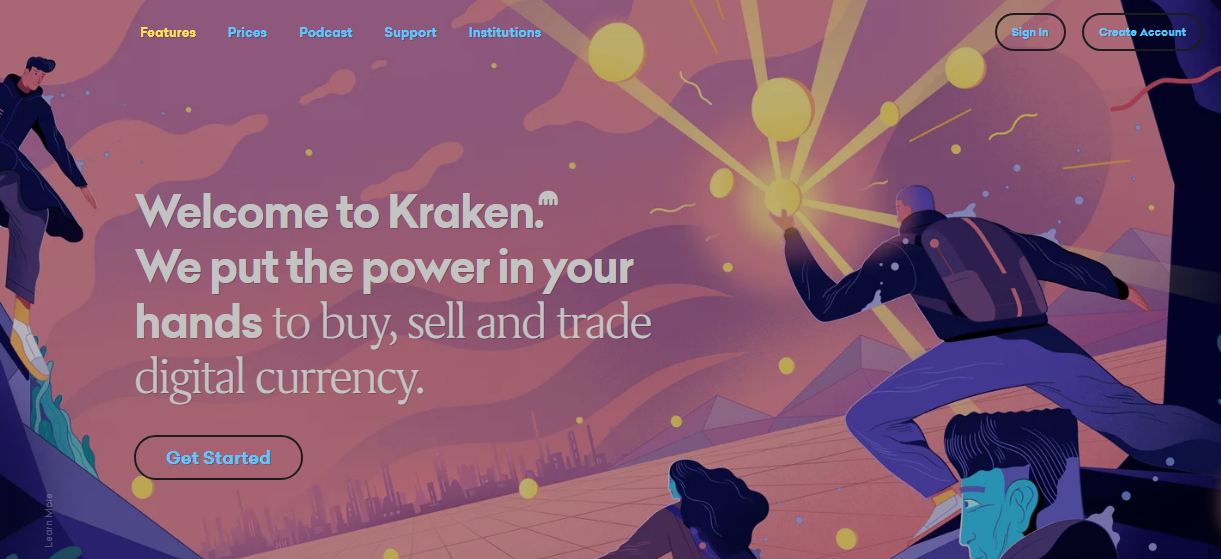 Whether you're new to the world of cryptocurrency or you want to enhance your trading strategies, Kraken can be the right choice for you!
This best Bitcoin website in Singapore has made it easy for everyone to manage deposits and withdrawals as well as to monitor your portfolio's performance and digital assets in one place.
It also offers competent banking operations and legal compliance, giving you a great trading experience.
Highlights
Flexible funding options
Affordable fees
Global 24/7 support
And that's the end of our list of the best Bitcoin websites in Singapore! If you'd like to recommend more options, feel free to share them with us!
Also, to make sure that all of your online activities are further protected against cybercrimes, take a look at these best VPNs in Singapore! These servers will secure your personal data by connecting you to another private network, giving you anonymity as you go online.