The 6 Best Web Design Courses in Singapore
Are you interested in creating visual content for website platforms? If so, then you might want to look for schools that offer the best web design courses in Singapore!
By taking web design lessons, you'll be able to learn advanced skills that you need if you've decided to pursue a career path within this field. So come and take a look at our picks for academies that offer the best web design courses in Singapore!
1. Lithan Academy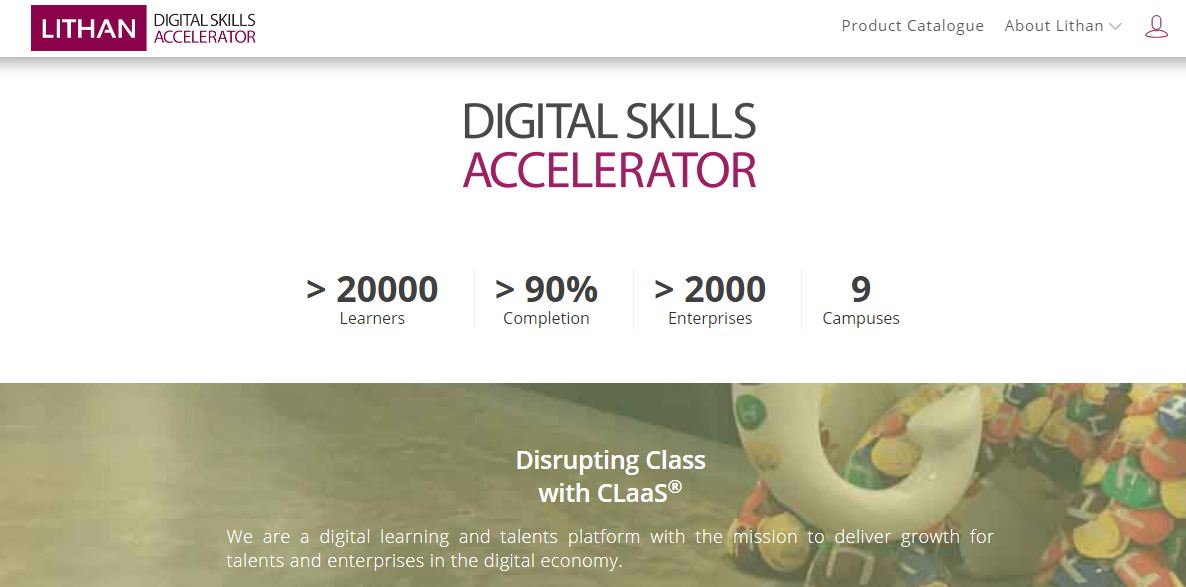 | | |
| --- | --- |
| BEST FOR | Full stack web development curriculum |
| WEBSITE | https://www.lithan.com/ |
| ADDRESS | 11 Eunos Road 8, #07-02 Lifelong Learning Institute, Singapore 408601 |
| CONTACT DETAILS | +65 6324 9730 |
Lithan Academy is one of the renowned digital learning platforms that deliver competent curricula, helping students, professionals and enterprises gain more knowledge and skills about advanced digital technology.
Their learning sessions feature front-end web development, the fundamentals of web development and programming, database design and implementation, and Java. Classes are led by instructors and mentors via live sessions.
They offer their best web design course in Singapore to both fresh IT graduates and non-IT graduates. You can choose between a full time on-campus or off-campus boot camp — either way, you'll experience daily training and one-on-one personalised monitoring.
Highlights
Certificate of completion in Full Stack Web Development
Internship programmes
Talents partnerships
2. Alpha Camp
| | |
| --- | --- |
| BEST FOR | Website and mobile development |
| WEBSITE | https://sg.alphacamp.co/ |
| ADDRESS | 43b Tg Pagar Rd, Singapore 088464 |
| CONTACT DETAILS | +65 9457 5586 |
Alpha Camp provides career-focused programmes made for both beginners and professionals. Their curricula will help you learn more about web and mobile app development, product design and management, and digital marketing.
For their web development programmes, they'll give you basic and advanced lessons about designing, building, and launching websites designed with high enterprise standards. In this way, you can be ready for the real world that awaits you.
Highlights
Partnered with well-known and established companies
Productive and positive community
Customer Reviews
Most of the alumni of Alpha Camp said that the academy was able to provide the best web design course in Singapore through strategic approaches and comprehensive training.
One of their alumni wrote this review:
"Under ALPHA Camp, I've built a strong foundation to start a career in technology. I really like their hands-on approach and the final project demo day. I highly recommend it to anyone who wants to start a career in tech."
3. TechLadies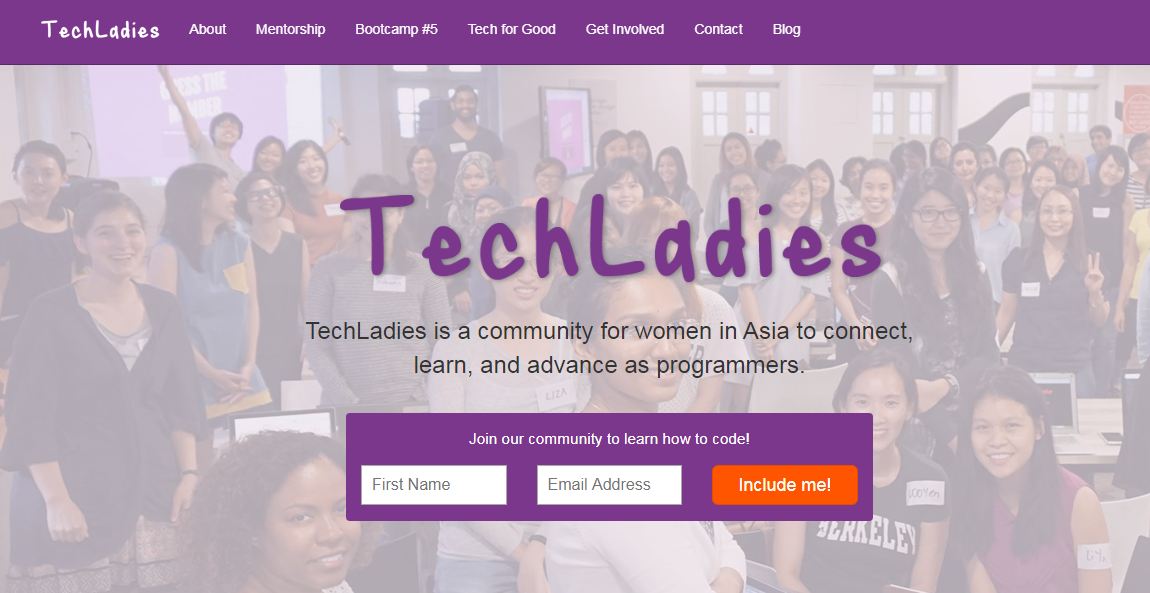 For all the women out there who are looking for a community where women can empower each other and find their way through advanced programming, TechLadies has the best web design courses in Singapore for you!
This institution has been giving women across Asia chances to connect with their fellow learners and gain all sorts of technical skills. They provide a wide selection of programmes such as accelerated learning programs, tech talks, self-reliant study groups, workshops, and many more!
Highlights
4. Tertiary Courses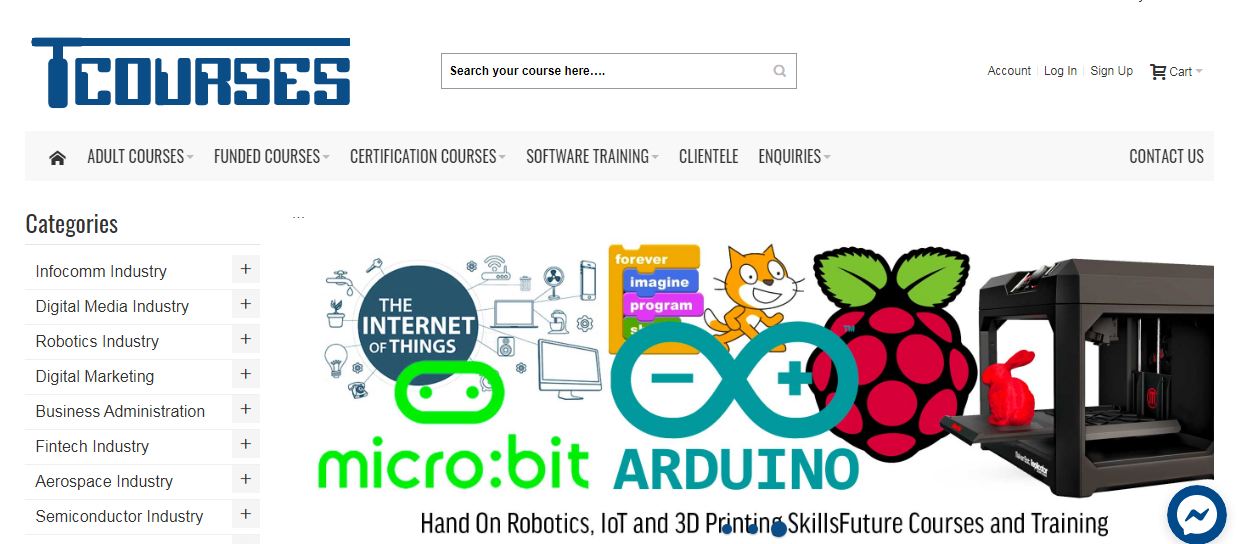 | | |
| --- | --- |
| BEST FOR | Broad range of industry courses |
| WEBSITE | https://www.tertiarycourses.com.sg/ |
| ADDRESS | 170 Upper Bukit Timah Rd, #05-20 Shopping Center, Singapore 588179 |
| CONTACT DETAILS | +65 6100 0613 , +65 9698 3731 |
| OPERATING HOURS | Daily, 10am–6pm |
Tertiary Courses is known for teaching short modular courses where every individual can learn a full range of industry courses. When it comes to their best web design course in Singapore, they offer a complete set of tutorials, starting from the fundamentals up to the most complex training.
This includes training for web design languages, interactive and responsive web design, and more. They also have courses for robotics, business administration, Autodesk, etc.
Highlights
Modular, classroom-format, and skill based courses
Certification courses
5.  Equinet Academy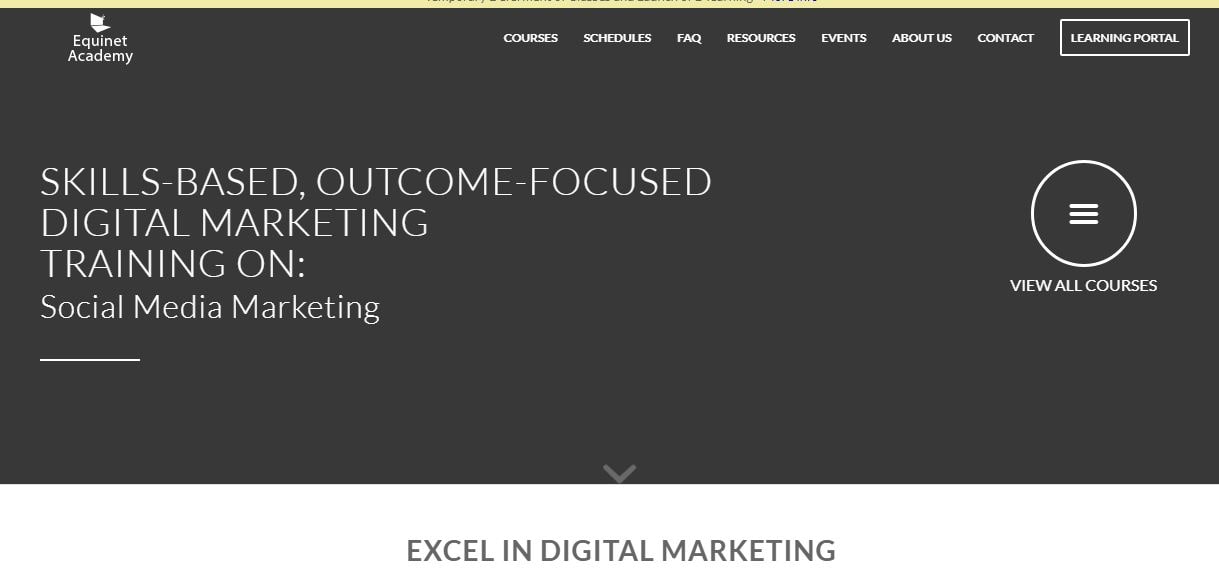 BEST FOR 
Web design for digital marketing
WEBSITE
https://www.equinetacademy.com/
ADDRESS
10 Anson Road #25-07/08, International Plaza
CONTACT DETAILS
+65 6816 3016 / +65 6745 0745 |

[email protected]

OPERATING HOURS
Call operating hours: Mondays – Fridays: 9am – 6pm
Equinet Academy focuses on enhancing the capacity and skills of marketing creatives through their short yet inclusive training programmes. This involves their best web design course in Singapore where you'll be experiencing hands-on training modules with the guidance of web design experts.
Even without any knowledge about coding or web designing, you can create decent and functional websites under their tutelage. Their modules are informed by modern and updated web design trends, so you'll be equipped to handle current market trends as well.
Highlights
Courses for marketing specialists
Short but comprehensive courses
6. iPro Design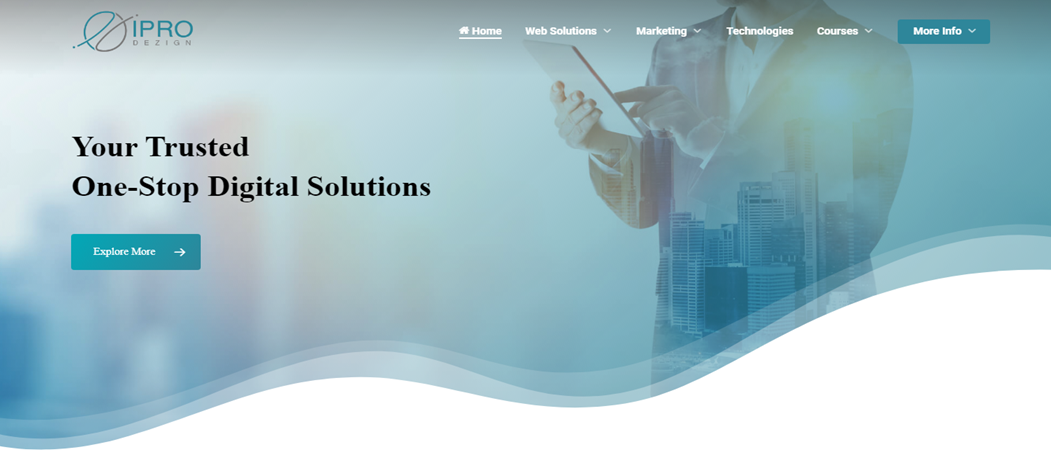 iPro Design is committed to helping companies achieve success in the field of e-Commerce. It is a one-stop digital solutions organization, reliable in providing effective strategies that could be used to navigate technology and the Web.
With the assistance of iPro Design, your company's presence online, your branding, and your sales will be properly taken care of. You will be able to witness growth and productivity in no time, with the arrival of more clientele.
Whether you are experiencing difficulty in the aspects of Web Design, Digital Marketing, or Technology, iPro Design will be your reliable partner in helping you boost your business, especially in cyberspace.
Highlights
Digital Solutions
Skilled E-commerce Team
And that's a wrap for our list of the best web design courses in Singapore! Have you already taken a course from one of our selected academies? If you have, let us know about your experience and what you gained throughout the entire programme!
After learning every basic and advanced skill, it's now time to put them into practice and put up your own website. But to do that, you also need to search for the best web hosting in Singapore — luckily for you, we've rounded up the best services for that too, so just check out our list!