4 Web Design Trends in 2022
Website design continuously evolves with people adapting to new trends, tastes, and circumstances. This year is no different, which is why we'll be discussing four web design trends of 2022.
So before you take that web design course you've been eyeing, you might want to read up on some of the freshest directions that web design is headed for at the moment.
More Hand-drawn Elements
Hand-drawn touches not only make your product or service more relatable. It also adds an emotionally appealing, friendlier, and more approachable layer to your business.
So in choosing a web design company to interpret your vision, you'd want someone with an artistic background and not just solely a design one. A too-sleek, futuristic website is no longer the standard for websites.
Luckily, hand-drawn elements are some of the hottest web design trends for this year. It doesn't just add more art to life (and business) but also a much-needed human touch to everything that's fast becoming digital and technological.
Neons make a comeback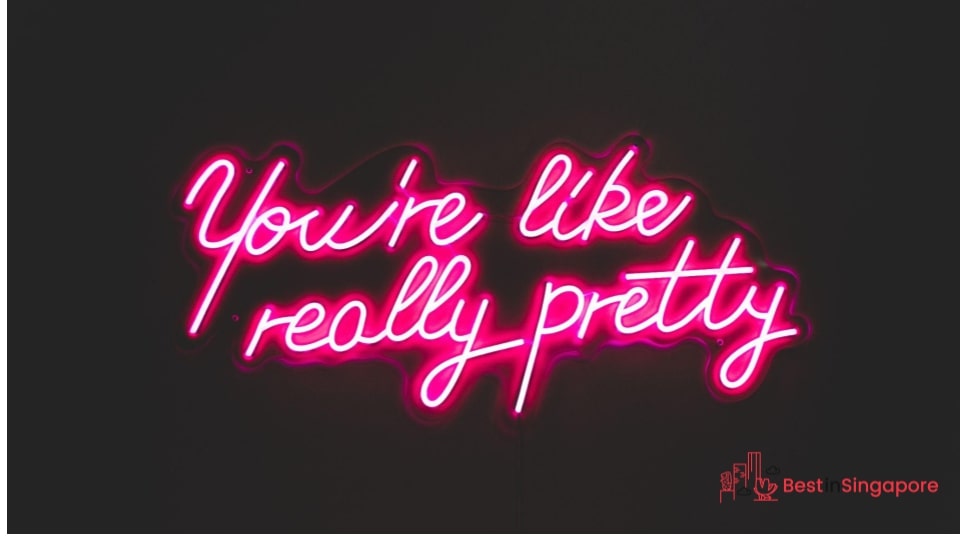 Neon can make words and images jump off the screen and catch anyone's attention. But keeping the palette duochromatic is the key to using this design element tastefully.
It will keep your website from looking as if a neon-drunk unicorn vomited all over the place.
To get a better idea of good neon aesthetics, research some of the best clubs in Singapore and how they use neon signs to quietly beckon partygoers to their premises. Sedate yet irresistible are the main traits you'd want to project.
You can also combine futuristic elements with the late 70s to mid-80s nostalgia via neon signage-inspired web design. Inspiration is everywhere for this particular trend—from the digital signage of your favourite cocktail bars to hip record stores.
Hyper-realistic 3D Images
Since websites can become valuable resources for the classroom, it only makes sense to have integrated immersive web design for them. And with the advances in 3D imagery (and 3D printing in real life), learning can become even more interactive.
This immersive quality has been happening in increments to web design over the years. But web designers are becoming more refined in conjuring hyperrealistic imagery that adds an otherworldly quality to how websites look (and almost feel).
Of course, virtual reality will likely go hand in hand with this trend, which is more the forte of software development teams. But applications for education, business, healthcare, entertainment, and other industries can definitely get a visual boost with this design trend.
Less Text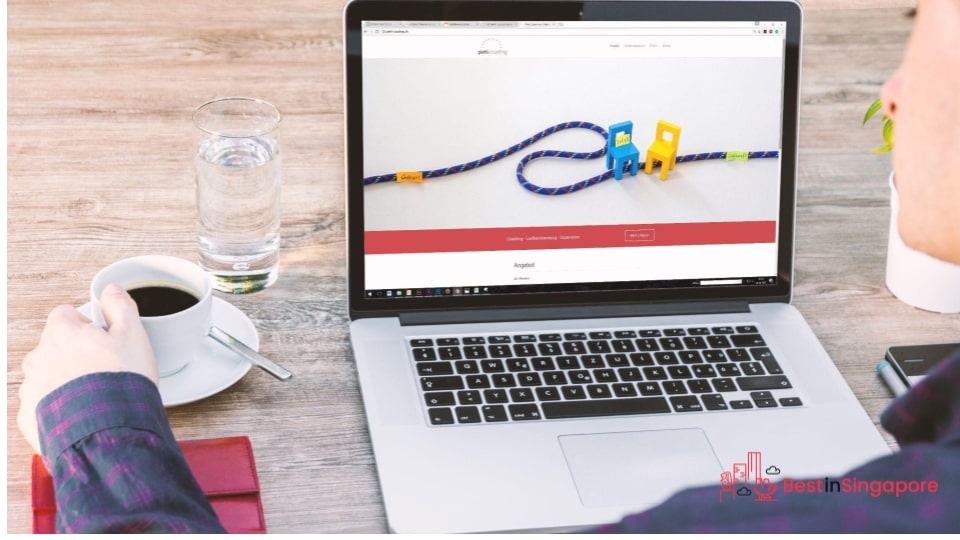 An undeniable business website advantage is getting to tell your story in your own words in your own safe space. And you still can, but it's not going to be right there on your home page or filling up all the nooks and crannies of your About Me page.
Less text and more visual navigation and storytelling are becoming the norm for websites. The reason is that more people are viewing sites on smaller devices like smartphones and tablets, so text-heavy pages aren't the most effective design for them.
So instead of spelling out actual words, expect icons and even voice navigation to direct people into exploring a website.