The 6 Best Domain Registrar in Singapore
When starting up an online business, the first thing that you must do is identify your brand and come up with an original company name that signifies the brand's vision. Then you must register its domain name at the best domain registrar in Singapore so potential customers can easily find you online.
For businesses whose services are only available in Singapore, you can also opt to localize your domain. But with so many registrars to choose from, it might take you a long time to find the right one.
Therefore, we're here to save you from spending too much time on searching for the best domain registrar in Singapore — here, we've already listed them for you. Take a look at our selections below to see which one offers flexible and practical options.
1. CSC Global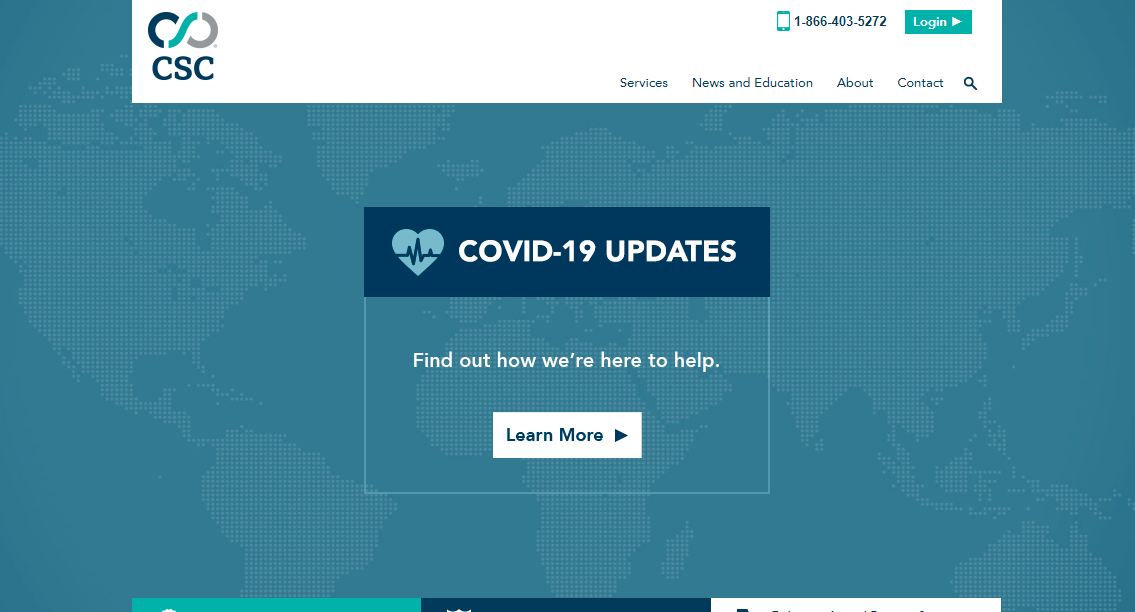 CSC Global offers award-winning digital brand services and this includes their best domain registrar in Singapore. They specialise in protecting your brand through strategic domain management.
They provide registration for all generic and country-code domains such as internationalized domain names. To secure your digital assets from cybercrime, they implement low-cost security measures like two-factor authentication, anti-phishing solutions, and more.
Highlights
Domain MultiLock
Management of SSL/TLS certificates, and DNS
Social media username registration and management
2. Instra Corporation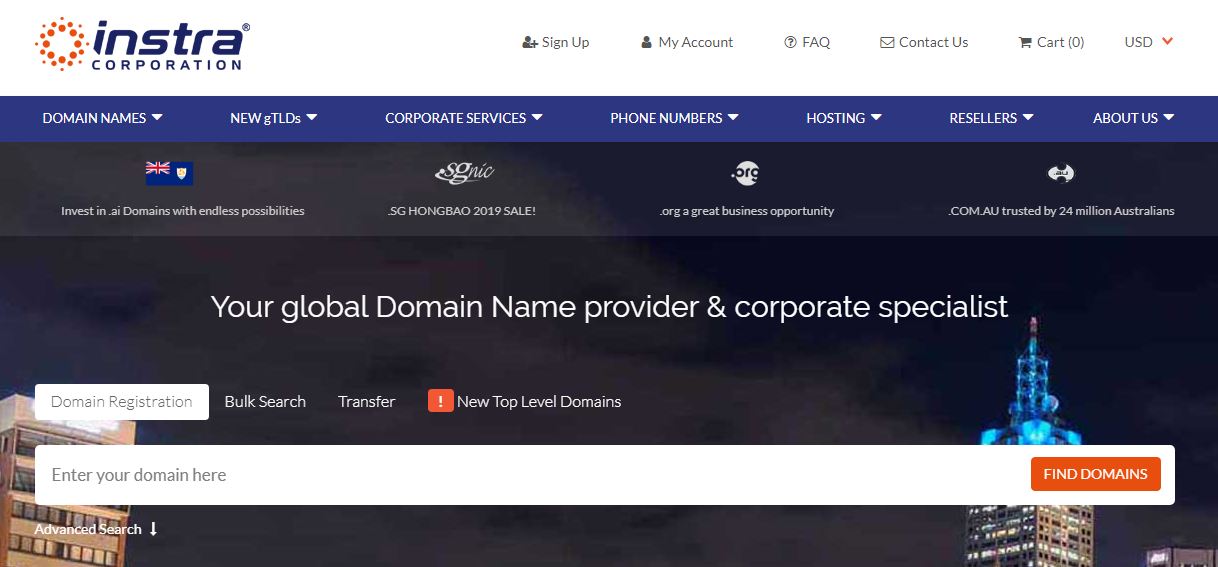 As one of the longest-running companies of its kind in the world, Instra Corporation has truly proven that it provides reliable domain registrar services. They're consistent in providing new and updated domain namespaces, making them the best domain registrar in Singapore.
They're known for their classic and one-of-a-kind domain management system where you can take care of your portfolio, audits, consolidation, privacy, and more.
They'll guide you and make it easy for you to handle the complex process of registering and transferring domains as well as updating your personal information.
Highlights
Opt-in domain name auto-renewal system
Name server management
3. Z.com Singapore

Want affordable domain registrar services? Z.com Singapore has got you.
They are one of the best companies to approach for this on top of being the number one web hosting provider in Asia Pacific.
Over the years, they have created domains for thousands of clients starting from entrepreneurs to well-known companies.
In comparison to other companies, they have a lot of plans to choose from. You can build presence with the most common and recognized domain (.com) or grow your local internet presence and enhance your SEO with country TLDs (.sg).
If you're looking for something else, trust that this is only the tip of the iceberg and they have other domains that you can pick!
We also like them because they are the only company that can protect clients with their 30-days Money Back Guarantee Program. In case you are not happy with their service, you may get a hundred percent refund.
Plus, since they have a lot of positive reviews online, we think that you will definitely be pleased when you work with Z.com Singapore.
Highlights
Support team is available Monday to Friday from 9:00 AM to 6:00 PM
Friendly control panel
Can launch over 100 applications in just a click
Get to personalize up to 20 custom email address (depending on the plan purchased) that matches your domain
Offers free .com domain and SSL certificate with any Web Hosting plan purchased and Personal hosting plan only at S$13/yr with any domain purchased
Free malware scan
4.  New Media Express
New Media Express provides an extensive range of Internet services such as domain registrar services where they serve clients from across Asia and USA.
Whether it's for a startup, small, or medium enterprise or even home offices, they can help you register your domain name and manage it with a quality yet affordable domain management system.
Their domain manager consists of quick-setup features and efficient management tools where you can manage renewals, control the DNS settings of your domain, and more. With this range of services, they indeed offer the best domain registrar in Singapore.
Highlights
Real-time DNS configuration of the domain
Free domain for Singapore companies
5. Mark Monitor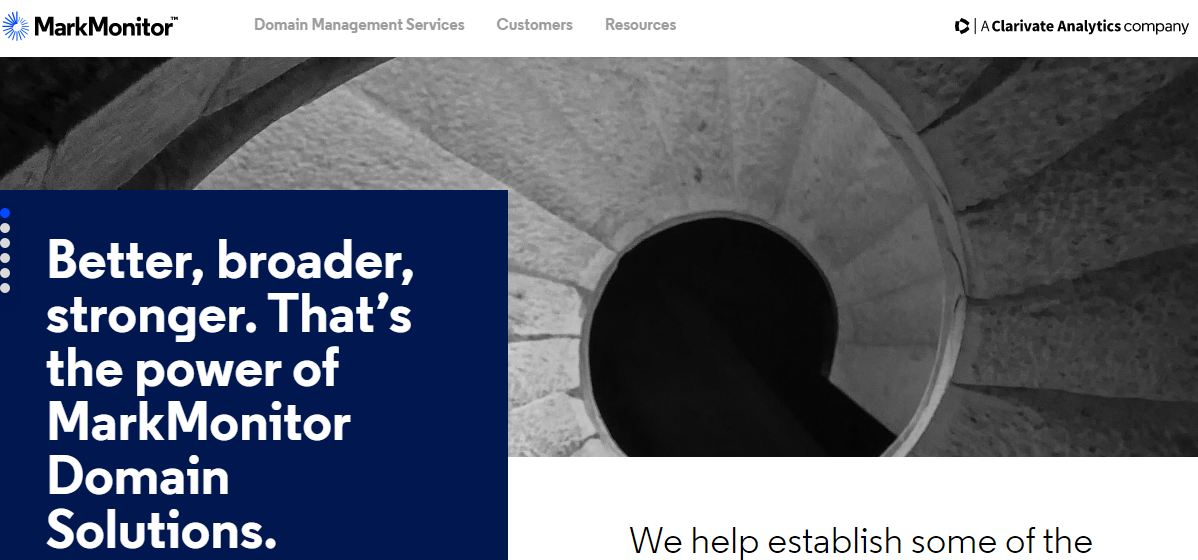 MarkMonitor has become a well-known service provider for helping the world's largest brands establish a strong digital presence. They make sure that their customers can make smart registration decisions and portfolio values without going over the budget.
Due to their dynamic platform that allows multiple users to manage domain profiles across several divisions or subsidiaries, they've become the best domain registrar in Singapore for large corporations.
Highlights
Optimization of domain portfolios
Management of status and distribution of all domains
6. Adicio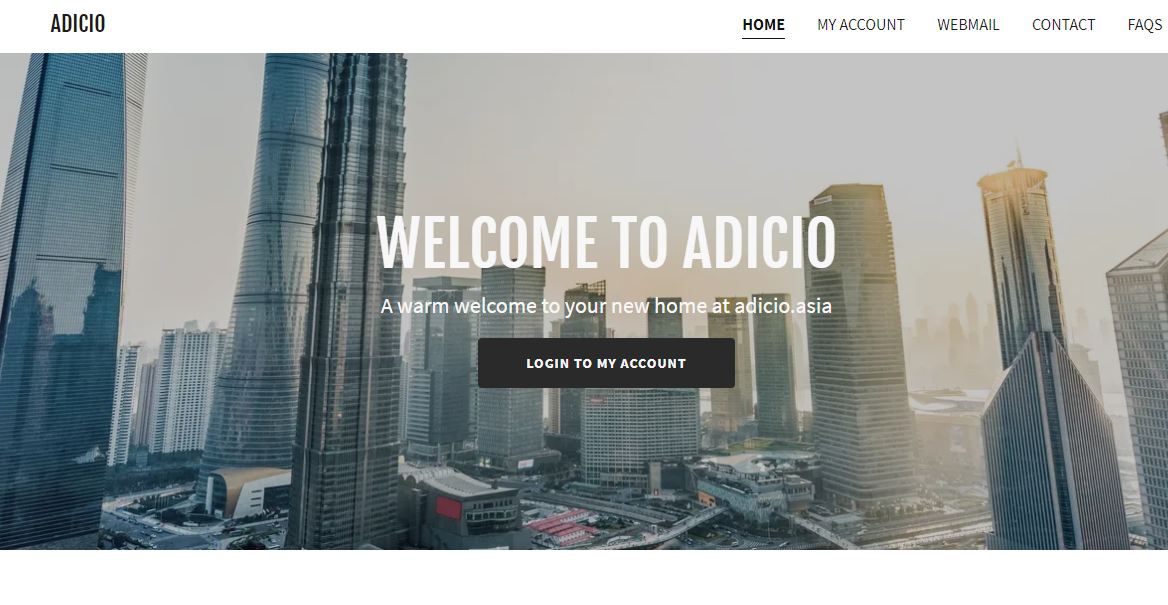 Adicio has just upgraded its customer's portal and it now features enhanced services such as easier navigation, improved email and hosting packages, and many more!
As soon as you register your domain, you can now access the new portal where you can manage your online assets. It also comes with auto-renewals for your domains and other services for a hassle-free experience.
One of its most notable features is the accessible email tool set where you can control your own domain with the email administrative management console. You can choose your preferred email software to receive and manage every report and transaction.
Highlights
Auto-renewal of domains
Inclusive domain plans
Flexible payment options
There you have it! That's our list of the best domain registrar in Singapore! Is it your first time to register a domain or are you switching to a new one? Let us know and share your experience!
Moreover, if you'd like to see more options, you may find some among these best web hosting in Singapore. Some of these selections also include domain registrar services.