The 5 Best Free Antivirus Software in Singapore
As much as we want to install powerful cybersecurity protection on our devices, most of us can't really afford to do so because they come with costly subscription plans. Fortunately, there's an alternative — the products vying to be named the best free antivirus in Singapore!
These make it possible to have great and reliable security protection without monthly or yearly payments. See our list below to find out more about their features!
1. Avira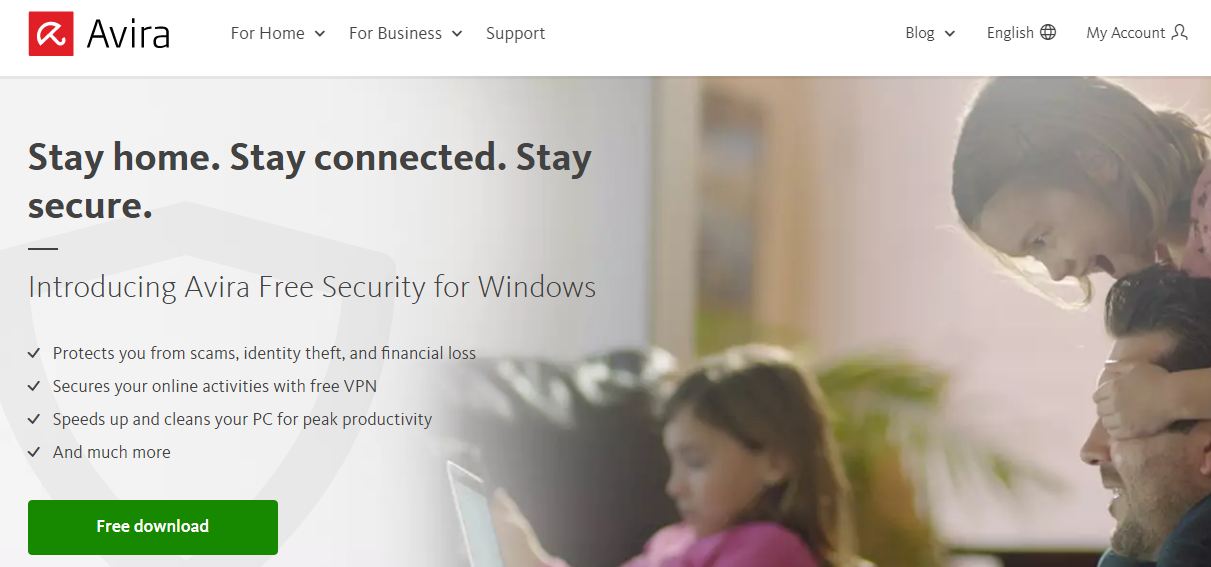 Avira offers competent cybersecurity protection from online threats such as scams, ransomware, spyware, and more cybercrimes. It features a strong firewall that'll drive the hackers away.
A password manager is also included to secure online accounts and prevent identity thefts. Moreover, you can optimise your device's system through features like PC cleaner and speed booster.
All of these award-winning solutions are for free and accessible on Windows 7 and below. This is why it's known to be one of the best free antivirus in Singapore.
Highlights
Anti-scam protection
Secure online activities with Free VPN
Software updates
Customer Reviews
Many users praised Avira because of its advanced security solutions and optimisation features. A reviewer posted this feedback:
"Avira Free Security takes on a modern approach to showing what a basic antivirus tool should be. In short, it follows the current trend of comprehensive AV solutions that are not only focused on security, but also on protecting your privacy and enhancing your computer's performance."
2. Panda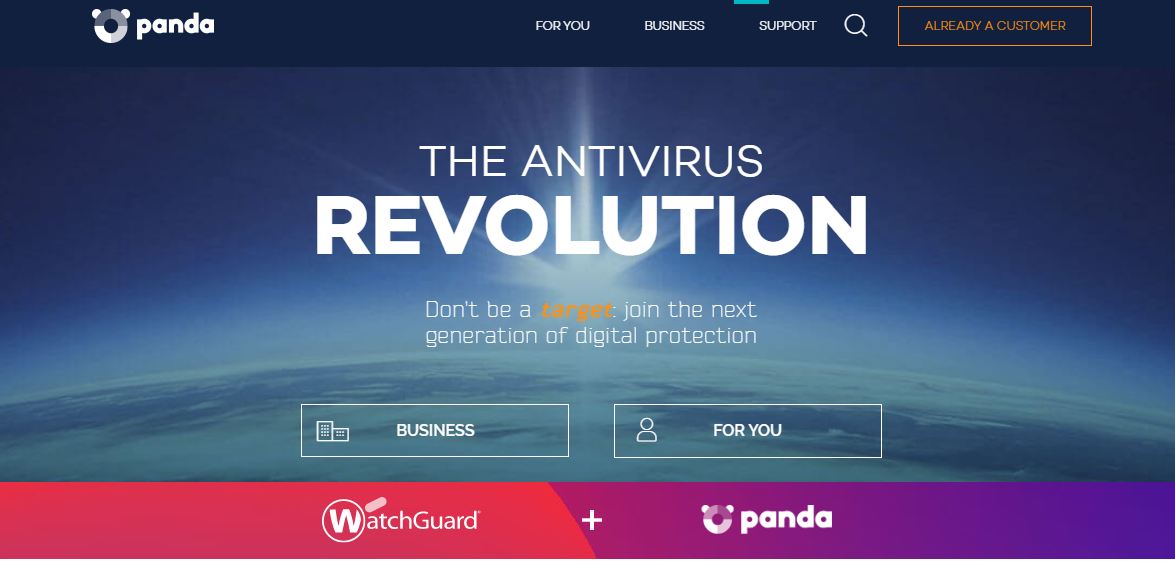 Panda is a strong yet light antivirus software that works using the cloud, so it shouldn't have too much impact on your device's operations. There's no need to constantly adjust the settings or check the updates — just install it and your device will be ultimately shielded from any digital threats.
You can opt to have scheduled periodic scans so you don't forget to maintain a secured system. The best thing about it is that you can make a rescue USB drive to boot and clean infected PCs.
When you install it on your mobile device, all installed apps, updates, and SD memory cards will be scanned too. It'll also optimise your device with battery lifesaver, memory usage display, and more.
Highlights
Automatic USB protection
Free PC recovery system
Location tracker
Compatible on Windows and Android OS
Customer Reviews
Most customers were very satisfied with the overall features of Panda as they mentioned its accessibility to all devices. This is why it's one of the best free antivirus in Singapore.
A used shared this experience:
"Panda Security provides great free antivirus protection for all of one's personal devices, and the paid version seems ideal for one's most important device(s). I've used Panda for several years now and have always been pleased with the protection. Kudos!"
3. AVG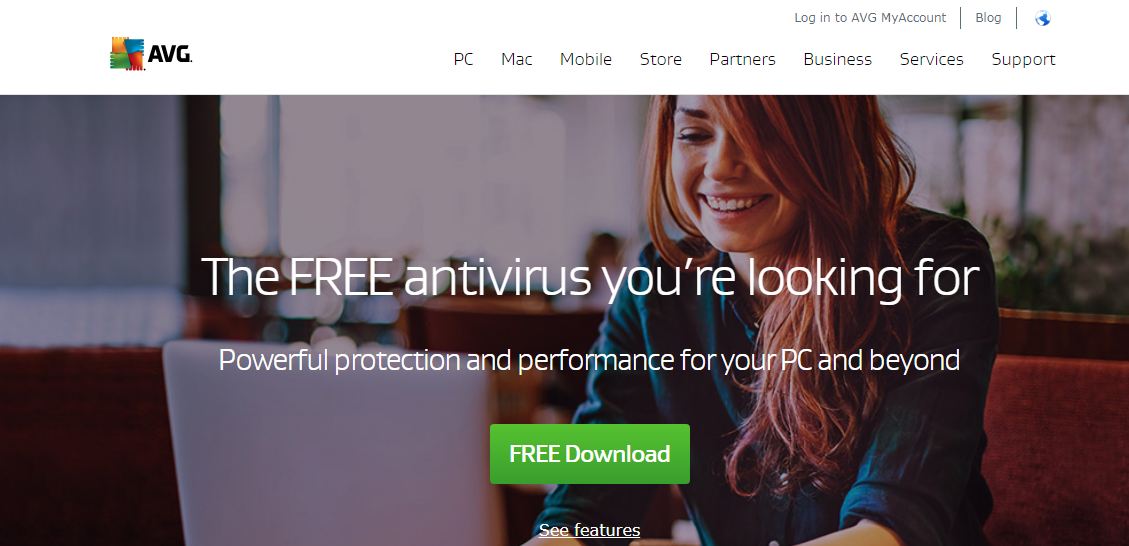 AVG is equipped with a whole set of security features that'll ensure absolute protection on any devices. Most importantly, for those who are working from home, it's the best free antivirus in Singapore for you!
It features bank-grade encryption to make sure that all of your personal information will be safe from unauthorized access. It also has advanced antivirus scans that can prevent and remove threats before they reach your files.
PC optimisation and real-time security updates are also part of its features, so it can further protect your device.
Highlights
Webcam protection
Payment protection
Enhanced firewall
Secure VPN
4. Avast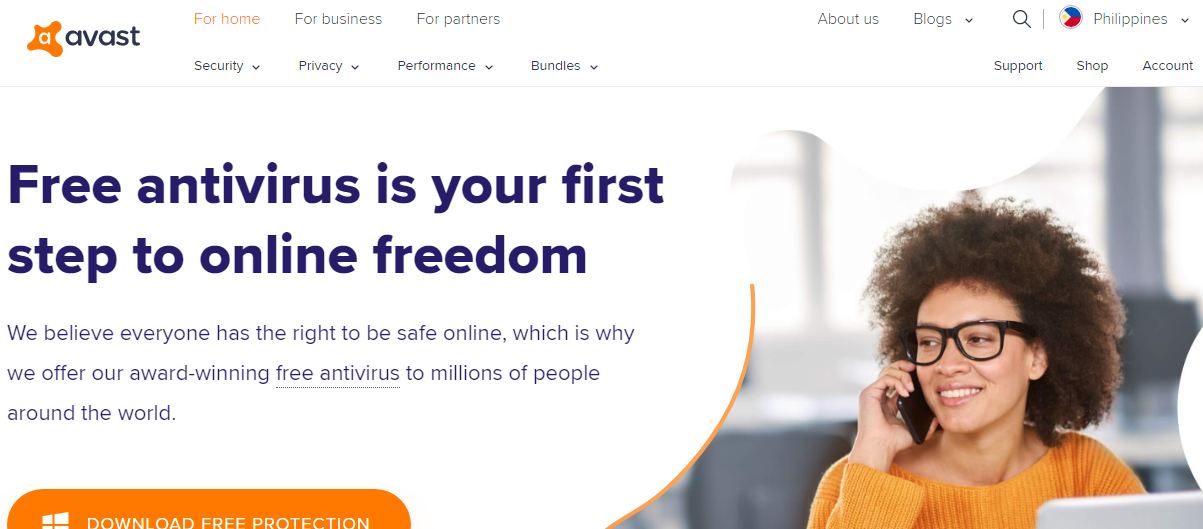 Avast is another award-winning antivirus software and one of the most well-known security protections for many home and business owners.
It features fully packed features — all are cloud-based, so you can be sure that it'll be light as a feather despite its large threat-detection network.
With its latest version, you can run multiple security products all at once, giving full protection to your home network. It also has a unique feature where it'll keep track of your online behaviour to make sure that your device will always be free from threats.
Highlights
Smart scan for outdated and weak parts of the system
Wi-Fi inspector
Compatible with Windows 7 and above
5. Comodo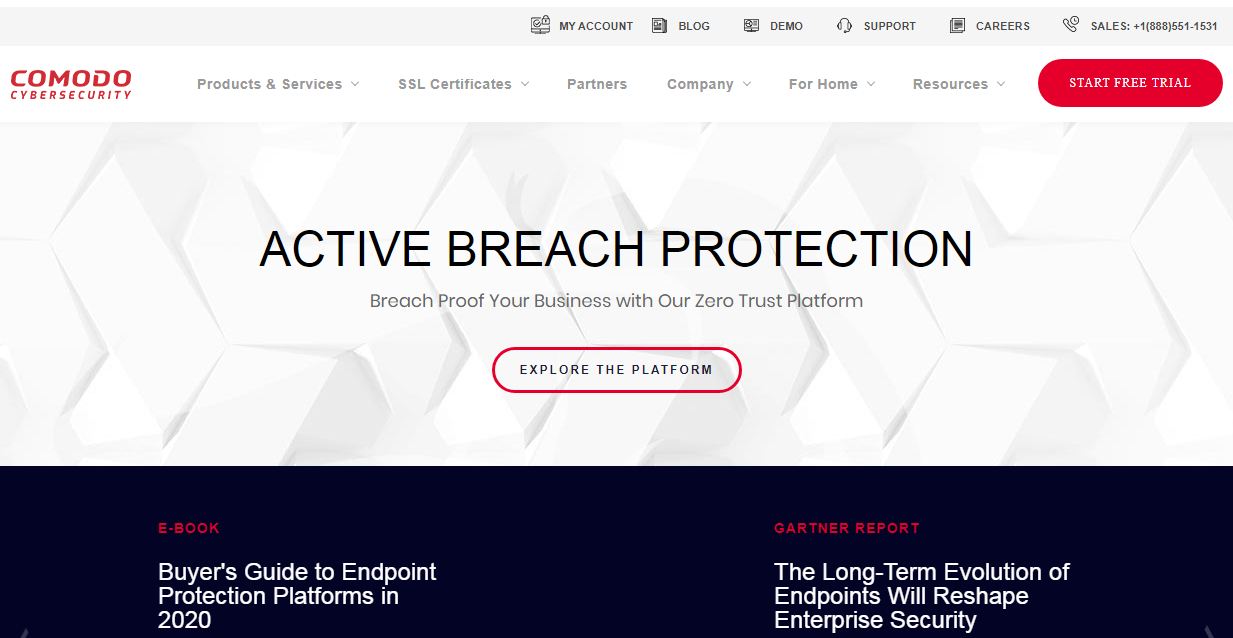 Comodo features all-in-one cloud-based protection where unknown files will be contained in an isolated environment so they can't cause problems for your device.
Also, before the installation process is done, it can immediately detect and block malware. These are the reasons it's considered the best free antivirus in Singapore.
Highlights
Secured online shopping and banking
Compatible on all Windows version
And that's our list of the best free antivirus in Singapore! You'll never know when a cyber threat attacks your device, so make sure that it's completely shielded with cybersecurity.
Have you already installed one of our picks? If so, then you may also share your experience with us!
Also, if you'd like to see more options with exclusive antivirus packages for large enterprises, see these best antivirus software in Singapore!