4 Ways to Improve Your Event Attendance
You could hire the best event planners in Singapore so your gathering can be a success. But how can you ensure that it's well-attended?
In our guide to sustainable event planning in Singapore, we mentioned going digital to reduce paper waste and carbon footprint. Today's post will emphasise this point while offering four ways to improve your event's attendance.
Make the registration uncomplicated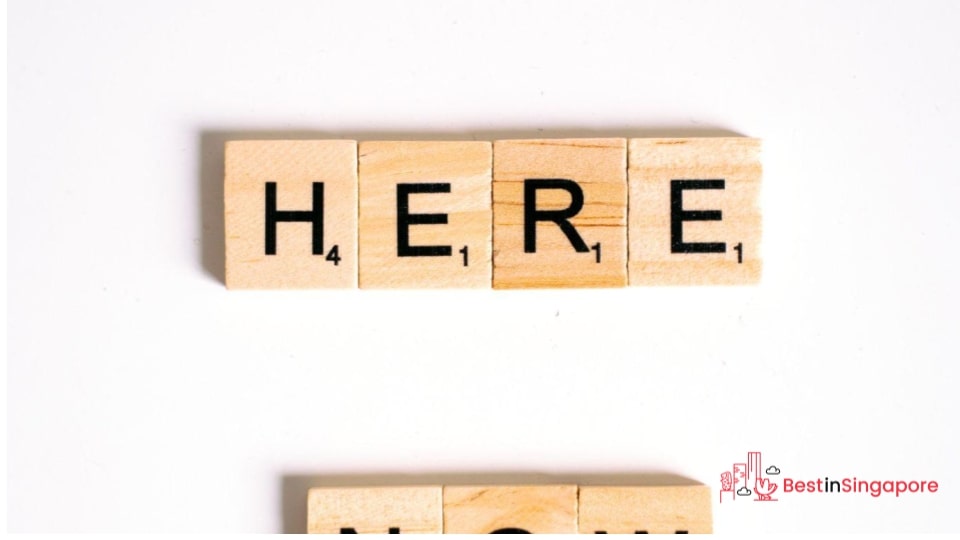 When choosing a web design company, it's important to think ahead when you'll need people to register for your events. For this, the less complicated the system is, the better it would be for participants (and the fewer chances of invites getting lost in the post).
One of the advantages of having a business website is the accessibility it offers to clients and guests alike. There's an FAQ section that provides answers to all common queries as well as contact details for further information.
So if you're redirecting people to register on your website for attendance, make sure to make it as easy as possible for them to do so. While you're at it, consider adding translation services for participants who might need linguistic help.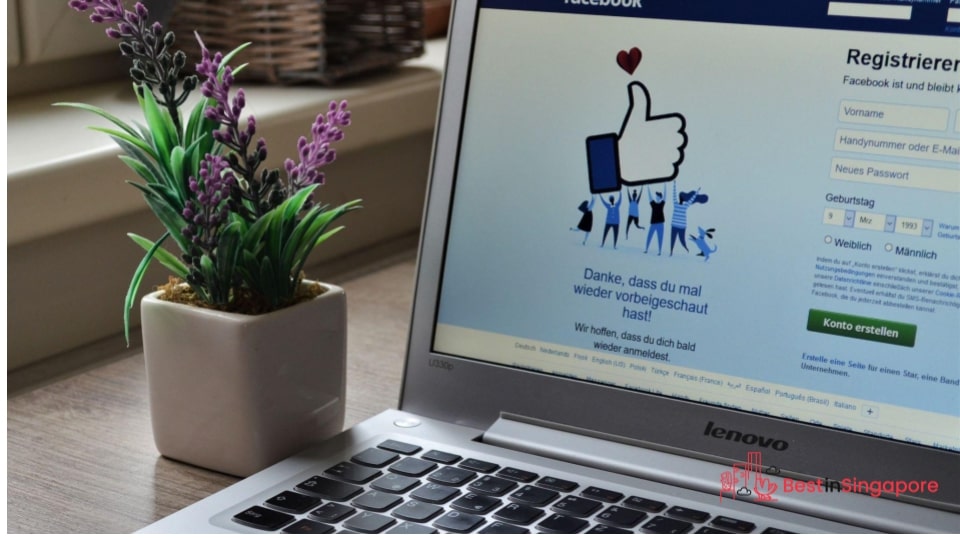 Our complete guide to social media statistics in Singapore discusses a near 100% connectivity rate seen in the country's near future. It would be a shame not to take advantage of this level of connectivity for your event's attendance.
You can hire a social media agency to utilize all possible platforms to make people know about the event before, during, and even after it happens. They'll have all the tools and know-how to reach your target audience before your event launches.
Or you can create dedicated event pages and post them where you think they'll have a wider reach by tagging or inviting potential attendees.
Create regular event reminders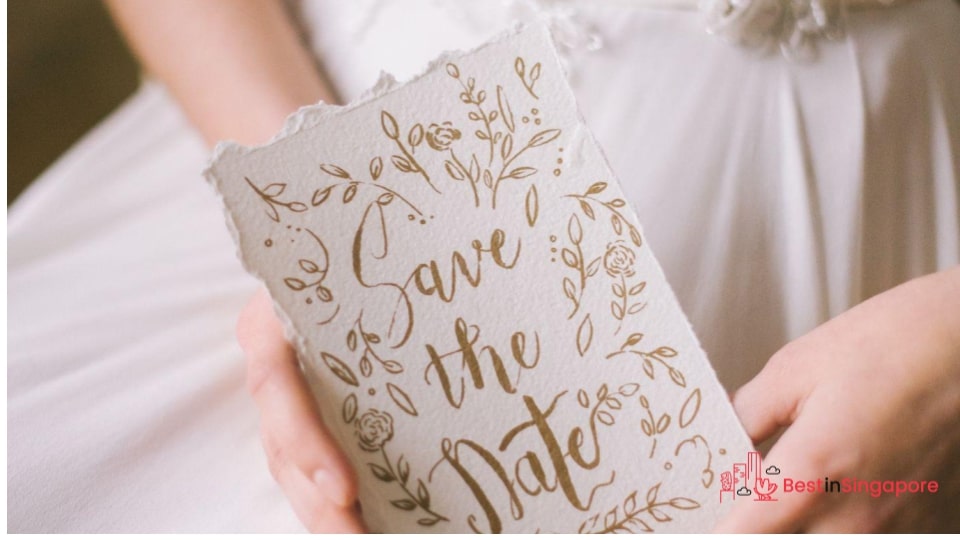 Just like wedding save-the-dates are important when planning a wedding, your event can also have little reminders leading up to the big day.
And no, you don't have to spend a lot of money on printing services for these reminders. That's what social media, emailing, and texting are here for.
If your website or social media page has already announced the event, you can simply create little reminders for attendees to RSVP or sign up and register as the date grows close. For added convenience, you can send out automated reminders via SMS or email, too.
Add as many event details as you can without spoiling what's in store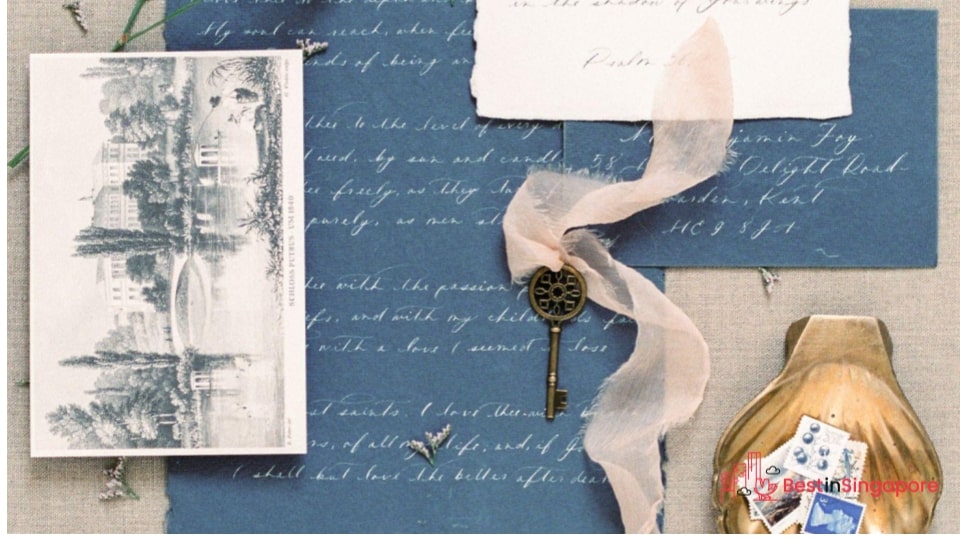 Don't let attendees wonder how much tickets cost, what the best ways are to get to the venue, what the main topics or themes are, and if a certain dress code should be observed (yes, even virtual events have this!). All the important information like time, location, how and when to RSVP, fees, and other details must be clearly indicated on the invite.
The great thing about making online invites is that you can create content that tells a story about your event. So whether it's a birthday celebration or a corporate event, provide as many details (or GIFs and emojis) as you can to hook guests.
But make sure not to spoil the event's surprises, like if there's a popular performer or speaker in attendance!