How to Gift Money Digitally
Not everyone can afford (or is inclined) to bring their debit card and have a person go on a shopping spree with it. And wrapping a gift that you bought with cash or a credit card will require time, effort, and wrapping skills you might not have.
So why not gift money digitally? This way, it doesn't have to be as impersonal as giving a cash gift nor as fussy as buying, wrapping, and sending a material gift to someone.
Donate to a charity or cause on their behalf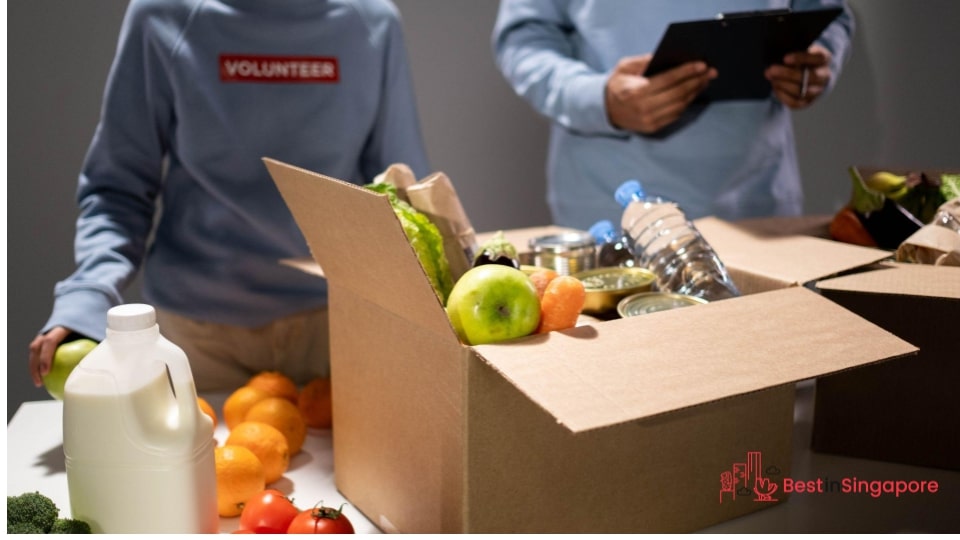 You might just find yourself asking what's the best gift to give to someone who seems to already have everything. The answer is to donate or volunteer to a cause or charity they care about.
Some people already post about the charities they would like to donate to for their birthday. Take a cue from their social media posts, and donate to the links they provide (make sure they're legitimate ones, though!).
Or you can volunteer your time and skills to the causes they support, especially if it involves vulnerable people and young kids. For instance, you can be a tutor for programmes geared towards outreach and support for the youth.
Pay for a prepaid self-care service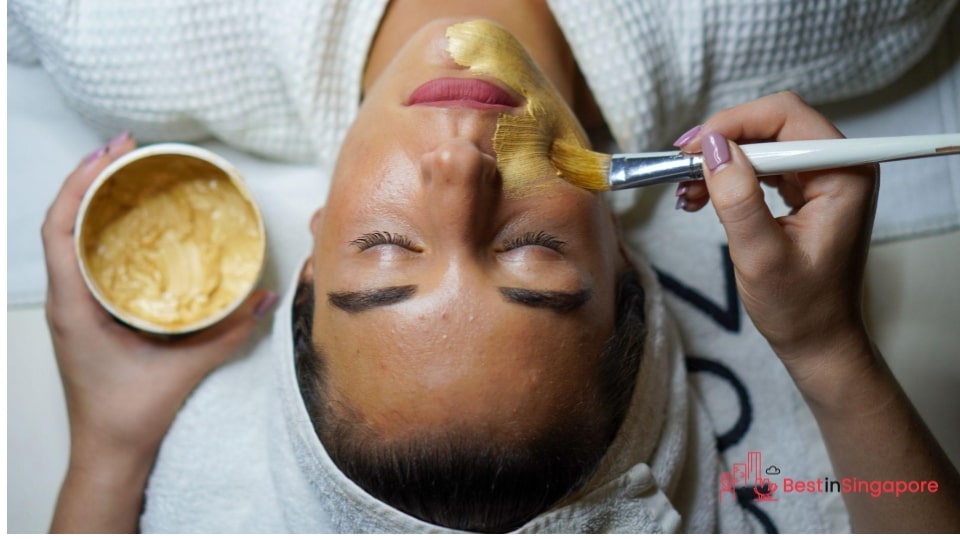 Giving the gift of self-care is always a good idea. The best thing about it is that there's no need for a special occasion or holiday to treat someone to some TLC.
So if they're in need of some pampering, get them a prepaid service for a good home massage or spa treatment. This way, they won't even have to step out of the house to get a good dose of self-care.
Or you can help them be calmer and more centred by way of yoga classes (either online or in an actual studio). You can pre-pay for trial classes so they can see if it's a good fit for them.
Give gift cards from shops they love
Gift cards will never go out of style because they're practical, portable, and thoughtful tokens of appreciation. It's even better if the services or products they're attached to are the recipient's cup of tea.
So if you already know the recipient's favourite brands or shops, give them a gift card from certain stores in shopping malls or boutiques. Or if they prefer online shopping, you can get a discount code or coupon for particular products or services they like.
There's a staggering array of online shopping to be done ranging from streaming services to food delivery. The fun is in figuring out which one will really make their day.
Pay for an online lesson or workshop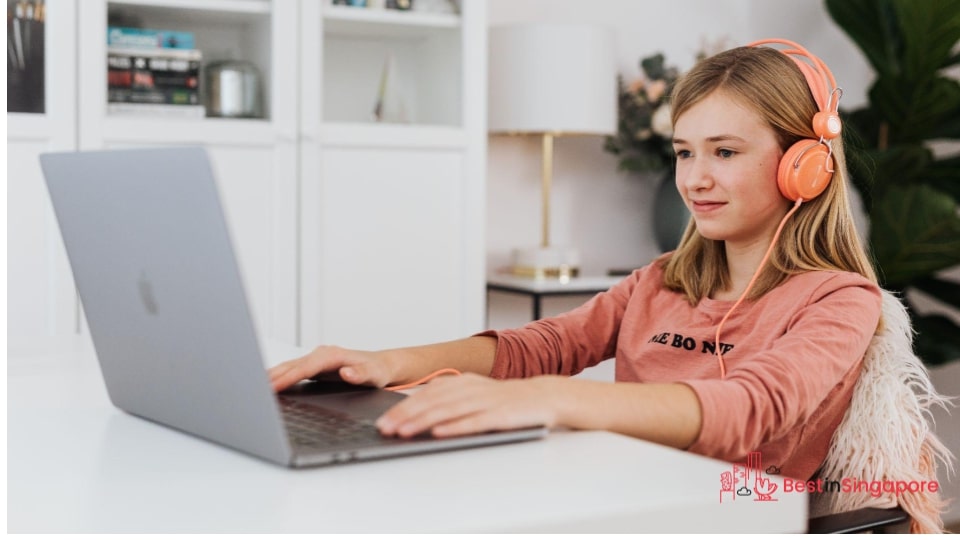 Do you know someone who's always wanted to take a digital marketing course or a writing class from someone like Neil Gaiman or Margaret Atwood? There's no time like the present to make their wish come true!
There are plenty of online workshops and classes conducted by experts on literature, acting, music, visual arts, culinary, and other disciplines. You can get that special someone a yearly or monthly subscription to these classes so they can learn from the best.
These online learning platforms are great alternatives to face-to-face classes or workshops, and they're interesting and fun, to boot.