Graduation Gift Etiquette
If you've always relied on gift deliveries to celebrate an occasion, you may be missing out on some finer points of etiquette. The same applies to the kind of blooms or arrangements when you're sending a flower delivery to someone.
That's why today's post focuses on gift-giving manners for a particular occasion. Read on to learn some graduation gift etiquette which you might find useful.
Set a budget you're comfortable with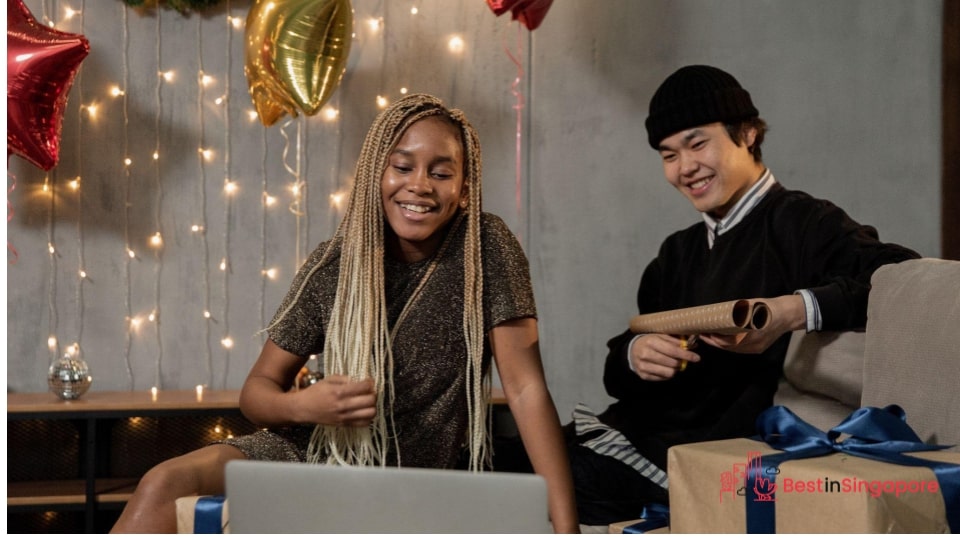 If the new graduate in your life is your child, close niece or nephew, or someone very important to you, then it's perfectly fine to give them an investment for their future. Our insurance for students guide might be of help.
But don't get them something way beyond what you can actually afford. This is doubly true of graduates who aren't headed for the workforce yet or those who will just enter high school or college.
Instead, get them something practical and useful, such as wireless earphones or something they can use for school (more on this in a bit). Any congratulatory token will be welcome if it comes from the heart.
Pair cash gifts with personal letters or notes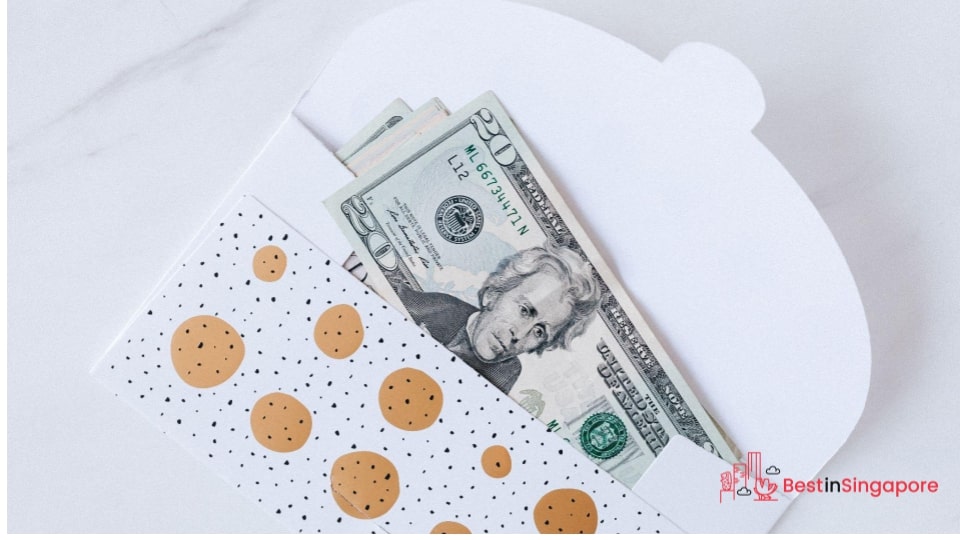 Again, your relationship with the graduate should be taken into consideration. Someone very close to you can have a personalised gift that you've commissioned and they can use for a long time.
But cash is always a welcome gift, especially for young people who don't have an income yet. And it doesn't have to be an impersonal present if you take the time to write a heartfelt note with it.
So bust out your calligraphy pens and nicest stationery to express your congratulations in a sincere letter. Insert it with your monetary gift, and you'll make a new graduate very happy.
Consider gift cards instead of cash for younger graduates
Younger graduates who may not know how to budget yet can be given gift cards instead of cold hard cash. This way, you can put a cap on their spending yet give them the freedom to choose the gift they'd want for themselves.
Take note of what they like in terms of hobbies and interests. Then get them a corresponding gift card to their favourite online shopping sites or malls.
If you're the parent of a graduating child, you can also use the occasion to teach them about budgeting and spending wisely.
Consider giving them a prepaid credit card and have them handle grocery shopping or bills payment for a time. Doing this can teach them how to do household accounting and budgeting in the process.
Focus on useful items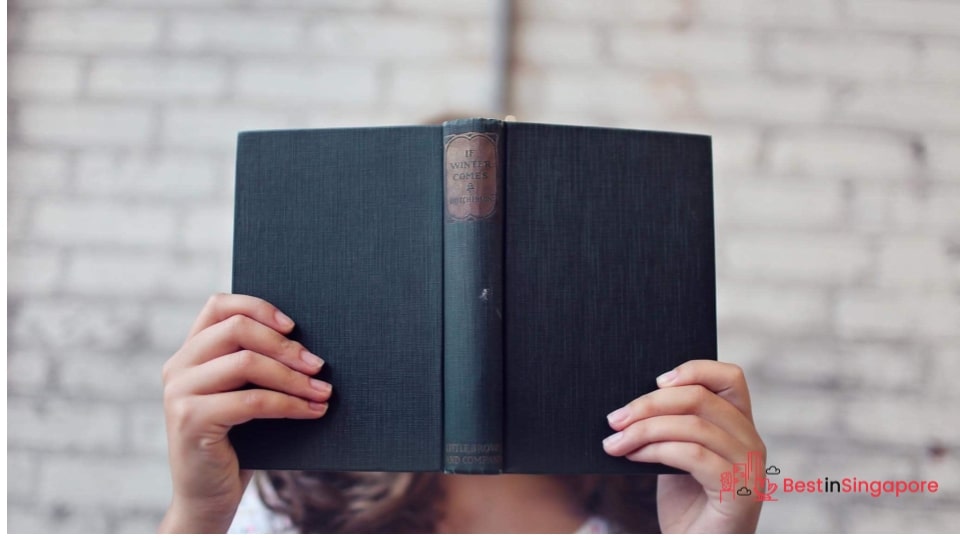 Instead of giving cash or material gifts, why not give the graduate a priceless learning experience? The good news is that there are plenty of online or face-to-face classes they can take to further their knowledge.
For instance, if they're showing an interest in music, why not buy them some guitar lessons to see if that's where their passion lies? And while it might not result in a musical career, it's something that can make them creatively express themselves.
You can also enrol the new graduate in some digital marketing courses if they're planning to start their own business.