4 Gift Wrapping Mistakes to Avoid
Today's post might be for you if you love wrapping gifts and sending them yourself instead of relying on gift deliveries and wrapping services. Nothing beats personalised gifts that are either lovingly handmade or wrapped with care.
However, you may want to know some gift wrapping mistakes to avoid and make your presents extra special.
Using Dull Scissors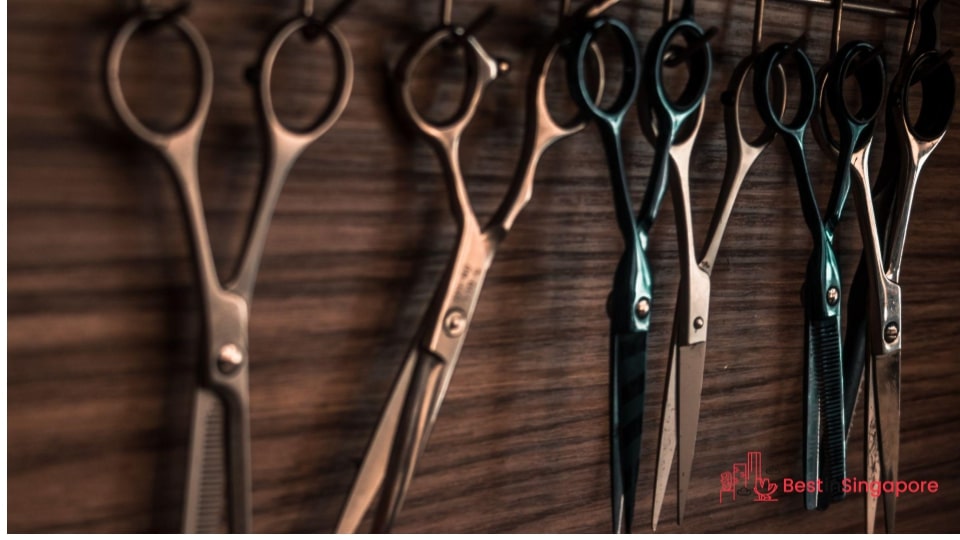 Let's face it: you won't want to entrust your tresses to a stylist from a hair salon that only uses dull scissors. Nor would you hire a carpenter who only has rusty tools to use for projects.
It may sound like a reach, but the art of gift wrapping should start with clean and sharp lines. So a pair of sharp scissors meant for cutting precise edges on paper should be your go-to trusty tool.
And don't even attempt to do the sharp fold-and-tear technique that only results in ugly, jagged edges. If you can't cut wrapping paper cleanly, you might be better off putting the gift in a paper bag.
Not Clearing an Area for Gift Wrapping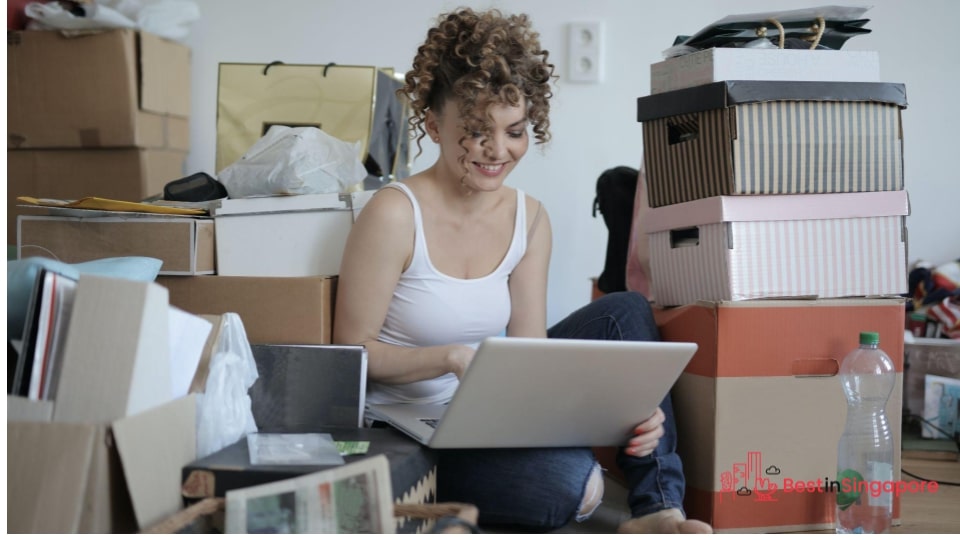 When we wrote our DIY wedding bouquet guide, we mentioned how important it is to make a dedicated space for all the materials and tools required for the project. The same tip applies to gift wrapping.
It's a big mistake not to have a dedicated space for wrapping gifts. For starters, larger paper won't have those crisp, clean lines if you don't have sufficient space for folding and cutting.
If you don't have an extendable dining table and prefer wrapping gifts on the floor, make sure that the space is clear for all your tools. And vacuum before setting the gifts and all your wrapping accessories down (unless the recipients like having bits of fur, hair, or dust in their presents!).
Not Having All Tools and Materials at Hand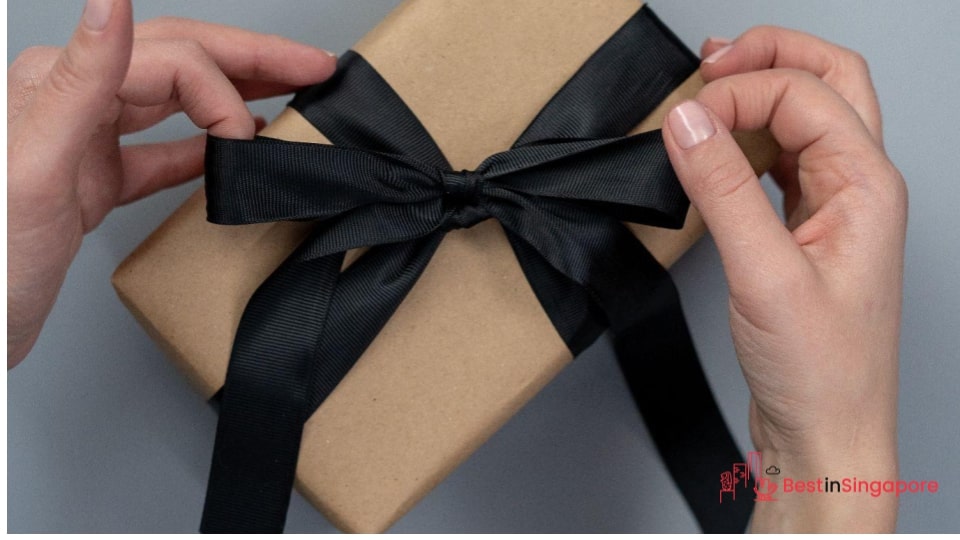 You'd want your preferred plumbers or electricians to come to your home complete with tools and know-how, right? So don't rush into a gift wrapping project without having all your supplies on hand first.
You can have a box holding different kinds of tape, wrapping paper for all occasions, ribbons, string, gift cards, and other accessories. Keep this box within reach so you won't lose anything under all that paper and cardboard.
And keep a waste paper bin beside you. You'll likely end up with a lot of plastic or tissue wrapping discards after you're done, so cleaning up should be more efficient with a bin within reach.
Choosing the Wrong Kind of Wrapping Paper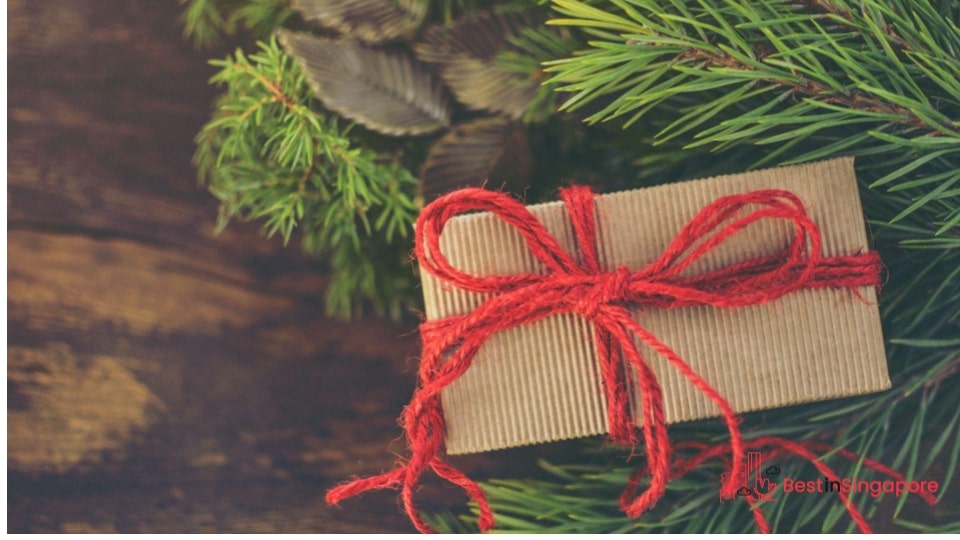 It's never okay to give a gift wrapped in inappropriately themed wrapping paper (unless you mean it as a joke). So be extra careful about knowing what the occasion is or who the gift is for before you start using that Christmas gift wrapper for a birthday present.
To be on the safe side, you can invest in craft paper or gift wrappers in solid colours with no indication of holidays or special occasions. This way, you can wrap up baby gifts in cute pastel colours without worrying about getting genders mixed up.
It's also important to check the thickness and quality of the wrapping paper. Bulky or sharp gifts can poke holes on flimsier paper, thus potentially ruining the surprise.