The Best Insurance Options for Students
Being in school usually means your mind is preoccupied with passing tests and reviewing for finals.
But being a student doesn't excuse you from preparing for your future and in case emergency situations arise.
With that in mind, it's time to seek advice from a trusted insurance agent. They may be able to point you in the direction of the best insurance options for students as we'll be discussing in this post.
Health insurance with short-term coverage options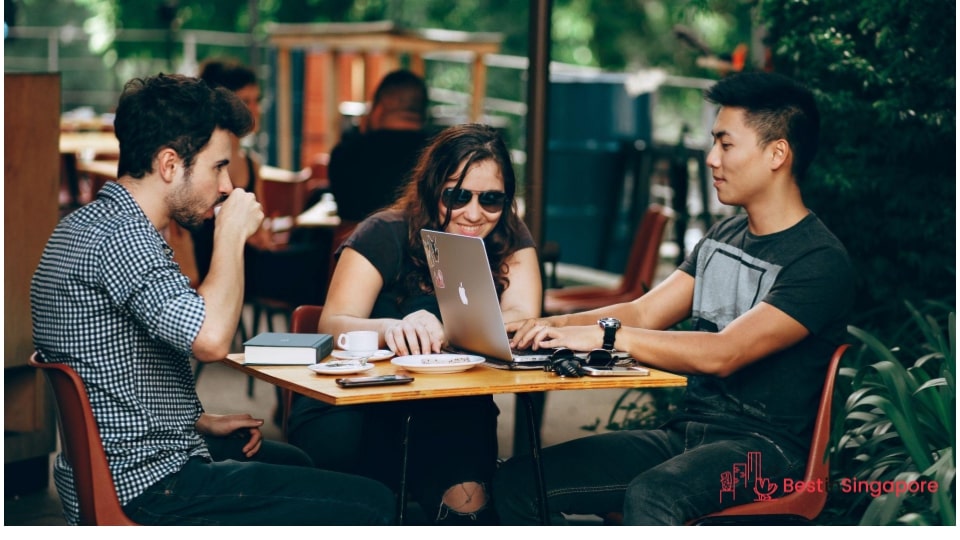 If you don't want to (or can't) commit to a fixed health insurance provider, it might be a good idea to get a short-term insurance policy, instead. This way, you can still be protected from sudden illnesses, injuries, or accidents while in school.  
They're more affordable options for college students who need to pay for books, study materials, and other school-related expenses. However, though it would certainly cost less than the usual insurance plan, this means the coverage will also be temporary.
Another downside is that there will likely be restrictions against pre-existing conditions. This is a more ideal option for college students who don't have current medical needs and are relatively healthy.
Car insurance with student discounts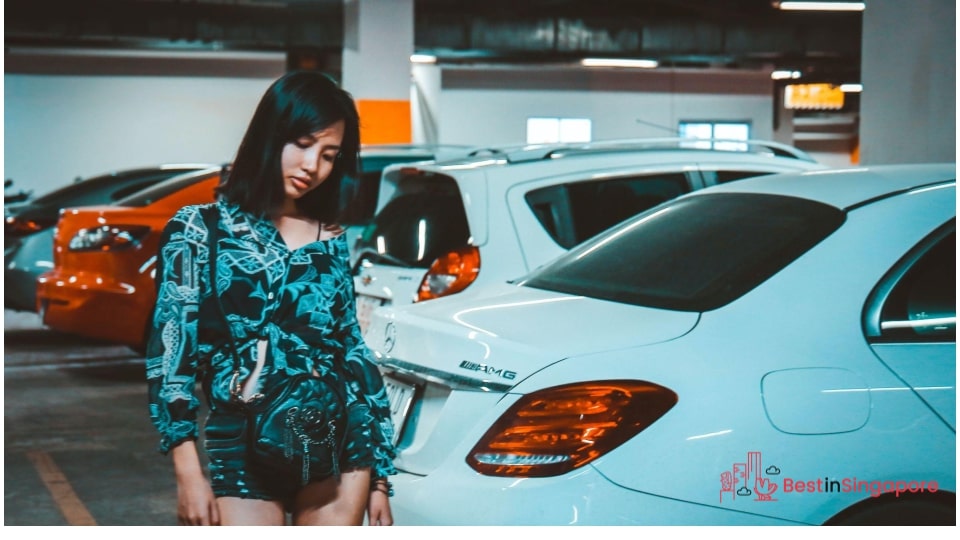 Apart from paying for tuition and school supplies, students have to deal with room and board, plus food expenses. Most times, transportation and commuting costs become afterthoughts that don't get budgeted in.
Luckily, there are some car insurance options in Singapore that college students can look into. The cheapest car insurance policies may offer significant student discounts along with convenient apps and other customizable features.
As well, those who prefer motorbikes can consider motorcycle insurance plans, instead. The most important things to look into include emergency roadside assistance and coverage in case of mechanical-related breakdowns. 
Renter's insurance for college students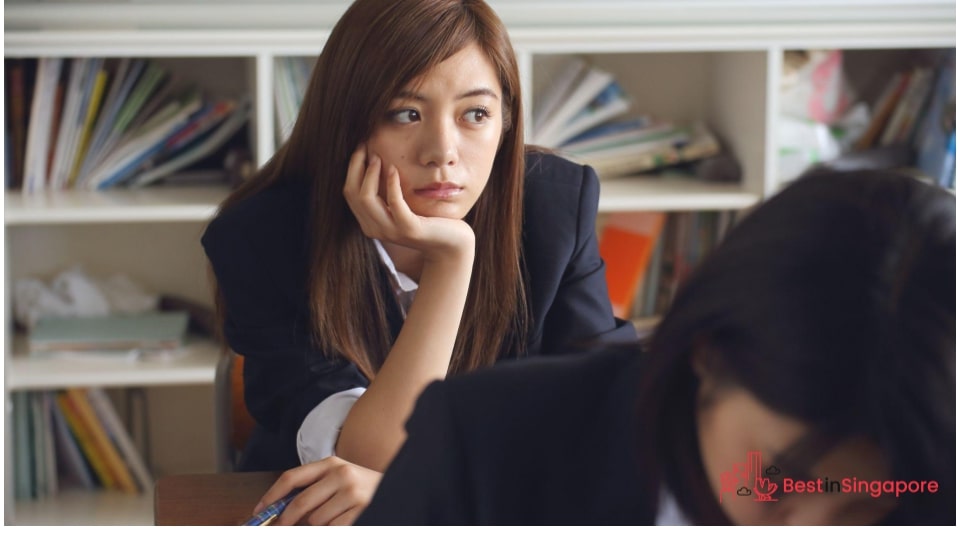 Students don't often consider "adulting" issues like home insurance or even renter's insurance. But students who opt to be in co-living spaces with other students need to be protected from unforeseen circumstances, including damage to personal properties.
And like personal accident insurance, you can never accurately predict when an accident or disaster could hit. The coverage could still be customized to consider your home's location, area, or the unit's condition.
Additionally, some renter's insurance can also protect you from being temporarily homeless. In case of fire, flooding, or significant damage to the home you're renting, some insurance companies can offer to reimburse you to cover your living expenses.
Health insurance for international students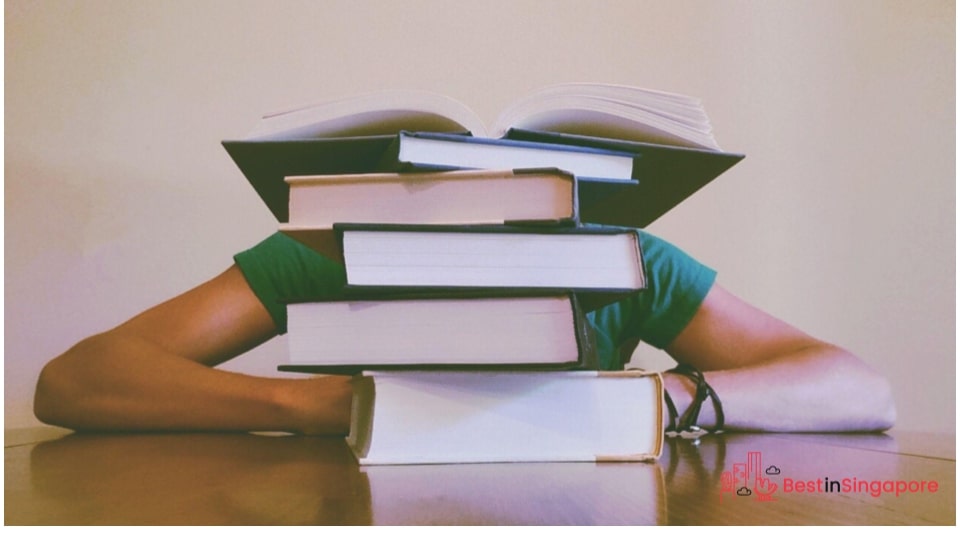 Being a foreign student in Singapore could take some adjusting, but you still deserve to be covered by a good insurance plan, too. So if you're enrolled in one of the international schools in Singapore, you might find this section extra-useful.
You can breathe a sigh of relief because, yes, there are some great health insurance options for foreigners in Singapore. 
Some offer different packages for a variety of client needs, including outpatient plans, lab tests, ambulance transportation, and multi-country insurance. If you're shopping for one, you can look into those offering both short-term and emergency health care coverage.