Baby Care Guide for the New Mom
Congratulations on being a brand new mom! Now that you're home, it's time to start the full-time job of making sure your little one is well-cared for and safe.
This baby care guide for the new mom aims to give practical tips on keeping your baby healthy. At the same time, we provided advice on how to take care of your needs as a mother, as well!
Choose products and services according to your baby's personal needs.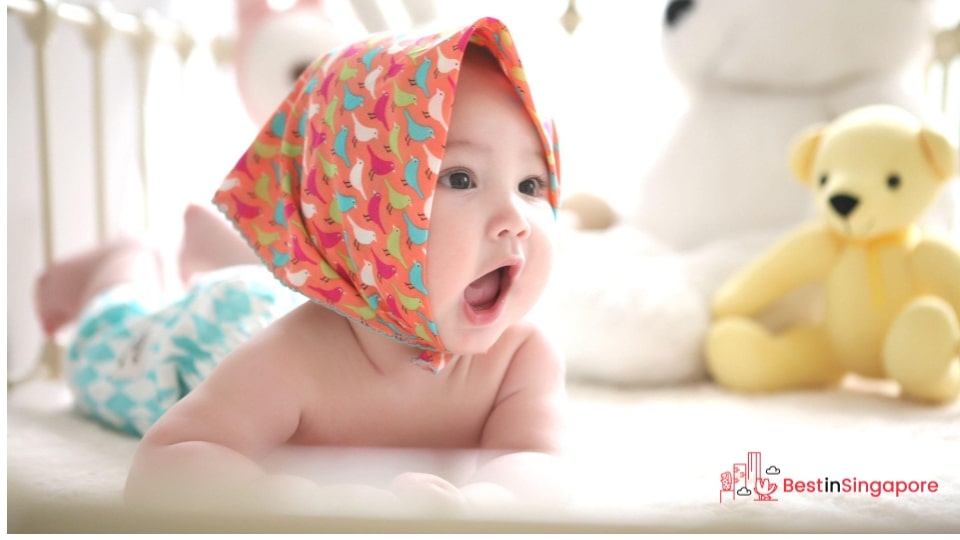 All babies are undoubtedly cute, but there's no single formula to keep them healthy and happy at all times. So it's a must to look into your baby's individual needs to be able to get products and services that suit them.
It's not just the basics like your baby milk powder or diaper of choice, either. Knowing your baby's unique needs can help you pick out the best baby gifts for him or her. 
For your peace of mind (as well as your baby's safety), you can consider getting a baby monitor to watch them even while they're sleeping in the next room. And once they reach the crawling and exploratory age, you could invest in some baby gates to keep your little one out of harm's reach.
Practice careful sanitation and hygiene around your baby at all times.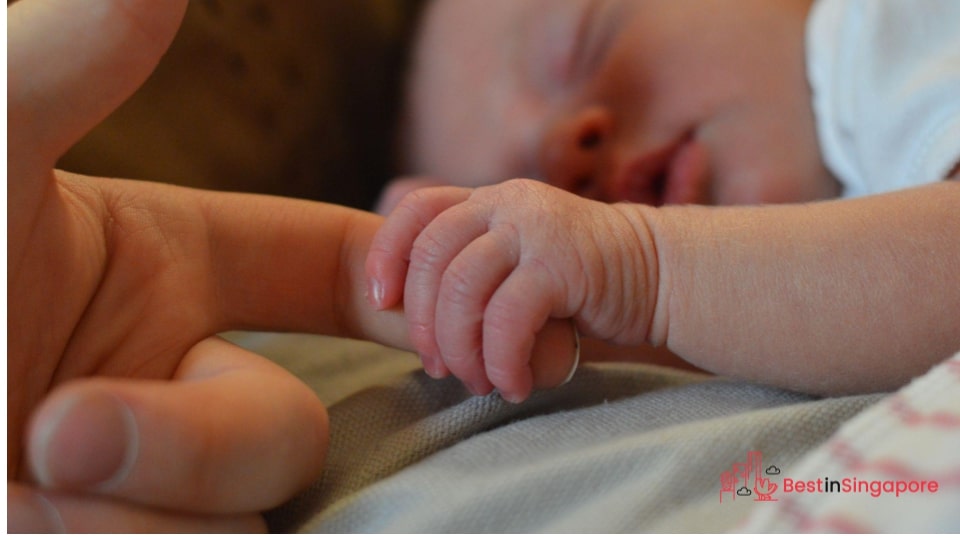 Babies are delicate inside and out, so extra care must be taken to sanitize everything they interact with. This is especially true of accessories they spend some time on, including their bedding, toys, and clothes.
It's good to establish a routine of wiping down all surfaces that your baby will touch, lie down on, or eat from. Get some disinfectant wipes that are easy to grab should the need arise, and always sanitize your hands before handling any baby stuff.
Make sure that the baby chair and infant car seats are always cleaned up after they're used. Crumbs, formula, drool, and other baby-related messes can find their way into nooks and crannies that could attract pests and bacteria if not cleaned up ASAP.
Establish a sleeping routine early on.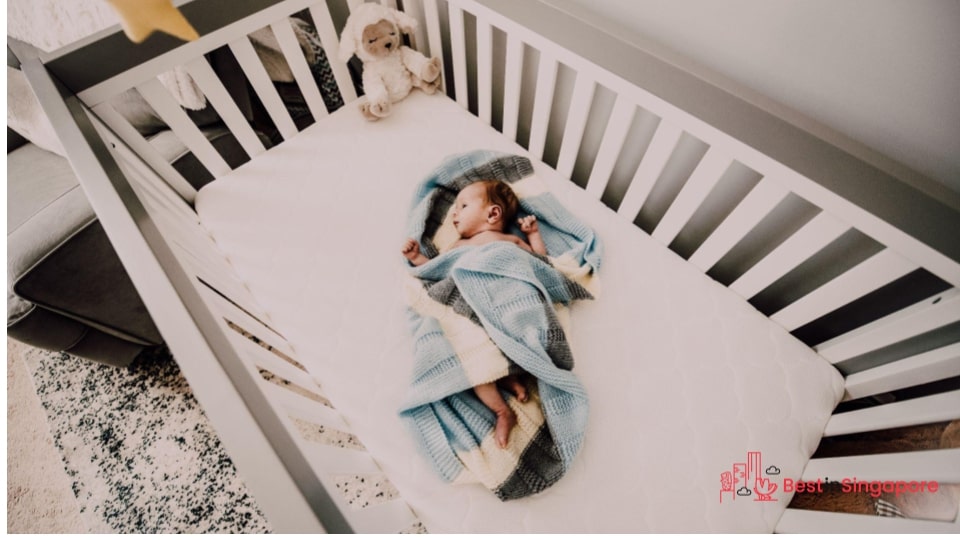 Whether you prefer your baby to be in a co-sleeper situation or have his or her own baby cot, it's important to establish sleeping times as closely as possible. This will help them have healthier sleeping habits and can allow you to have as much time off to rest as a new mom, too!
You can swaddle your newborn if you feel comfortable doing so. Doing this can "signal" that it's time for some shut-eye and help them feel relaxed in the process.
You can also look into a baby carrier that rocks gently so you can bring your newborn everywhere you are at home. Just make sure things are quiet and your baby is wearing comfy clothes while safely tucked in their carrier.
Always practice self-care.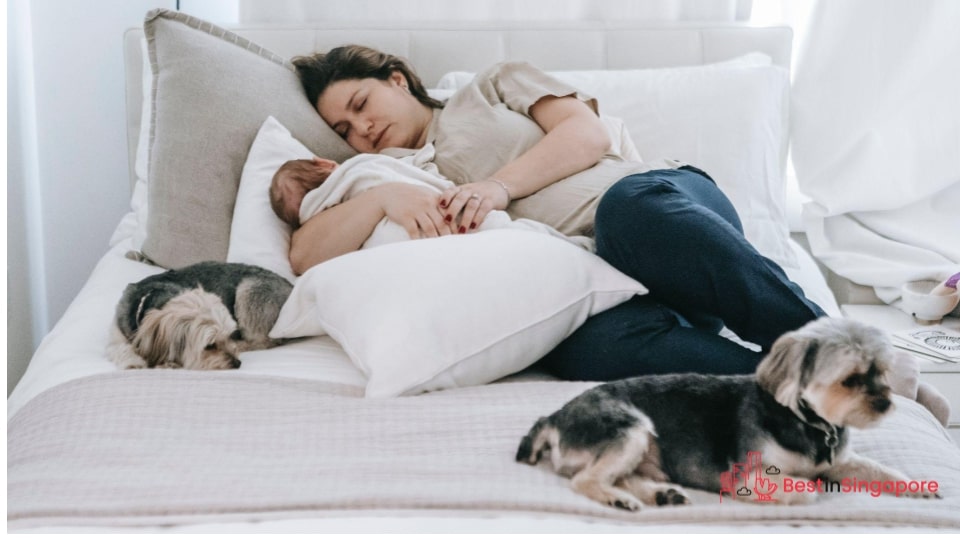 Being a new mom could mean sleepless nights and having to deal with most messes than usual. It could get quite frustrating and anxiety-inducing if you aren't mindful about it.
So give yourself a break once in a while to get a much-deserved home massage or a trip to your favourite spa. You can get your partner or a trusted relative or friend to babysit for the time being.
Or if you really can't leave your little one behind, indulge in some online shopping for a bit of retail therapy! 
And if things get too busy and you're too tired to deal with chores, know that it's perfectly fine to hire some part-time cleaners to keep your home spick and span for you and your baby.