The Best Insurance Options for Women in Singapore
Women need specific insurance coverage not just for their physical and mental well-being, but also for their financial circumstances and lifestyle choices.
That's why today's post aims to explore the best insurance options for women.
Luckily, there are currently good insurance policies that are designed for women. These include specific issues that can't be addressed by general insurance coverage.
Maternity coverage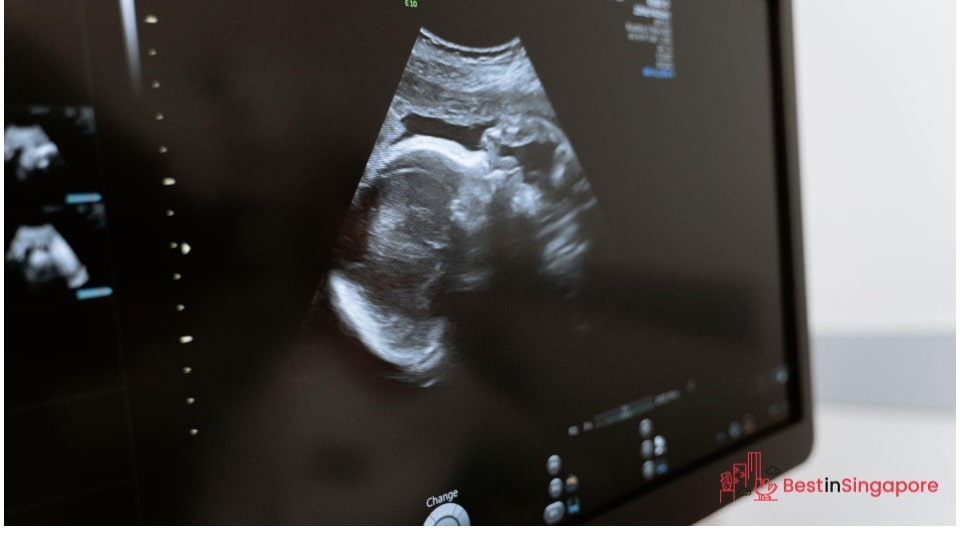 Because being pregnant and giving birth isn't a one-size-fits-all type of experience, an individualized maternity insurance policy is a good thing to have. 
Moms-to-be and new mothers have distinct healthcare needs that a good maternity insurance provider can help them access. For instance, they can be able to afford the best gynaecologists in Singapore without worrying about paying out of pocket for bills and other expenses. 
Some maternity insurance providers even offer full coverage for congenital diseases, hospitalisation, pregnancy complications, and even maternity-related death.
Critical illness coverage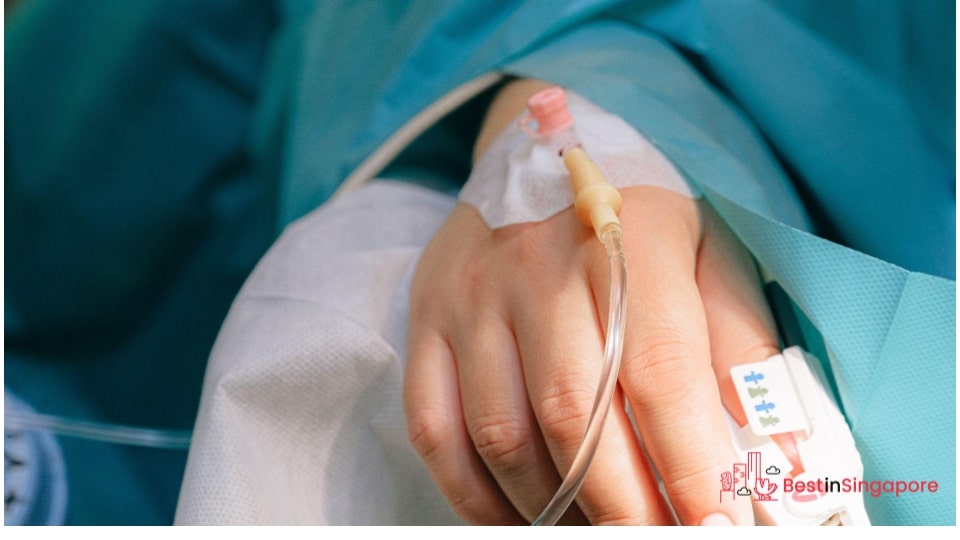 There are illnesses that are specific to women like cervical and breast cancers, along with other critical health concerns. It's therefore a practical move to get health insurance coverage that includes most (or all) of them. 
These insurance policies typically come with preventative care benefits that include breast cancer mammography screenings every year. Some also offer annual cervical cancer screenings, immunizations, access to affordable or free contraception, and wellness screenings.
And if you aren't a Singaporean, you can still avail of good women's health insurance for foreigners here. Look into those which include maternity plans and critical illness and have both extensive coverage and multi-country insurance features.
Mental health coverage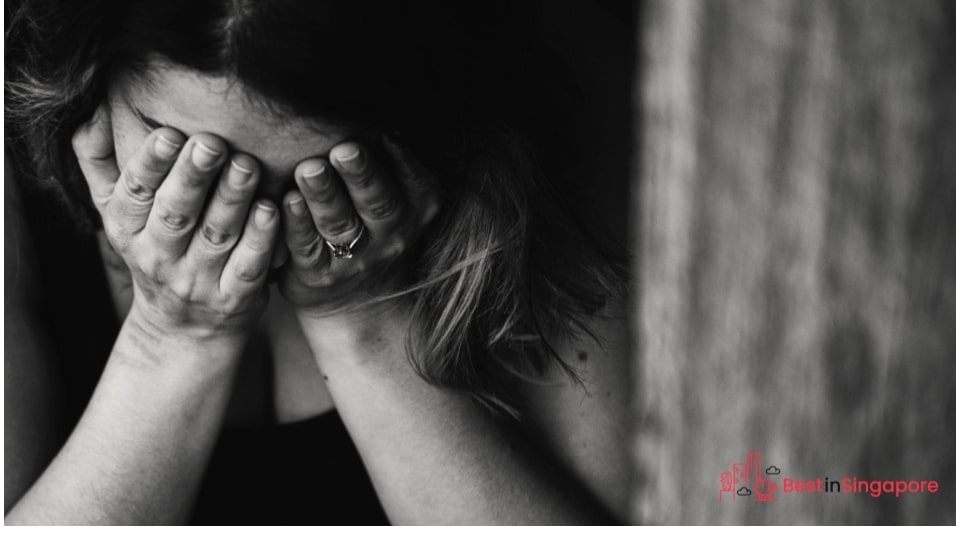 Mental health is an important part of health care and shouldn't be left out if you're considering getting insurance. So for peace of mind, look into a plan that also offers mental health coverage that's tailor-made for women.
These policies can offer access to the best psychotherapy services and psychiatrists in Singapore at any stage of a woman's life. Anxiety and depression can occur at any age, with the intensity and frequency varying with each policyholder.
Specialized access to emotional well-being services like marriage counselling and hypnotherapy sessions are good things to look into in an insurance policy, as well.
Women-specific preventive services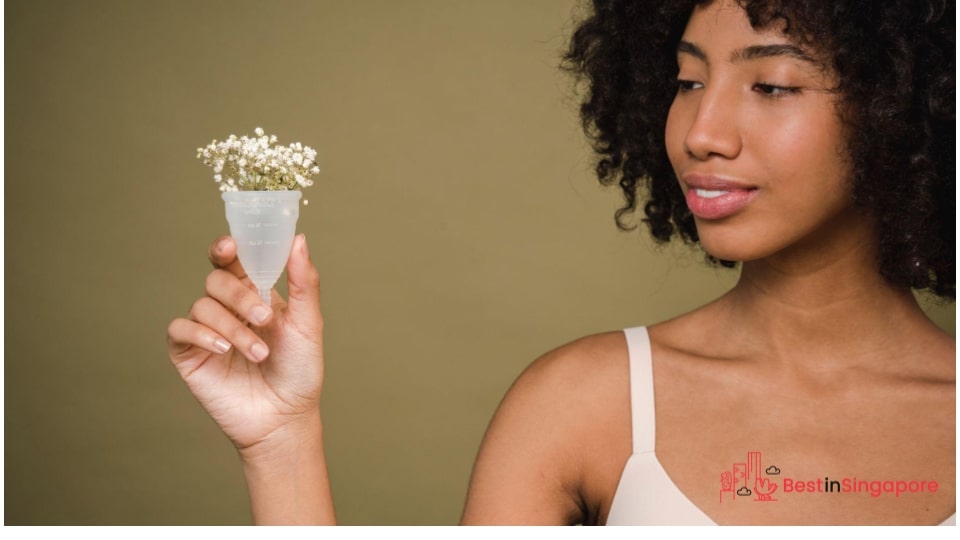 Photo by Sora Shimazaki from Pexels
Preventative services should already be part and parcel of a good health insurance policy for women. However, even those who aren't pregnant or want to be pregnant should have these kinds of surfaces provided for them, too.
For instance, those who might need to terminate a difficult pregnancy can have access to the best abortion clinics in Singapore without feeling intimidated or anxious about it. A good insurance policy can assure a discreet and non-traumatising experience for women who opt to go through it.
As well, regular visits to the sexual health clinics and professional women's clinics in Singapore can help policyholders to have good reproductive and sexual health while having access to quality birth control.