The Newlyweds' Furniture Shopping Guide
Now that expenses for your nuptials including your wedding venue and caterers are all paid for, it's time to plan your first home together as a newlywed couple.
Unless you put specific furniture pieces in your wedding gift guide, you'll need to be mindful about what you get as a married couple (with the possibility of little ones on the way).
Hopefully, this newlyweds' furniture shopping guide can help you furnish your new home.
Get familiar with every nook and cranny of your home.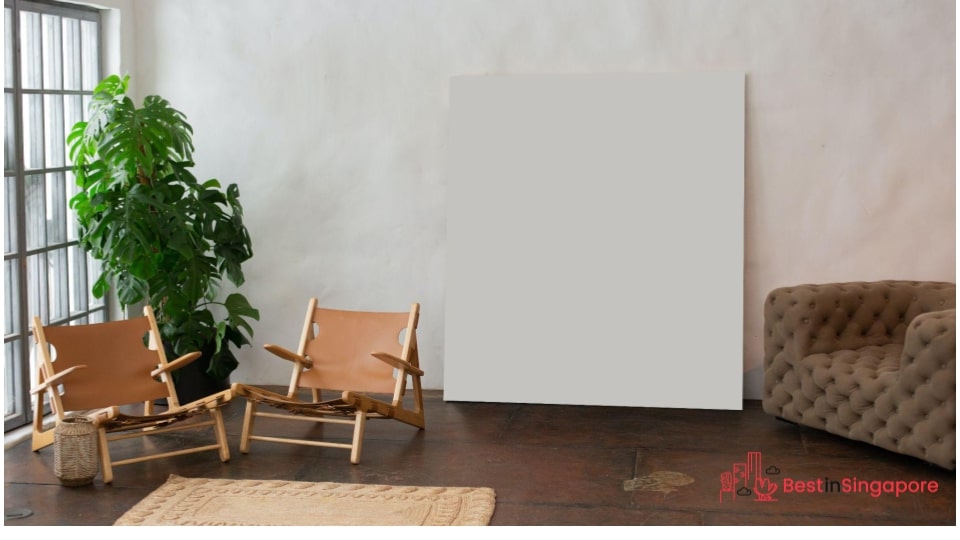 Even before getting what everyone considers the essential home appliances, it's important to know every inch of your kitchen, laundry, living, and dining areas. Neglecting to measure and map out the nooks and crannies of these rooms is a no-no.
Of course, you can already get some essential and simple kitchen tools to help you cook, prep, and eat in comfort. But big-ticket items like a dining table and chairs, cupboards, sofas, beds, and other furniture pieces need to be carefully considered to fit the spaces you have.
So spend a couple of weeks getting familiar with the footprint of your new house, first. Once you have an idea of how to move around the rooms, it'll be easier to pick out furniture for them.
Create a furniture visual pegboard.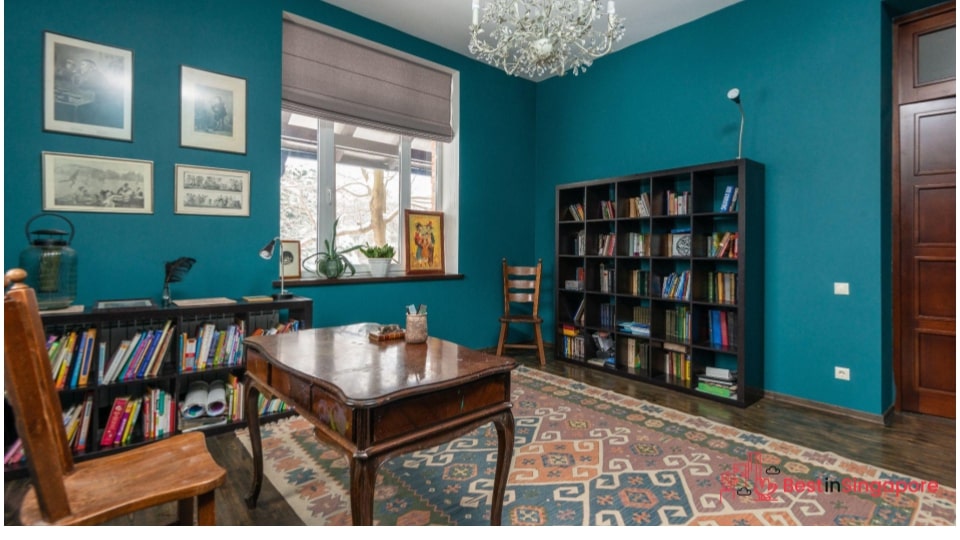 One practical yet fun home improvement tip you can do is to create a pegboard (virtual or real-life) of your dream furnishings and home accessories. 
You can also put in your interior designer inspirations so you can visualize how you want your home to look in the future.
This is the equivalent of going to a grocery store with a shopping list. If you don't have a visual reference, you might end up with furniture pieces or home decor that you bought on impulse, or which don't jive with your lifestyle or space.
Declutter things that "don't spark joy".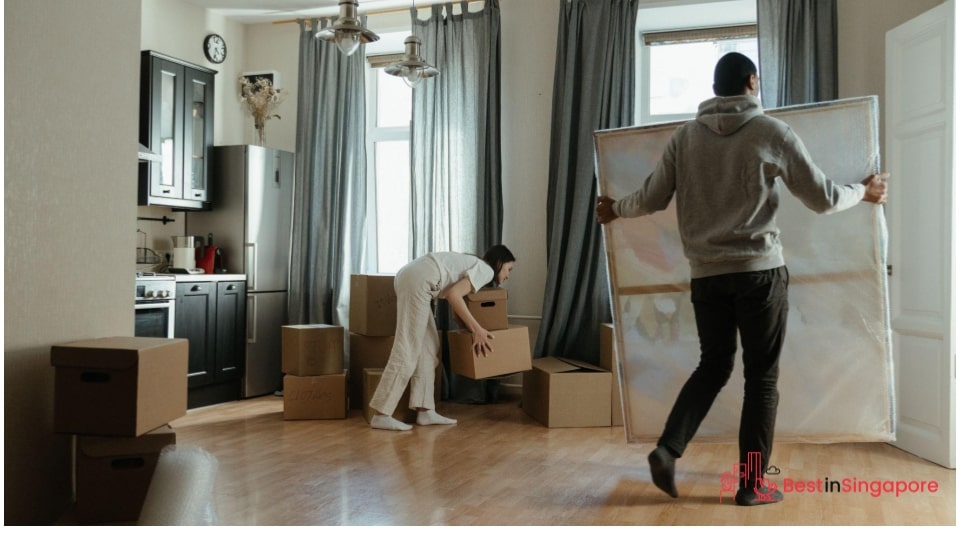 As Mari Kondo famously quipped, the best way to declutter is to get rid of things that no longer spark joy. This is also a good tenet for picking out furniture pieces that will allow you to live your best life with your spouse.
You can either sell, donate, or ask help from the best disposal services in Singapore to help you move the pieces out of your home into recycling centres.
Or if you can't make your mind up about whether certain stuff should stay or go, consider a storage provider, instead. You can place your bigger and older things in storage for the time benign until you decide what to do with them later on.
Set a budget.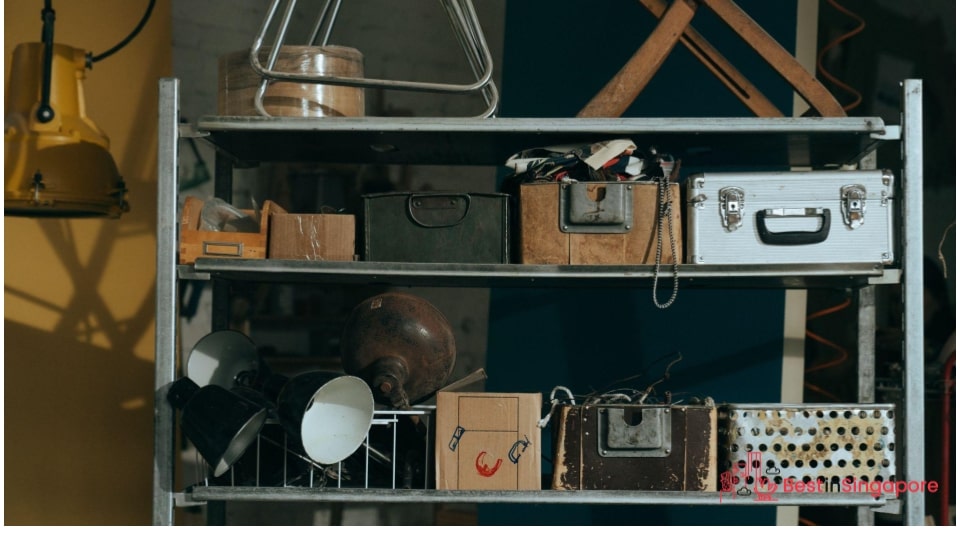 Keep in mind that it's not just the furniture pieces you'll be paying for when you shop for them. You'll also need to consider how much furniture delivery, assembly services, and furniture movers would charge, as well. 
It would be great to find a furniture store that waives these service fees if you buy from them. But the bottom line is you'll need to be prepared to pay for extra services to get your new furniture into your home.
As a practical suggestion, consider furniture thrift shops in Singapore to fit your budget, as well. You can also look into gently-used furniture pieces from online and real-life yard sales and flea markets, too!