Avoid These 4 Items When Shopping for Used Furniture
Going second-hand or thrift shopping is always an adventure because you'll never know when you'd stumble upon something rare and truly unique.
So if you're on the lookout for antique or vintage furniture, you might just find them in thrift shops or yard sales. But for the sake of practicality (and hygiene), you might want to avoid these four items when you're shopping for used furniture.
Sagging or Lumpy Upholstered Furniture
Whether it's home or office furniture you're searching for, always test for structural integrity first. The whole piece might look good, but sitting or lying down on it could cause it to wobble or sag.
Carefully check for any presence of termite damage or other pests that could destroy different parts of the furniture. Trust us; you wouldn't want to bring home something that could also affect your other household stuff.
And if it's an upholstered piece, inspect the cushions minutely for exposed springs, bugs, stains, discolourations, and lumps that could cause discomfort or injuries when you use it.
Stinky Furniture Pieces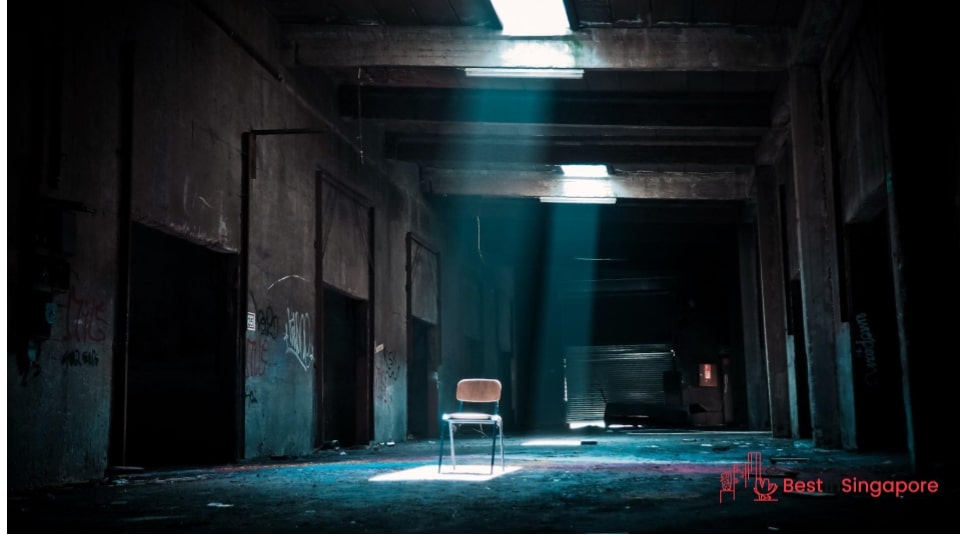 When shopping for used furniture, it's best to use all your senses. Aside from checking how something looks and feels, see if it has a distinct smell, as well.
Some furniture like sofas, chairs, and other upholstered pieces might have slipcovers that simply require several cycles in the washing machine. But if its upholstery and cushion smell like stale cigarette smoke, urine, and other sorts of stinky stuff, it's better to give it a pass.
Getting professional disinfection services to get rid of a bad smell isn't a practical move. You're better off selecting something cleaner or buying new stuff altogether.
Furniture with Missing Parts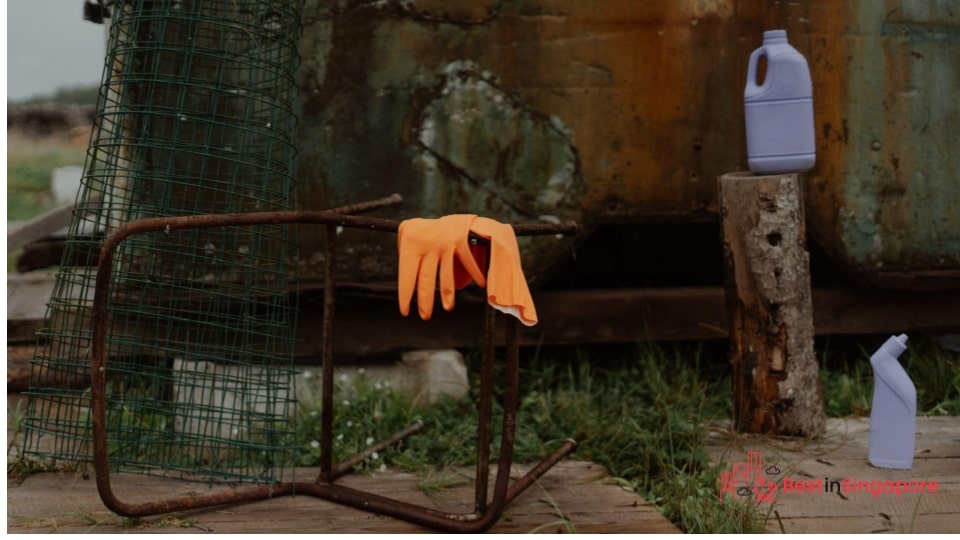 Unless you're a sculptor, installation artist, or carpenter hobbyist who likes the challenge of putting together broken stuff, you might want to avoid furniture with missing parts.
Chairs with a broken leg or arm and other furniture pieces that look patched over will just be a headache in the long run. This is especially true of furniture requiring assembly because original parts might no longer be available or still be manufactured.
Look for cracks, hollow parts, and other signs of damage on seemingly "solid" furniture pieces, too. They might no longer be fixable and could pose risks if you insist on using them.
Used Mattresses and Pillows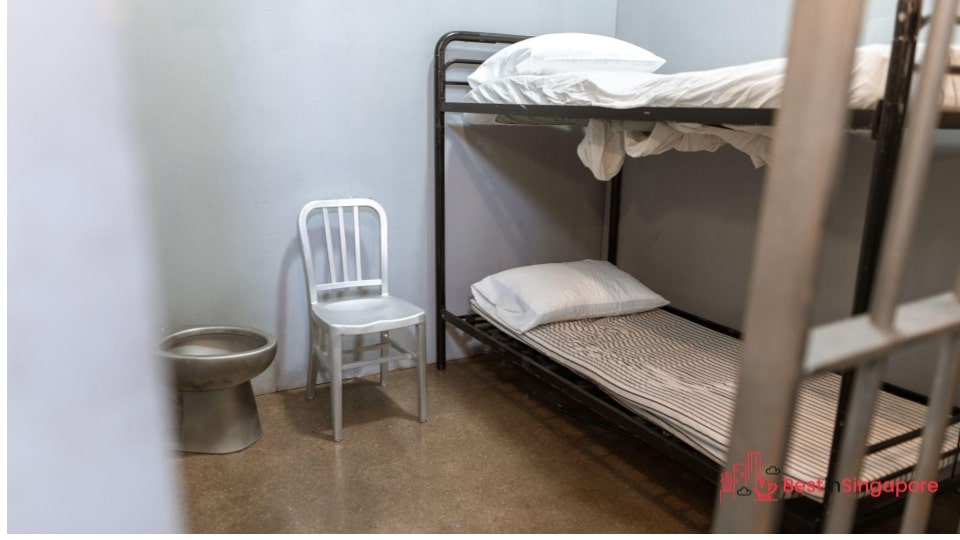 Never buy bedding and mattresses second hand because you can never be sure who previously owned them. They could harbour allergens or worse, mould or toxic contaminants from unknown illnesses or unsanitary conditions.
Even if you own a steam cleaner and think you can sanitize an old mattress or pillows, it's better not to take the risk of the unseen. Even if the items look to be in pristine and "gently used" condition, err on the side of caution and don't buy them.
As a hygienic rule of thumb, bedding, mattresses, and pillows should be bought brand new, sealed, and unused—never in a used furniture or thrift shop!