How to DIY Clean a Mattress
A well-made mattress is an investment for your back and sleep quality. The warranty period on your mattress may long be over, but that doesn't mean you shouldn't continue to care for it.
That's why you'll need to ensure that it's sanitized and in great hygienic condition to help you have healthy slumber and rests for longer.
But if you don't have the budget for professional mattress cleaning, consider these simple but effective tips on how to DIY clean a mattress.
Vacuum on a regular basis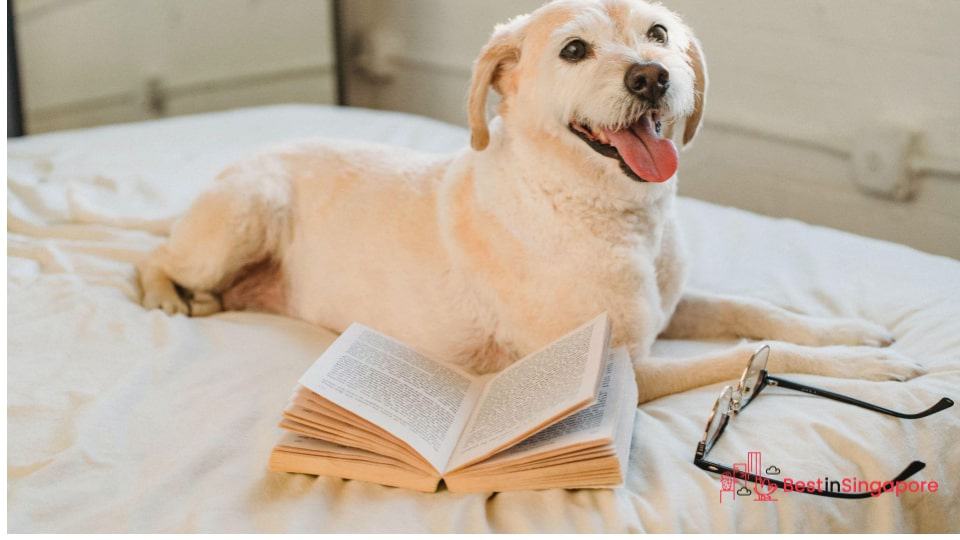 Your mattress (and other upholstered furniture) need to be vacuumed regularly the same way your floors and other surfaces of your house do. This is especially true if your happy and healthy pets shed a lot all over your bed or couches.
A nice and portable handheld vacuum cleaner will do for weekly or every-other-day mattress cleaning. It's enough to pick up dust, fallen hair and fur, and other microscopic allergens and dirt.
But if you have a strong steam cleaner and want to ensure that your mattress is free of bedbugs, fleas, and other small pests, you can use it for deeper cleaning and disinfecting, too. 
Use organic or natural cleaning solutions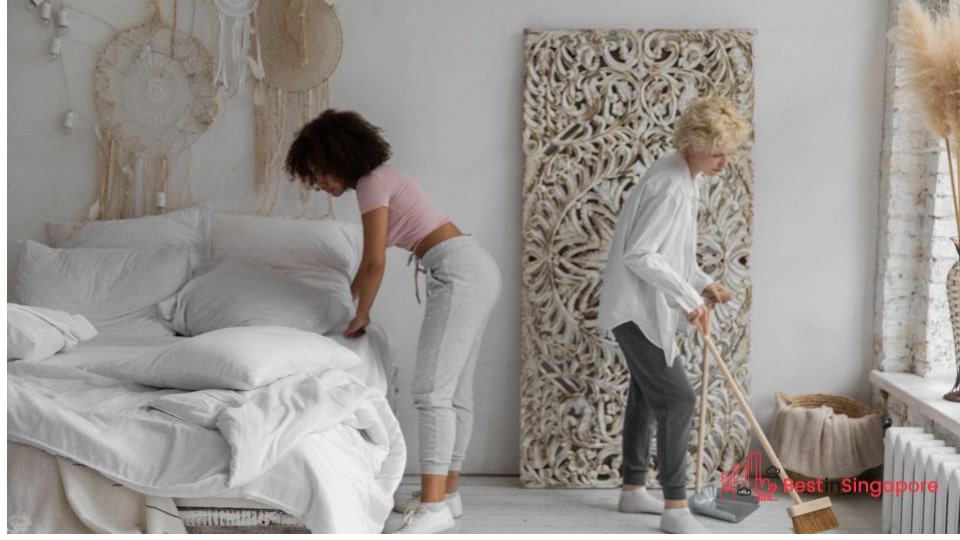 The most reputable professional mattress cleaning services in Singapore are known to use non-toxic and organic cleaning solutions for every job they take on. But for a DIY (and more affordable) alternative, you can make mattress cleaners from simple ingredients in your pantry!
Baking soda, dish soap, white vinegar, a few drops of hydrogen peroxide, water, and salt are just some kitchen ingredients you can use to have a clean and fresh-smelling mattress.
According to The Spruce, these ingredients are effective in preventing your mattress from smelling musty and becoming discoloured. 
Treat spills and stains ASAP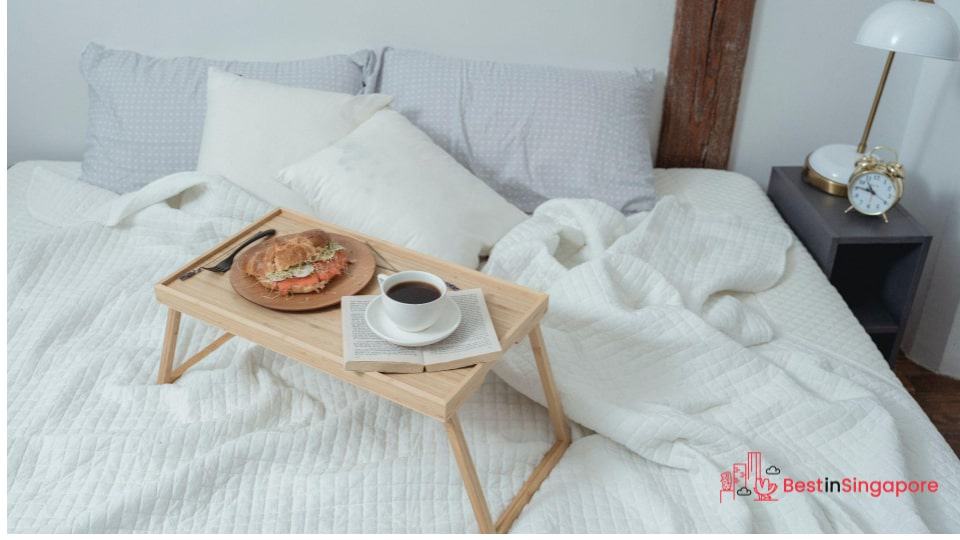 If you simply must have breakfast in bed, then you have to be extra cautious about spills and tiny food crumbs. Otherwise, your mattress (and sheets) will take a beating and you could even get an ant infestation (which is a nightmare).
Dry cleaning is quite expensive so you'll need to address a stain ASAP. Yes, that means either spot treating the area with a cleaning solution and letting it dry, or hauling all the affected sheets into your washing machine right away.
Some laundry services are pretty good a getting stains out, but when it comes to saving your mattress from discoloration, remember that time is of the essence.
Air out your mattress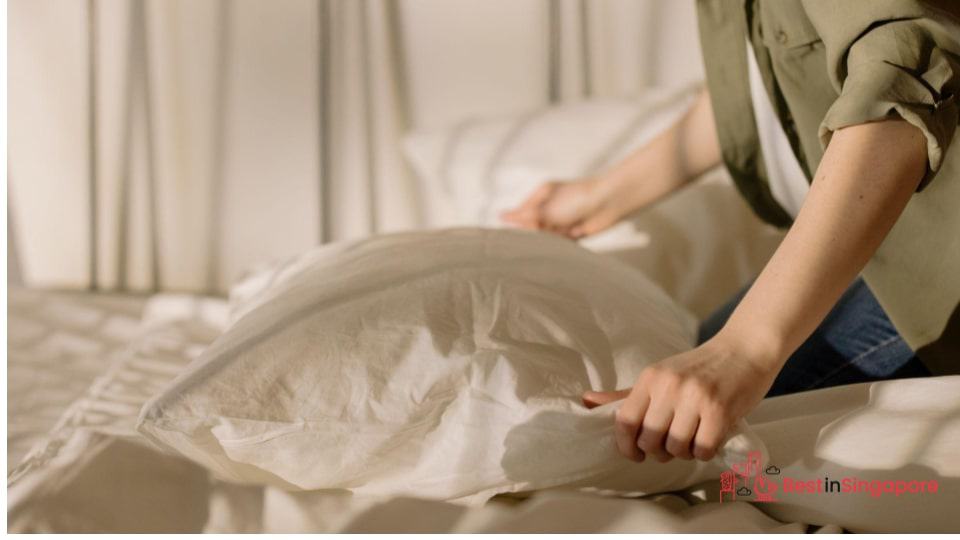 This very simple step is unfortunately something that mattress owners often neglect to do.
A mattress needs proper air circulation so that mold, fungus, and bacteria won't have a chance of even showing up. This is especially true of memory foam mattresses because they're made of airtight material and don't have the kind of breathability that other materials have. 
Mattresses that sit directly on the floor or on a carpet are more prone to mold growth, too. So regularly air out your mattress and all accompanying accessories like mattress toppers on a sunny day for at least three hours. 
If you don't have a yard or balcony to prop your mattress upon, you can stand it on its side near a window with strong sunlight, instead.