The 6 Best Hourly Rate Hotels in Singapore
If you're getting ready to travel and explore different tourist spots, it'd be wise to look for the cheapest option available so your budget can go a long way. That means searching for the best hourly rate hotels in Singapore!
During short trips, it's more practical to choose a hotel that offers hourly rates since you won't be staying for too long. That's why we've gathered some of the best hourly rate hotels in Singapore where you can chill and relax, have a nice indoor experience, and be near transportation hubs.
Check out our list below to find out more about their offers and facilities!
1. Hotel 81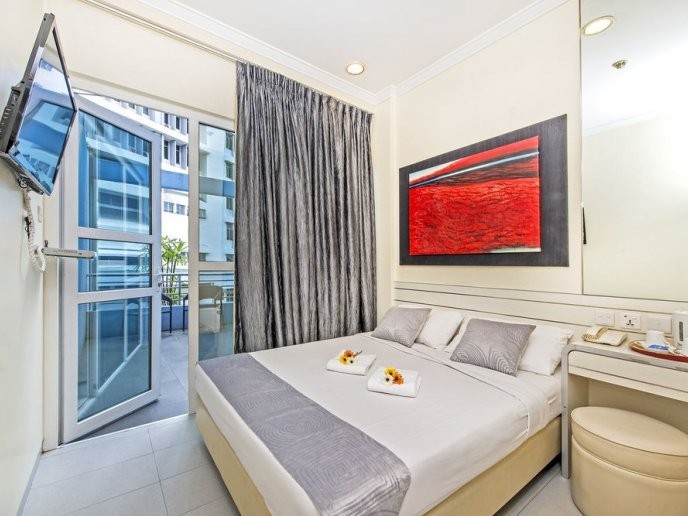 BEST FOR
Accessible locations, Complete facilities
PRICING
Rates
WEBSITE
https://www.hotel81.com.sg/
ADDRESS
Hotel Locations

Administrative Office

80 Marine Parade Road #21-01

Parkway Parade Singapore 449269

CONTACT DETAILS
+65 6748 8181
OPERATING HOURS
Administrative Office
9:00am to 6:00pm (Mon-Fri),
9:00am to 1:00pm (Sat)
Hotel 81 has branches in different parts of the island, so you might easily find their locations on each stop, especially if you have a long itinerary. Their locations are also near famous tourist spots such as the Singapore National Museum, Gardens by the Bay, and more.
They offer cost-effective options with their hourly rates, depending on the room type and location. So whether you're on a holiday or business trip, they can be the best hourly rate hotel in Singapore for you.
Highlights
Near at tourist spots and public transport
Complimentary food and drinks
2. Fragrance Hotel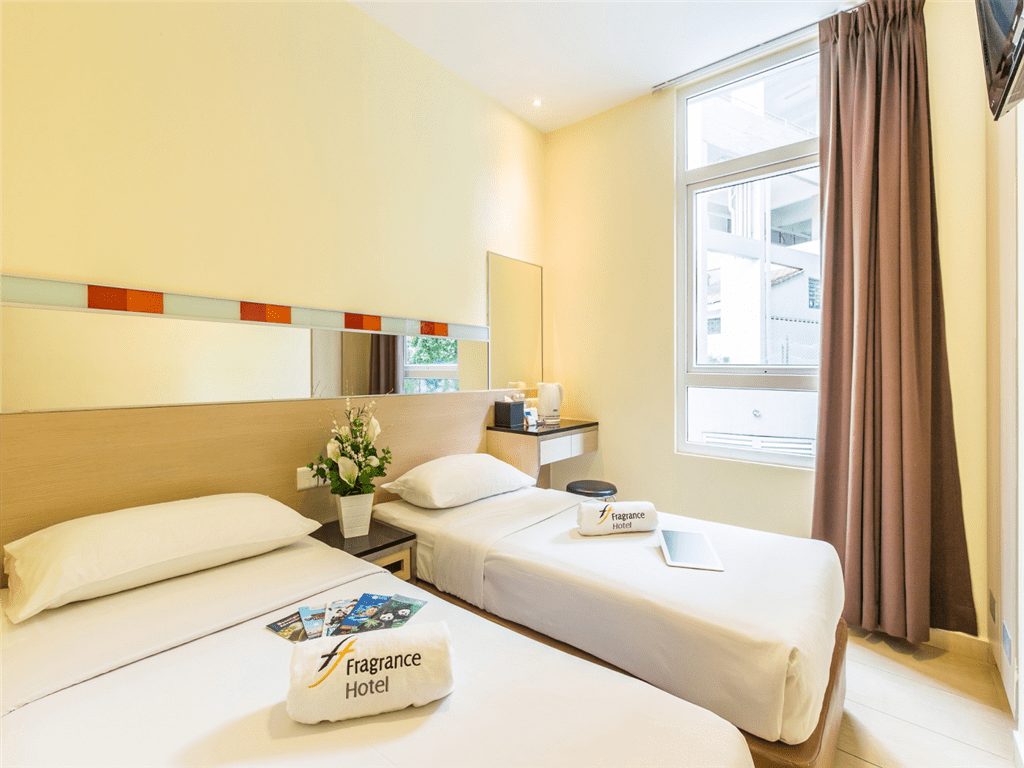 As they're one of the longest-running hotels in Singapore, it's no surprise that Fragrance Hotel has established a total of 21 hotels island-wide. They're known for their budget hotels that are mostly located near convention centres, resorts, and more.
Most of their best hourly rate hotels in Singapore can also be found near the major roads, public bus-stops, and MRTs for convenience.
Highlights
Online booking
Membership perks
3. Hotel Nuve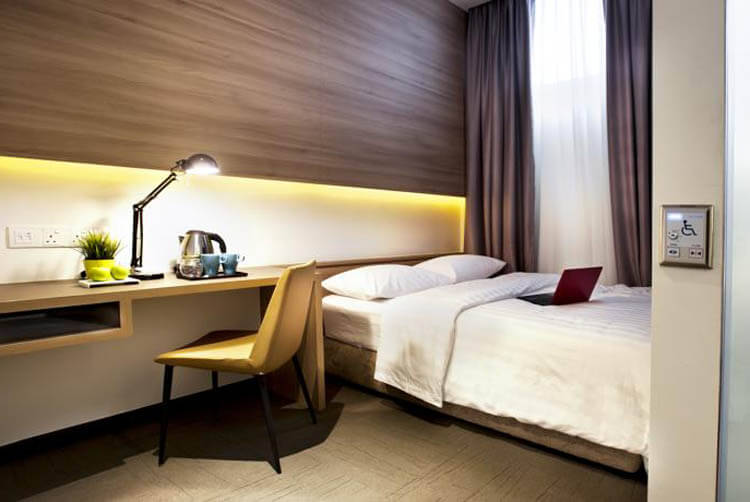 Being located in Singapore's famous shopping district, you'll absolutely love the experience at Hotel Nuve! The hotel is surrounded by a vibrant and multicultural environment so you'll find yourself immersed in the city's nightlife here.
This best hourly rate hotel in Singapore offers all types of rooms. Additional services such as transportation cards and attractions tickets are also part of their offers!
Highlights
Transport arrangement
24 hours concierge
Staycation promotions
4. YotelAir Singapore Changi Hotel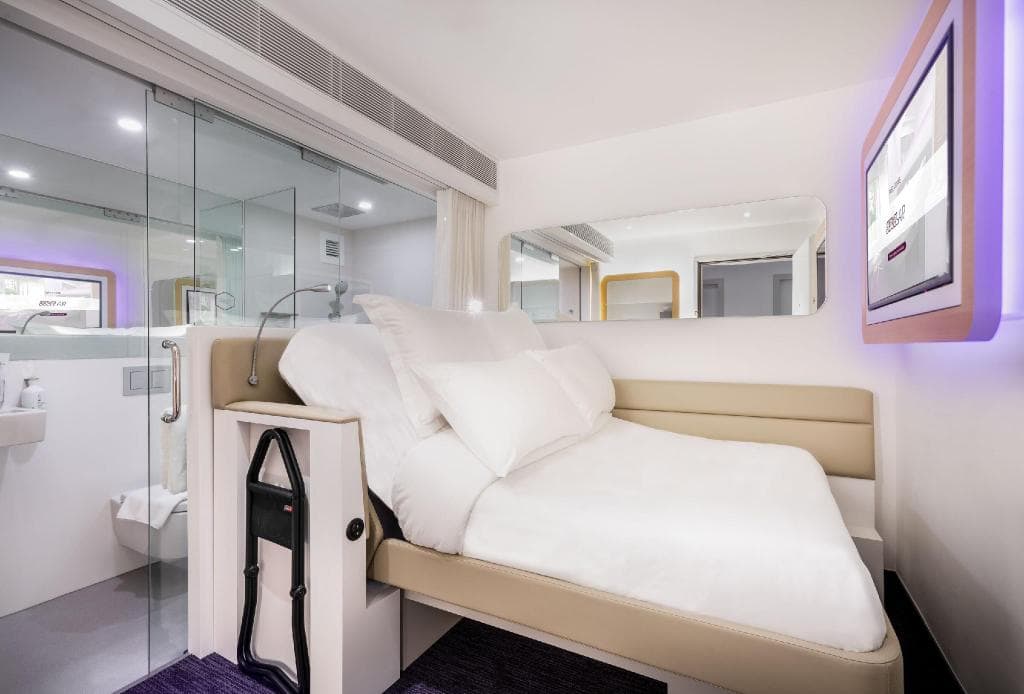 If you're going to have a flight with a long layover, then you might need to look for a hotel that's near the airport so you can have a hassle-free trip. YotelAir Singapore Changi Hotel is conveniently located at Changi Airport — the ideal choice for international travellers!
Along with your stay, you get to experience the magical and breathtaking nature designed to emphasize the beauty of the airport. This is why Changi Airport has also become a must-visit tourist spot.
They offer hourly reservations with a minimum of 4 hours' stay, which is quite practical and cost-efficient — making them one of the best hourly rate hotels in Singapore!
Highlights
Luxurious and first-class facilities
Workspace facility
5. Pod Capsule Hotel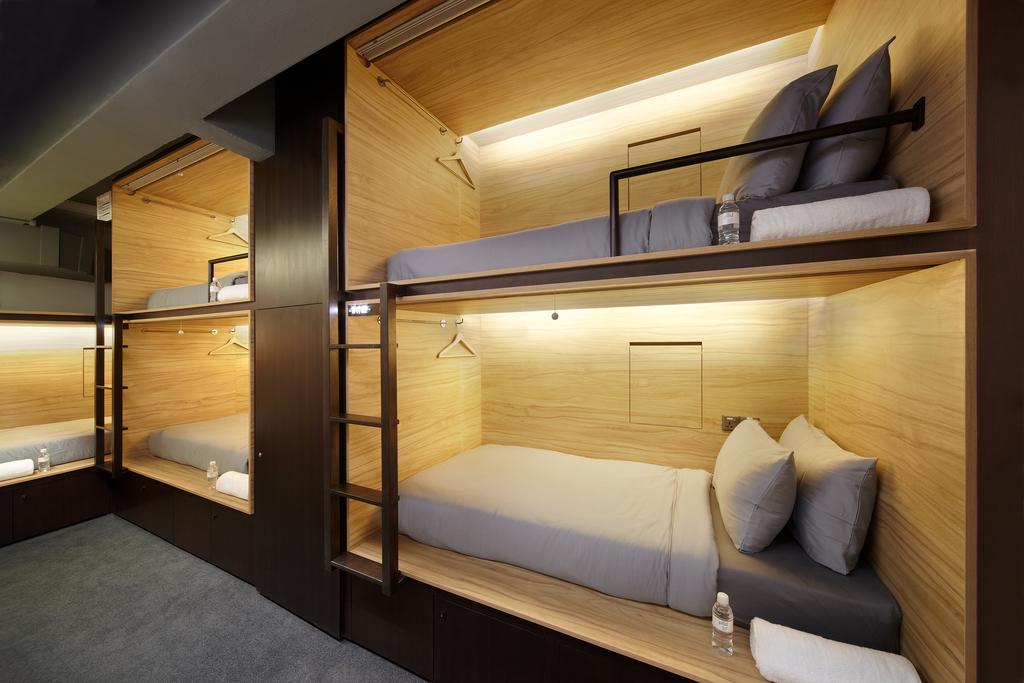 The Pod Capsule Hotel features different suites suitable for every individual and for the whole family as well! You can experience modern and minimalist living with their cosy facilities and accessible amenities.
The hotel is a nice starting point if you want to explore artisan and historic spots such as the cultural village, chic boutiques, cafes, and restaurants. These are the reasons why they're one of the best hourly rate hotels in Singapore.
Highlights
Personalised concierge services
Free business centre usage
Special promotions for attractions tickets
6. Tai Hoe Hotel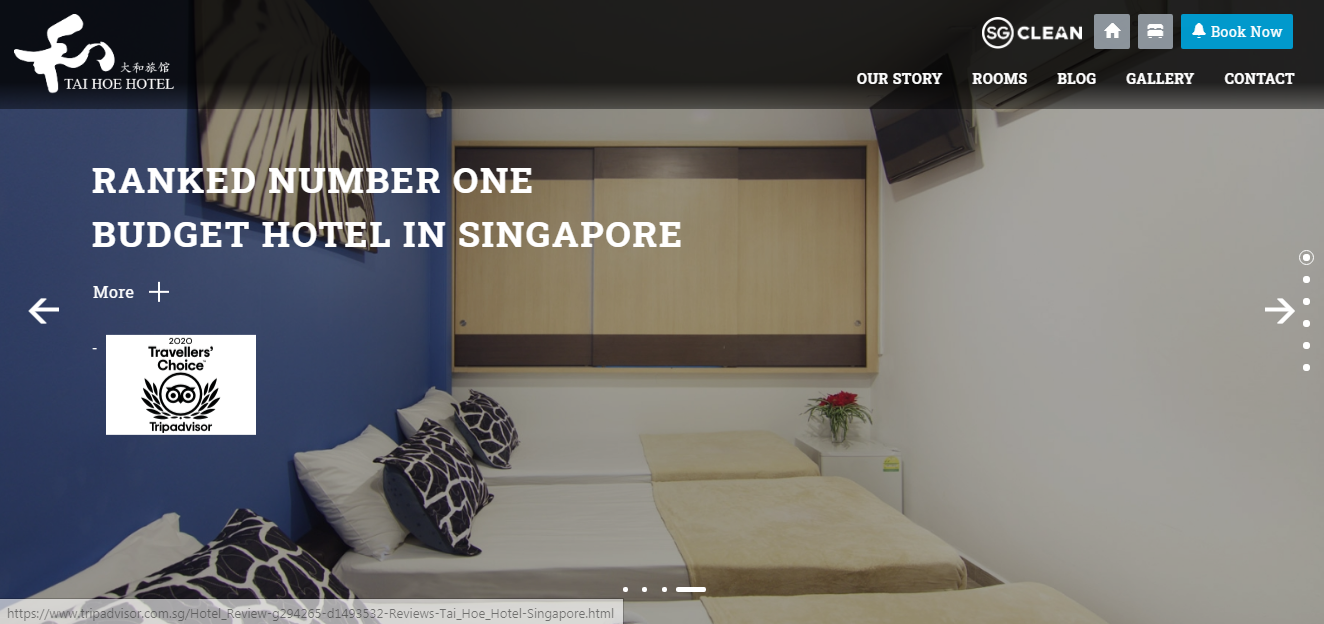 Price is often inversely proportional to quality when it comes to finding accommodations. You won't need to worry about compromising either if you decide to stay at the Tai Hoe Hotel.
Their rooms are complete when it comes to furnishings and amenities. Wake up services and food delivery services are also available. All these come at the most affordable prices.
Modern travellers will enjoy staying at the Tai Hoe Hotel, no matter how brief it may be.
Highlights
Complete amenities
Excellent service quality
Bathroom includes attached shower and toilet
Food delivery service available
And that's our list of the best hourly rate hotels in Singapore! If you'd like to see more options, take a look at these best budget hotels in Singapore — some of them also offer hourly rates and more affordable travel deals!