How to Thrift Shop Like a Pro
There's more to thrift shopping like a pro than knowing how to haggle like a boss. If scoring unique vintage pieces or a particular pair of shoes is your main mission, you're going to have to up your thrifting game.
Yes, we mean showing up early (as soon as the doors open, in fact) and establishing a relationship with salespeople.
But there are also other practical tips to bear in mind, as we're going to reveal in detail below.
Make a list of all the thrift shops in your location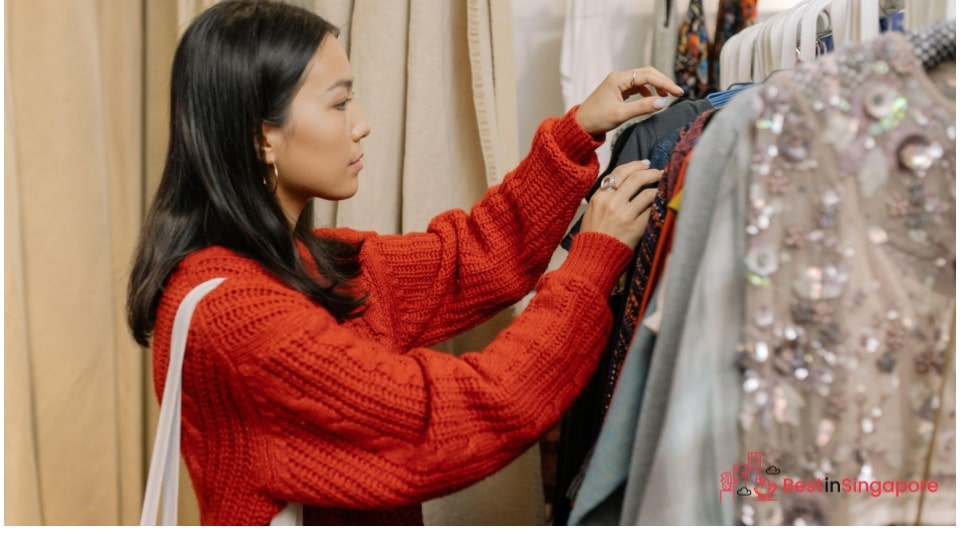 The best thrift shops in Singapore might not be located in clusters, so it could require some commitment on your part if you want to cover most of them.
However, to ensure that you get your hands on what you've been looking for before other thrifters do, you'll need to strategise. Start in your area and make a list of all the available thrift shops there as well as their opening and closing times.
That way, you can devote a significant part of the day rummaging through the best that each one has to offer.
Find out when new arrivals and sale days are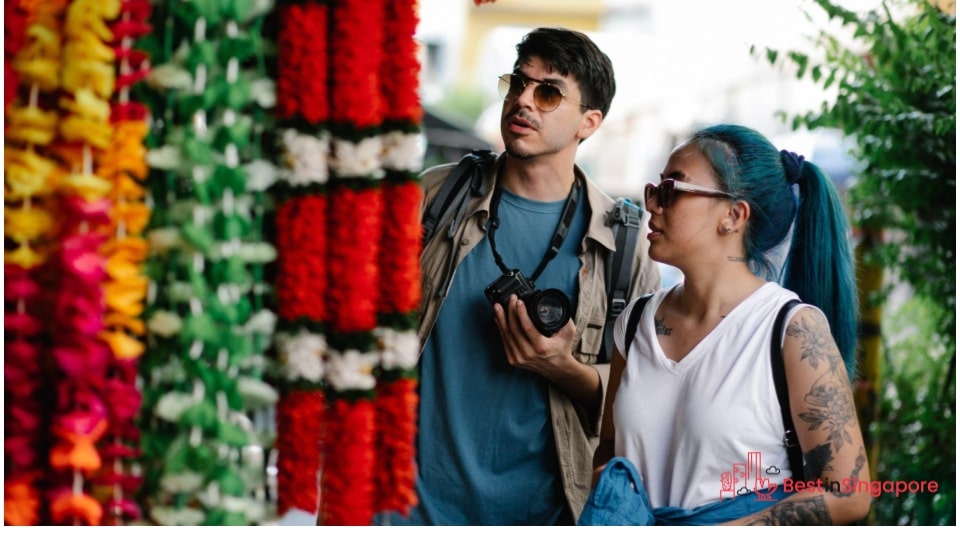 Photo by George Pak from Pexels
If you're hunting for particular items of clothing like a wedding dress or a pair of men's boots, you might want to chat up the salespeople and inquire about sale days or when you can expect new stuff to come in.
This will allow you to get first dibs on more clothing choices and schedule your trip in advance. You can also set alerts for certain online shopping sites that specialise in vintage or thrift items.
The downside to these virtual shops is that you can't check garments for quality and fit. But they're quite alright for home deco thrifting and other items whose conditions and features can be described in detail via text and photos.
Carefully check each item's quality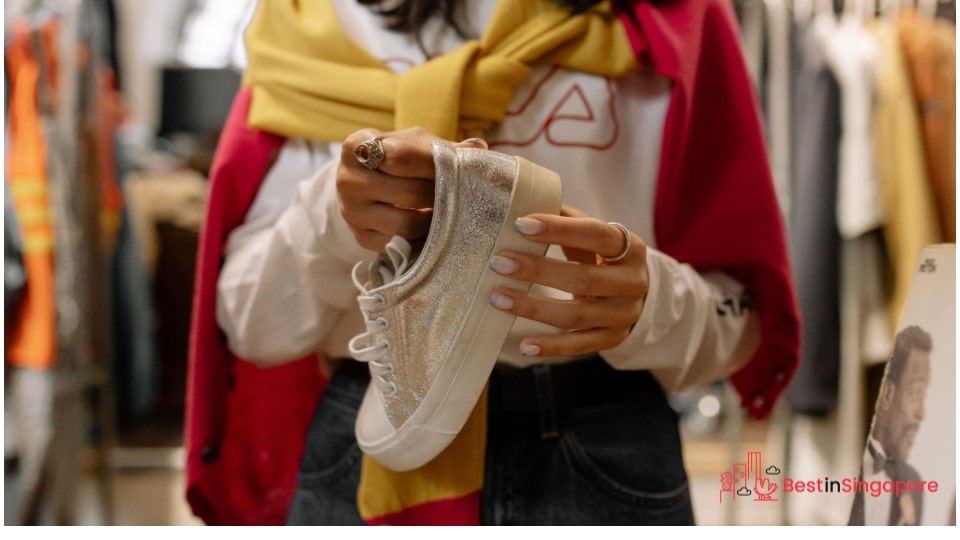 Because most of the stuff in thrift stores are used items, you can expect certain levels of wear and tear on them. But that doesn't mean you can't find a second (or third) life for them.
It's a must to carefully inspect each item (especially clothing) for rips, tears, stains, and other conditions that could knock a significant amount off the price tag. Plus, it's good to know what you're dealing with should you decide to bring it home with you.
Do the same with vintage jewellery pieces you come across. Broken hardware and clasps can be easily replaced so the pieces will look good as new once more.
And you can always breathe new life into vintage articles of clothing with the help of the best sewing shops or tailors in Singapore. This way, you could make something truly and uniquely yours.
Bring cash and wear something comfy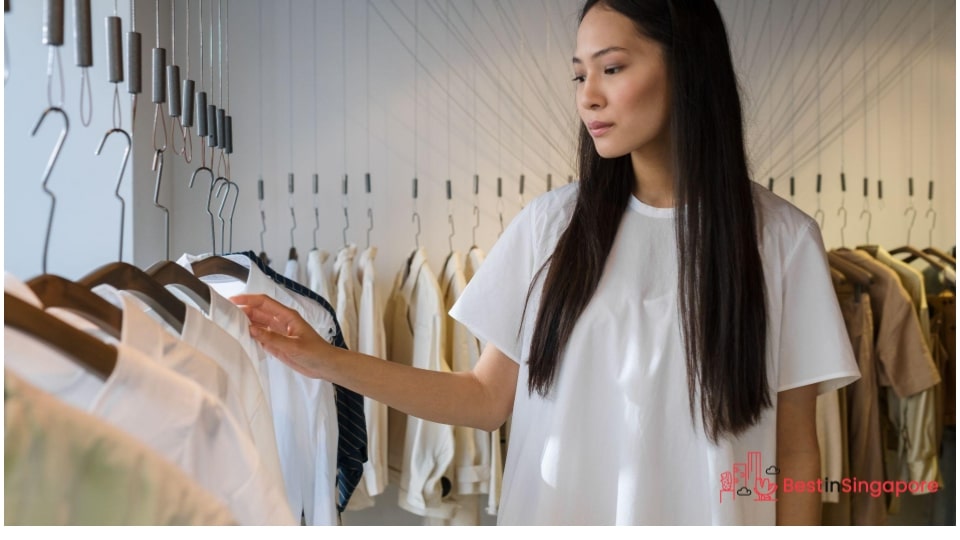 Unlike shopping malls that have proper dressing rooms, you can't expect thrift shops to have them. Instead, you might have to try on stuff behind clothes racks!
So do yourself a favour and wear comfy clothes that allow you to layer stuff over them (like leggings or tight jeans). This saves you the embarrassment of struggling with a loose dress or shirt when you're trying on a tight-fitting top.
While you're at it, make sure to bring a set amount of cash to thrift shops to avoid out-of-control spending. After all, it's called a "thrift" shop for a reason.